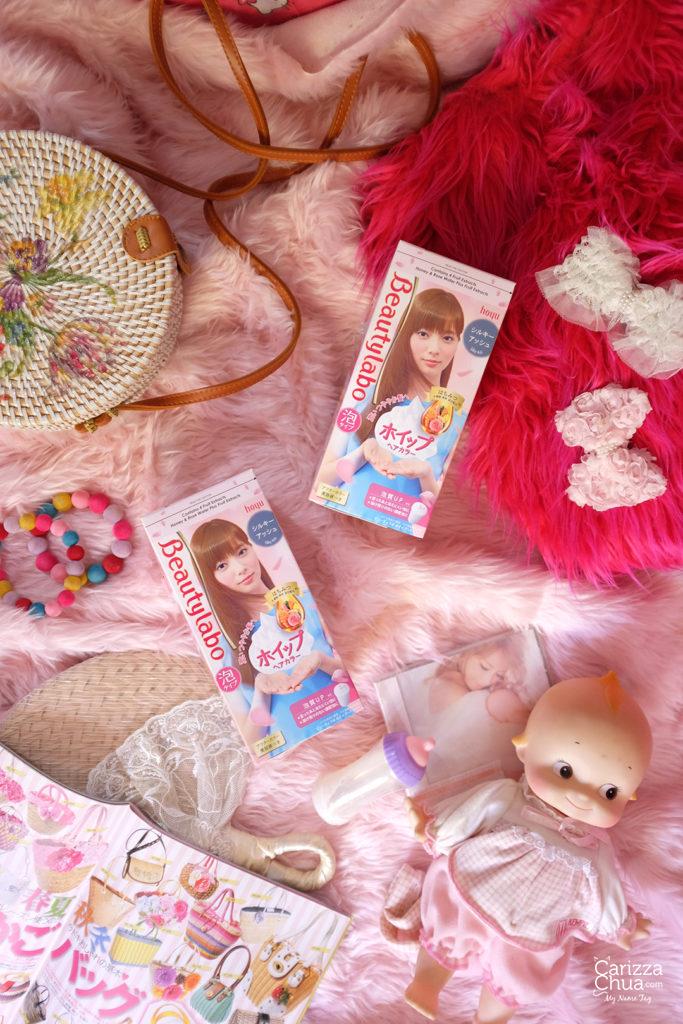 Last weekend, I got bored with my black hair and decided to color it myself at home. And of course, when it comes to hair coloring, I prefer using products that are very easy to apply. You know me, I have no time to waste – the main reason why I don't like visiting the salon. This time, I used Beautylabo Whip Hair Color, a well-known Japanese brand by Hoyu that caught my eye because of it's very pretty packaging.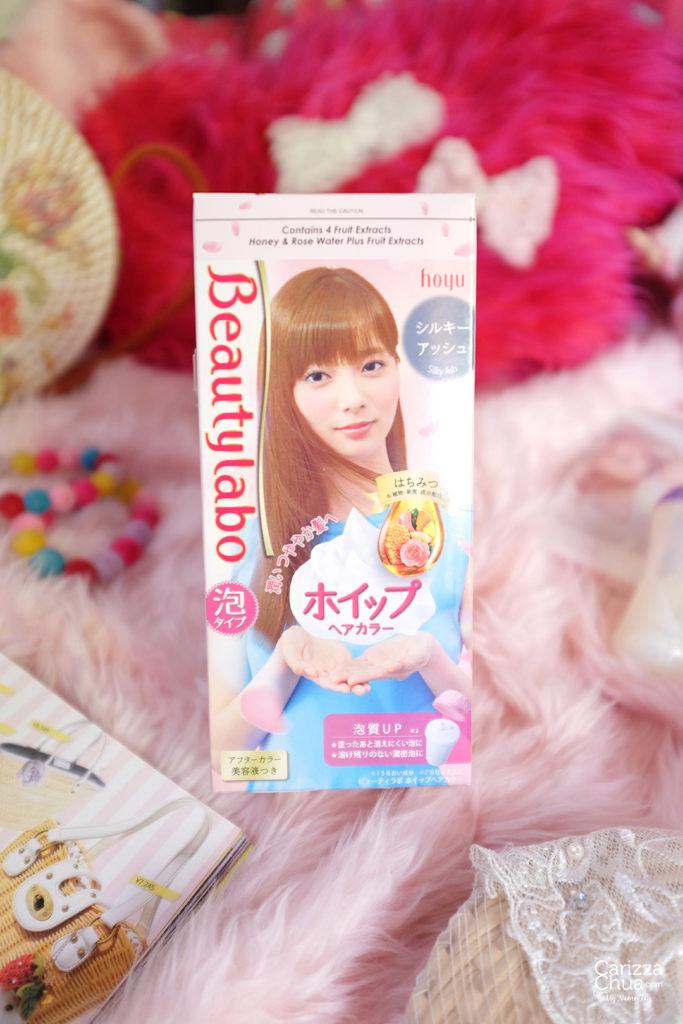 This product is available in 4 different shades – Honey Lemon, Silky Ash, Cherry Pink and Olive Green. I chose Silky Ash but I am also planning to color my hair in Cherry Pink maybe around September. Aside from the packaging, this product also contains moisturizing ingredients like honey, rose water and 4 fruit extracts.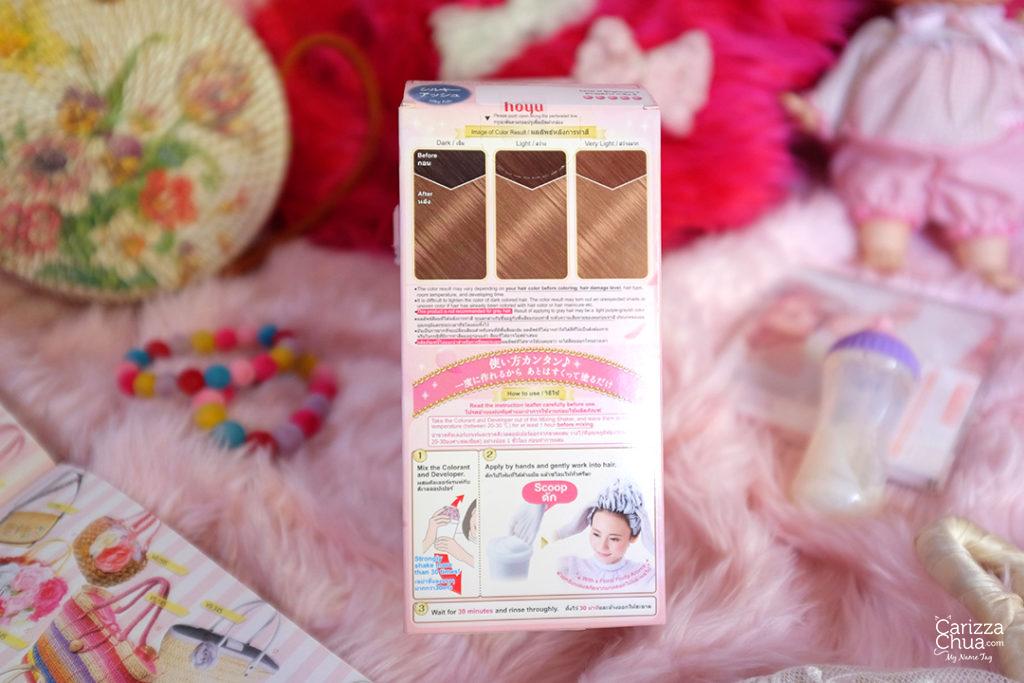 The set includes the colorant, developer, a pink shake bottle, gloves, hair color treatment and an instruction guide. It's actually very easy to use. Simply mix the colorant and developer in the pink shake bottle, shake well until foam is formed, and apply the foam onto hair with your hands! Of course, don't forget to scoop out the product while wearing gloves. I don't event need to part and section my hair. It's so fun and easy!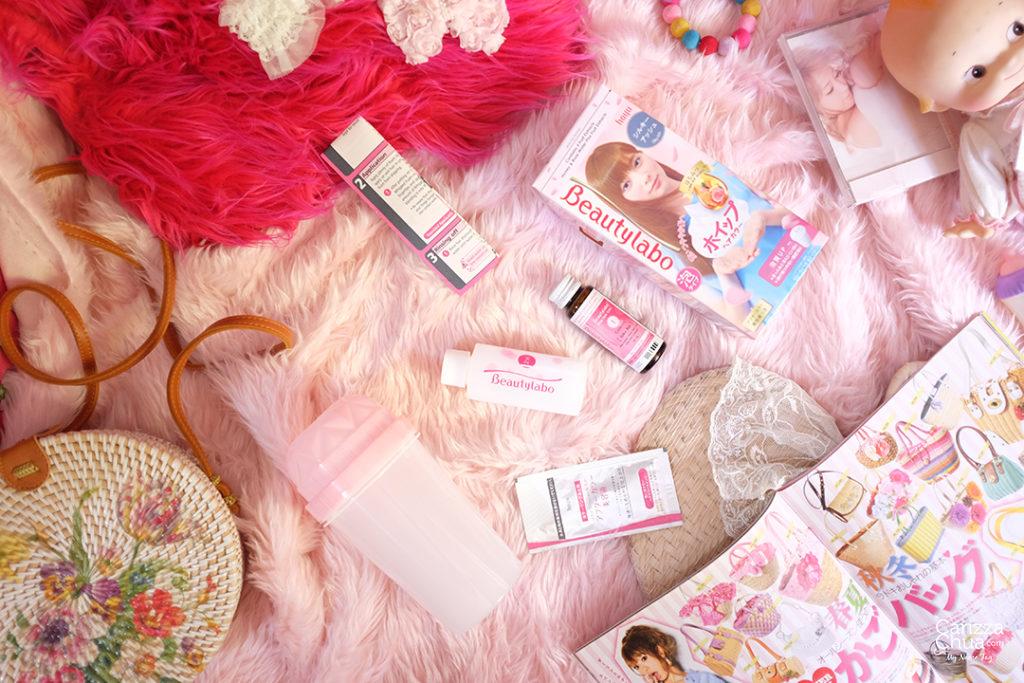 Blogger tip: Do not apply on wet hair to prevent the whipped foam from dripping
After 30 minutes, rinse your hair thoroughly, use a shampoo and conditioner and dry your hair with a towel. Finish it off by applying hair color treatment on your hair.
Hurray! I did it all by myself! Do you like my new hair color?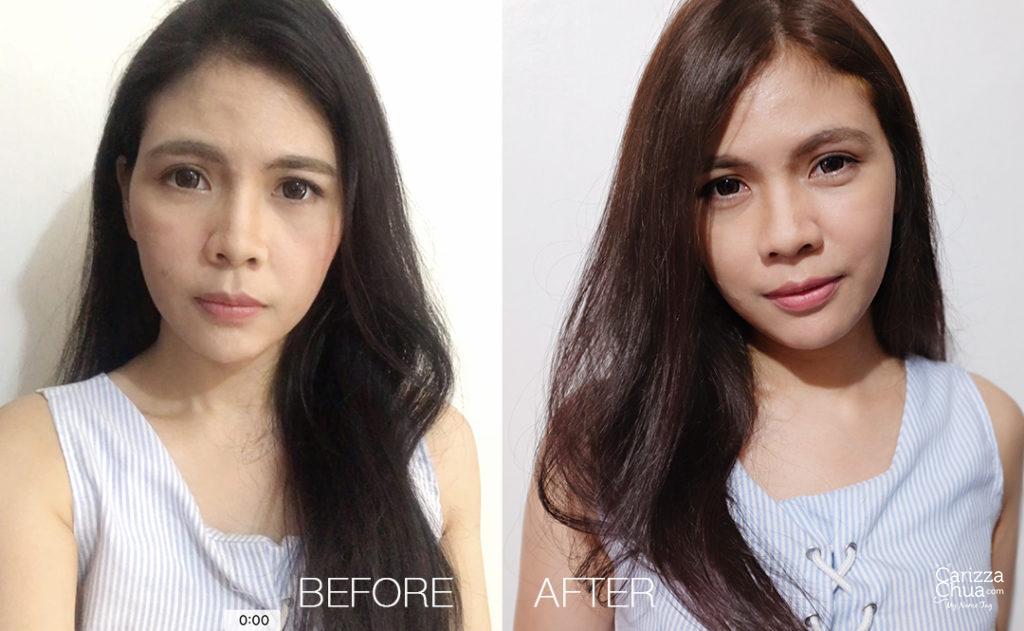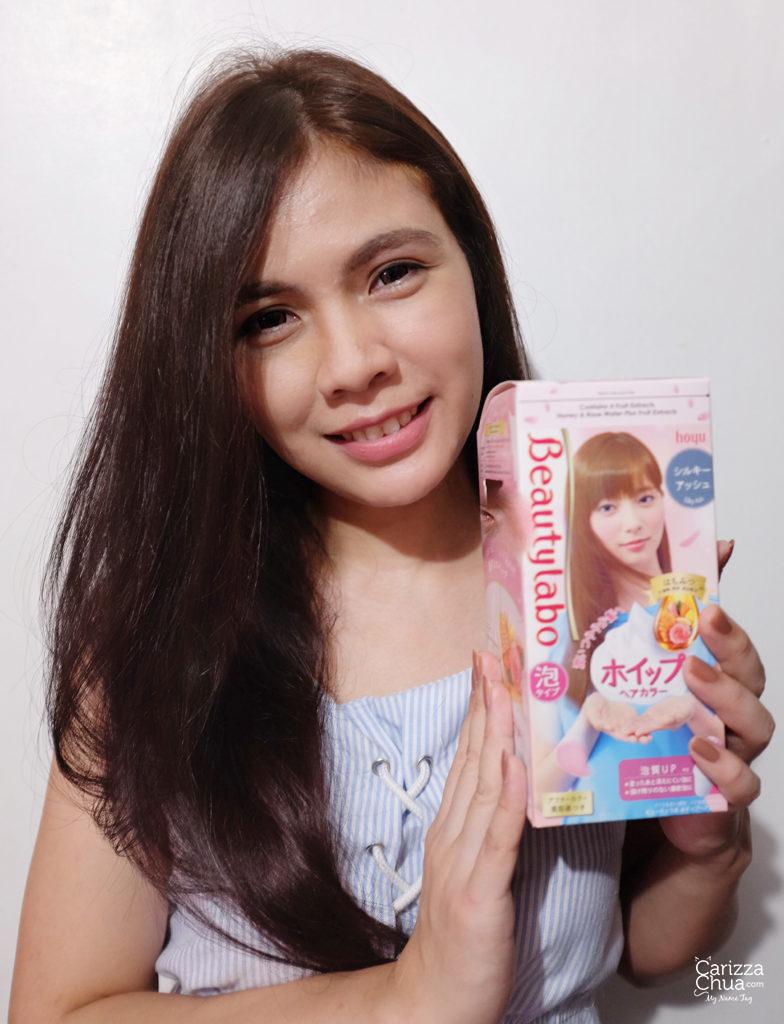 I love how it easily transformed my black hair to a beautiful hint of brown in 30 minutes! Very convenient and no need to spend a lot in the salon.
Beautylabo Whip Hair color is available in Watsons stores nationwide. For more updates, follow them on Instagram at @beautylabowhipphilippines.
You might also like