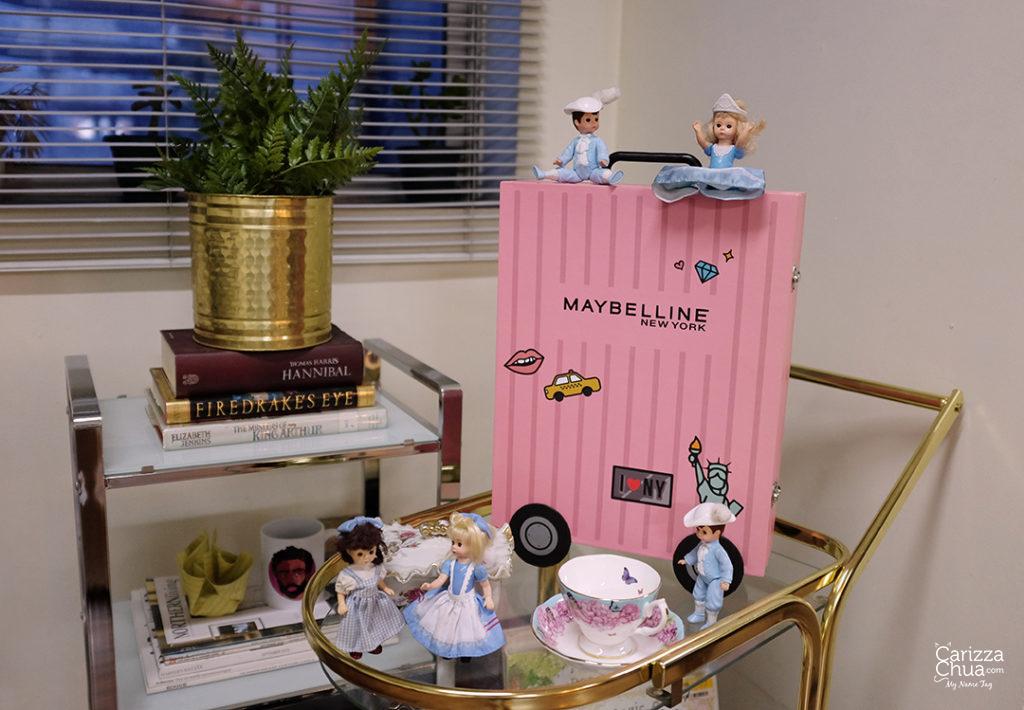 So thrilled to share with you Maybelline's three new exciting products! So they gave this super cute pink luggage containing the three latest collections this month. Let's take a look.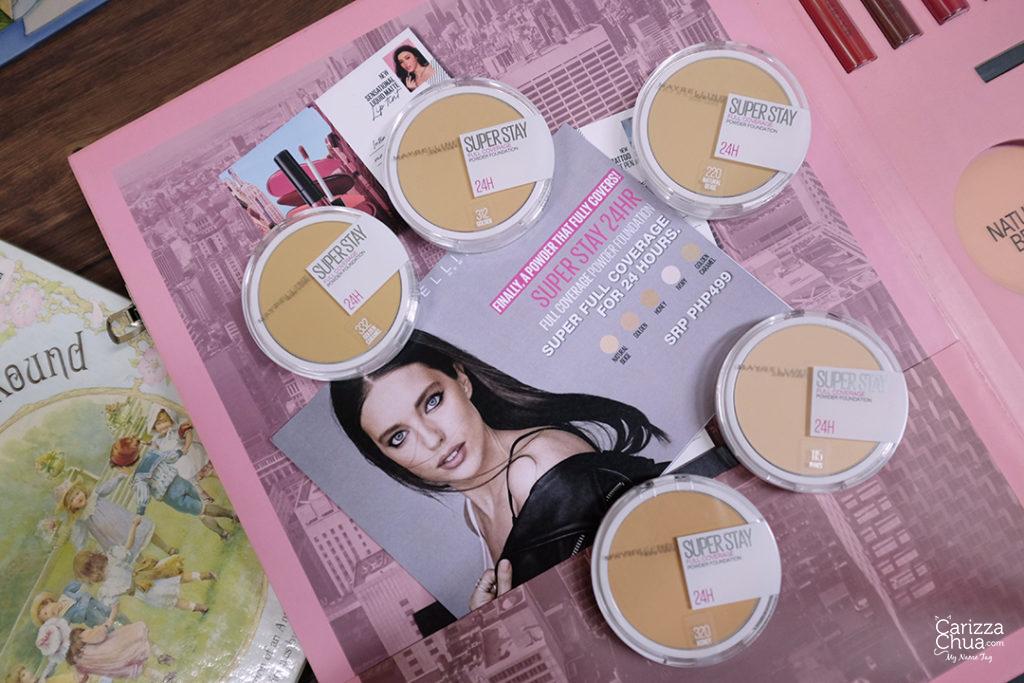 So I tested Superstay 24H Powder Foundation (Php499.00) which is said to rival to expensive powders, giving the same (or even better) full coverage as its luxury counterparts, without spending too much! Less retouch and better looking skin!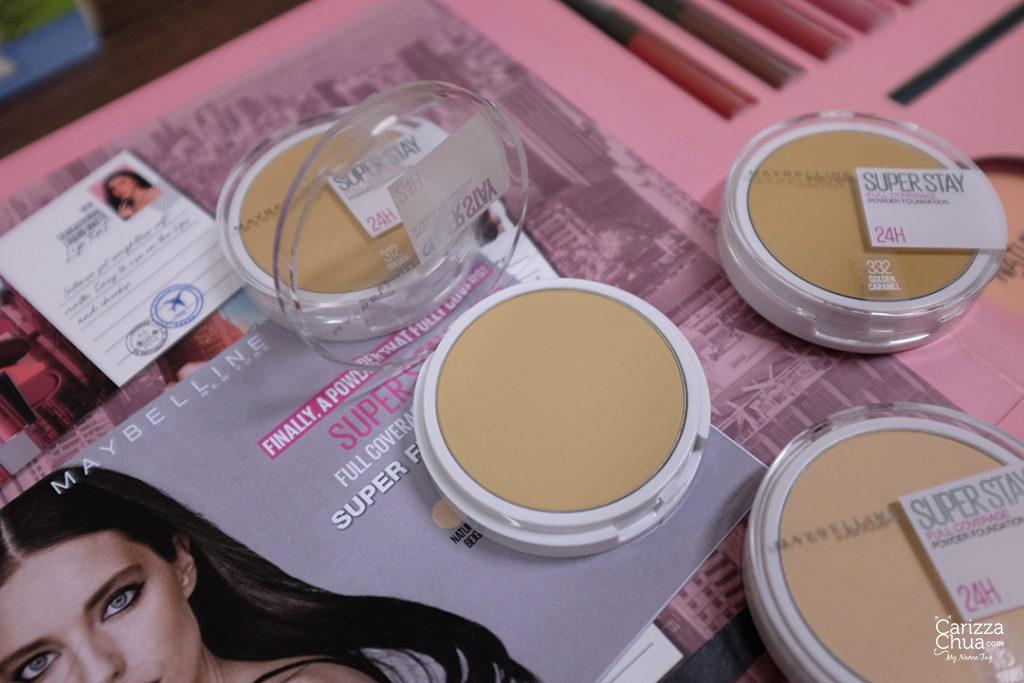 It has no scent, feels very smooth on skin and lasts really long. I recently noticed that my oil glands are superactive recently and learned from my derma that it is caused by hormonal change. Maybelline's Clear Smooth is fine but I think this new product is better since I do lesser retouch and gives better coverage. It didn't last for 24 hours as a dry powder and I haven't used it for wet full coverage yet. We'll see later on. As dry foundation, I needed to retouch every 5 hours. So that's after lunch and after office hours.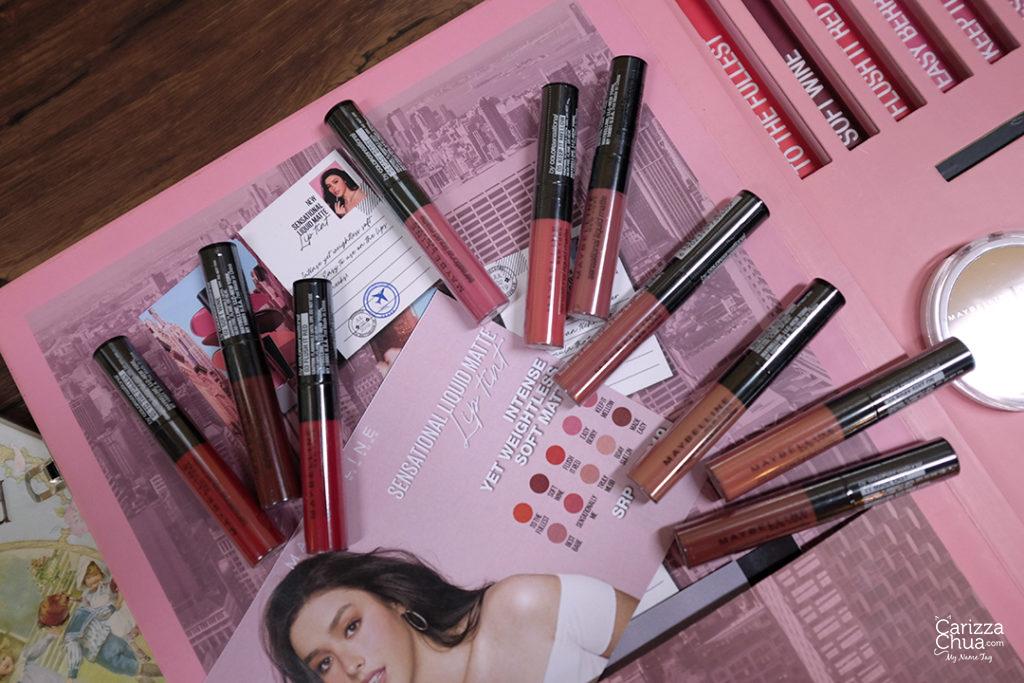 I've been hearing raves about Sensational Liquid Matte Lip Tint (Php219.00) specially the shade Best Babe but since I am not on a nude mood, Keep It Mellow would best fit me today. On my first swatch, I thought it would be sticky but it actually leaves a soft matte yet intense color on my lips for long hours! I am loving the texture, the intensity of the color, the matte effect and I think this is so much better than Superstay Matte Ink since it doesn't chip off. There's a slight ink transfer when I drink on a bottle but most of the color just fades beautifully by the end of the day.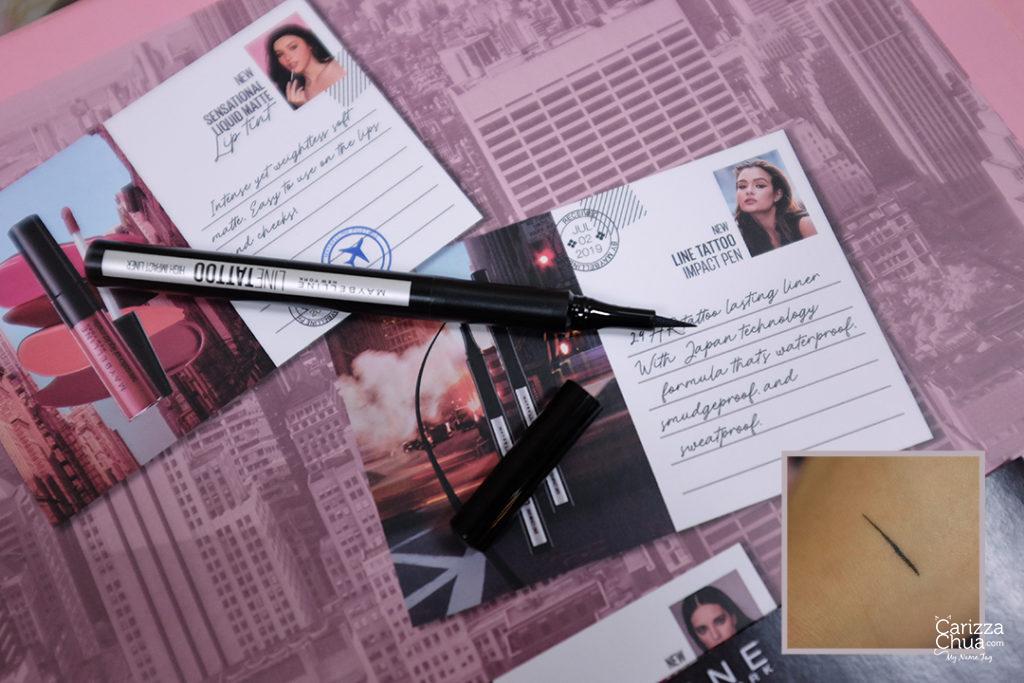 And lastly, the new Line Tattoo Impact Pen (Php249.00) because it's too precise in creating a winged eye make up. It's waterproof and doesn't chip off! But since I have extra oily skin lately, the wings fade and smudge after a long day at work, 10 hours to be exact. Not bad for a Php249.00 product. Here's my look using the three new products: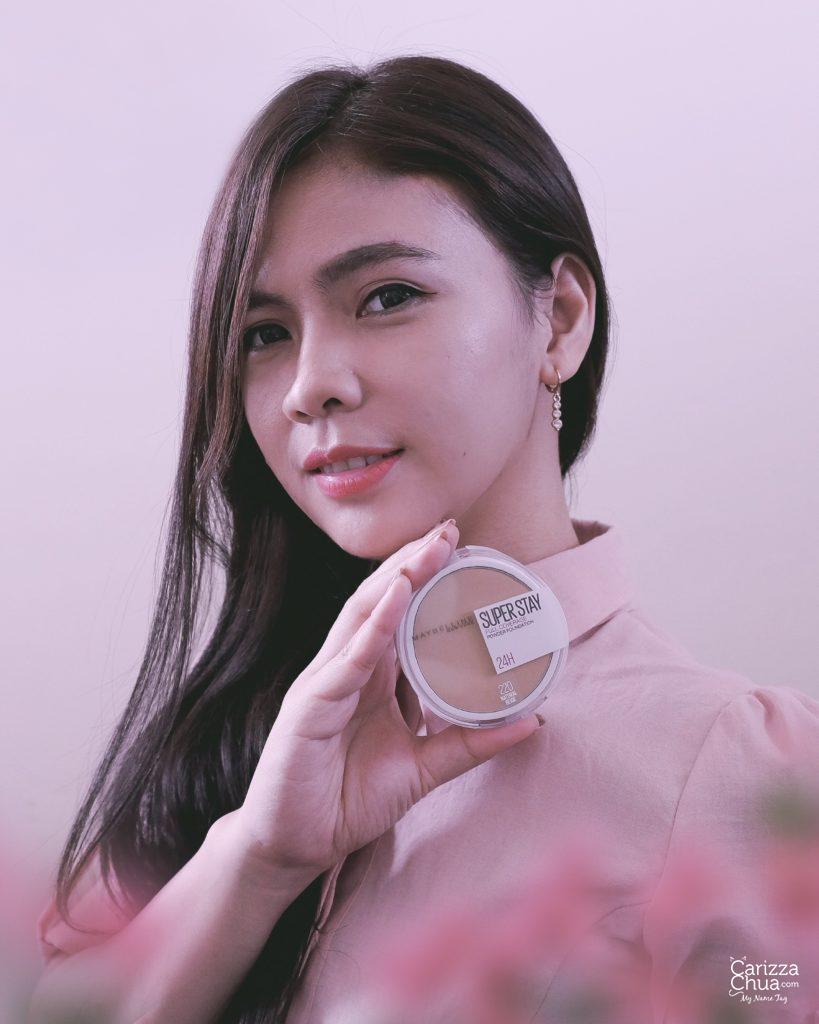 With these three long-wearing Maybelline products, it's gonna be slay time!
You might also like