Recently attended Gandoll House Party of Vice Ganda where she launched Vice Cosmetics Gandoll Brow Collection. The theme was strictly PINK and we can only pair it with white. Here's what I wore for the event: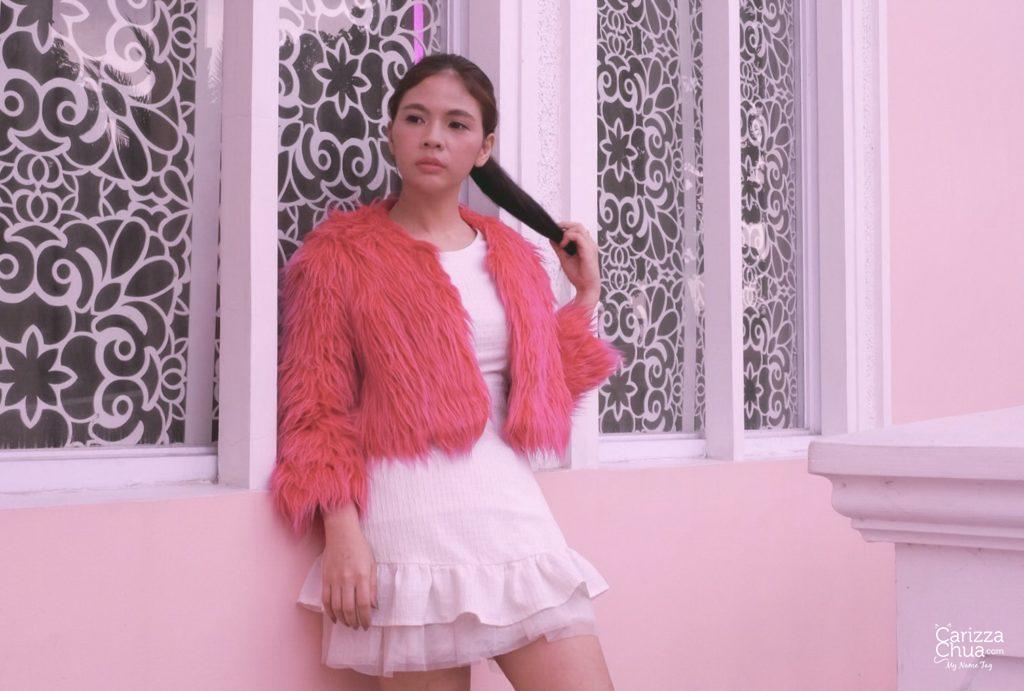 Something furry but I made sure that no animals were harmed in the making of this outfit. So faux fur it is! I was actually thinking if I should wear something pastel, my favorite and generally the color of my closet, or go for something bolder. I remembered Vice Cosmetics brand is actually fuchsia so I looked for something bright and very Vice.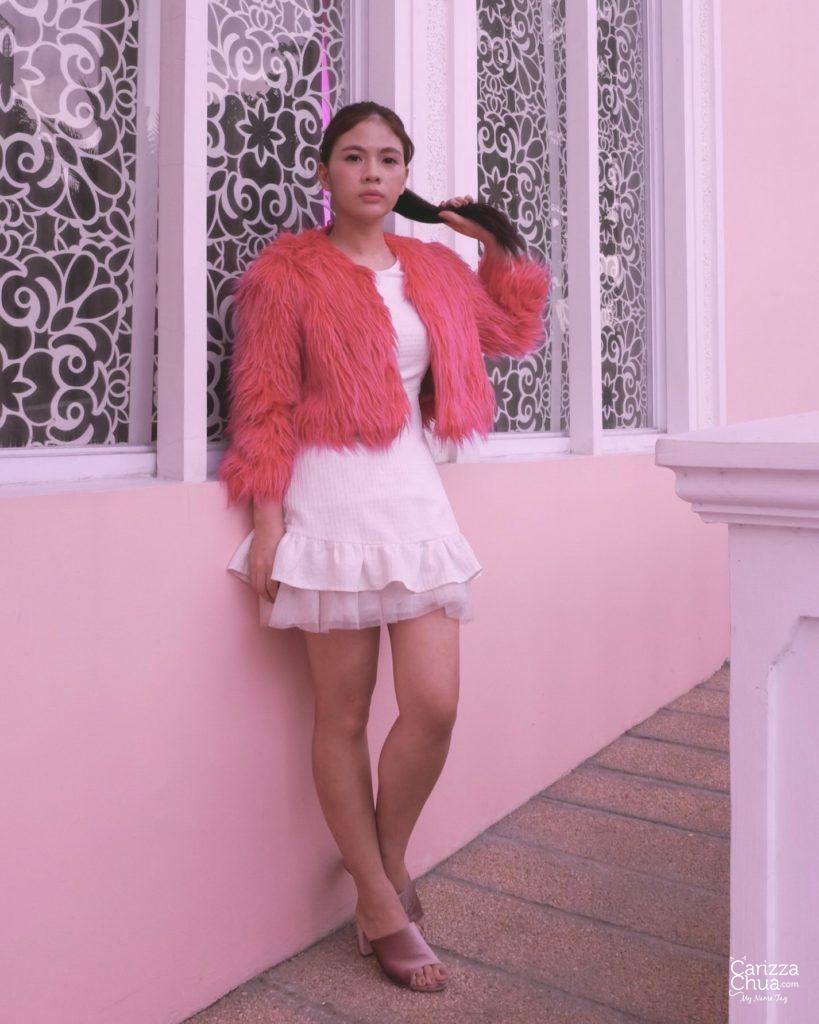 Faux Fur Coat from Boohoo.com | Dress and Skirt from H&M | Shoes from Matthews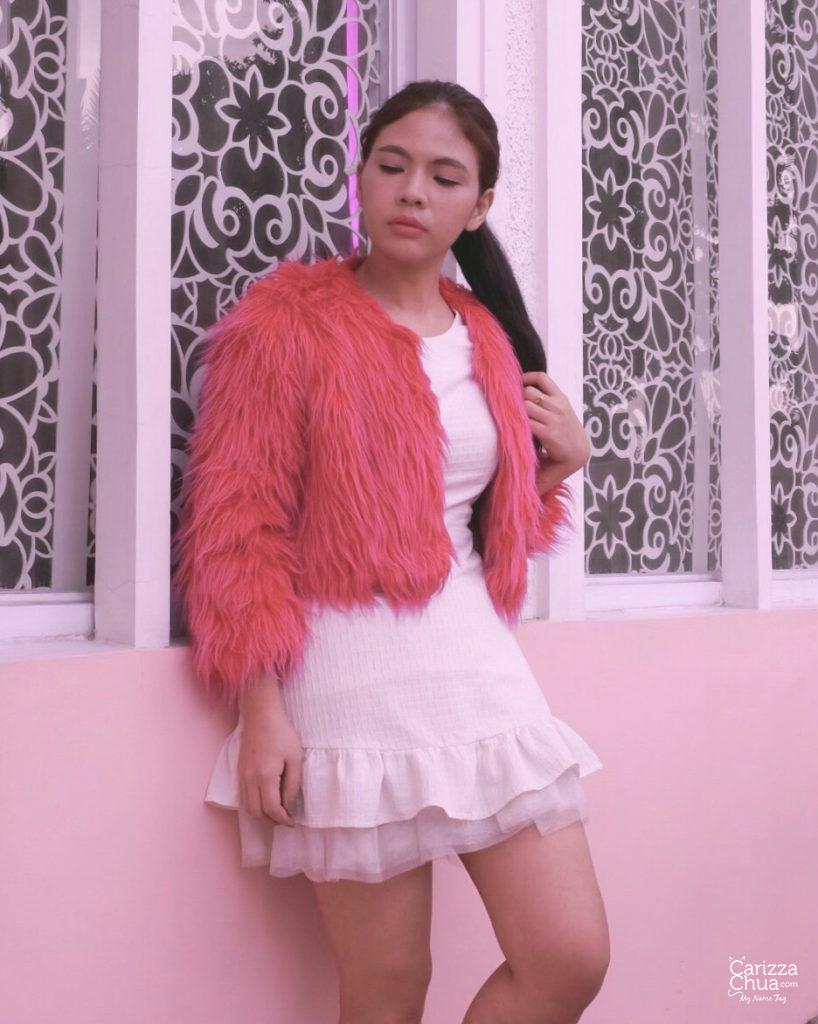 It kinda reminds me of Barbie Twist 'n Turn. I was super happy as I can finally wear this coat after ??? years! I couldn't bring this to my trips since it's too huge and wintery. I rarely go out of the country during winter. At last, this coat went out of the closet to strut. And guess what? This outfit made it to Gandoll House Party's Best Dressed for the night!
You might also like