I think I've found the best solution for my super oily skin problem. I got a chance to introduce this limited edition Innisfree x BT21 products in my Instagram feed and realized later on that this could be the best answer to my oily acne-prone skin.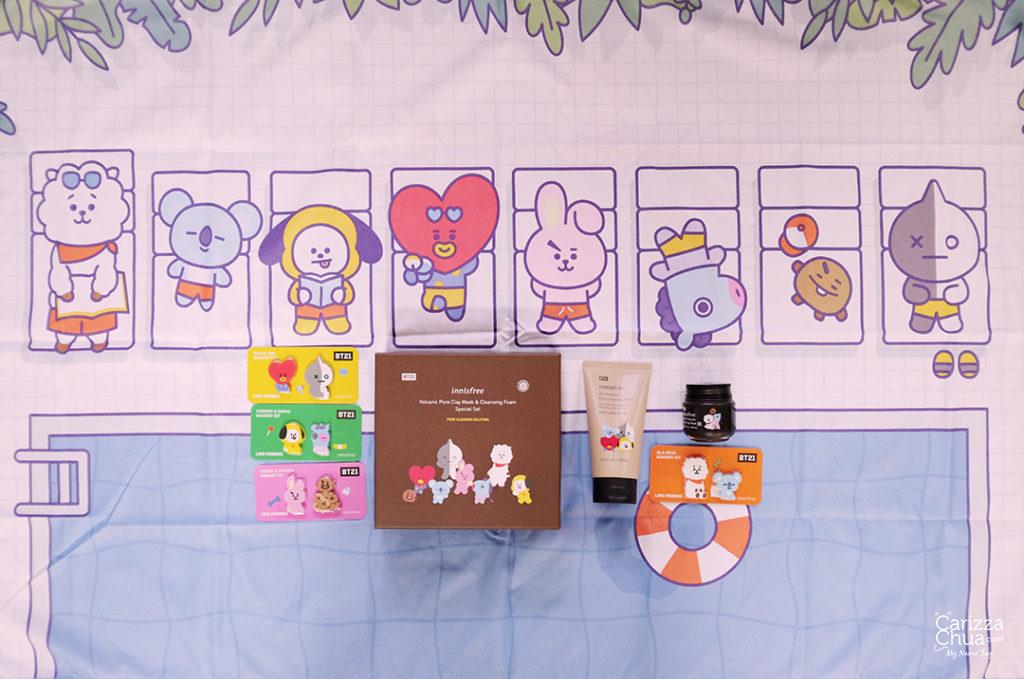 Meet 'UNIVERSTAR BT21' characters: KOYA, RJ, SHOOKY, MANG, CHIMMY, TATA, and COOKY. These characters starred in some of Innisfree's best-selling volcanic cluster line, cleanser set and the super cute promotional gifts like beach towels, hair bands and magnet sets. Who's your favorite character?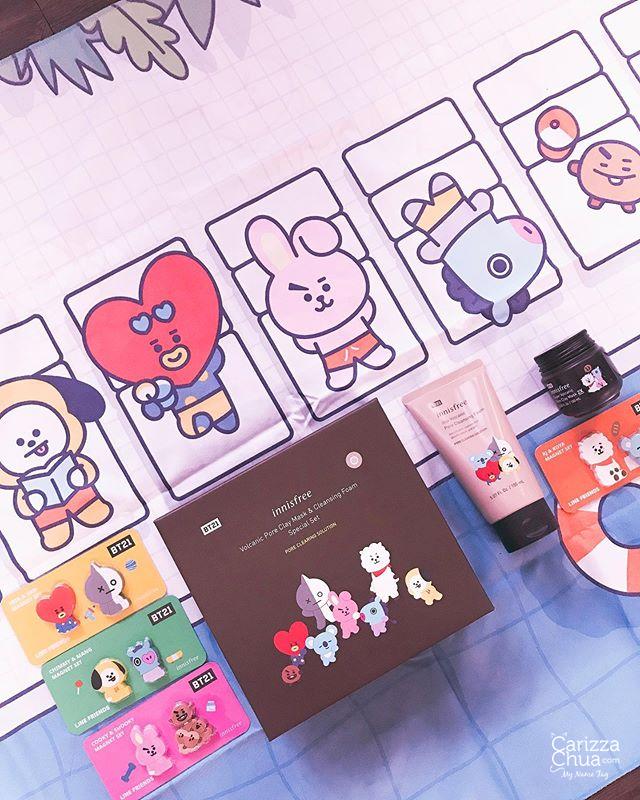 I received Innisfree Volcanic Pore Clay Mask and Cleansing Foam Special Set and since it's one of their best sellers, I tried using them for a month. Look at the BT21 characters on the product packaging. So extra!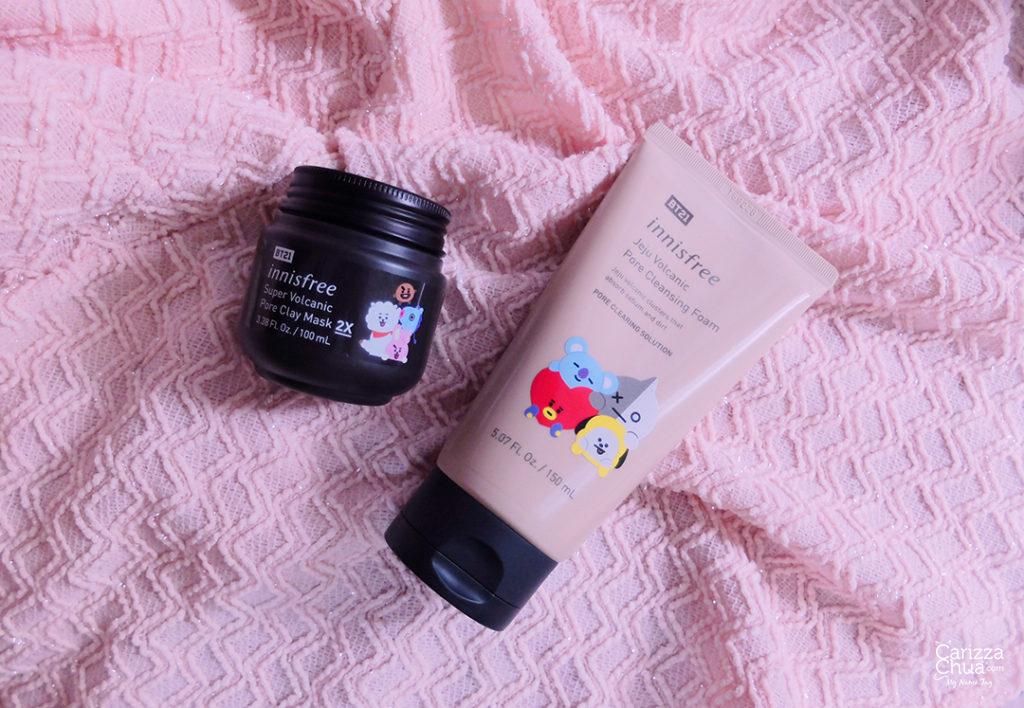 I used the Jeju Volcanic Pore Cleansing Foam every day and night while I used Volcanic Pore Clay Mask every Sunday.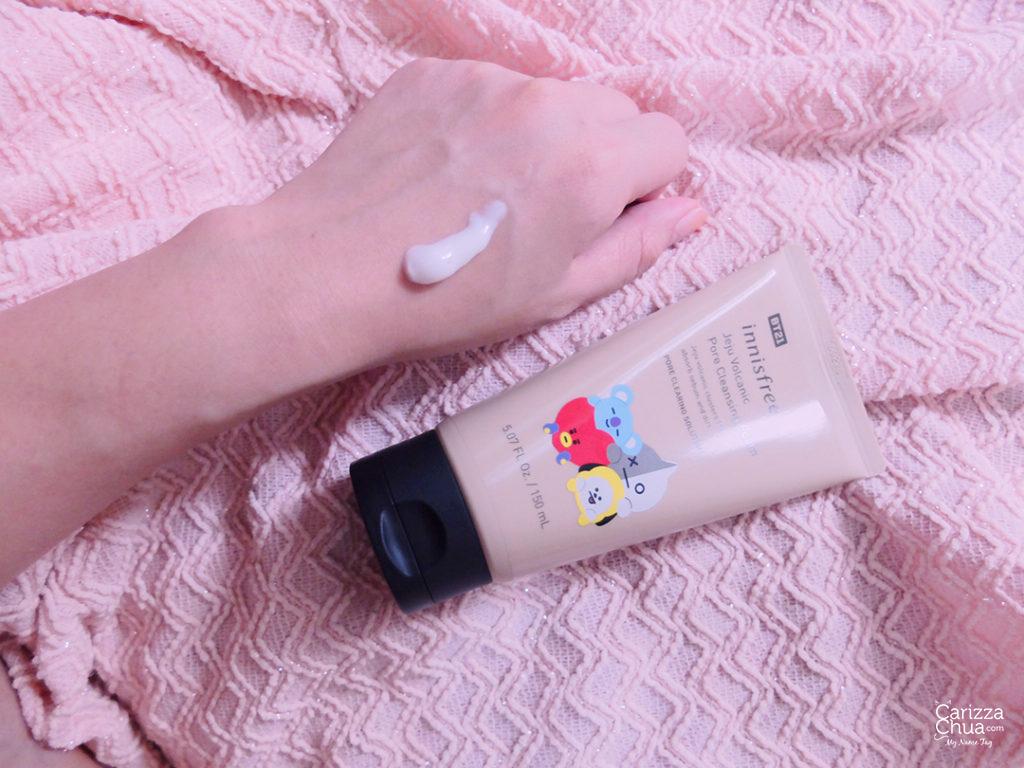 This pore-cleansing foam is said to have natural ingredients that is very helpful in absorbing sebum and purify the pores. I think I put too much on my hand. A pea-sized amount will do – this tube will go a long way! It has micro scrubs that gently removes dirt and dead skin cells. While it is advisable to use scrubs only once a week, I dunno, but using this regularly works for me. I love how it leaves my skin smooth and soft without feeling too dry nor too oily in the middle of the day.
Fyi, I replaced Neutrogena Oil-Free Acne Wash with this. I noticed that in a span of a month, with the help of Benzac, I get lesser pimples and less oily skin! Let's see if this product would be consistent.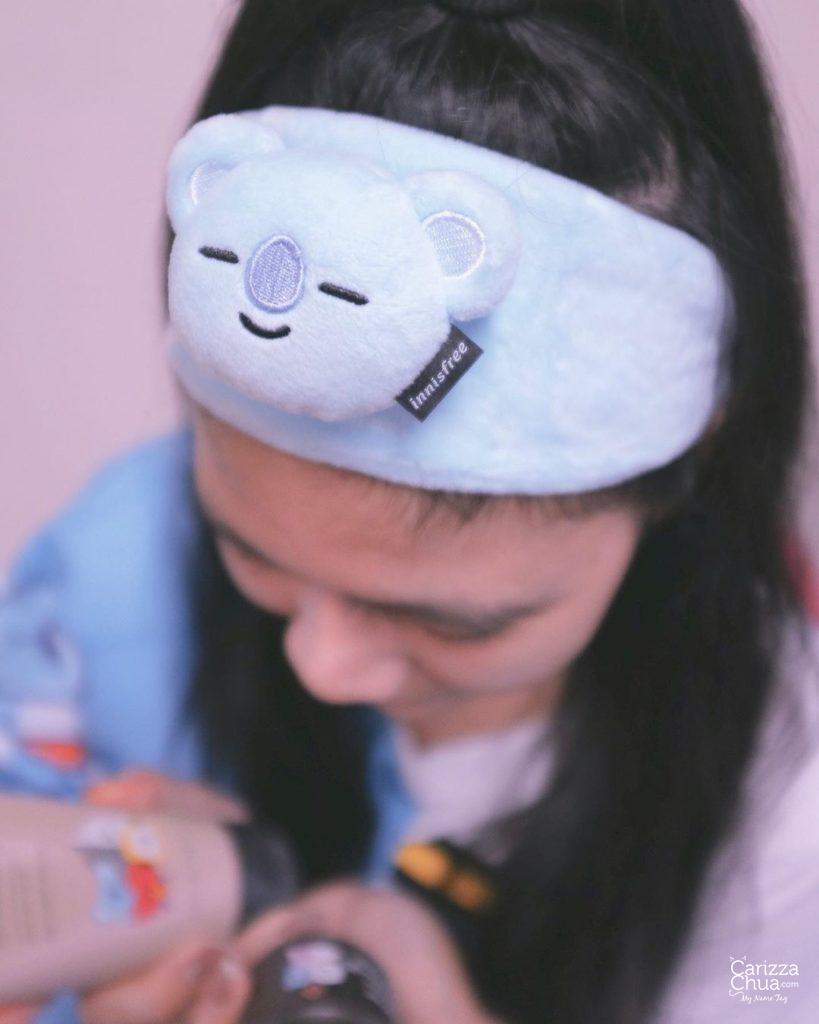 Now for the Volcanic Pore Clay Mask, which also contains Jeju Volcanic Clay and AHA, deeply cleans and exfoliates the skin. It is said to minimize the appearance of pores, tones and delivers a cooling effect.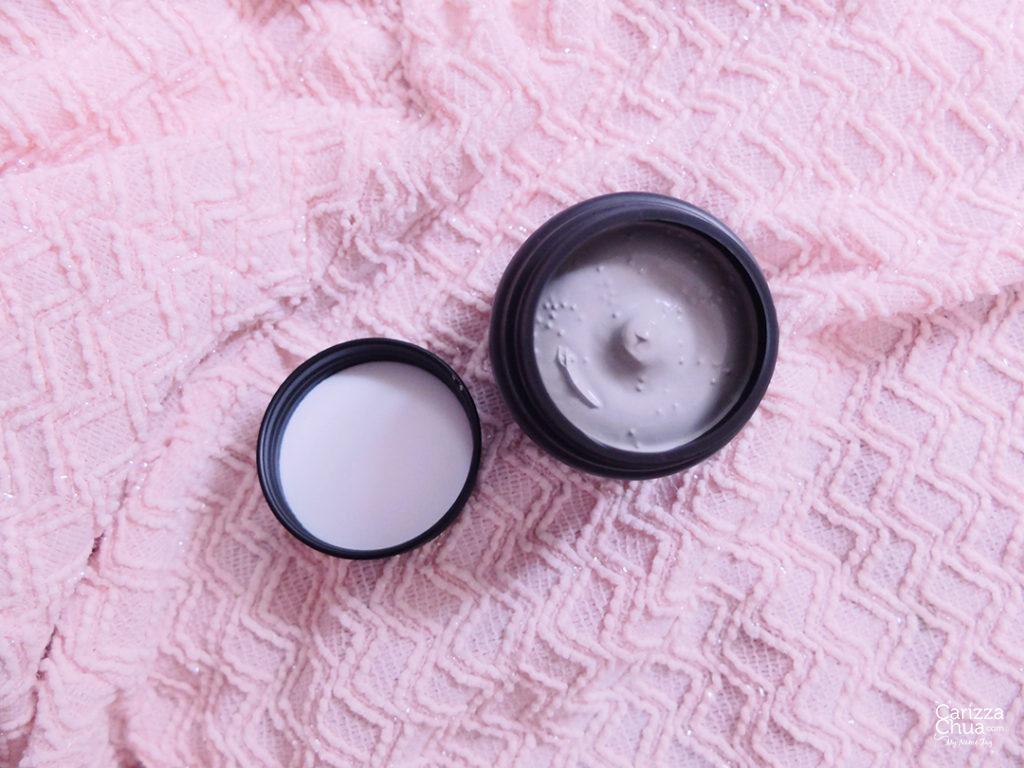 I've only used this product 4x so I don't think I would see instant results. My pore sizes are still and they are still obvious according to my vision but the good thing here is that it is very easy to apply and remove. No need to waste single-use masks and it doesn't make my skin feel stiff and dry. Hoping for the best results until I finish the jar!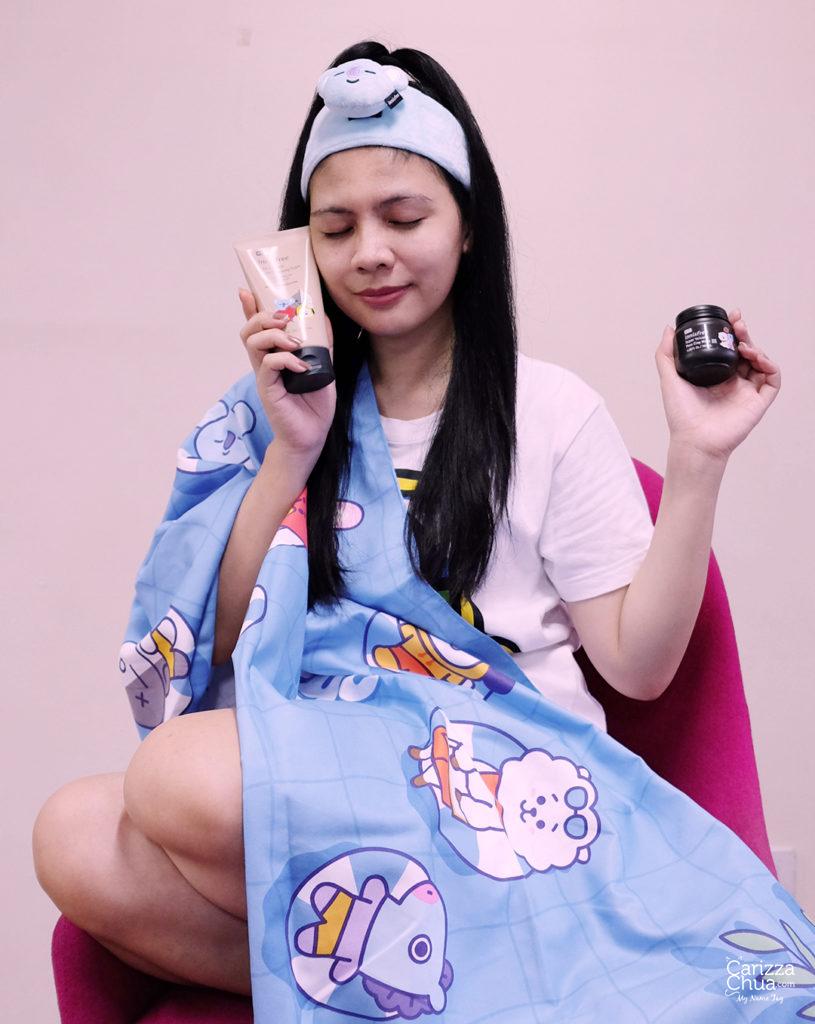 I am so happy with these two products. I might not be able to use these consistently though since I also need to try out other products for review but these two will definitely be staple products in my bathroom and will purchase again soon.
You might also like