It's MaArte season once again! MaArte Fair is an annual fundraising event of Museum Foundation of the Philippines (MFPI) and every year, they come up with an exciting theme. Guess what's up for this year. It's MaArte oPEN house! All caps on the word PEN cause it's gonna happen again at The Peninsula Manila! It's MFPI's way of recreating the popular North Syquia parties, wherein one committee member used to live there while the other used to visit the parties during the early 2000s.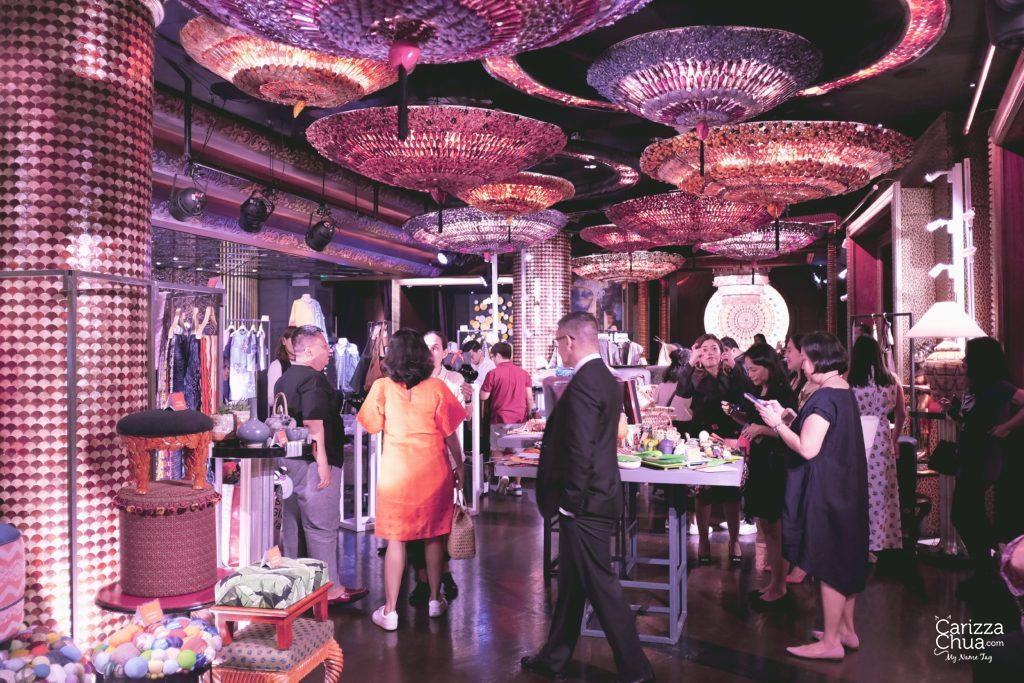 This fair is for local craftsmen to showcase their products and for everyone to shop for a cause – in a prestigious, world-class venue. Several hotel guest rooms will be opened to bring together over 60 exhibitors of top-notch items, from men and women's fashion to food and home décor.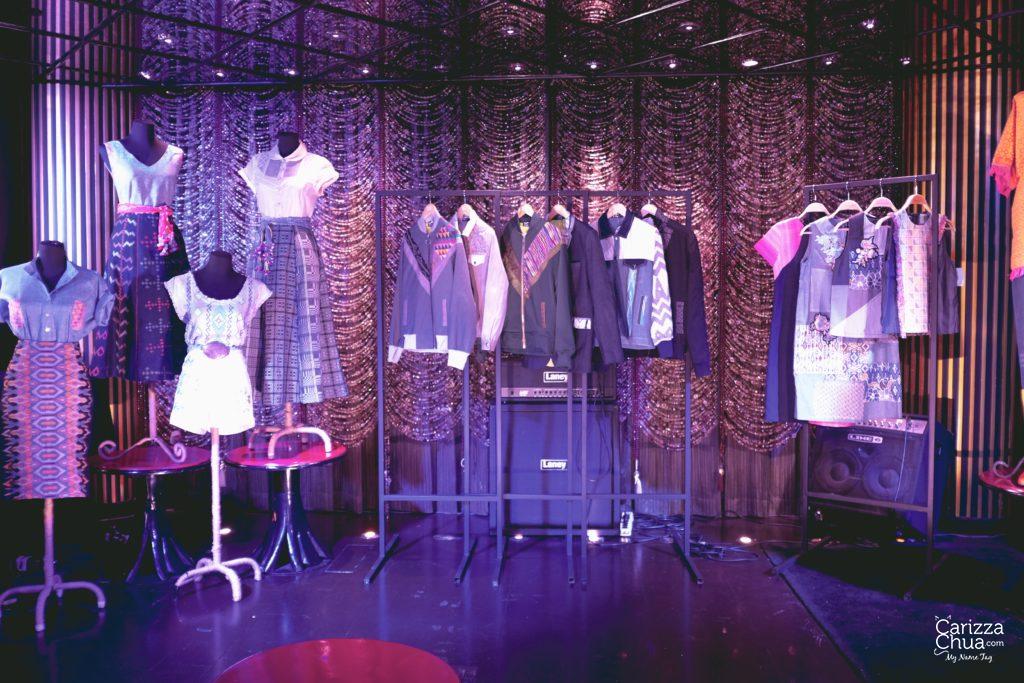 You'll get a chance to interact with the merchants in a more intimate space, avoid the bazaar atmosphere, enjoy the after parties without any admission fees! Here's Lourd Ramos enjoying quality time in getting to know Evita Degamo of Wear Your Culture (WYC).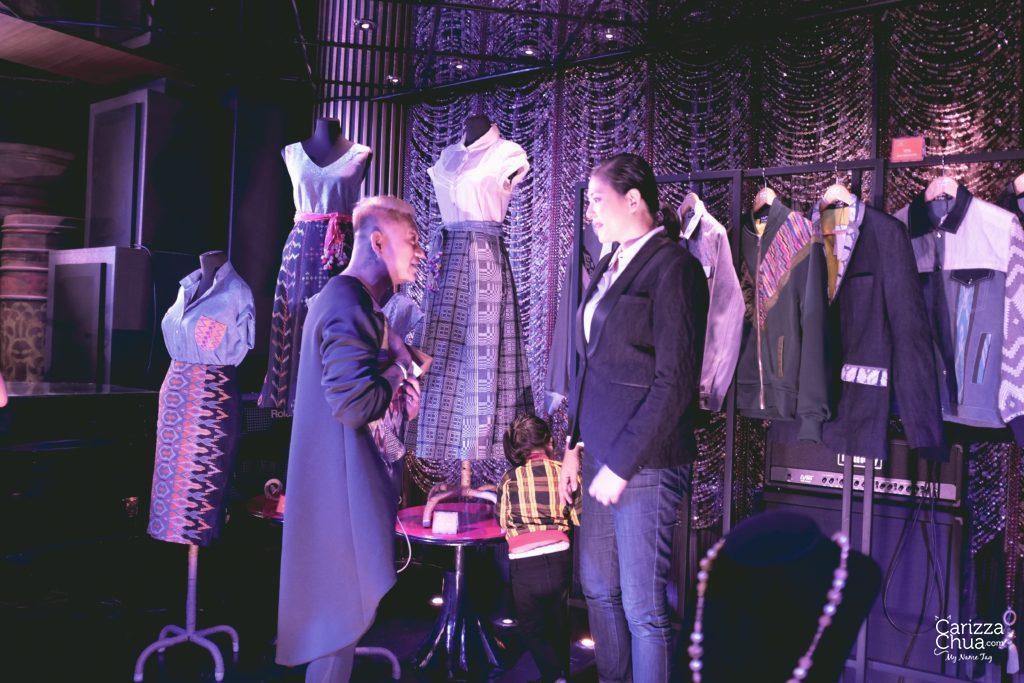 Did you know that Tweetie de Leon-Gonzales also launched TdLG, her accessories collection in MaArte? Her pieces are usually made of kamagong and semi-precious stones.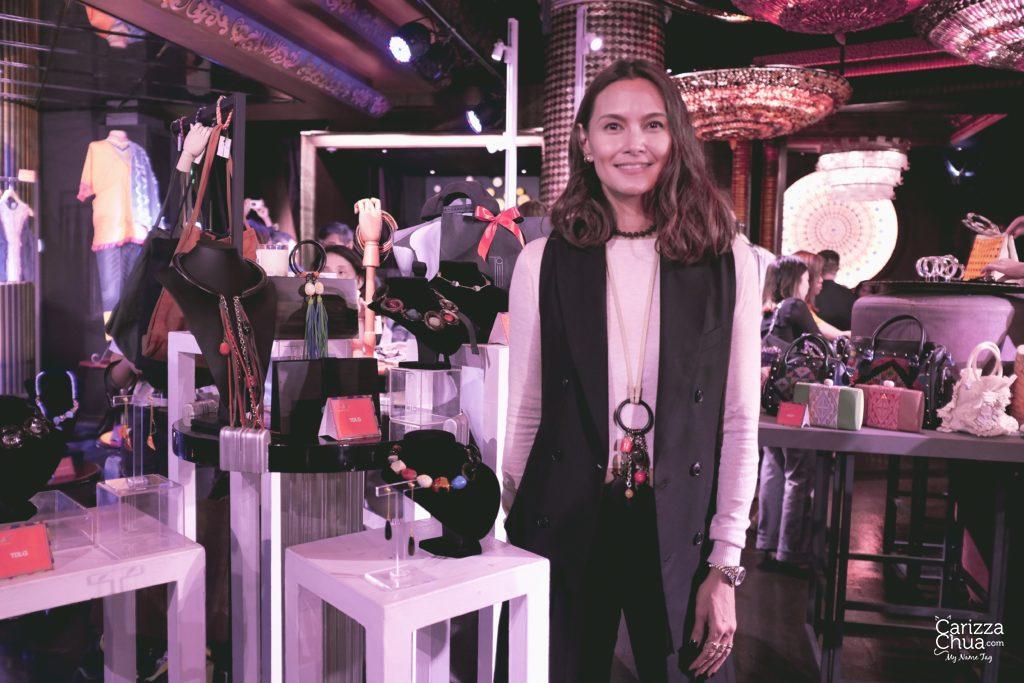 Auro Chocolates will be one of the fine edibles joining this year. I love their packaging and their white chocolate bar tastes really good. One of the best Filipino food brands I have seen and tasted so far.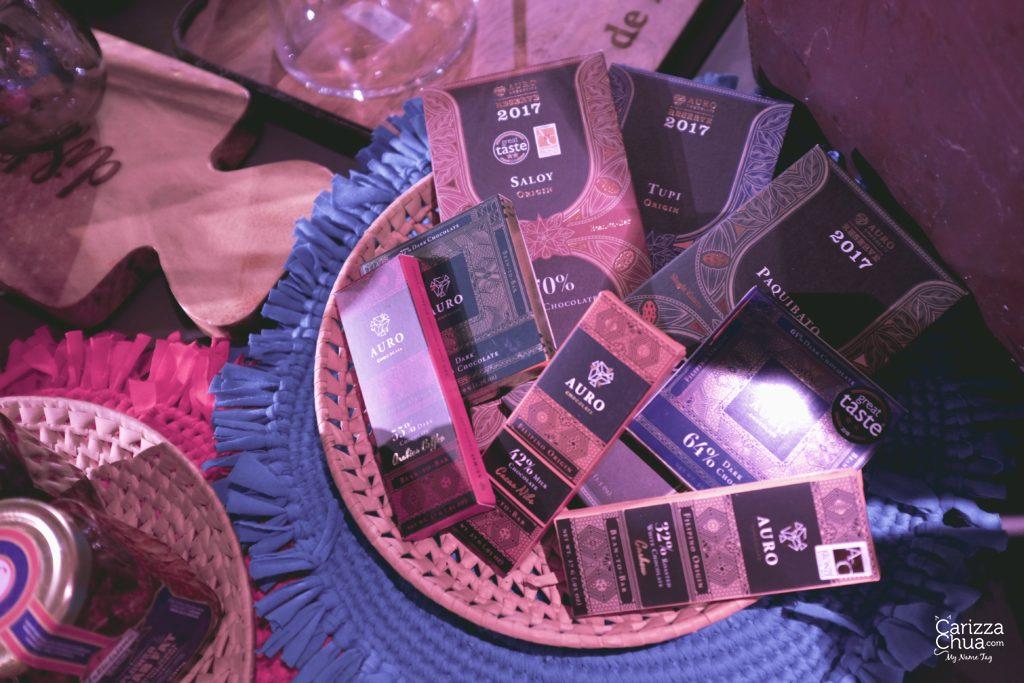 The media launch this year at Salon de Ning was made even better with the help of the talented Alvin Matias and Therese Mercado.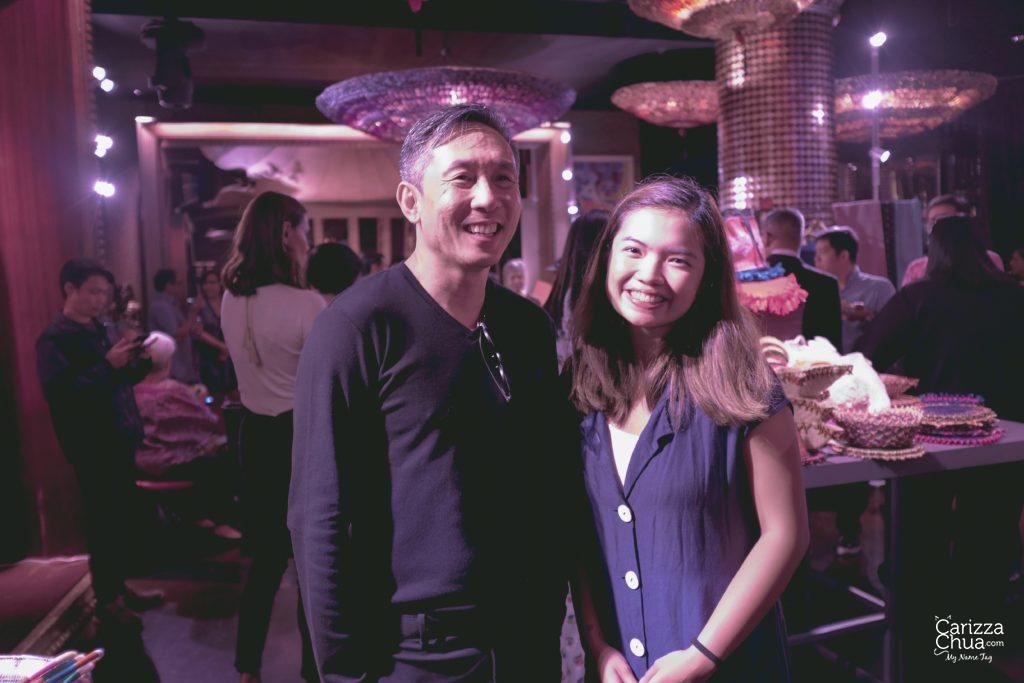 Blair Villanueva with Phyllis Zaballero of MFPI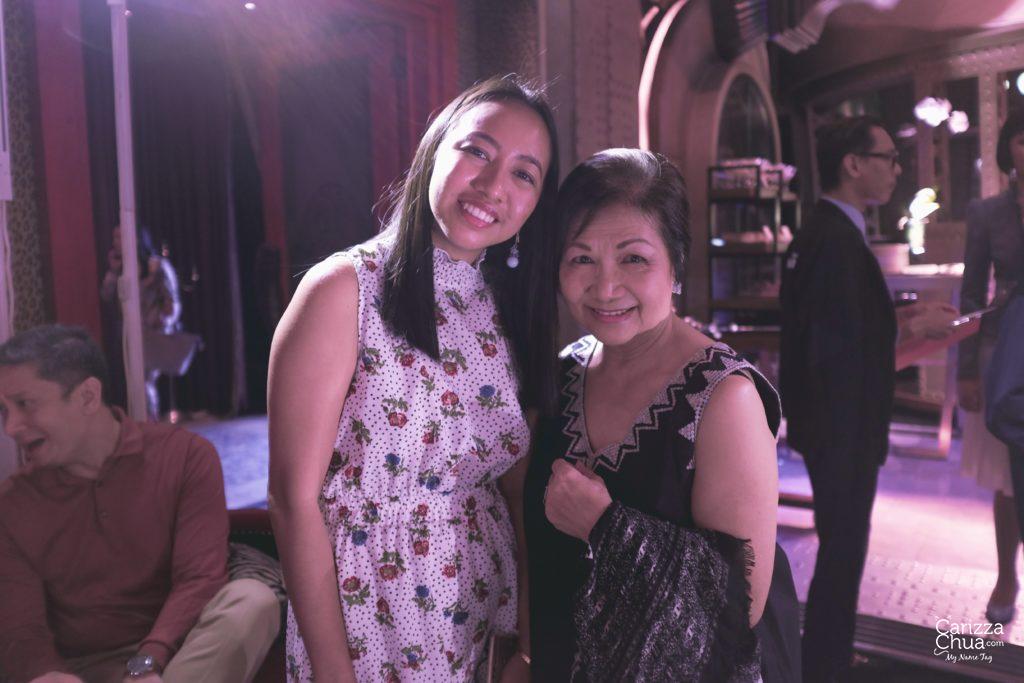 Happy to see Liz Lanuzo and James Pacaba at the event too!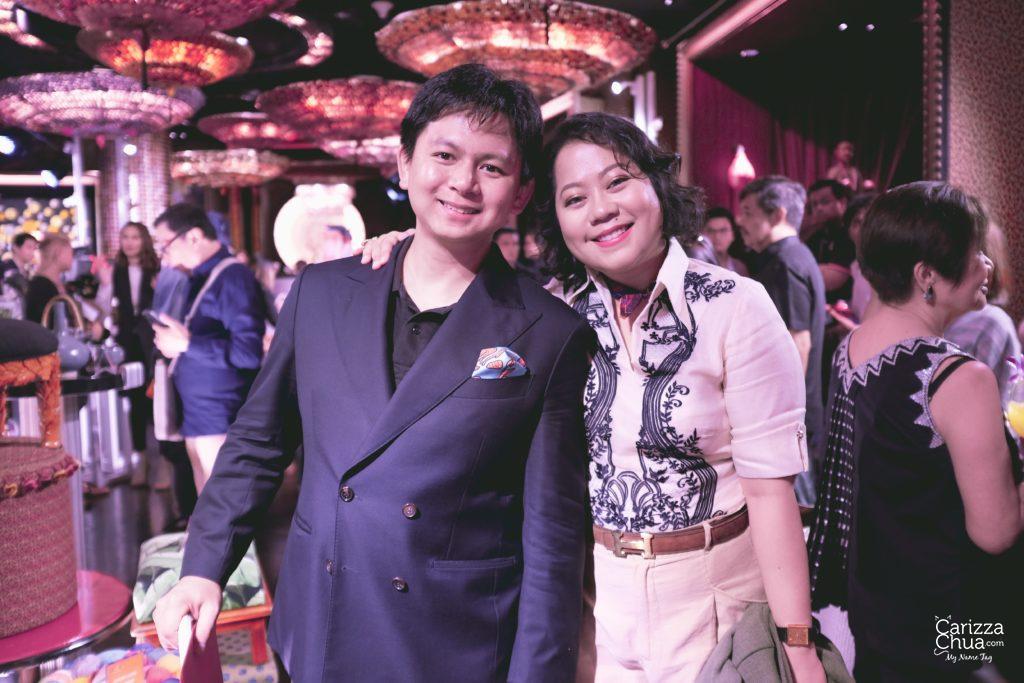 MFPI, in partnership with Leon Gallery, will also conduct MaArte Talks, a series of conversations featuring three of their exhibitors each day wherein they share how their started their business and the stories behind their products.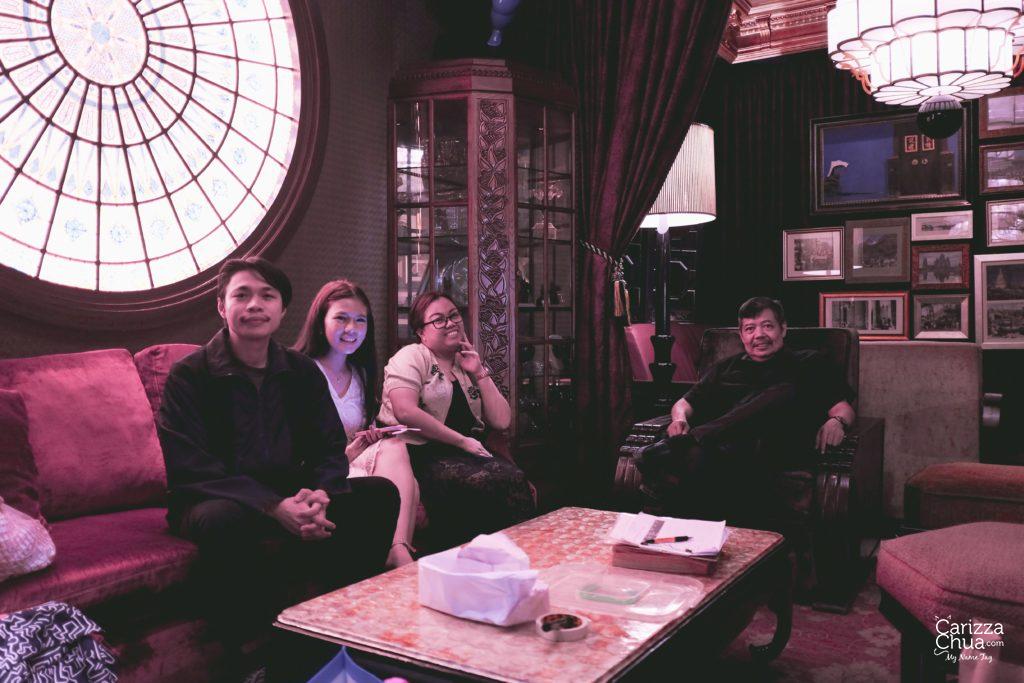 So grateful to have this opportunity, to discover and choose our values – to use our creativity in the best way possible, to support Pinoy craftsmanship and the people behind every product. After years of supporting this advocacy – on a personal level – it really made me feel that this event became an exciting countdown, instead of a showdown, in celebrating Filipino culture and local artistry. And I can't wait for it!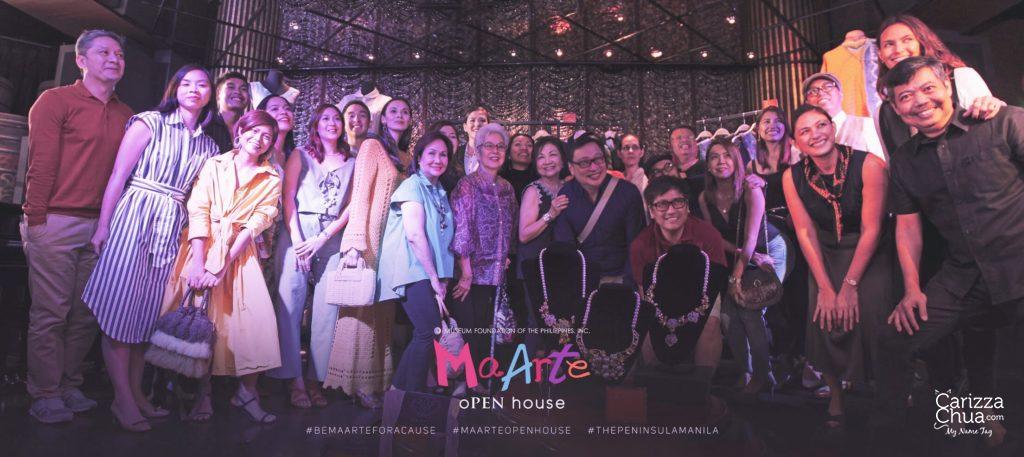 Celebrate with us from August 16-18 at The Peninsula Manila and #BeMaArteForACause!
MaArte oPEN house is organized by MFPI to raise funding support for the National Museum and its network. For more information about their activities, please visit www.museumfoundationph.org.