And I am back! So many things happened last month at SIAMESE – launched a couple of websites including Rustan's Beauty Addict, had a successful event for MaArte Fair, launched new designs for Casa Mercedes x Monchet y Cia for ArteFino, my mom got into a road accident, boyfriend got sick, I got sick too and we were all paranoid about dengue but thank God it was negative, so I have to swiftly get back on track especially on my beauty adventures! Despite of all those hullabaloos, I made sure to still take care of my skin and avoid breakouts.
I want to share with you the latest moisturizer that I am currently using. It's Soon+ 5.5 Balancing Emulsion from Charis.
This lightweight moisturizer balances unstable pH level and controls oil and moisture on your skin. Aside from that, this weak acidic formula in pH 5.5 balances the skin's acidity to keep it moisturized, soft and healthy. Here's a photo of me a week after using this.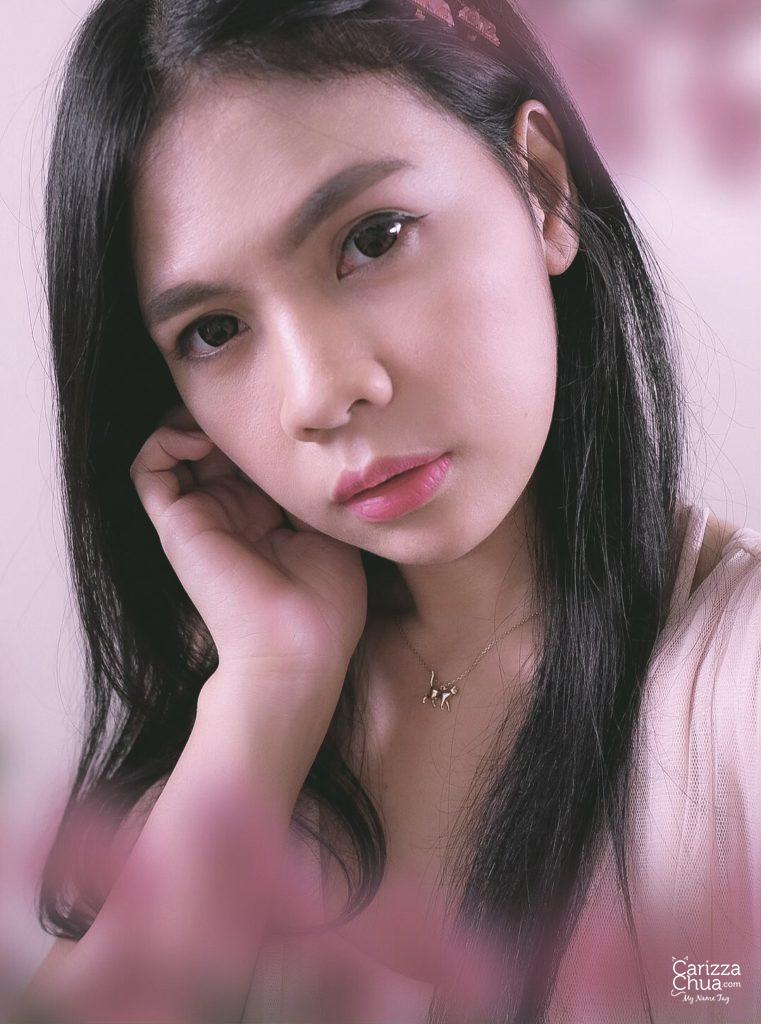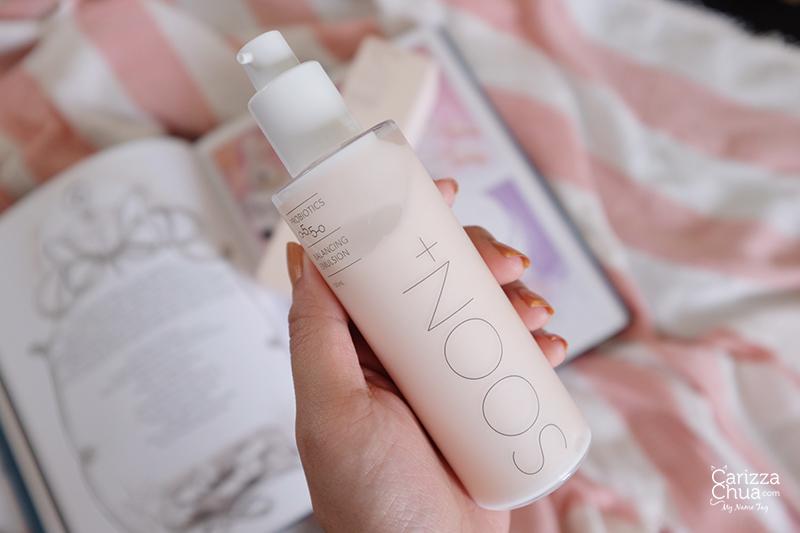 My Exclusive offer in my Charis shop: ₱1,140 / 150 ml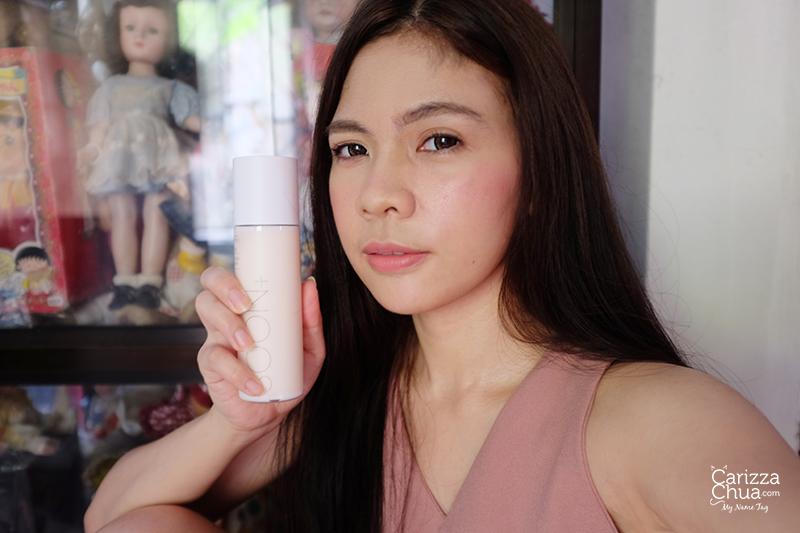 On the photo above, I've already used it for a month. Another good thing about this product is its Probiotics Water (yes, like the drink, the good bacteria!), allantoin and red berry peptide also help in moisturizing and soothing the skin and strengthening the skin barrier at the same time. Its squalane content features effective moisture evaporation control, builds a moisture barrier to provide an intensive treatment effect. Sounds like a powerful product, no? Will all these ingredients, I am so happy that this product doesn't have bothering scent at all.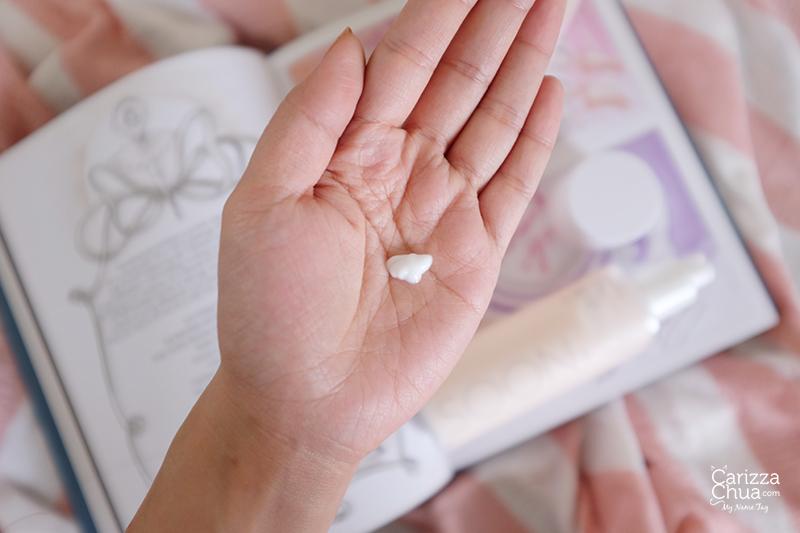 Look at this milky but non-sticky formula. It is easily absorbed by your skin too. I am now addicted to this product! I am so impressed with Korean skincare products. I've been using it for a month now and so far no breakouts! I generously apply this all over my body, because why not. Whether your skin is dry or oily, this product corrects the skin quality and protects it at the same time. I highly recommend it!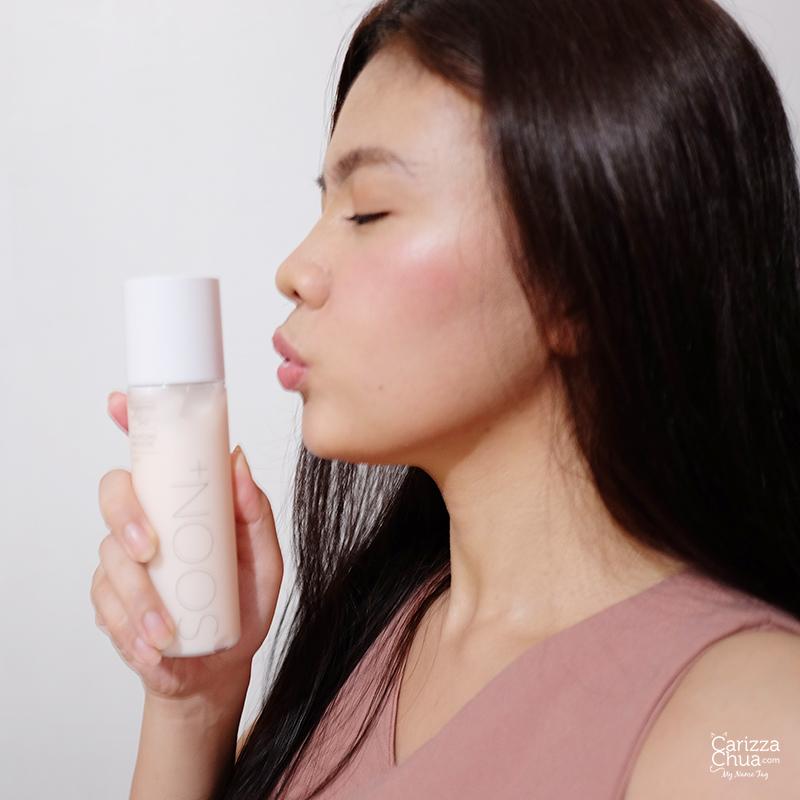 You can now get it from my Charis shop! Click here: https://hicharis.net/carizzachua
You might also like