Wouldn't it be wonderful if every day could be a good hair day? How about an #IntenseButLight hair day? It can be possible with the NEW Creamsilk Hydra Fresh! With Hydracollagen Technology, this conditioner provides intense hydration that feels unbelievably light. The new packaging, which is pastel in color, probably caught my attention. I mean, who wouldn't want to see something light and cute in your bathroom?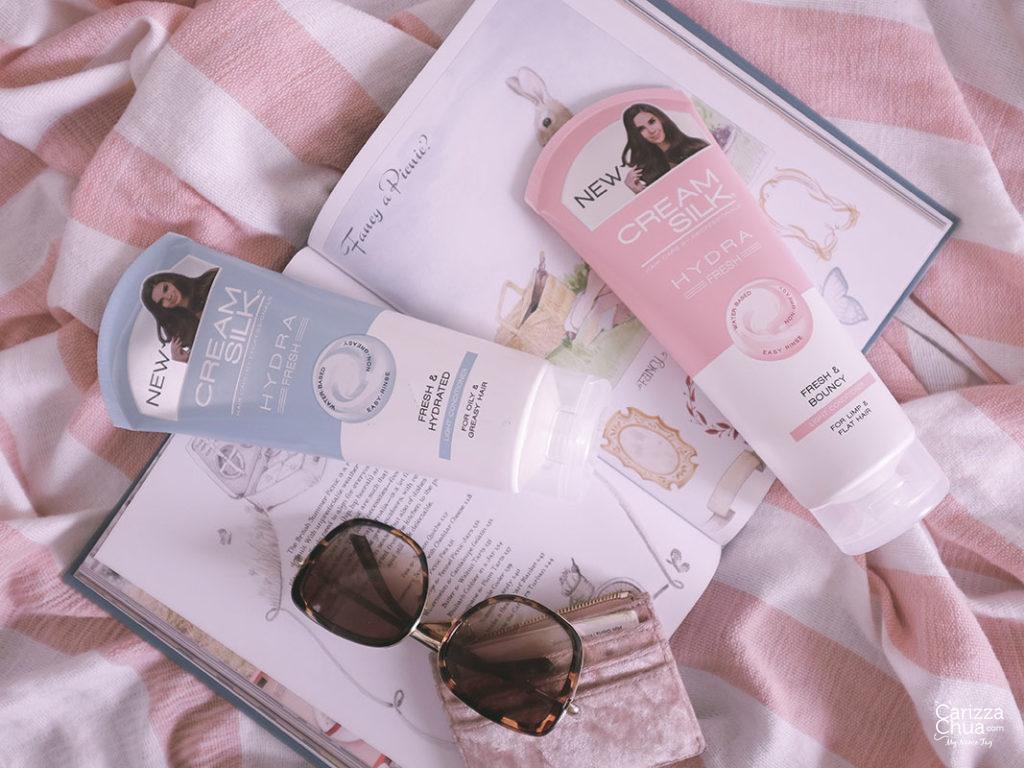 And in fact, we've been using Creamsilk ever since. I don't know anyone who has not yet tried this one. I think it is already part of every household, unless you decided to switch brands. We do try some other brands as well but we always go back to this conditioner for some reason.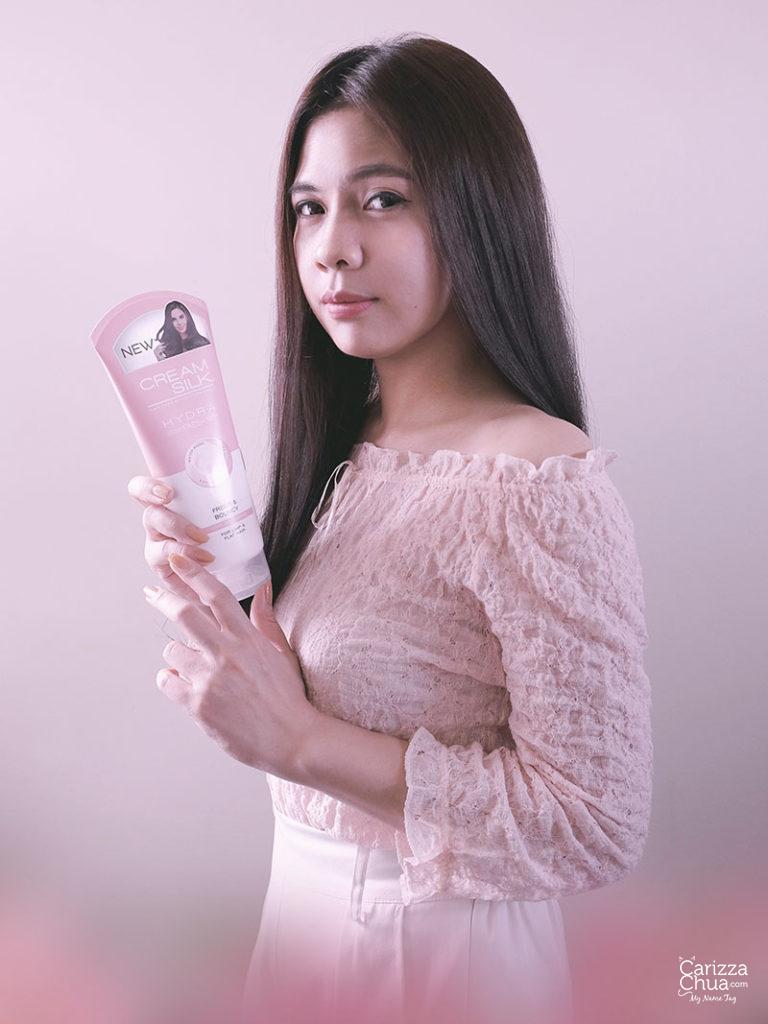 The regular Creamsilk conditioner was a little too heavy for some, especially for those who have thinning hair, so it is reasonable to have this new formula available. It's now water-based so your hair will stay smooth and well-hydrated without the greasy feeling throughout the day. Have you tried this already? Let me know if it works perfectly for your hair too!
You might also like