I decided to bring Sweet Sue out for a walk. Just grabbing some fresh air and pink thoughts. My brain got so drained with all the stress at work and some issues. One way for me to cope is to doll up and collect more dolls. Hoarder.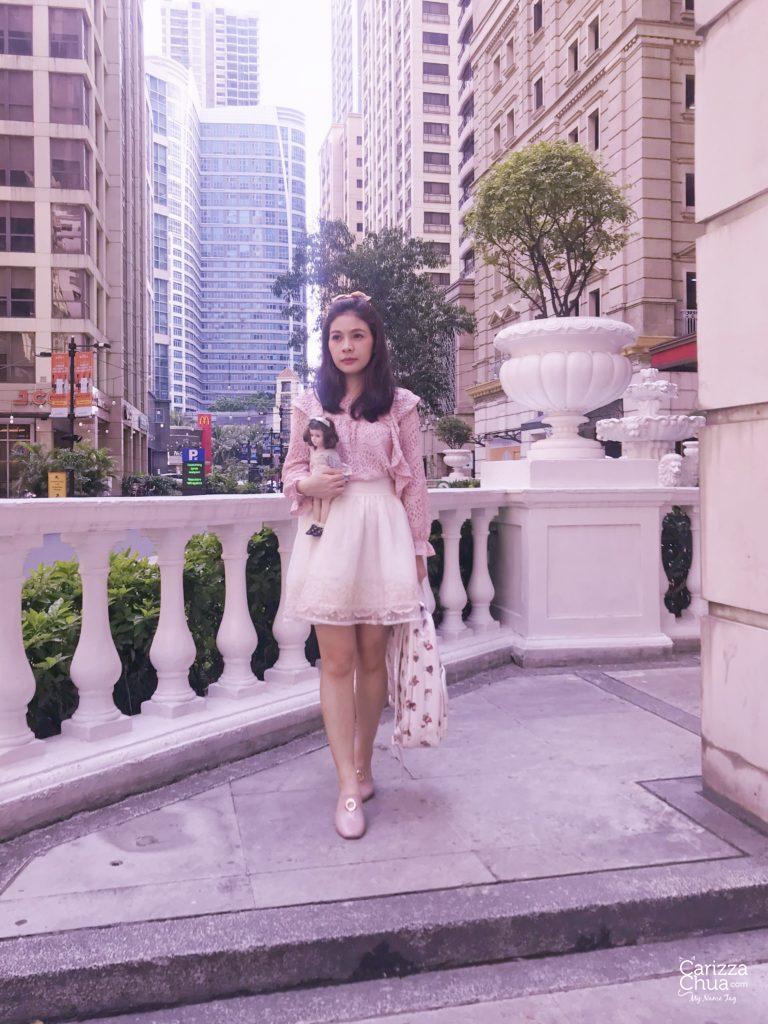 Top from Japan // Skirt from Liz Lisa // Bag from Cath Kidston // Shoes from Landmark // women mini dress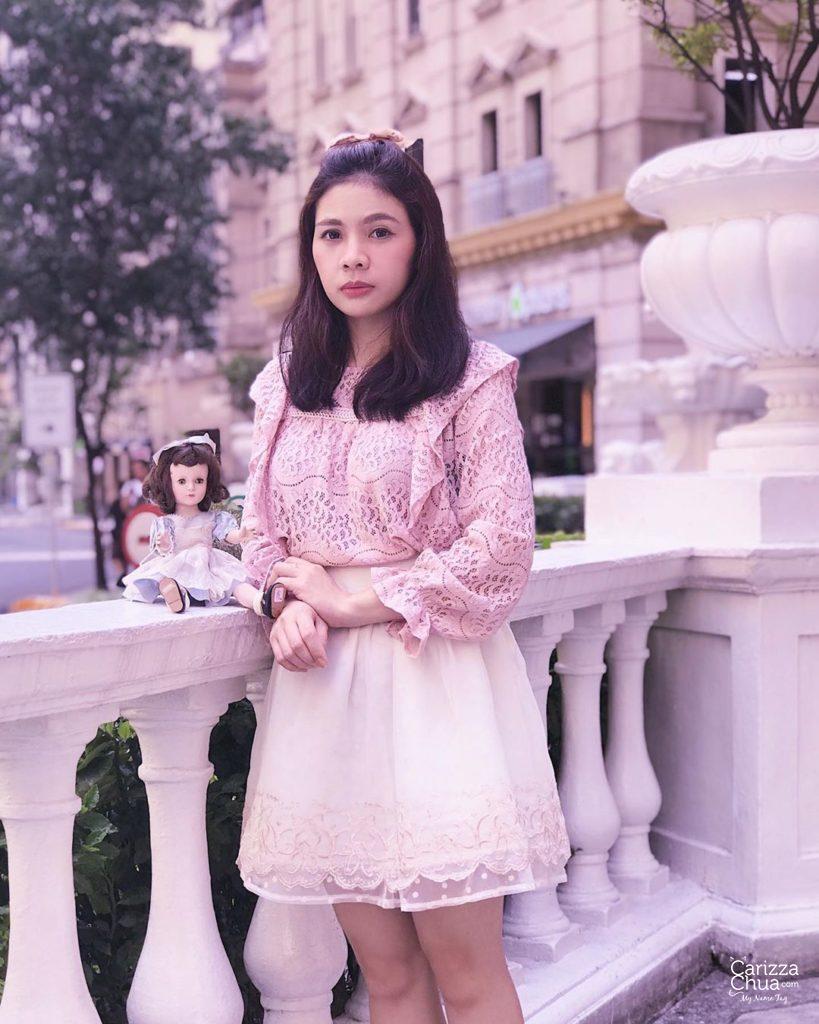 So my look for today is kinda dolly but a bit lazy to doll up. I mean, just some eyebrows, eyeliner, lipstick and loose powder. Quickly slid on jelly sandals and I was ready to go. Let's say it's a "Just woke up dolly" look.
The doll is a Madame Alexander Sweet Sue doll from the 1950s. Sweet face but the composition body isn't really sweet afterall. It smells like old moist wood but it's a common issue among doll collectors. I got her from another collector for a reasonable price. Still worth to keep.
You might also like