Christmas rush. We're in a mad dash! I went to the mall last Saturday and it was jampacked. People checking out gift ideas, doing Christmas shopping and even hunting for the perfect outfit their Christmas parties. That's why sometimes I still prefer to go online shopping. Aside from convenience, I also enjoy discounts and freebies. Just like the recent 11.11 sale, I was jumping from one shopping app to another and we were all shaking our phones at home hoping to get surprise vouchers.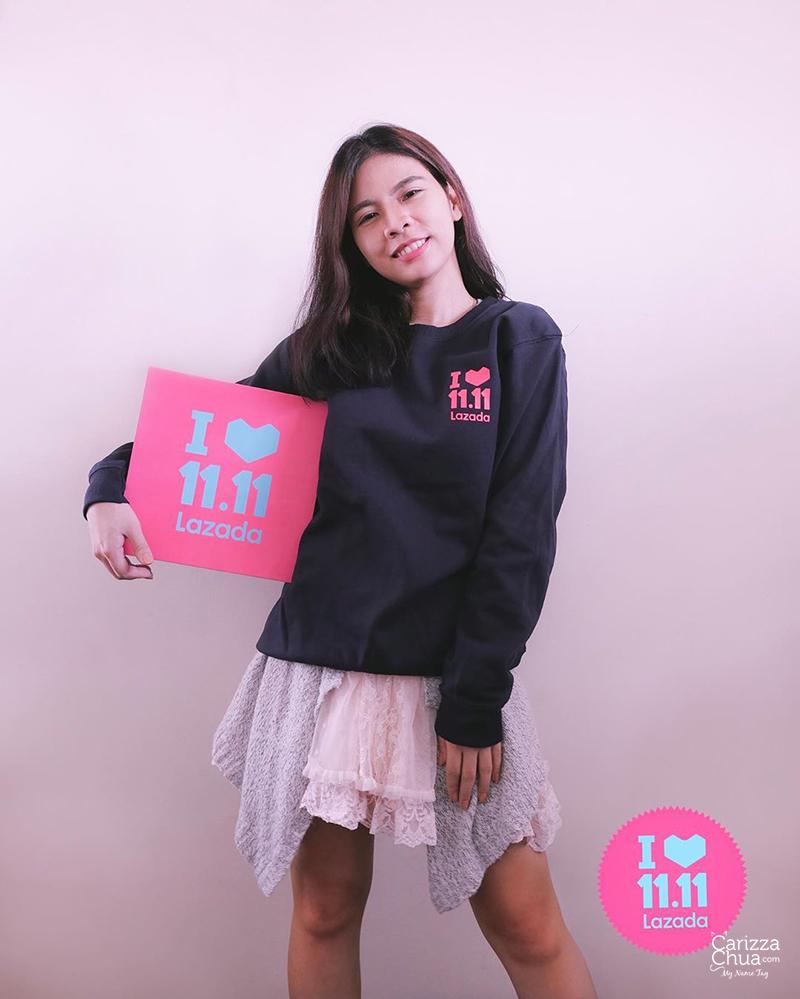 One app that I truly enjoyed was Lazada. They literally have all I need from gadgets to makeups. So before the biggest sale event, I already have the items in my cart ready for checkout then I just push the button on the sale date.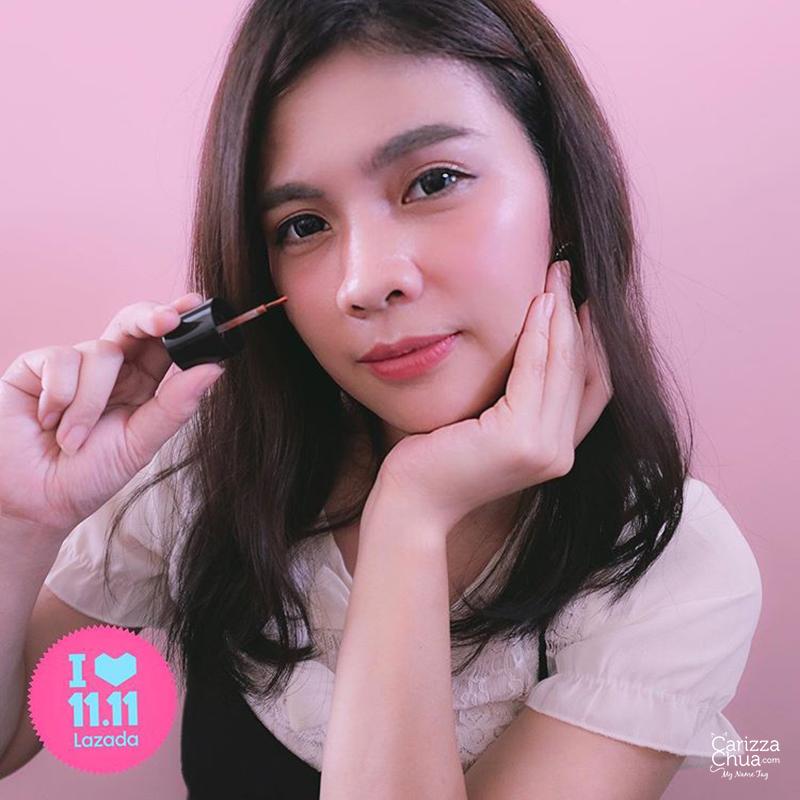 Another great app that I use is BeautyMNL. OMG, they're having the biggest 12.12 sale tonight! I have so many beauty discoveries in that app such as the Power 10 Formula VE Effector, Youthful Glow Vitamin C mist and food items such as Rose's Almond Peanut spread and Grab Nuts roasted almonds in different flavors.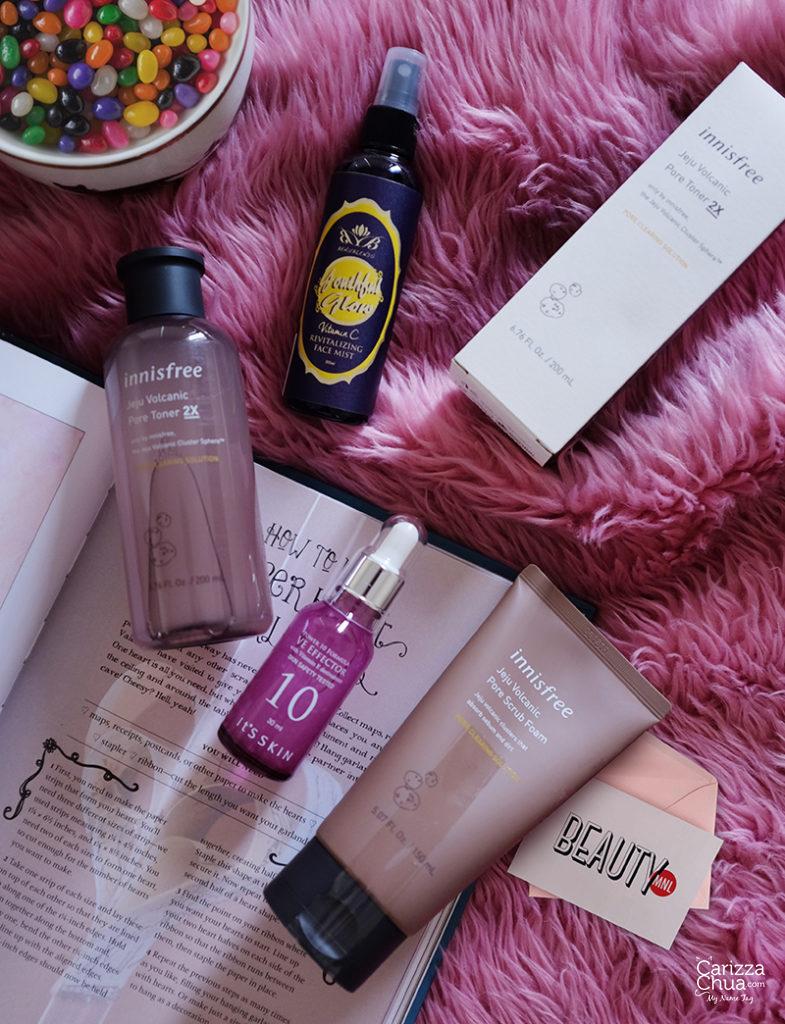 If you wanna try shopping at BeautyMNL for the very first time, you can use my code CARIZZA and enjoy P100 off on a minimum spend of P1000. Valid until December 31, 2019. Perfect this Christmas shopping season!
I also use Facebook's marketplace and ebay for doll hunting all over the world. While it's very rare to find a seller who offer discounts for dolls, I still get lucky sometimes to find a good deal. I'll share my recent doll finds here very soon. How about you? What are your plans on 12.12 sale? Would you go out to check the offers at the mall or scan through your phones all day like I do?