After so many hair transformations, I realized I should totally consult a hair expert before touching my hair. Because of my pausong bleaching and DIY toning at home, my scalp got damaged. To treat all the damages especially frizziness and dandruff, I asked for help from HairMNL.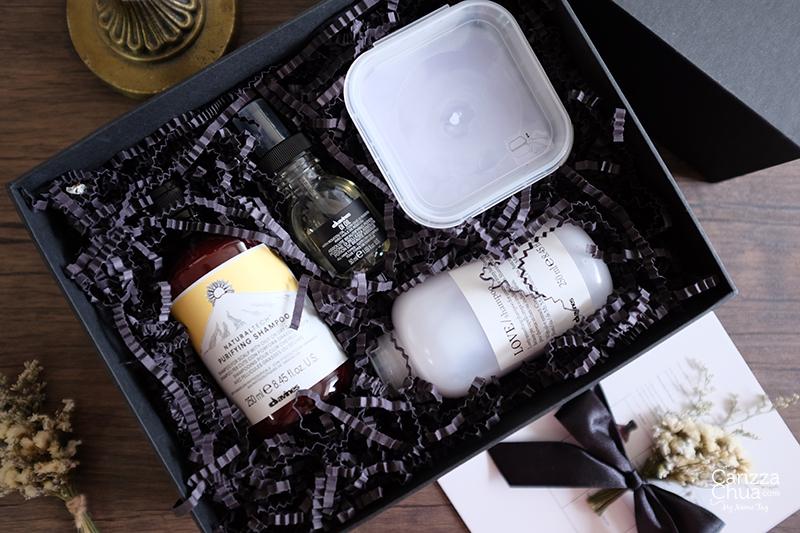 HairMNL was first launched in 2016 as a beauty salon that provided exceptional styling services along with top of the line hair care treatments. Seeing the clients' growing demand for professional hair care treatments beyond in-salon services, HairMNL was launched as an e-commerce platform that made a wide array of professional products easily available to more customers. Today it's made professional salon care even more accessible by making expert hair and scalp advice and recommendations available through free online consultations.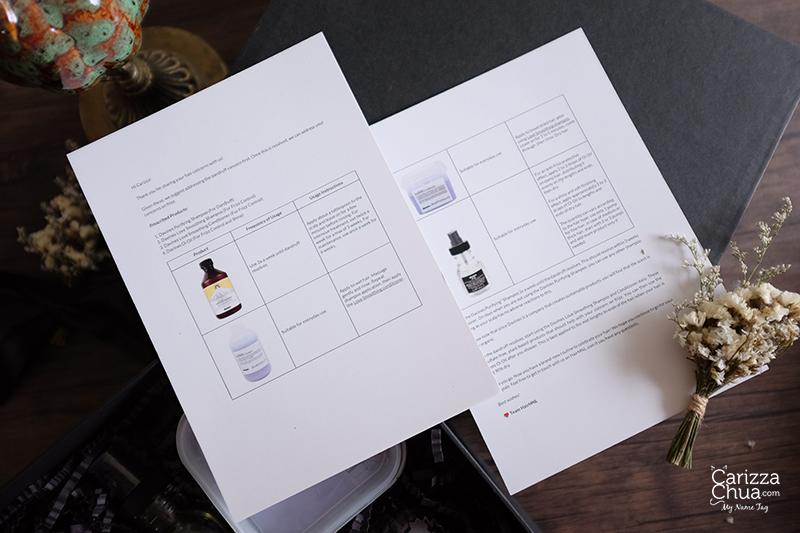 Yep, they offer free hair consultations from hair experts! To get a head start on your FREE hair consultation, message them on Facebook! I tried this one last month and received their prescribed products in my mail. They suggest to treat the dandruff concern first and once resolved, they can address my concerns about frizzy hair.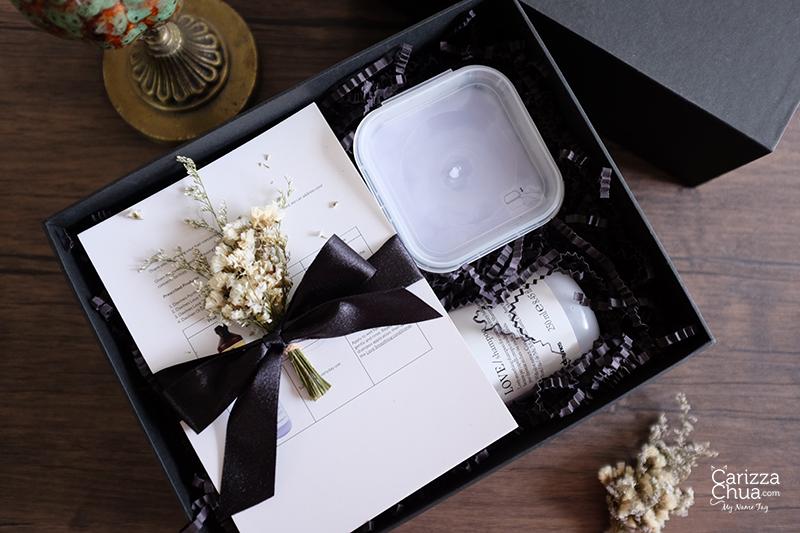 Prescribed Products:
Davines Purifying Shampoo (For Dandruff)
Davines Love Smoothing Shampoo (For Frizz Control)
Davines Love Smoothing Conditioner (For Frizz Control)
Davines Oi Oil (For Frizz Control and Shine)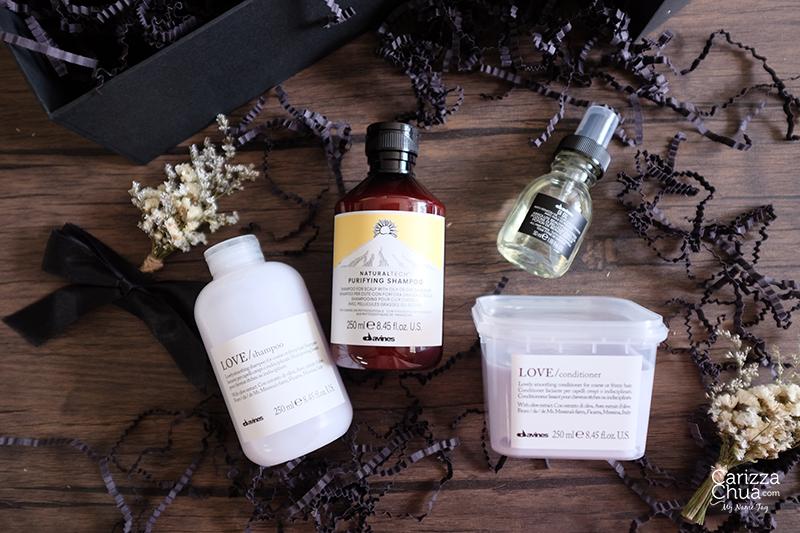 Most of their products are paraben and sulfate-free so it's definitely safe you and the environment. Actually, I've tried the Love Smoothing Shampoo and Conditioner before. That was the recommended product by Azta when I had my hair colored there. Indeed, it makes my hair extra soft after every wash – so if you want salon hair day everyday, I definitely recommend this to you. When used everyday, my scalp gets itchy though so right now I am using Davines Purifying Shampoo straight. I'll definitely update this blog when the flakes are 100% gone because of this product.
My favorite is Davines Oi OiL as it gives a natural shine without the heavy or greasy feeling. Look at my hair before, it was such a mess!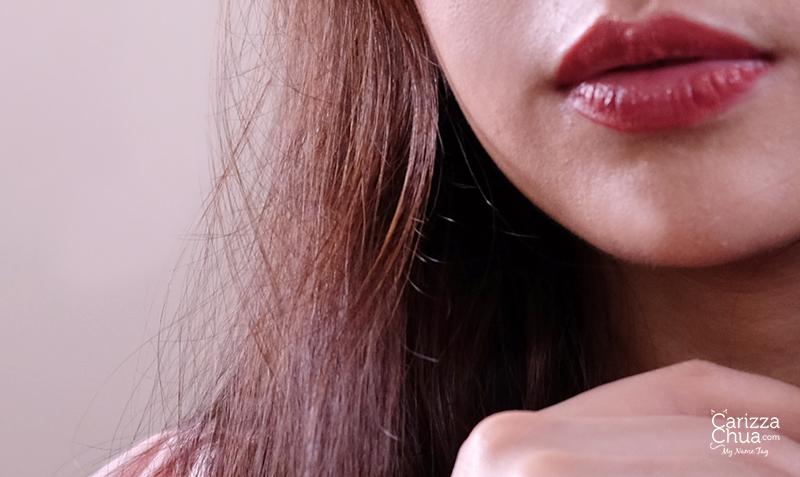 My hair is still messy and a little flaky but I've noticed some improvements already. It's more manageable now and I am loving the fresh-from-the-salon scent!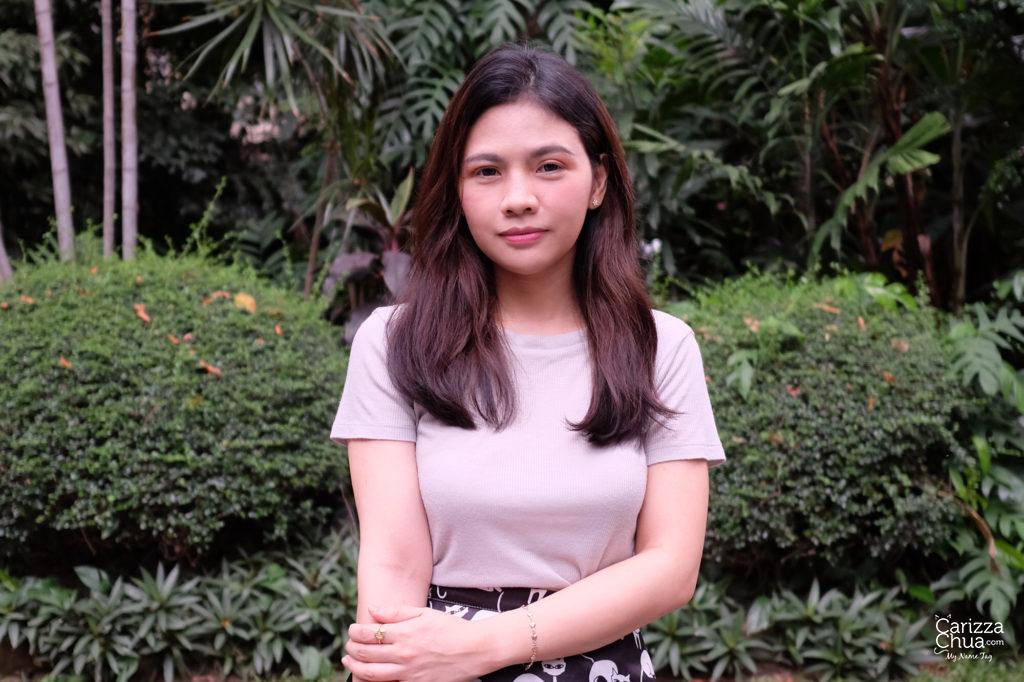 So yes, I'll update this thread for any improvements. For orders and more information, please visit www.hairmnl.com.
February 09, 2021 UPDATE: I've already used up all the tubs and bottles from HairMNL. Davines, sure, is a good brand for hair products. I think HairMNL did a good job in suggesting the right products for my hair concerns even by just submitting a form online. Anyway, since I stopped using these products, my hair is back to disaster. Flaking was reduced by 80% though!
You might also like