Stress week it is as we move forward to art season. Instead of munching on cheezy junk food at night, I now switched to healthy fruit crisps from Oh So Healthy!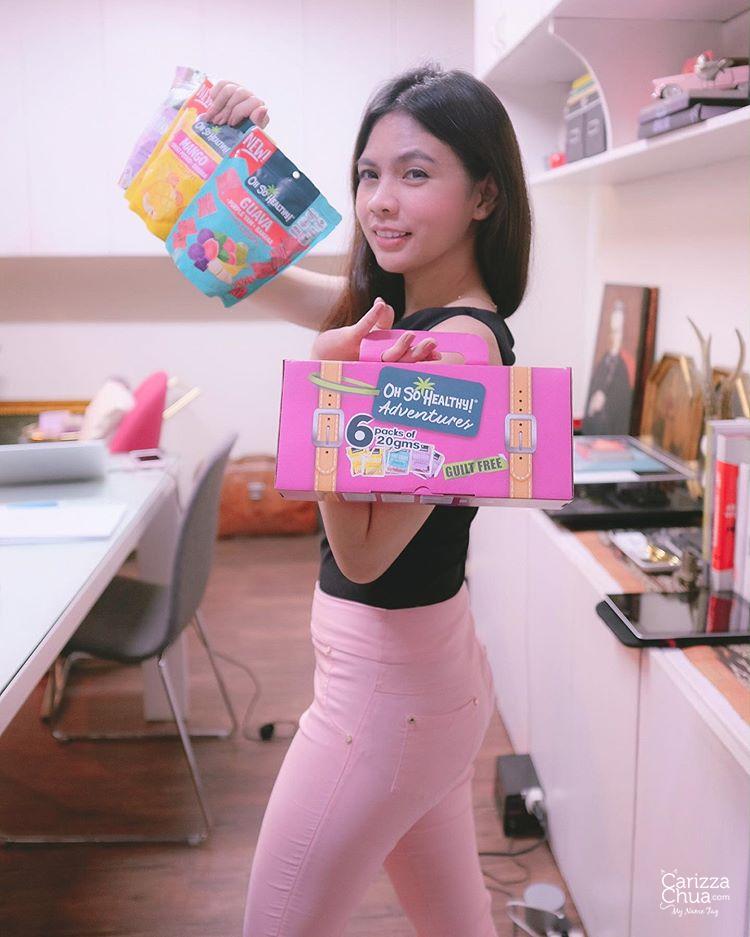 Everything in the pack is real! Real healthy! Real yummy and real ingredients! No sugar added and it's proudly Philippine made! I initially saw this guilt-free snack at Boulangerie22 and bought a few. It is also available in BeautyMNL.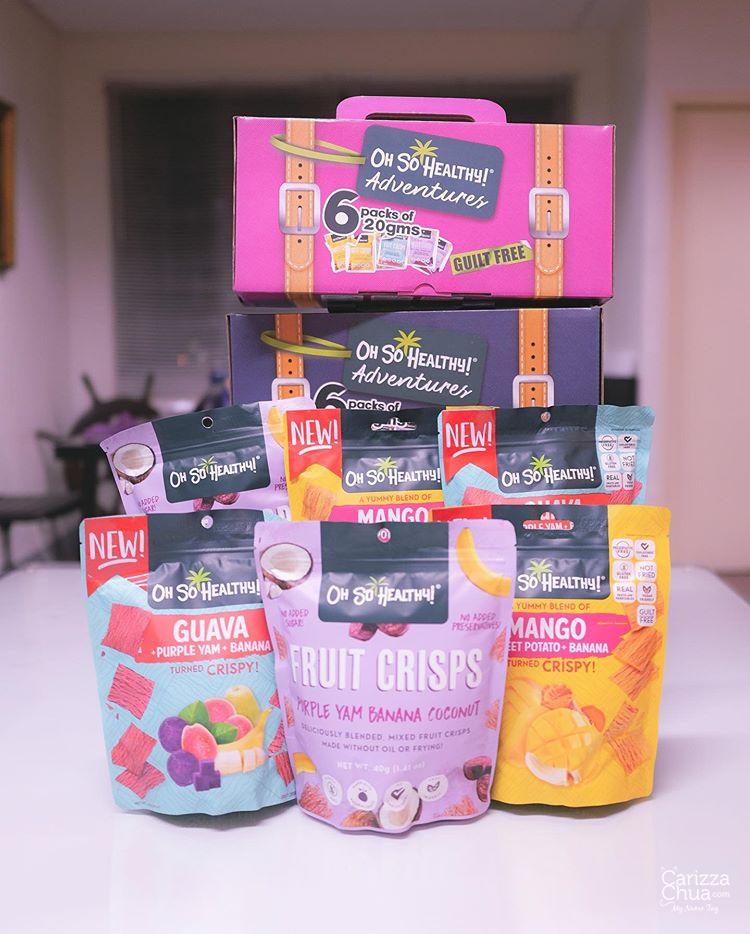 Now, I think I am addicted to the Guava pack! The combi of guava, purple yam and banana is genius. Have you tried it yet? Okay, I have to admit that staying late at night is not healthy at all, so I think I need to save my work now and just continue tomorrow!
You might also like