This outbreak is making a lot of people anxious and stressed. For me, it made me worry about our health, business, my pets and even our food. While prayers help me fight against covid, I have to admit that I need to do something more while on lockdown. Since I cannot avoid the news, one way for me to cope is to take care of plants in the morning. Seeing new buds grow brings me joy and hope. My cats are also in a lockdown since neighbors are all present, unfortunately, and I don't want any of them to be harmed especially when I learned that there's a developing study about cats being carriers of corona virus (but no evidence yet that the same strain of virus can be passed on from animals to humans). People might harm them so they need to be caged and I just walk them out in the morning. So far, they are enjoying two storeys and a fluffy white bed.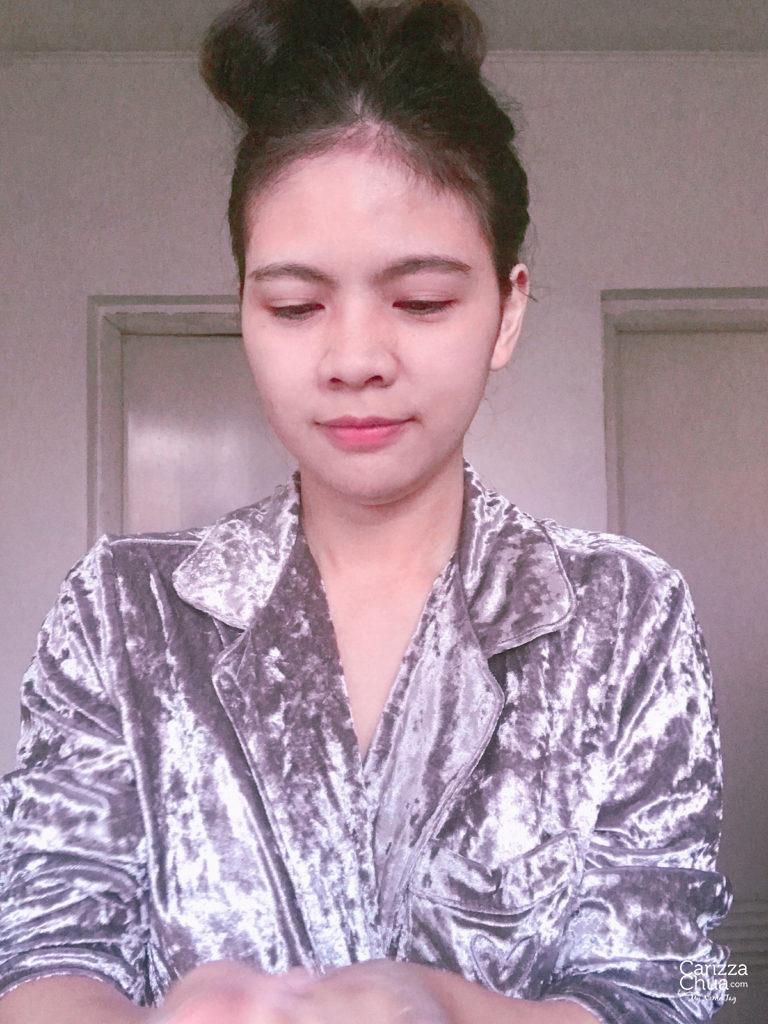 Just a friendly reminder to wash your hands often with soap and water too. Don't forget to wear masks and sanitize your phones as well. I guess this is the new trend that we should all add in our daily routine. I know we're all stuck at home for three more weeks but I found a way on how to make stay at home more meaningful and productive: Help our frontliners and health workers from your homes! Every peso counts in saving lives.
You can donate to help UNICEF raise funds to procure and deliver essential medical supplies and continue support to Department of Health and emergency programs for children. Click here to read more info: bit.ly/UNICEF_Carizza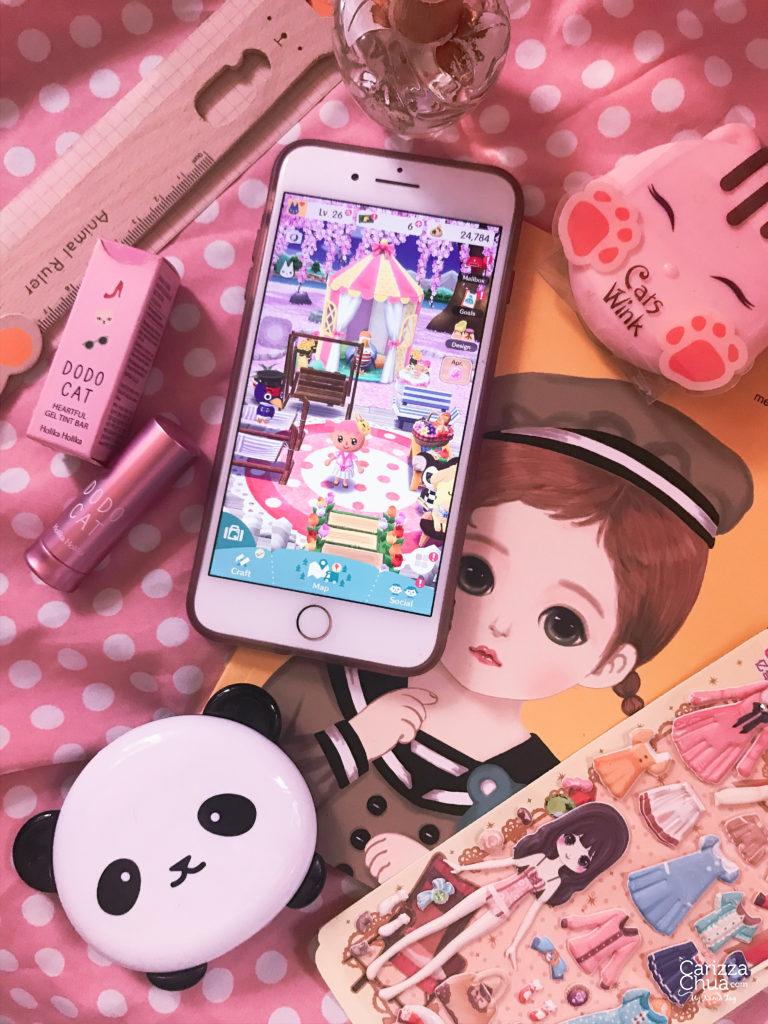 Another thing that keeps me busy is Animal Crossing! I only play Pocket Camp and that's fine as it helps me avoid thinking way too much. Should I Switch? There are a lot more things to explore there but I really don't want to spend right now so.. I'm just all for cuteness and never really serious about completing the tasks.
What do you guys do during lockdown? Do you cook and prepare new recipes? Are you a frontliner? Do you pack relief goods and share it within your community? Whatever it is, I hope you're all safe and doing well!