Going through an uncertain time like this has been definitely challenging. I'm wondering what would be the new normal – our everyday life, work, gatherings, big events, especially in the beauty industry! What's the alternative for beauty events and launches? For makeup testers in stores? Definitely, a lot of things will change.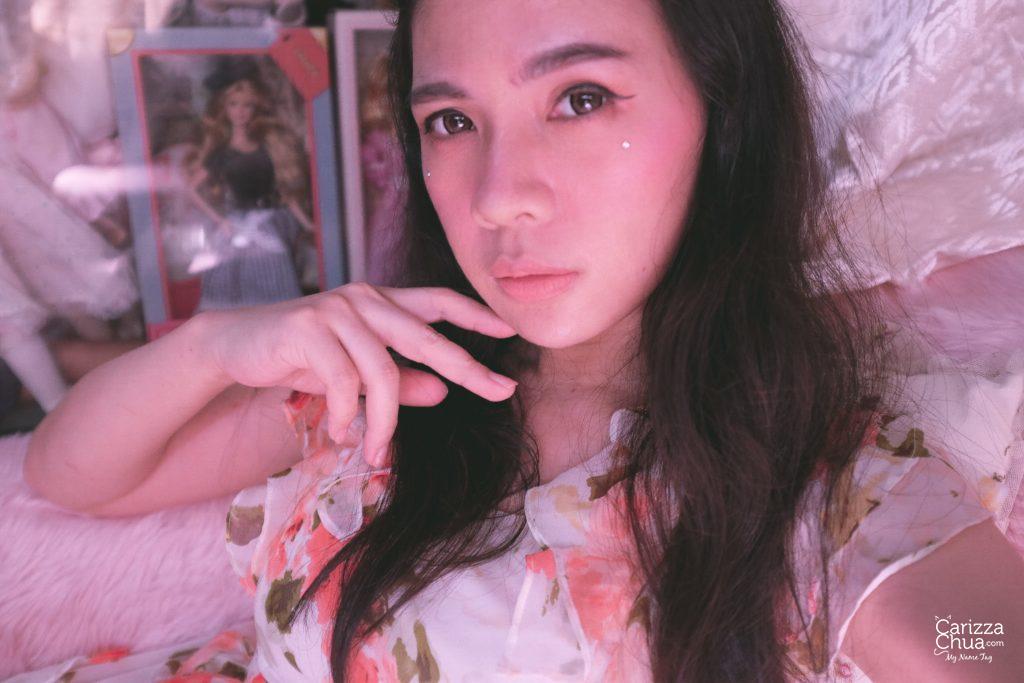 I personally think I would need to be more practical and maybe switch to other brands as we never know when the next wave of this pandemic will come. I may also veer away from luxury brands and invest more on skin care and personal care.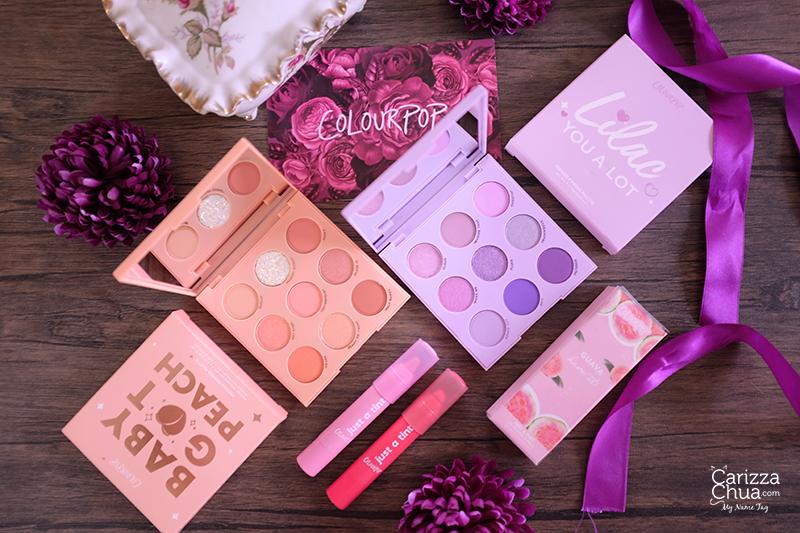 BUT to keep myself entertained during this lockdown, I actually played with my Colourpop eye palettes – Baby Got Peach and Lilac You A Lot. Since I am just staying home, I use Colourpop Just A Tint on my lips most of the time.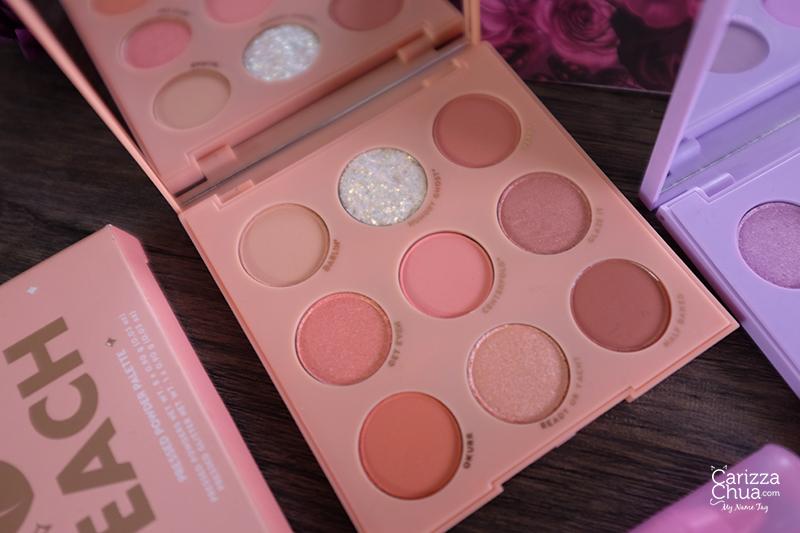 For Baby Got Peach, my favorite shades are Darlin, Hungry Ghost, Perky and Half Baked.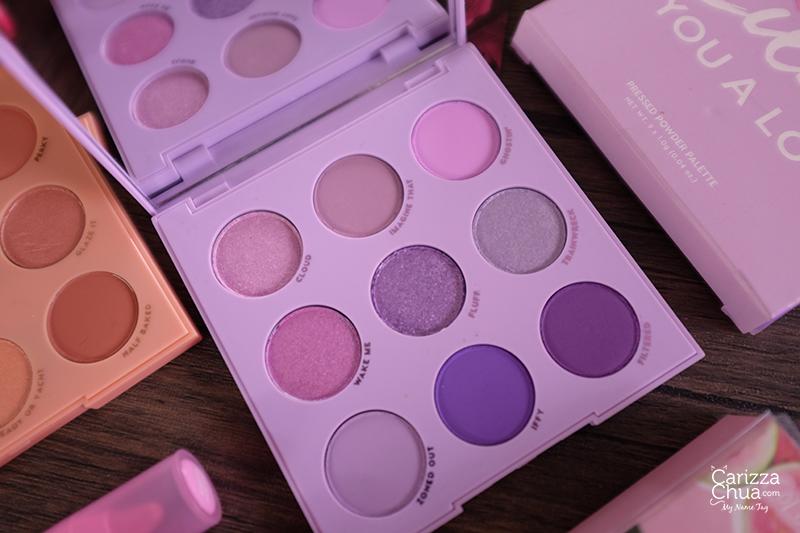 Then for Lilac You A Lot, I overuse Wake Me, Fluff, Trainwrecker and Iffy as they all give a perfect Stella Lou vibe.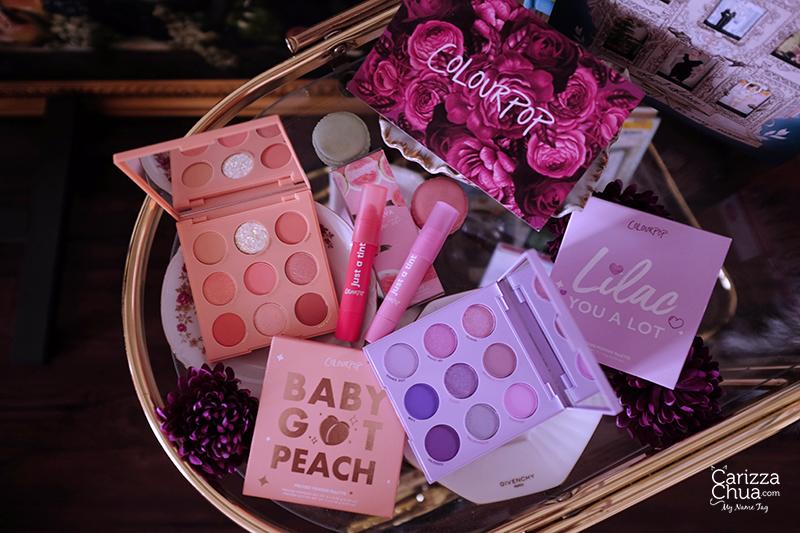 Laro-laro lang while I am bored.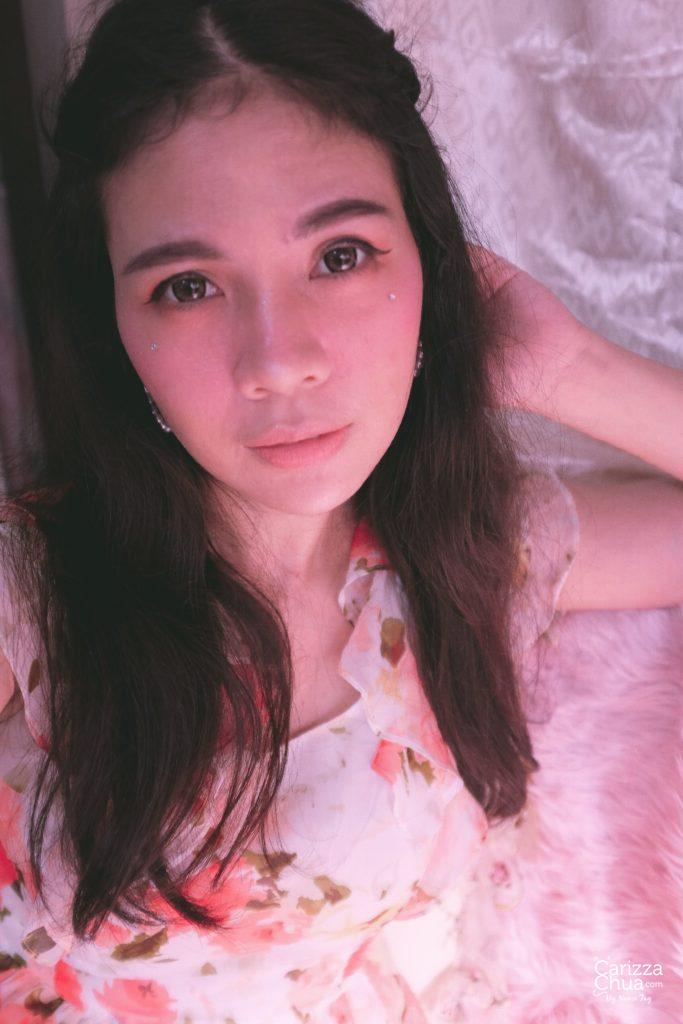 It's been two months since I visited my derma and I can't imagine going back after this lockdown. I've become extra germophobic and I even thought of buying my own IPL machine! Okay, remind me to be more practical once again.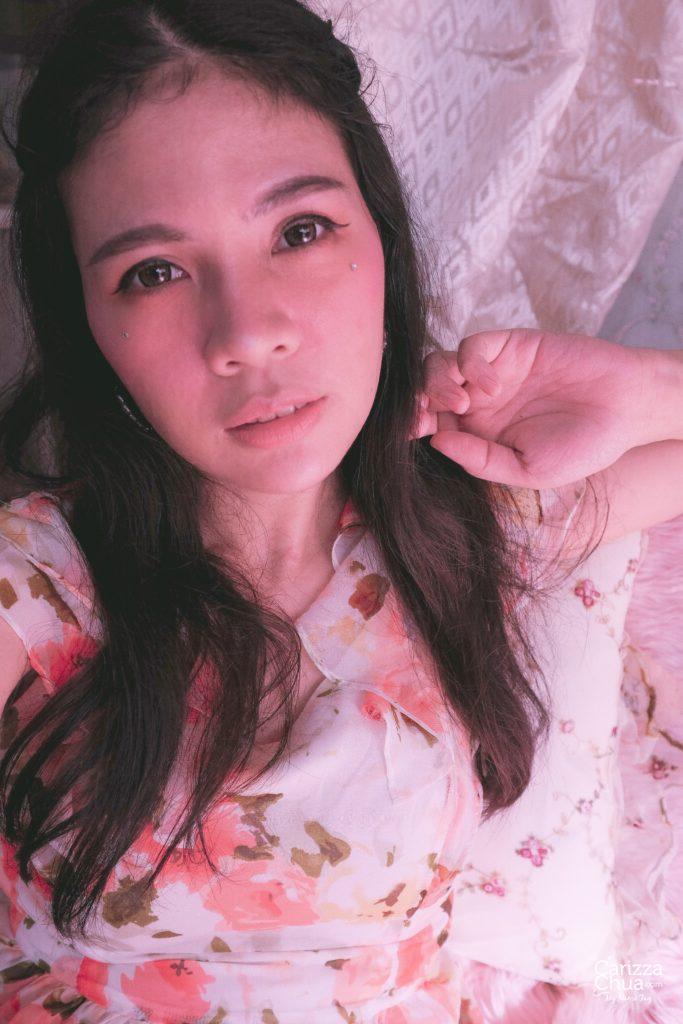 For beauty-related work, obviously there are less collaboration requests and some deals have to be pushed to a later date. I'm just trying to have a positive mindset now and we shall all bounce back stronger after this. Like, if makeup testers at the stores would not be allowed anymore, maybe more people would rely on v/bloggers' reviews before purchase. And that means more projects for us? Or maybe a vaccine is on its way and things will be better! For now, let's focus on the good and beautiful things amid the pandemic, help others in any way we could and pray that this will be over soon.
Ending this post with a DIY Cute Mask tutorial for those who would like to create their own face mask: