Since the start of the lockdown, I've been worried about my plants in the office. I thought it will be just a one month hiatus but the quarantine period has been extended and for sure, my little babies had dried out completely by now. Good thing – I also have some babies at home.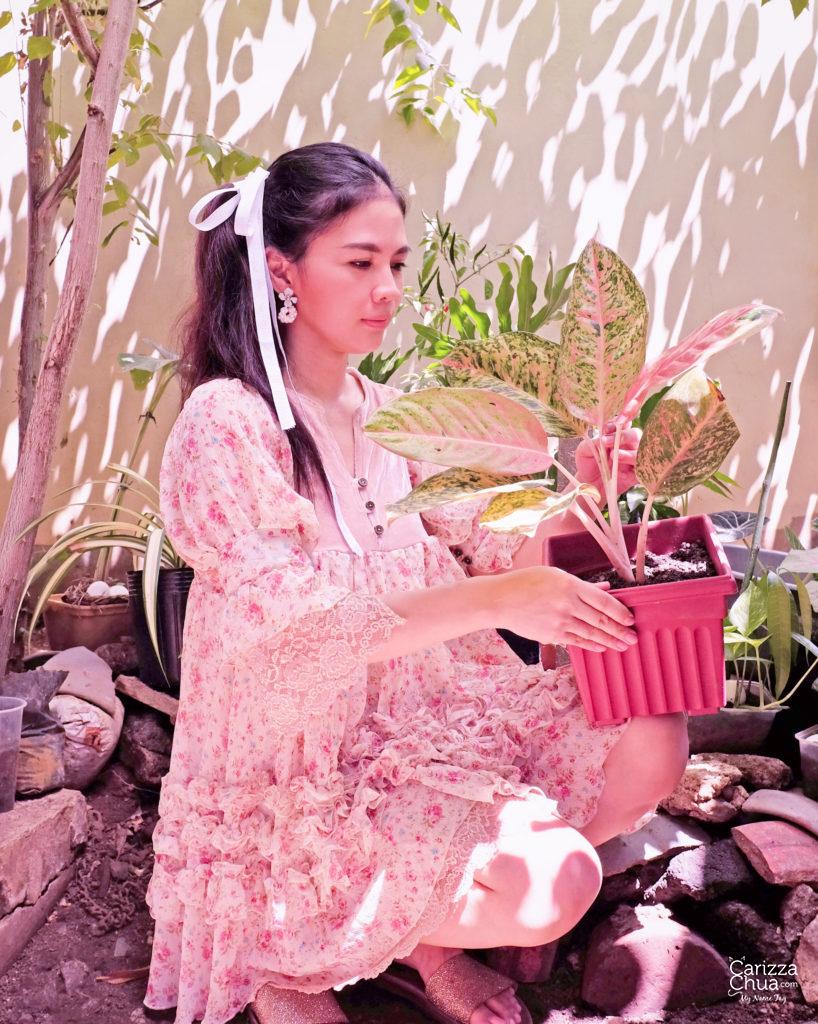 I started with two little succulents that we needed for a photoshoot 2 years ago. I didn't want to throw it away after so I tried to take care of it. Unfortunately, I found myself over-watering it and they eventually died. Then last year, I decided to take of pothos and created a small corner in the office for my plants. I also realized that I need a fiddle in my life.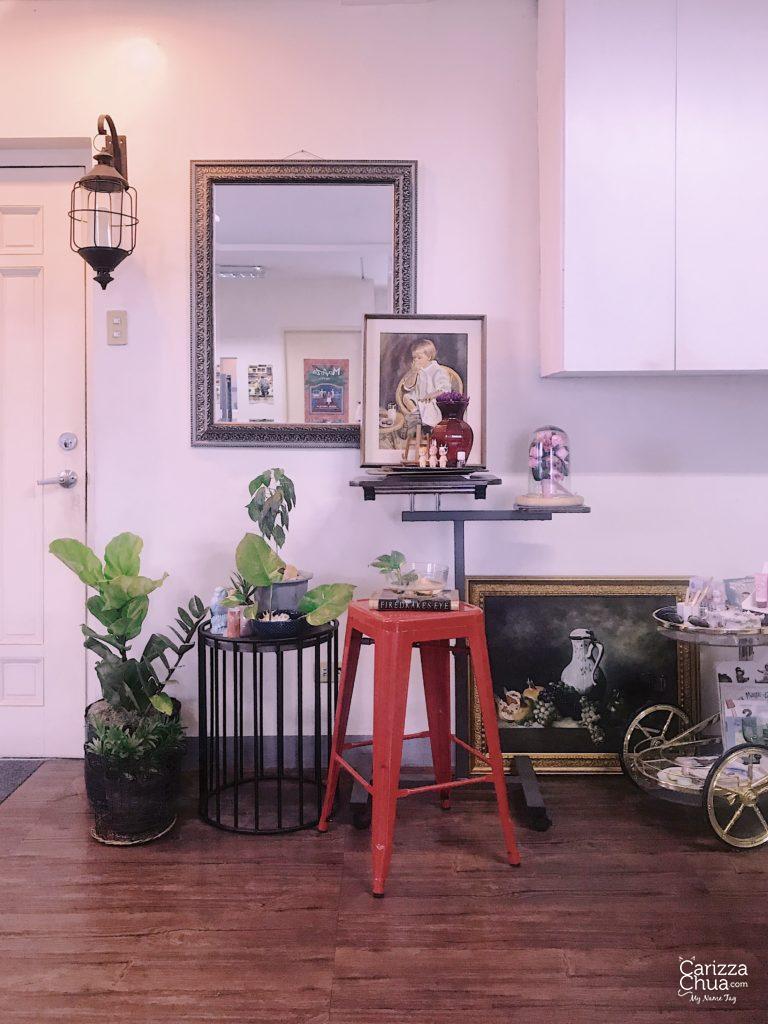 One weekend, I tried germinating seeds and started with mangoes, since we have a mango tree in our backyard. That's the most practical way to start and I didn't even want to shell out more money on plants. Then I planted avocados and rambutan seeds – the usual fruits that we eat. When I noticed that they were doing well, I also planted lemon, calamansi, malunggay, papaya, tomato and water spinach. I was so proud and happy seeing them all sprout in our patio!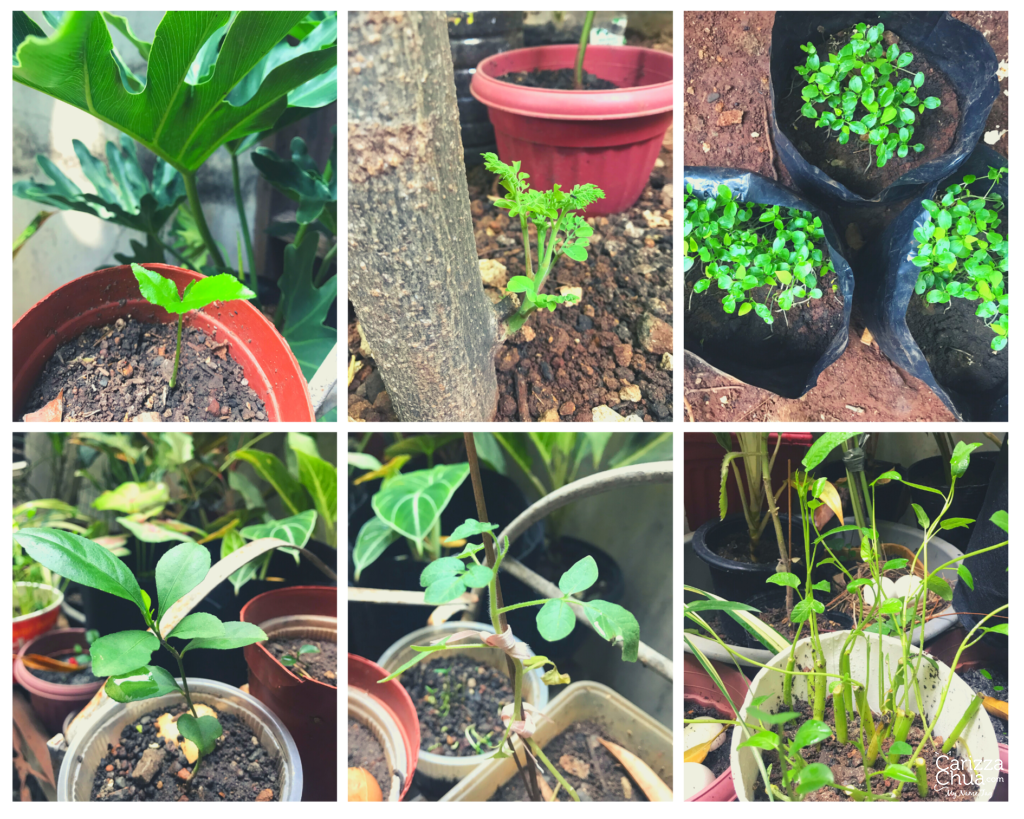 I probably got attracted to plants because I had anxiety and I didn't know about it until I was diagnosed with PTSD. Surprisingly, plants helped me get through my rough first few months of episodes. I plant whenever fear and loneliness became unbearable and they immediately bring joy and calm.
Last month, I had a chance to check our office and sadly, only one pot survived. I just had to accept it and just plant more at home – where I can monitor and take care of them on a daily basis. Sometimes, I get weird realizations like: Plants give us oxygen until we decompose so they can eventually consume us as we go back to soil. They are also farming us! Haha! But seriously, I consider this as an effective self-care treatment other than doll therapy. They grow and die – and you just have to accept it. Learn from it and replant again.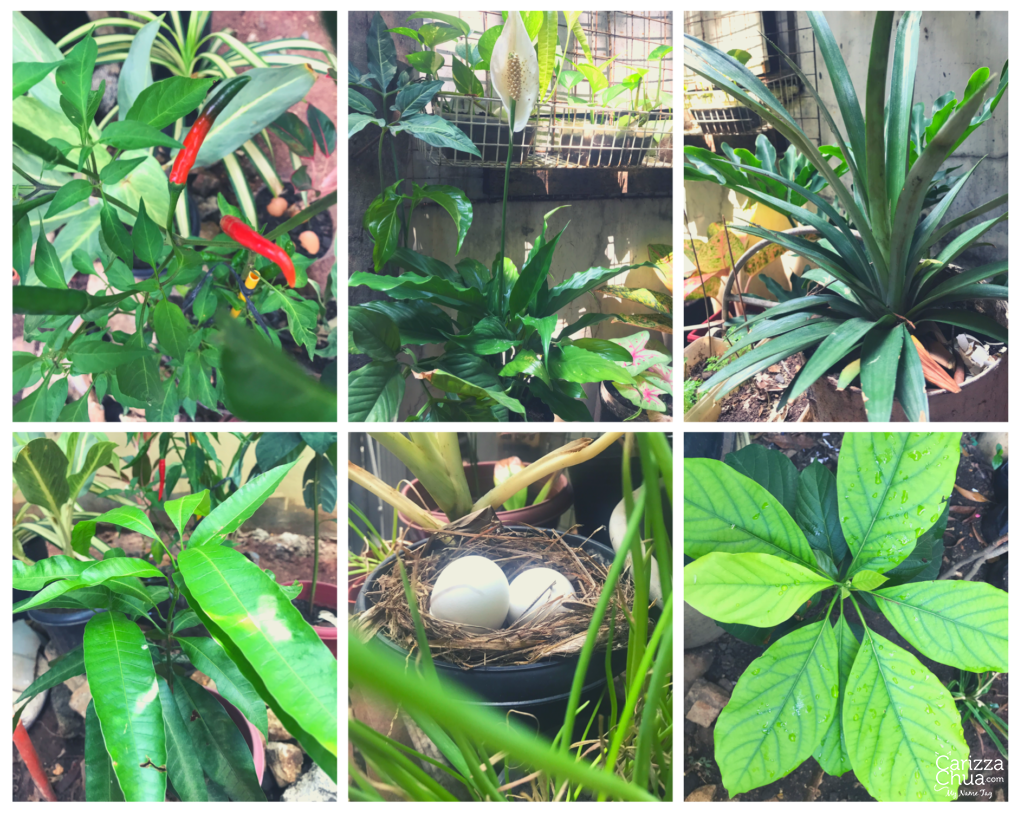 I even encouraged my mom to go back to planting again! Now, we both watch Youtube videos for tips on how to take care of different plants.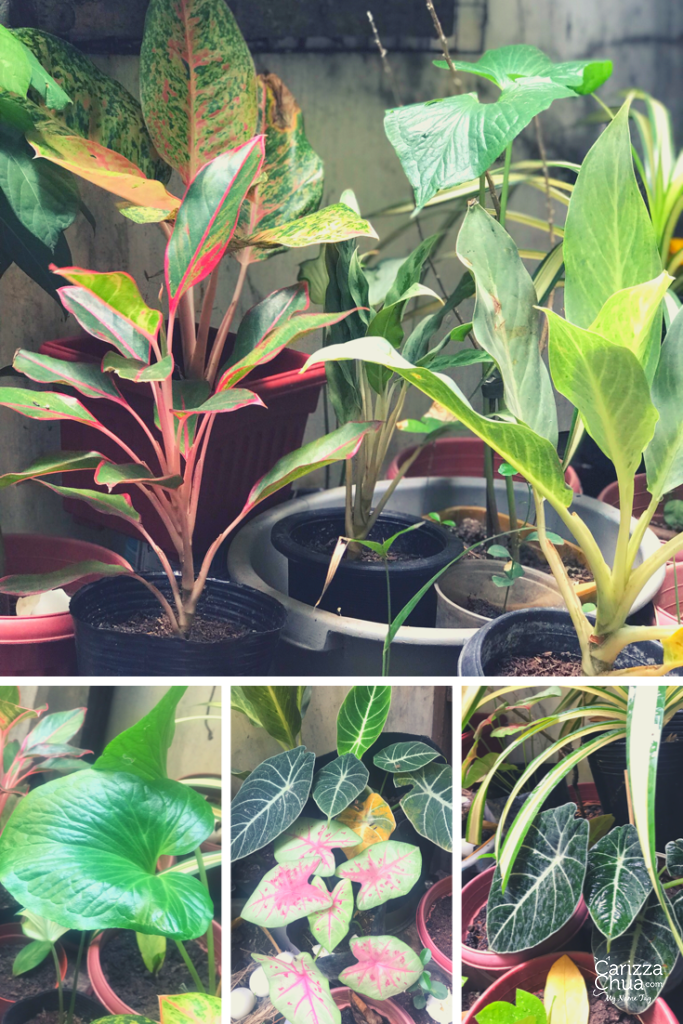 Currently, we're taking care of fruit-bearing plants and trees like mango, avocado, pineapple, papaya and sili. We also have some ornamental plants. Caladiums and Black Velvet Alocasia are my favorites! Watching them grow and learning new things on how to take care of them are the most rewarding part of owning plants. I can't wait to own a few more and learn new plant-related tips!
Last Updated on 3 years by Carizza