This pandemic has made me feel really anxious but I am so proud that I am able to handle it well. Sort of. A cat-doll-plant overload solves almost any stressful situation while being with logical and supportive people saves the day. While it is complicated to move and be sensitive with other people's coping, it is also possible to simultaneously consider someone's thoughts, solicited or not, while respecting each other's comfort level. Sounds too much? Maybe that's one reason why I like dolls more than people. 🤪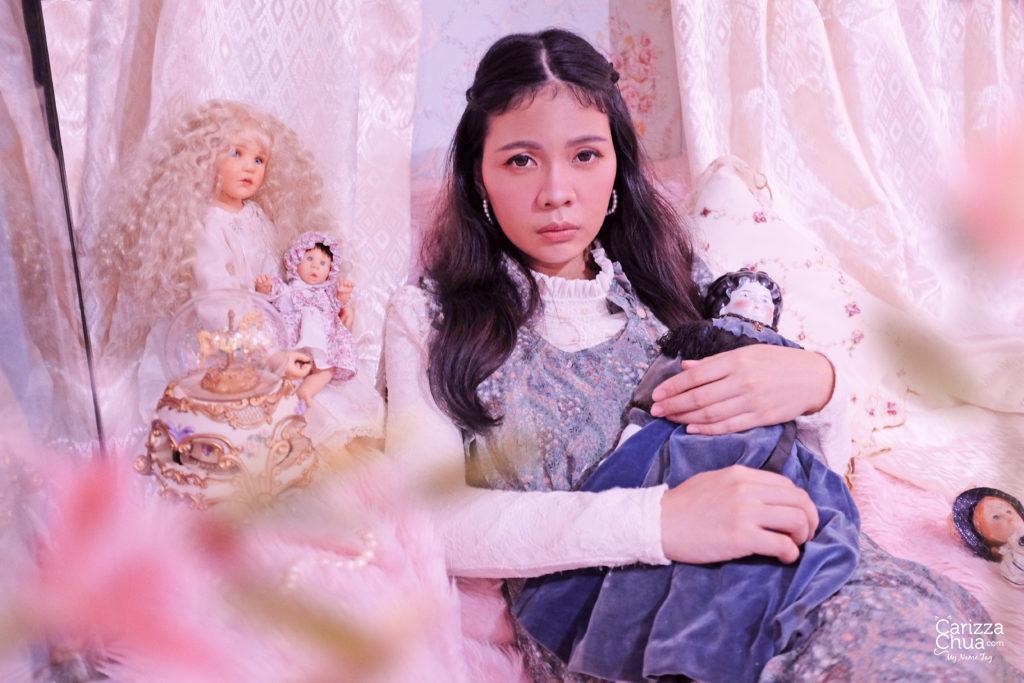 On today's blog, I'd like to share with you the beauty of a China doll. I got her in June 2017 but the doll was probably made in the 1900s. A proper lady never reveals her age. Hard to identify but she's unmarked, low brow, wearing heels, glued arm but no fine craze and has "pepper" on skin. It is called china because it is made from chinese porcelain, glazed to produce a shiny look.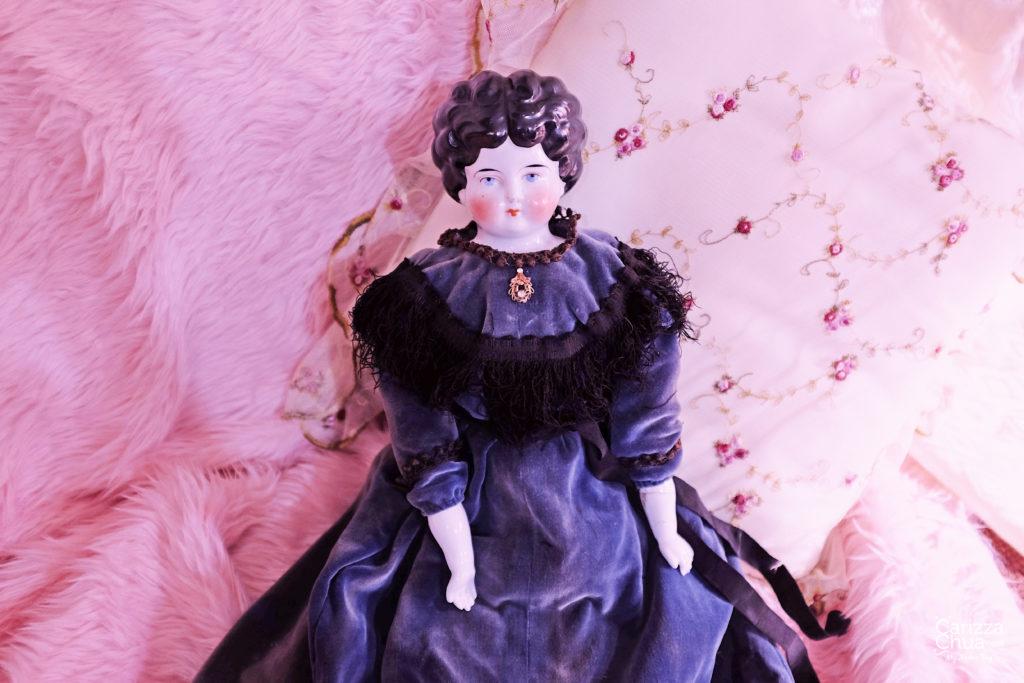 An antique China doll was made from 1836-1940. The hairstyle is a giveaway on what year it was made. Mine has a low brow hairstyle and it was very common during 1890s to 1940s. This hairstyle was well-loved for about 50-year time span. If this is indeed from the early China Dolls, I wondered why it has no markings, not even a name on its chest.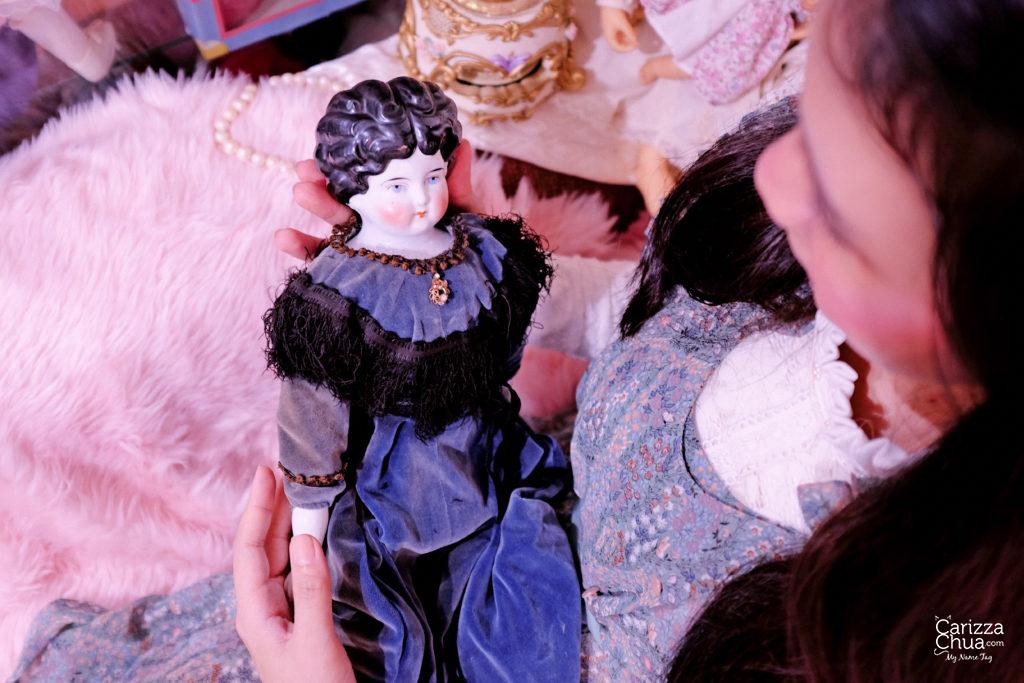 Senior doll collectors had helped me and said that in 1890, the McKinley Tariff Act required imported goods to be marked with the country of origin – thus the Germany or Made in Germany marks are often found in dolls, however in 1917, the act was amended to permit pasted labels. That sort of labeling was usually lost over time. I assume it's the same case with mine.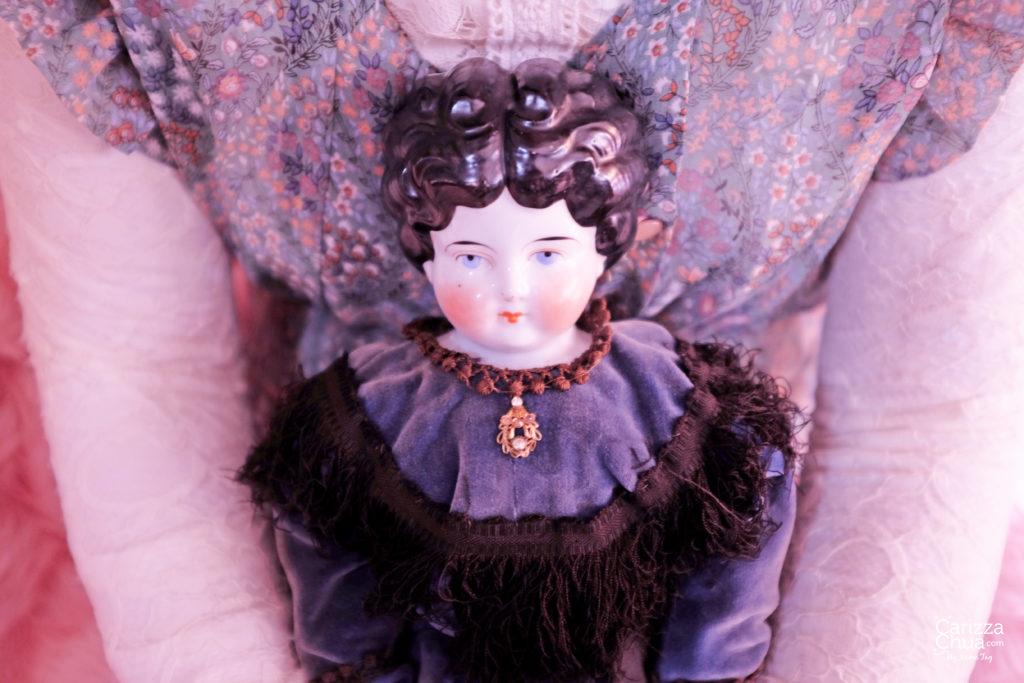 They also helped me with more info and said that my doll is most probably made in Germany based on its mold and craftmanship. I love how particular they are on the painting style and her peppered skin (reproductions are more finely glazed but painted inaccurately). And how generous and cooperative they are in sharing info in a doll they don't personally own!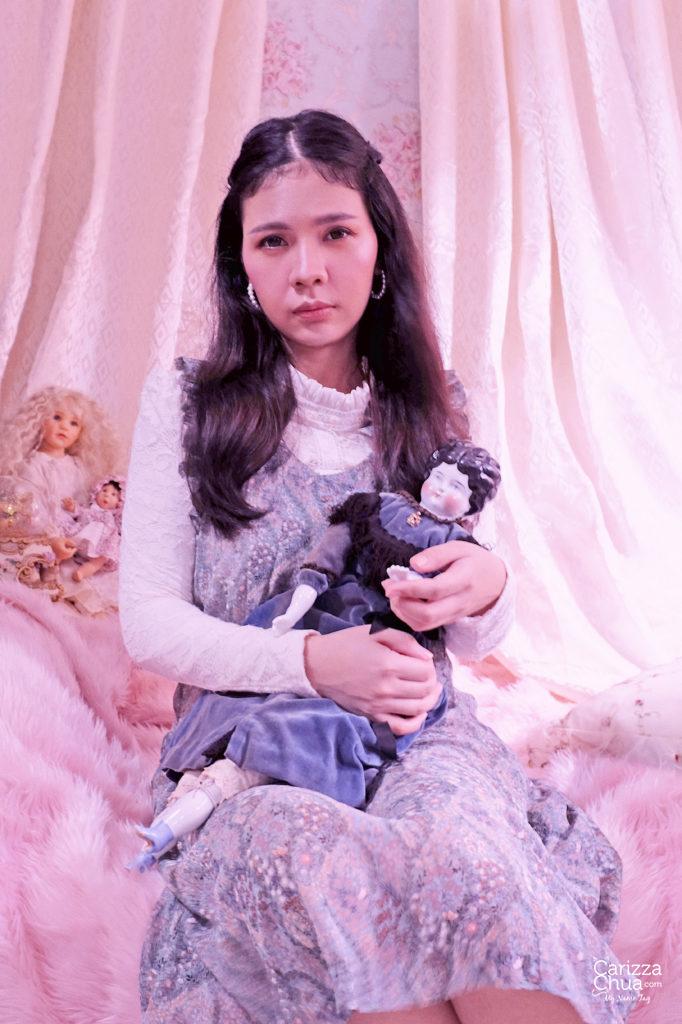 Do you know anything about China dolls? She doesn't have a name yet and I am open to suggestions. I enjoy learning something new from the past with the help of dolls. If you're also a doll collector, let's connect and share your thoughts below!