Earlier this year, I promised myself to take better care of my skin but as usual, we were so busy for the annual art event and forgot everything about that promise. The combination of stress-eating, no-comb-no-facial-wash-days and sleepless nights was wreaking havoc on my skin. So finally, I decided enough was enough and went to Stesso Clinic to have my skin checked once and for all.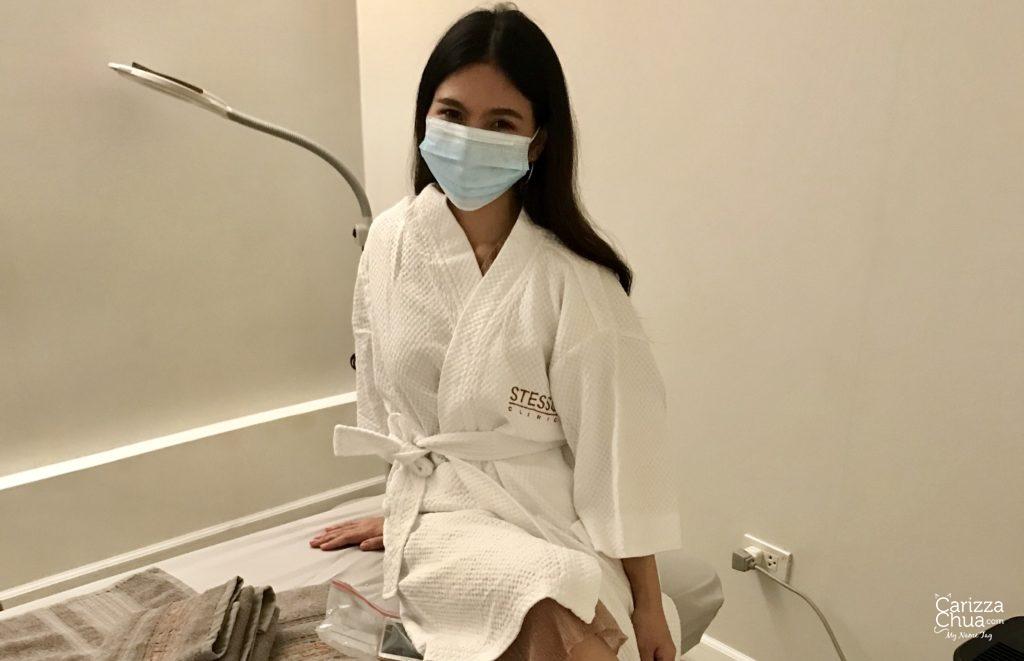 I scheduled a visit with Doc Lalaine Ambulo of Stesso Clinic. She checked on my skin and explained what could be causing my acne. She recommended the Acne Facial with extraction, peel and LED light. She said I had to do that session every two weeks.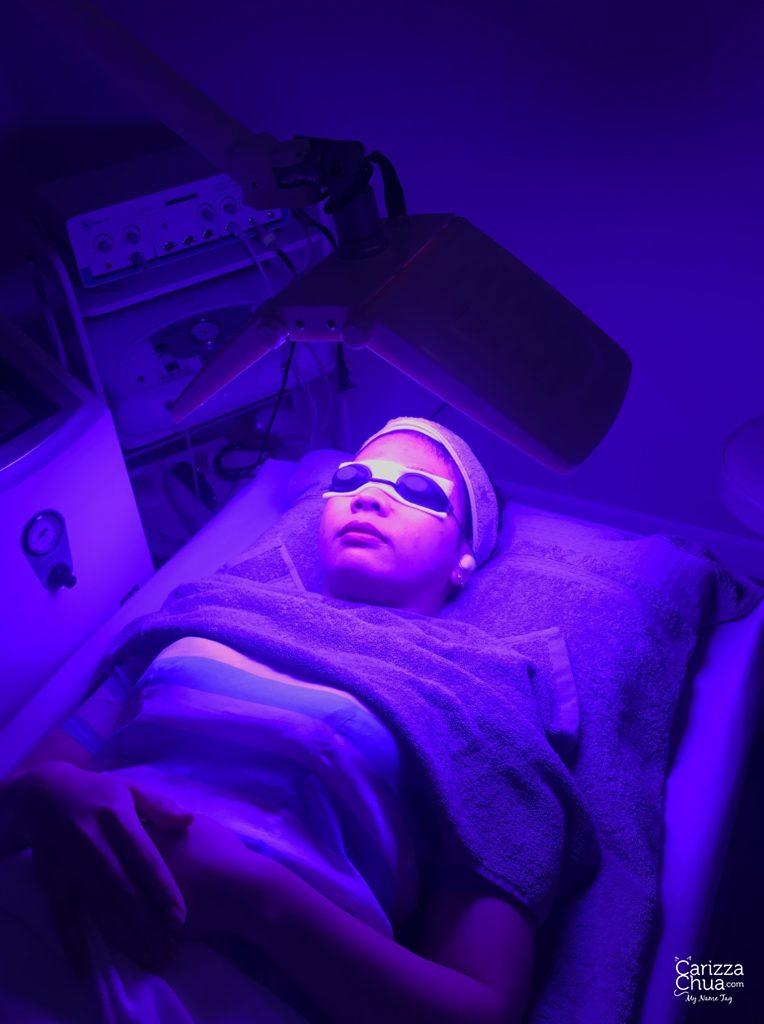 The process involves pricking, glycolic peel, LED light therapy and a relaxing face mask application.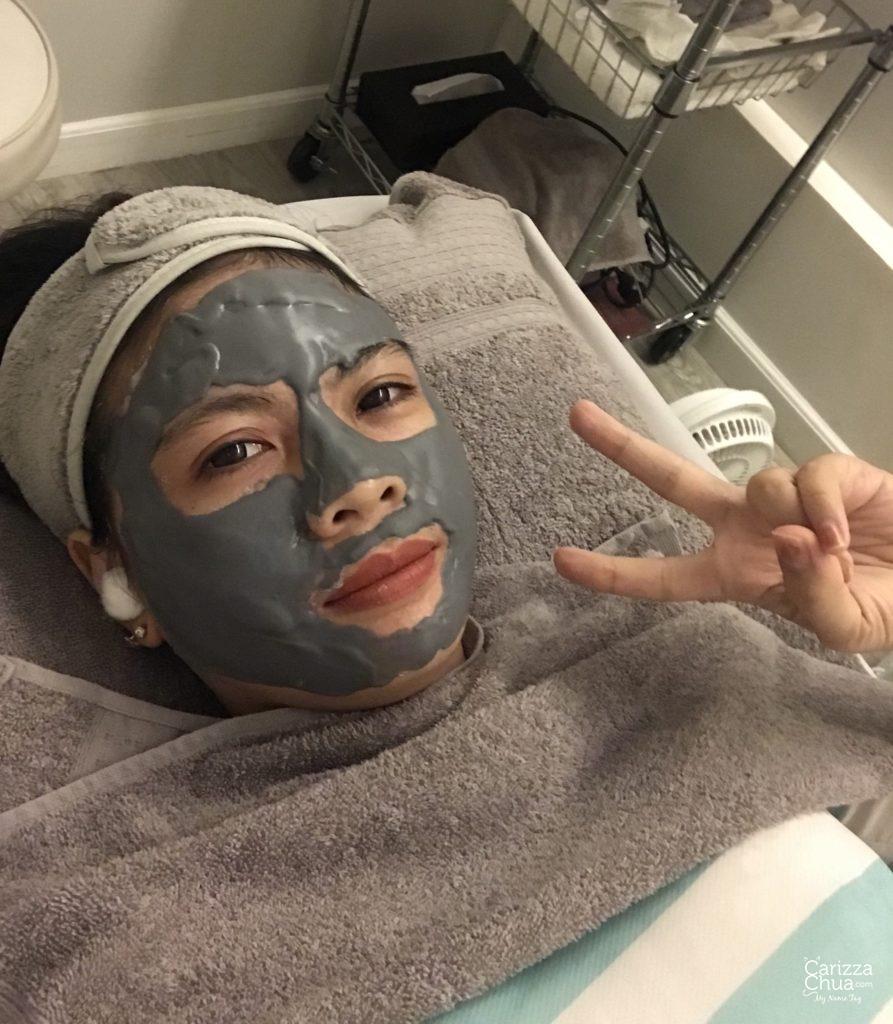 I've always been plagued with hormonal acne so Doc said that taking oral medication (which celebrities like Heart Evangelista also take) would help improve my skin. And true enough, after two weeks, I noticed that pimples stopped popping up across my face!
During the lockdown, I wasn't able to take meds, no treatments at the clinic and no special skincare routine so when the quarantine was partially lifted, I had a chance to have my skin checked once again and have the pesky summer pimples treated. I just realized I should've changed the title to "Treating Pimples in time of COVID".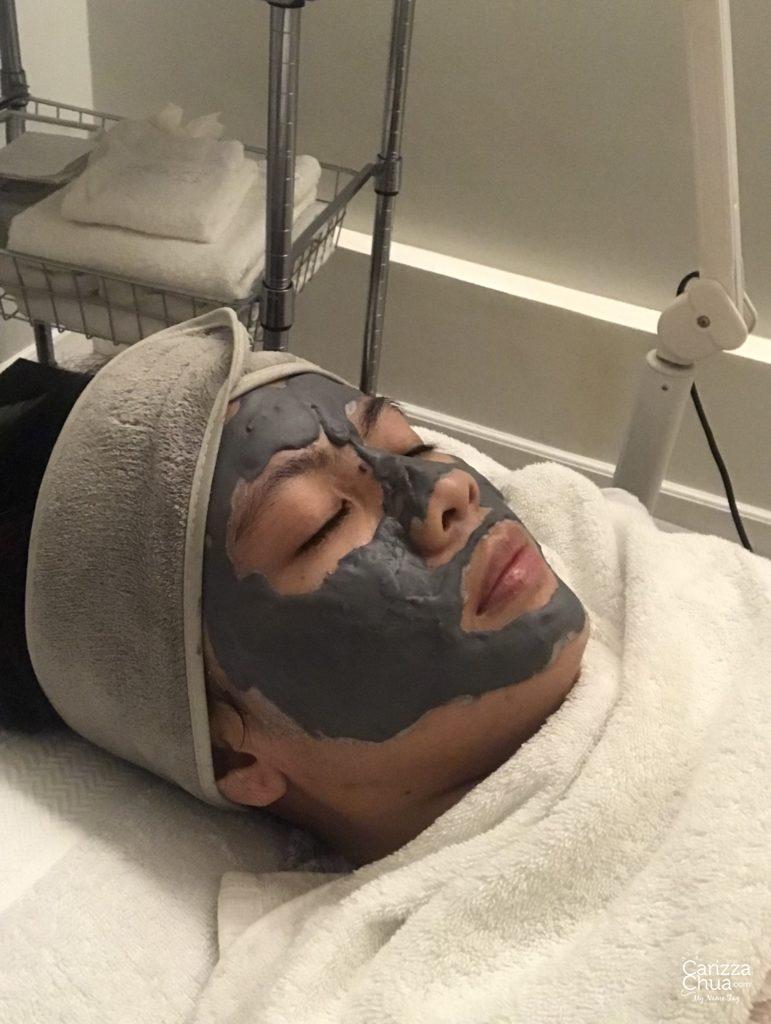 It's probably my 4th acne treatment session at Stesso and I am delighted to say that my acne is finally under control. I still get pimples but at least my forehead is already clear even during the lockdown. Best of all, I've figured out what works for my skin and it also helps with my bacne! Between the acne treatment every two weeks at the clinic and acne-fighting medications, I finally have a game plan I can rely on. Hopefully when my face is cleared, I'd be able to avail Angel White treatments once again.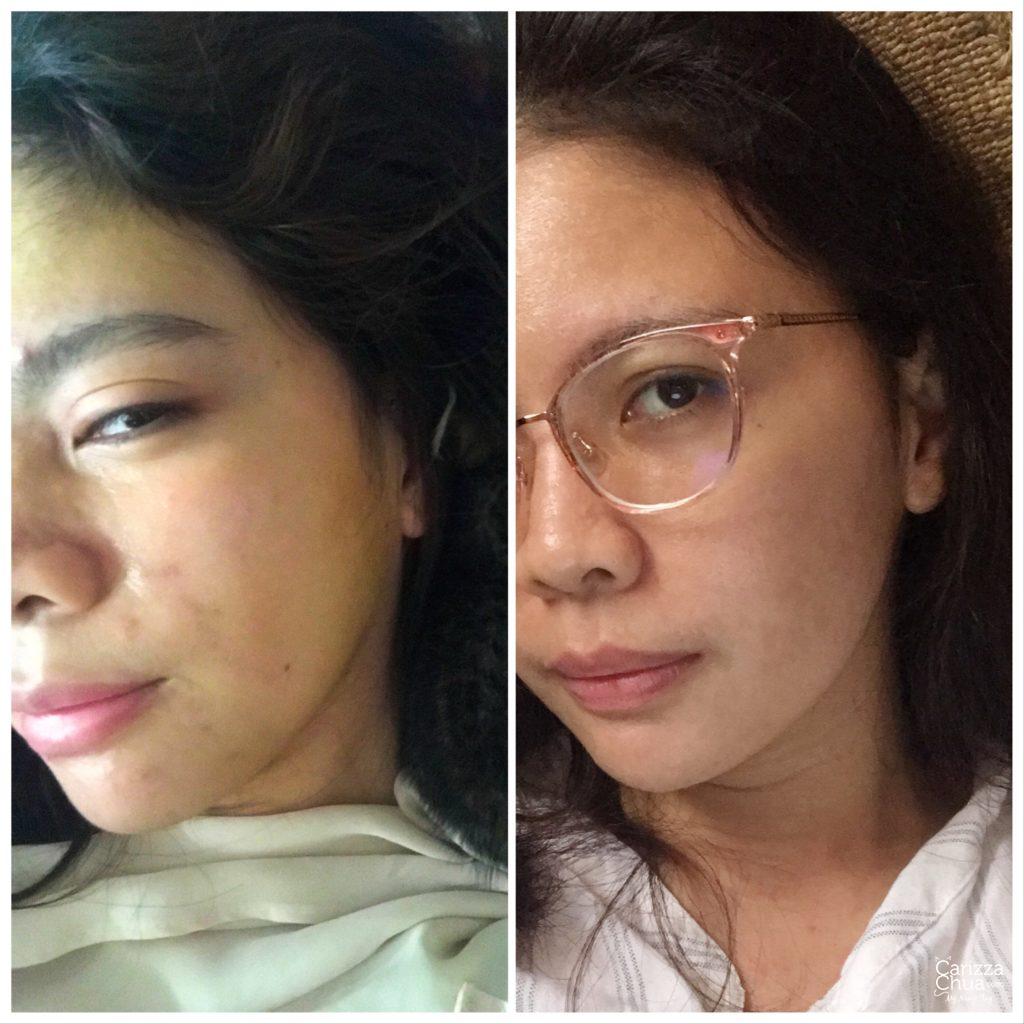 The Stesso Clinic recommends to consult with their dermatologist first (and it's for free!) before undergoing the Acne Facial treatment so if you're that girl who wakes up to breakouts in the morning like me, it's best to book an appointment now.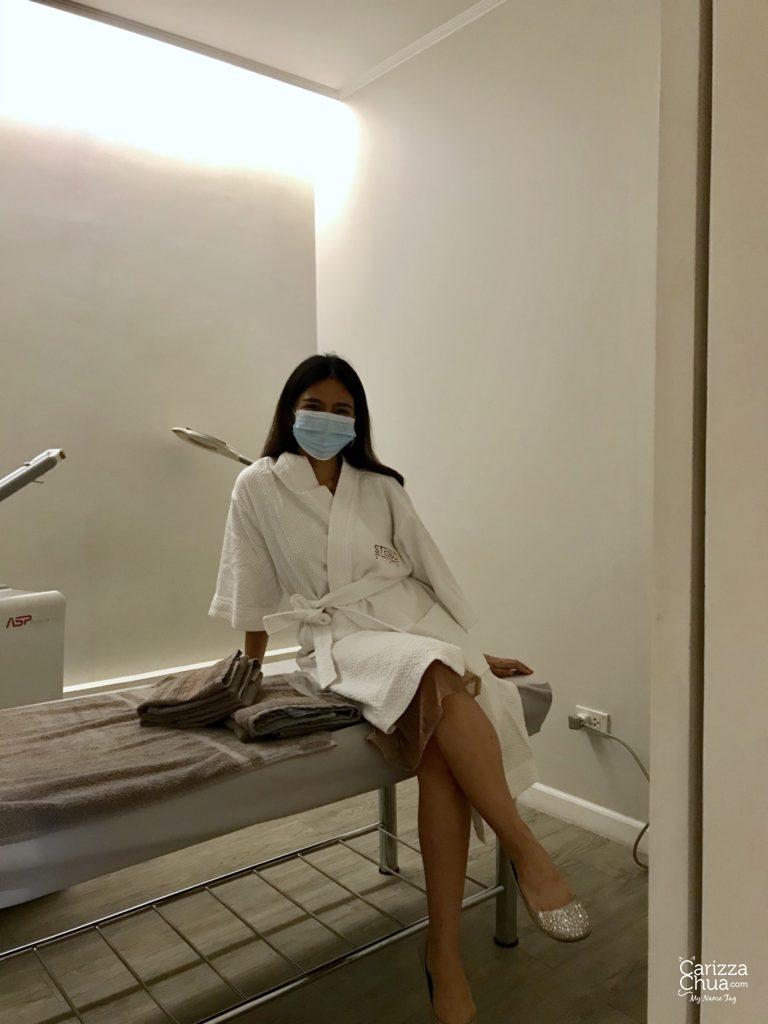 They have safety guidelines to follow at the clinic so make sure to follow these when you visit:
The Stesso Clinic is located at Unit 203, 2F Toyama Group Center, 22 Timog Avenue, Diliman, Quezon City, 1103. Currently open from Mondays to Saturdays, 9:00AM – 4:00PM. For more info, visit
http://stesso.com.ph/
You might also like