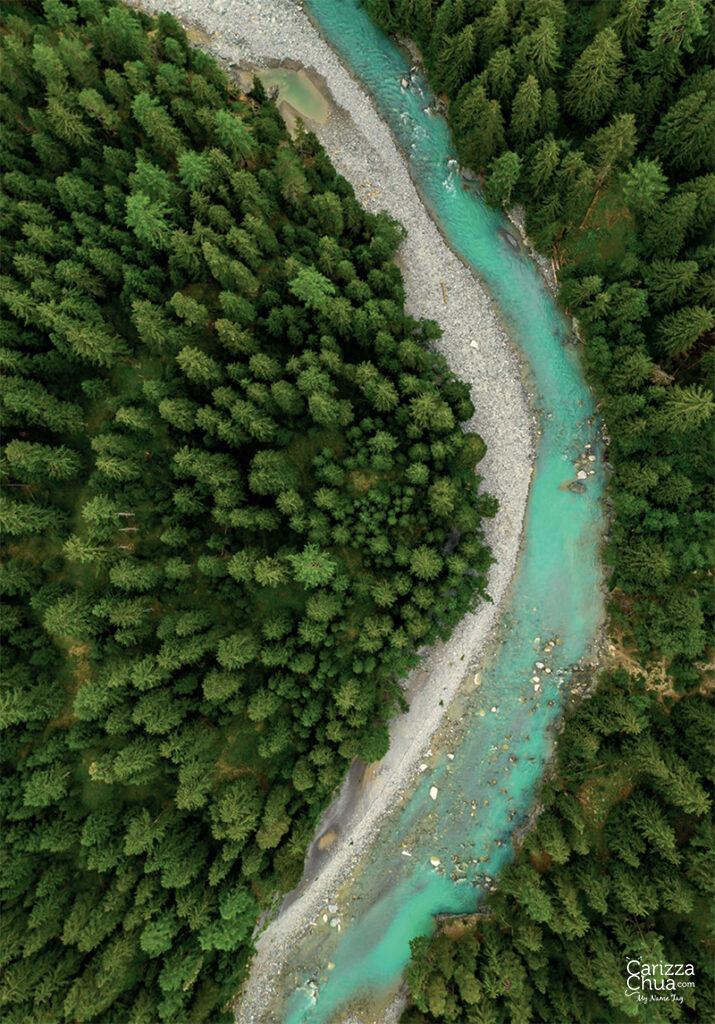 Few months ago, I wrote about how worried I am with the beauty industry when the pandemic hit. When I heard about LÓreal's sustainability program, I was so interested to learn more about it so I joined the digital event last week.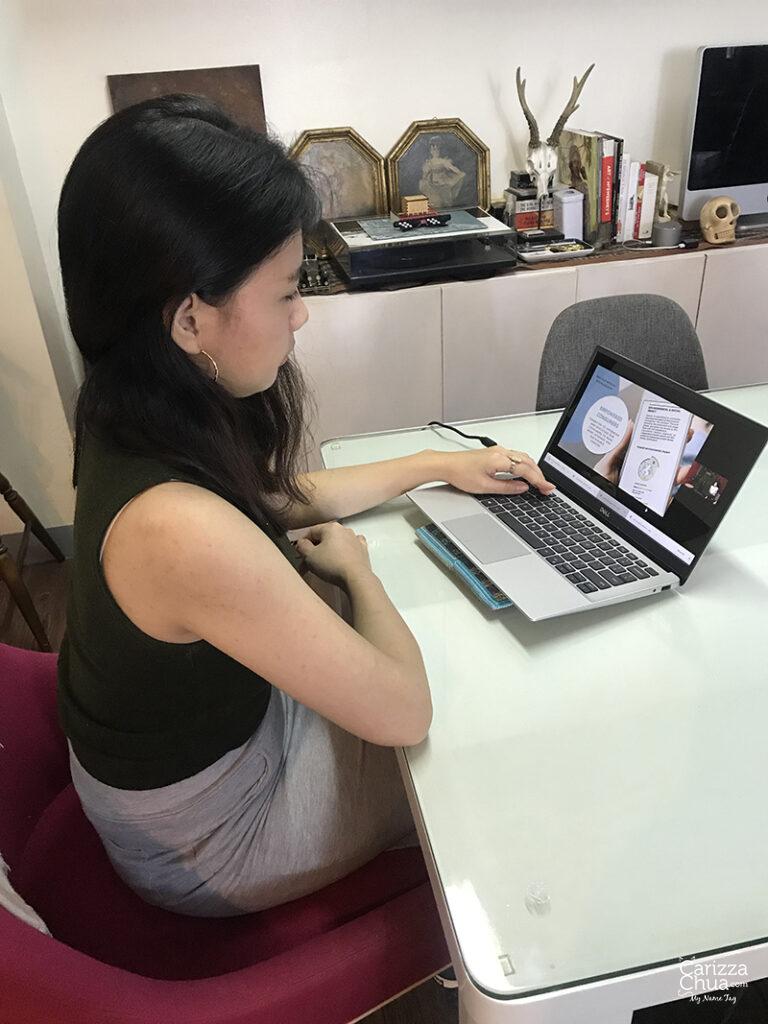 One of their goals is to be mindful about the environmental impact of their activities. One was to recycle and reuse industrial water, reduce their gas emission in their factories by 78% and use bio-based ingredients and packaging materials for their products. I don't know how it will be possible but they also target to use 100% renewable energy by 2030.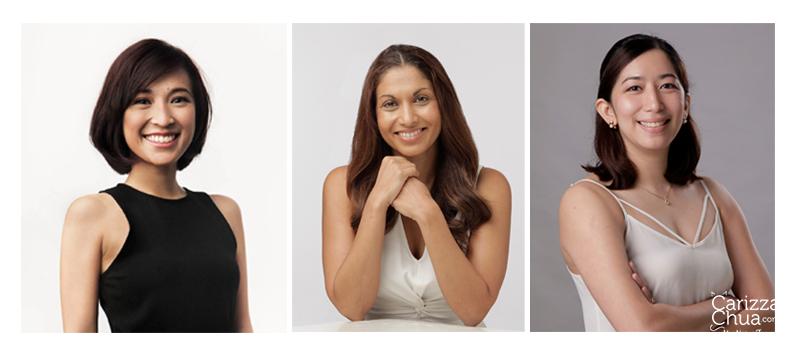 "Garnier aims to go further and commit to Green Beauty, an end-to-end approach to sustainability that is set to transform the brand, helping to reduce their environmental impact at every stage of its value chain. We are fueled by the vision to constantly innovate and reinvent the consumer experience and to empower every consumer to make more informed, sustainable choices," said Isabel Falco, Marketing Director of Garnier and L'Oréal Paris
Philippines.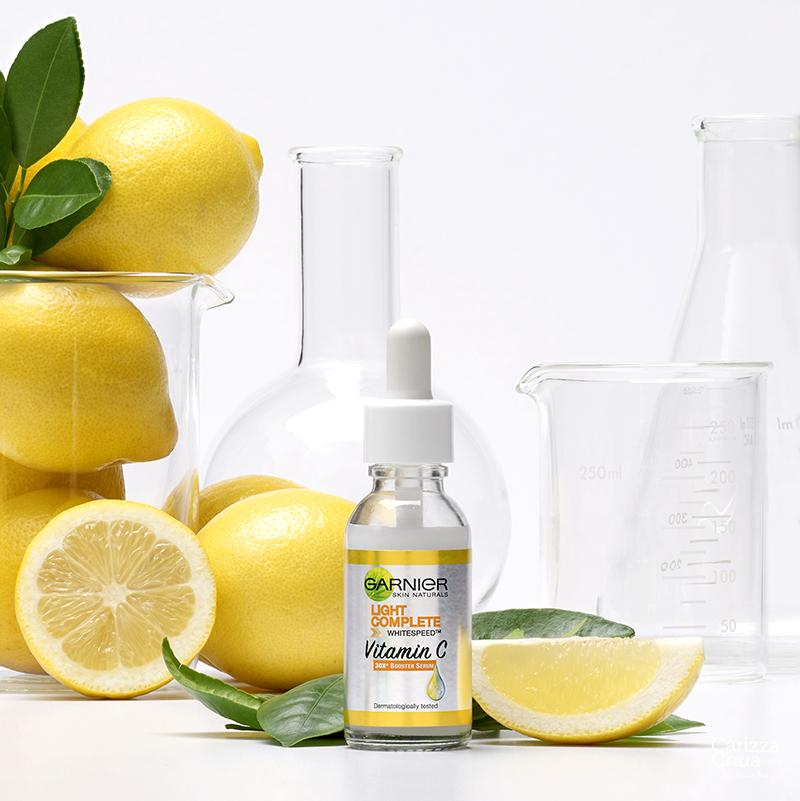 Garnier plans to launch in the Philippines its Green Parcel and Green Spaces initiatives, and will be championing a Green Education program together with its partners.
For me, this has an indirect yet big impact in the new normal. I am always concerned about the disposable masks that we throw each day and the increase in medical waste especially plastic containers, gloves and PPEs in the landfills. The increase of these plastics are inevitable in this time of pandemic so we really have to find other ways to help the environment.
Moreover, the Group will be dedicating €50 million to finance damaged natural marine and forest ecosystems restoration projects through a fund called the L'Oréal Fund for Nature Regeneration and another €50 million will be directed to financing projects linked to the circular economy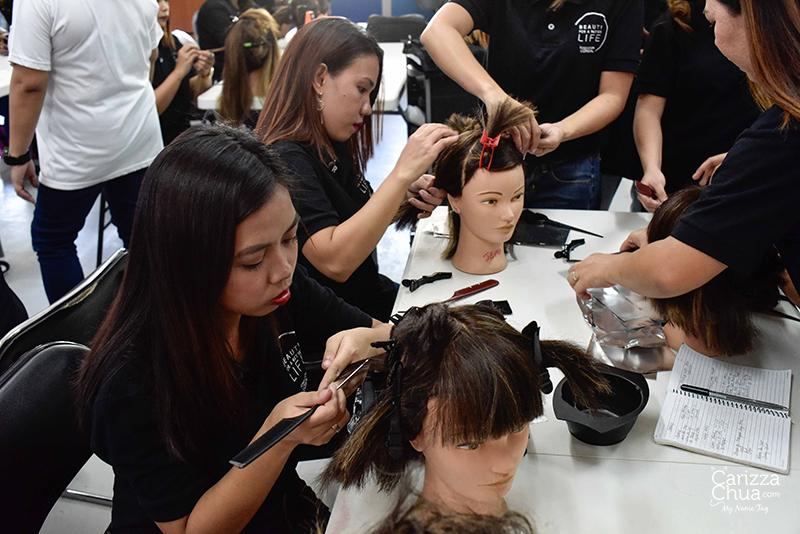 LÓreal is also training people as well on how to be hairdressers. This one's a good alternative for those who have lost their jobs because of the pandemic. It's actually a service that they can offer while at home or at a salon.
"In the Philippines we aim to make the most impact in the areas of environmental stewardship and social empowerment. Our sustainability commitment will embark our teams, our partners and our consumers – and through our collective impact, we aim to create a more sustainable world for beauty," adds Carmel Valencia, Head of Corporate Communication of L'Oréal Philippines.
While all these programs will not just happen in one day, I am still thankful that a huge company is making a big step forward. As they continue to strengthen their programs toward climate protection, water management, forest preservation, I do hope that this would pave way to other companies to do the same.