So much things going on in the world but whatever happens, just keep on rollin'!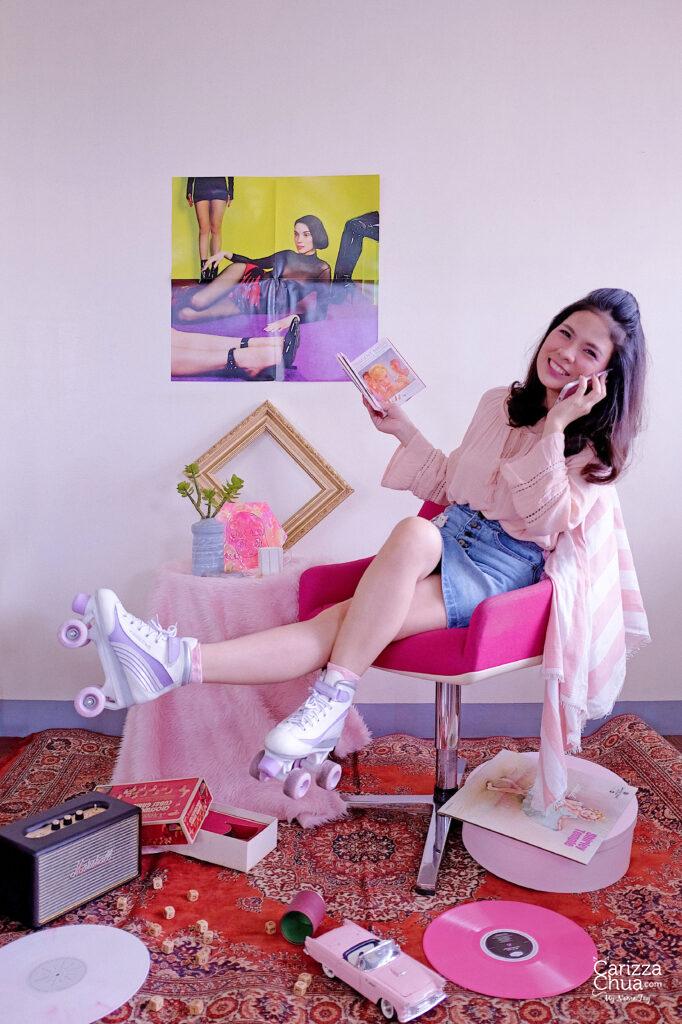 It's so hard to focus on the positive things right now. Sometimes, I overthink about the things that I can't even control. I need constant reminders to keep a positive mindset.
For me, I start my day with… coffee. My doctor discouraged me from drinking anything with caffeine but coffee gives me happiness and the smell of coffee in the morning perks up my brain.
Another thing is focusing on the good things, however small. Instead of thinking of wilted plants, I take pictures of sprouting new leaves. At work, I try not to think about the lost projects due to pandemic and just be thankful for being surrounded with people who think positive as well.
And with that, I would say that surrounding yourself with positive friends results to positive outlooks, positive stories and positive affirmations. Their positivity will sink in and it will affect everything around you.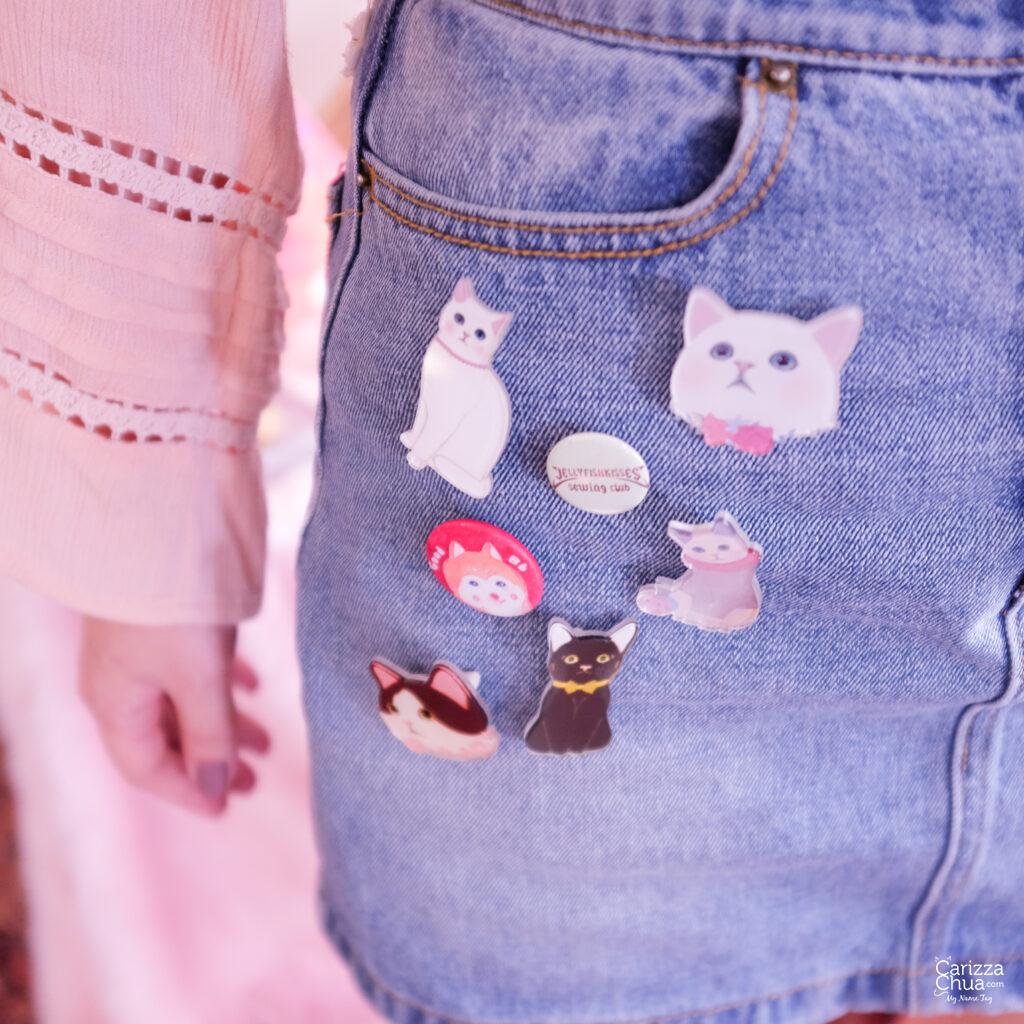 Pinning some cute cats on my skirt makes me feel better. Dressing up helps me think positive too!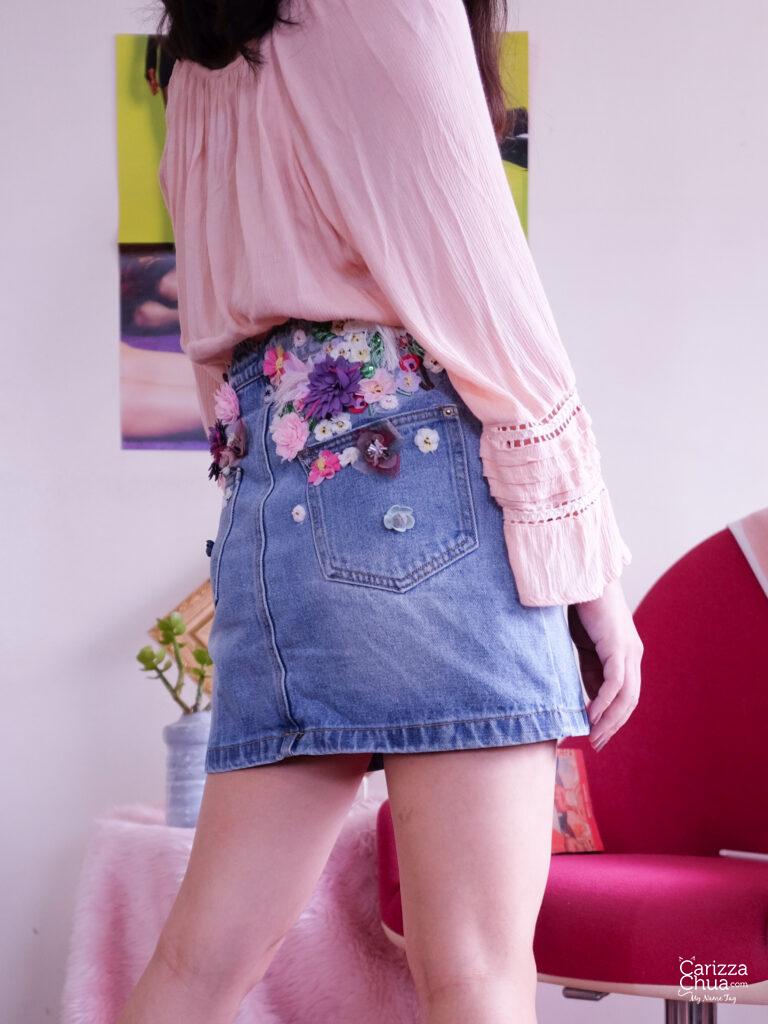 I am soo impressed with the appliques at the back of this skirt. It was too hard to let go even if it was too small for me. I still bought it anyway and surprisingly, it now fits perfectly on me. Ha.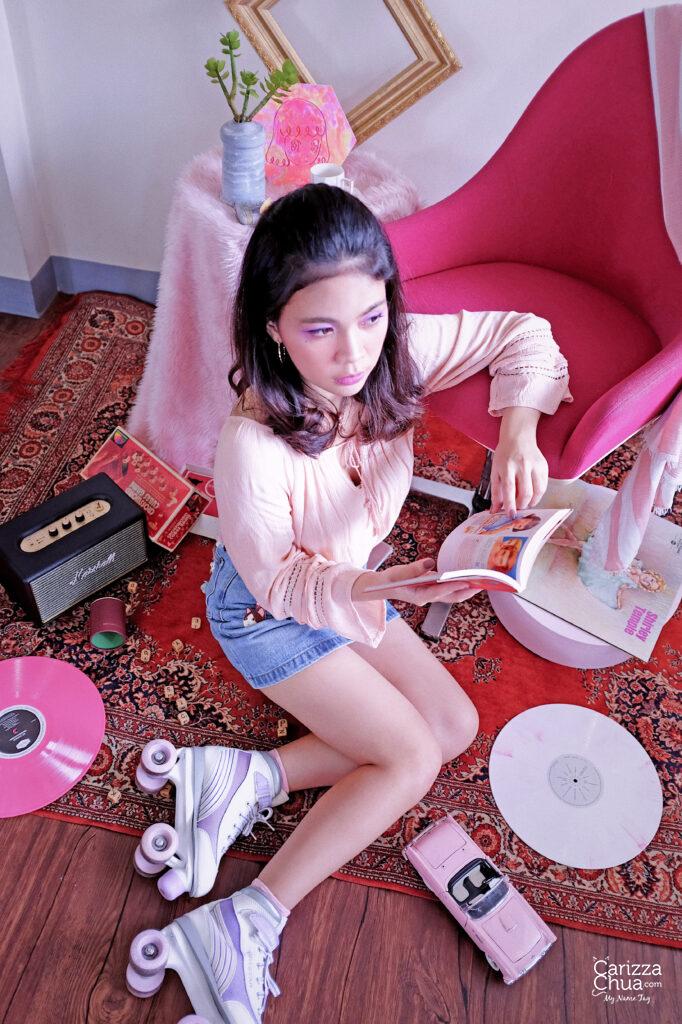 I am still learning how to keep that positive mindset. How about you? How do you overcome negative thoughts?