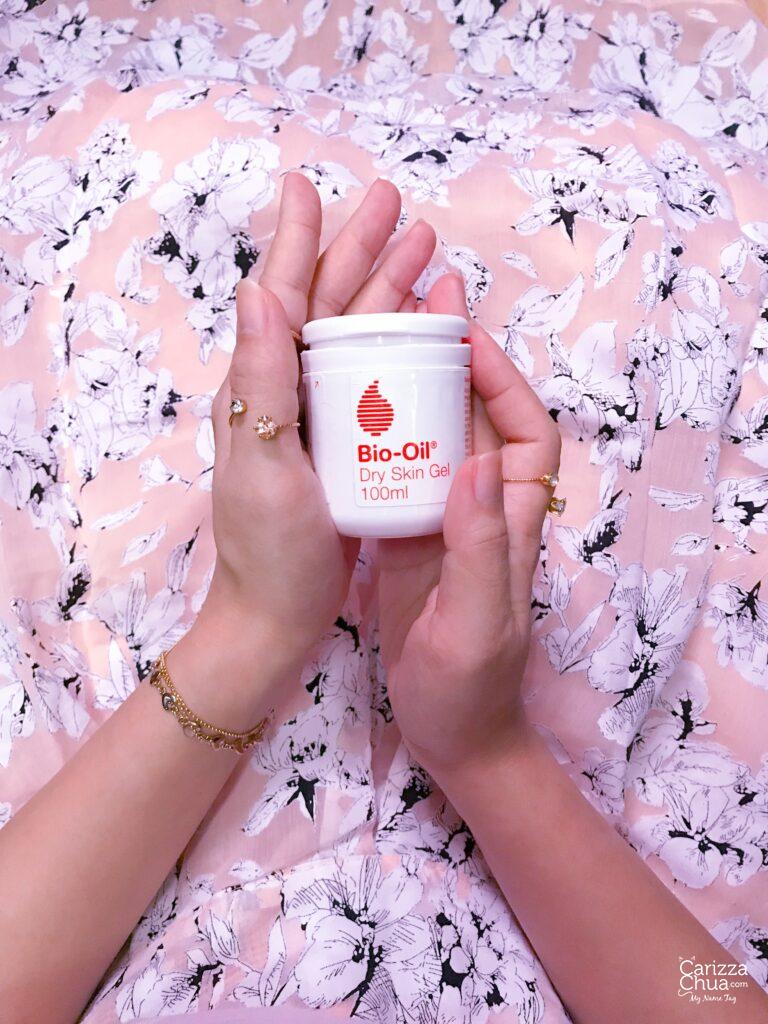 I am slightly back. So, we've just successfully launched virtual events last month despite all the struggles brought by pandemic and the hot humid weather! It's so uncomfortable to work recently and I feel bad for my skin. It' too dry now. For me, the regular hand moisturizer isn't enough especially that I am always in front of my laptop. After work, it feels so dry lang ulit. So it's best for me to use an oil-based product and this time I am using Bio-Oil Dry Skin Gel.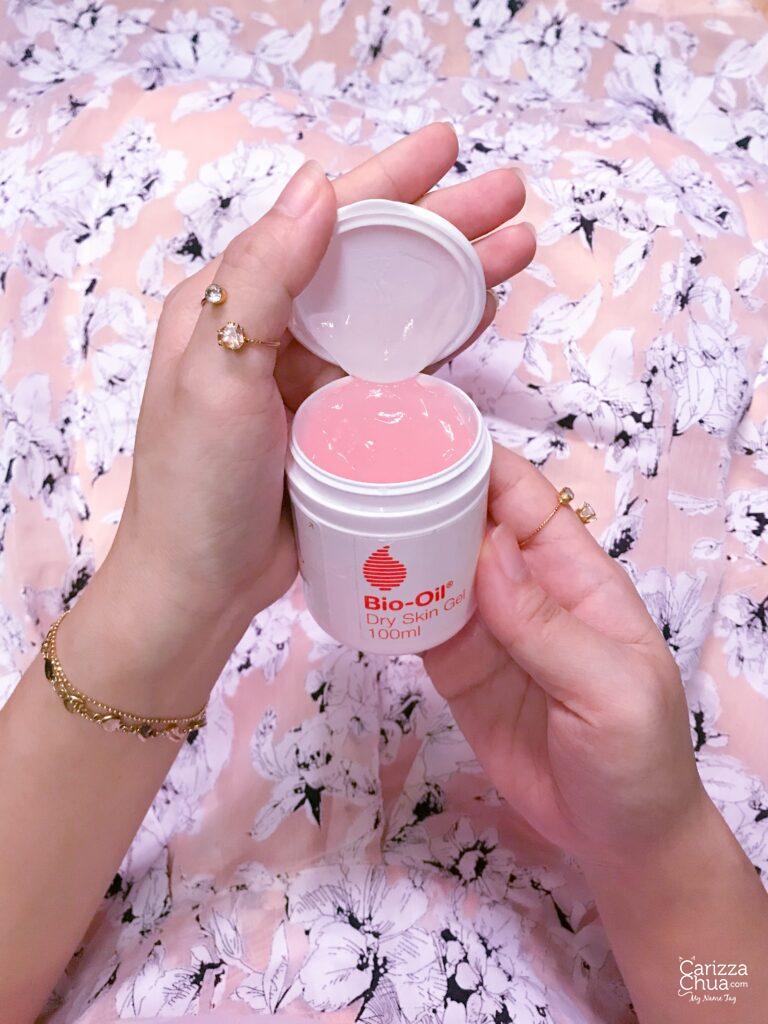 It has an improved dry skin tech of creams, lotions and butters and replace the inactive water in these formulations with oil, making this 100% active. Here's how to use: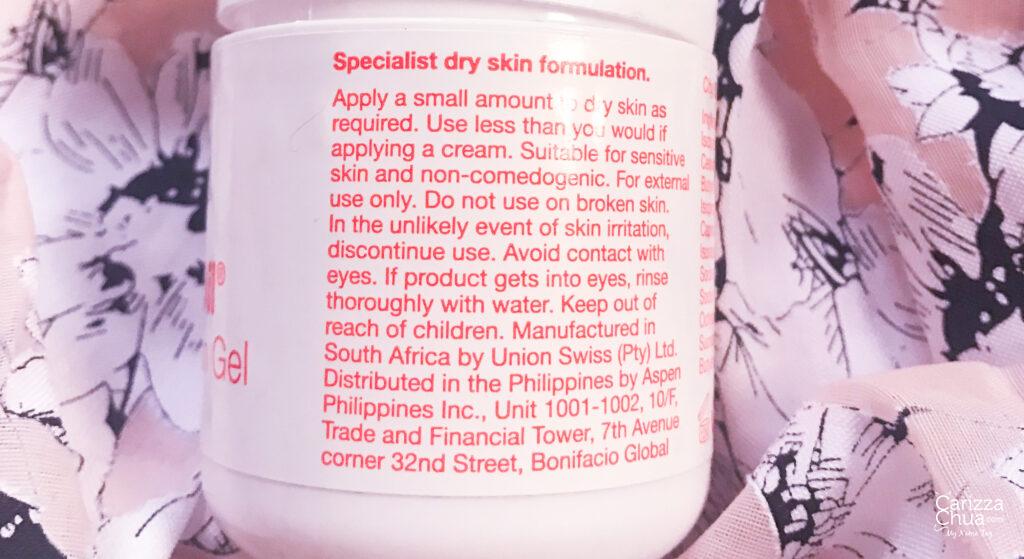 Easily absorbed on skin, no irritation, and it's pink! Regular petroleum jelly can clog pores but this one has been tested by proDERM Institute for Applied Dermatological Research, Germany on 24 participants, aged 24 to 56, and it was found to be non-comedogenic (doesn't block pores).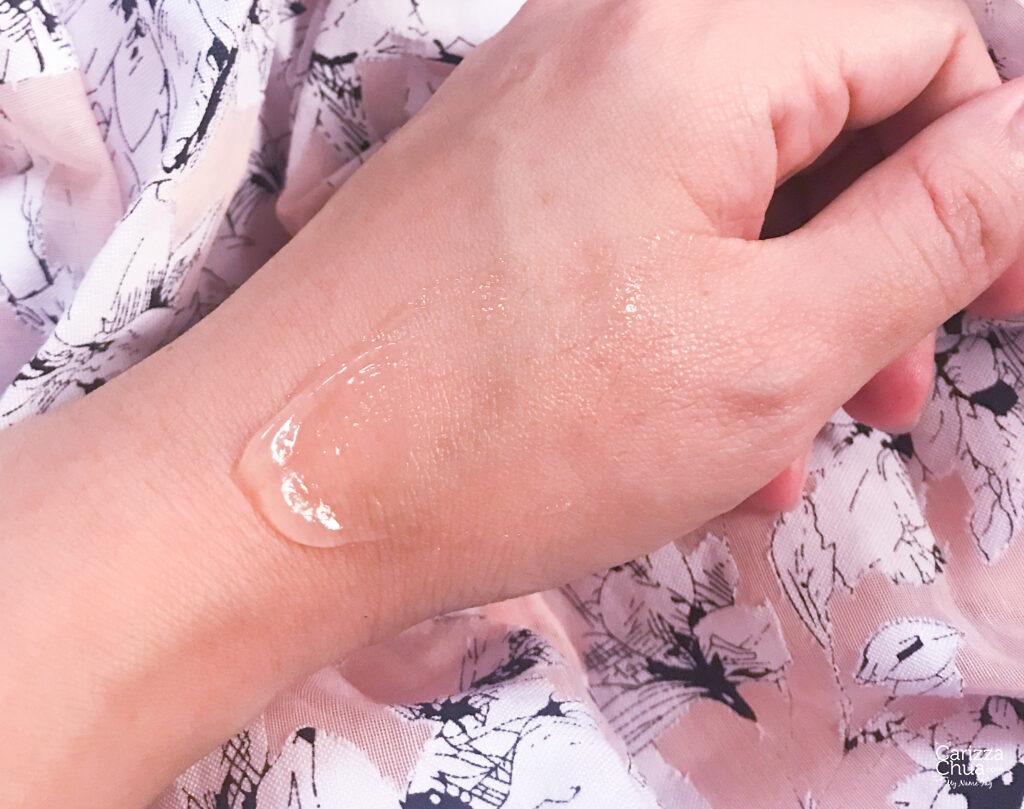 A little goes a long way so if I scoop an excess, I just apply it on my toes and knees. Been using it for weeks now and so far, so good. Just like moisturizers or lotions, it may still feel a little greasy so I don't usually use it in the morning or in the middle of the day unless needed. After a while, you wouldn't feel you had applied this product on your skin anyway.
I think this product works best on my hands and some dry areas at the back of my ears. If you have dry spots on face or on your body, this would be an effective and comfy product to use.
Currently, you can get this product for P495 at Watsons or BeautyMNL. For more information, visit www.bio-oil.com.
You might also like