Can't stop myself from pulling nuggets of this freshly baked bread until it's gone! These @doughramaph bestsellers, the monkey bread and japanese milk buns, are sooo good!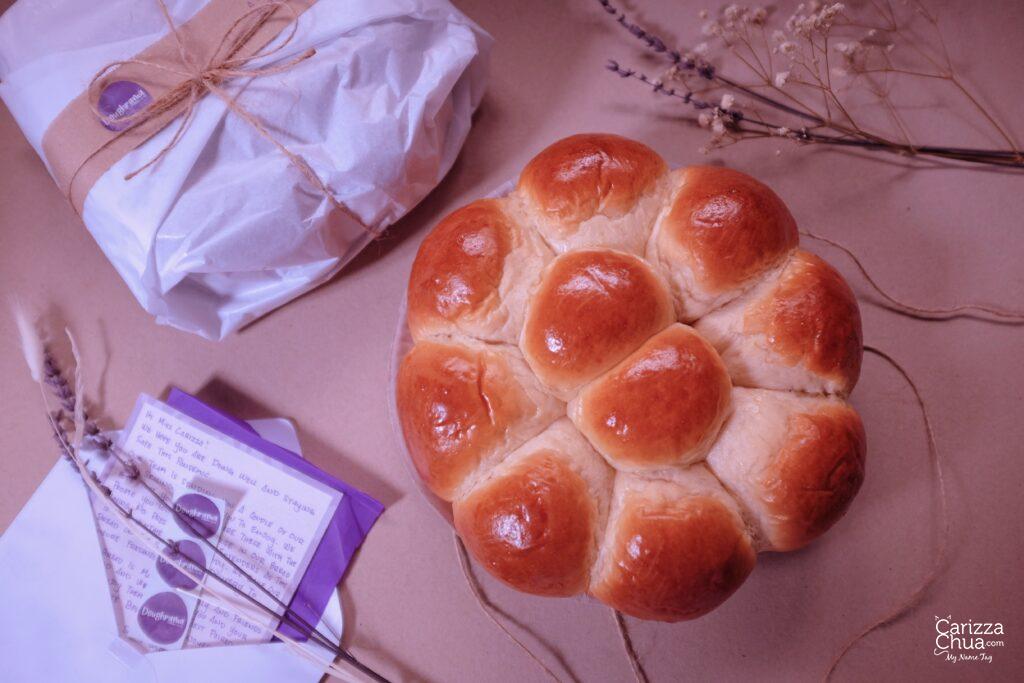 The Japanese Milk Bun is sooo good. I think it's the softer and lighter version of monay that you can enjoy even without palaman.
Their handcrafted artisan breads have no preservatives or extenders making it much healthier for the body!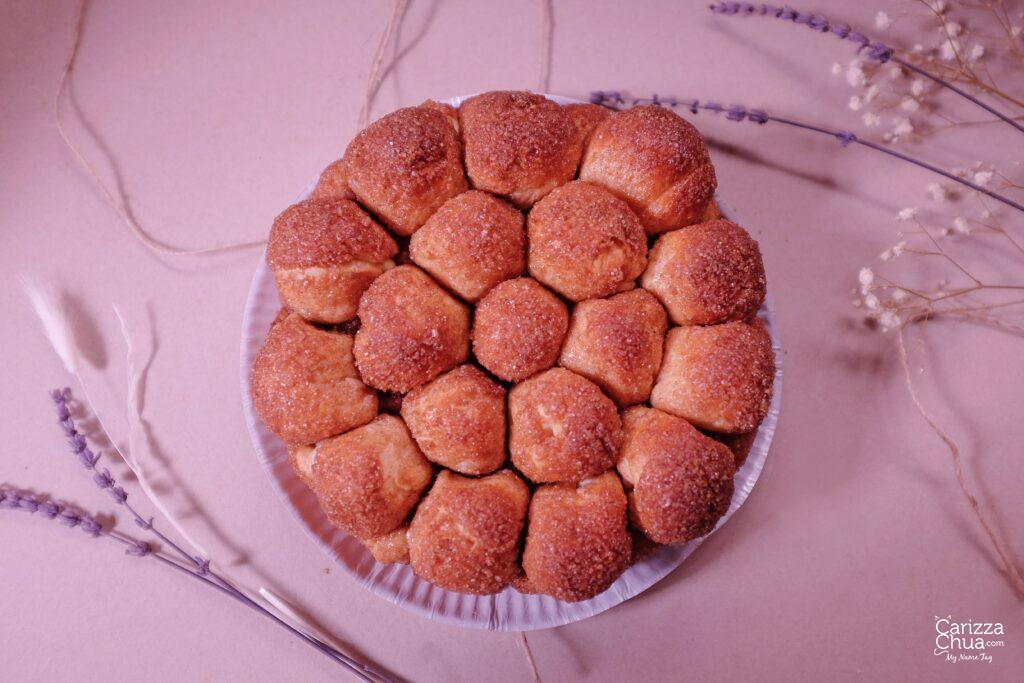 And here's the Monkey Bread with two unique layers – the top layer, which has a crunchy, toasty and sugary texture, while the base has a softer and chewy texture. Every nugget has the right amount of cinnamon flavor and sweetness, even the ones inside!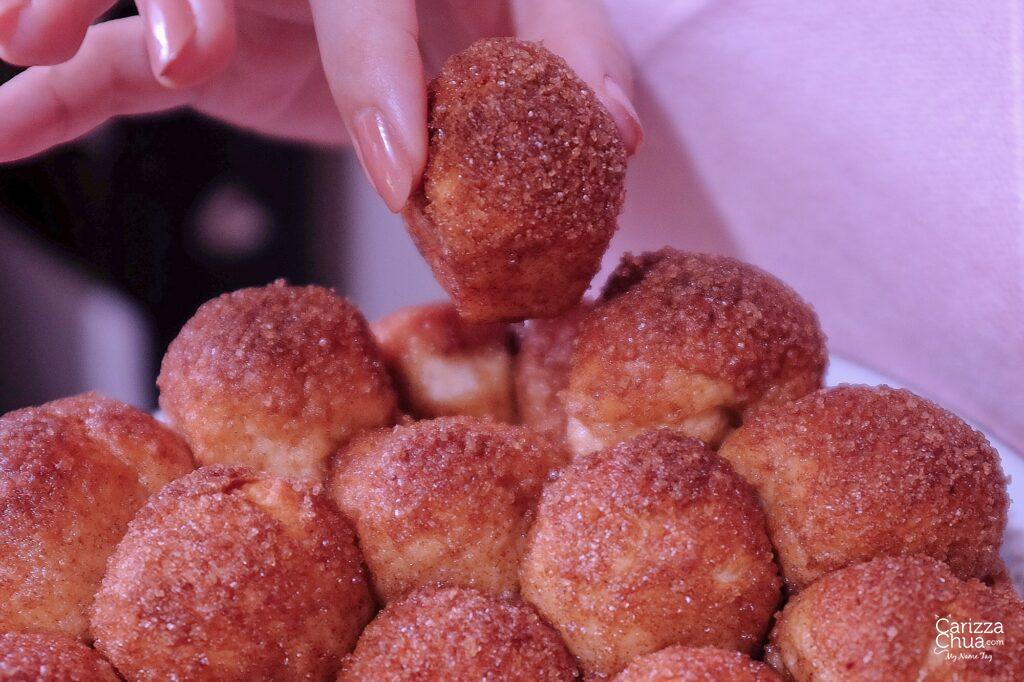 These breads are best enjoyed with family and/or friends. So instead of unhealthy pica-pica, why not serve a healthy merienda instead? Best paired with coffee or tea.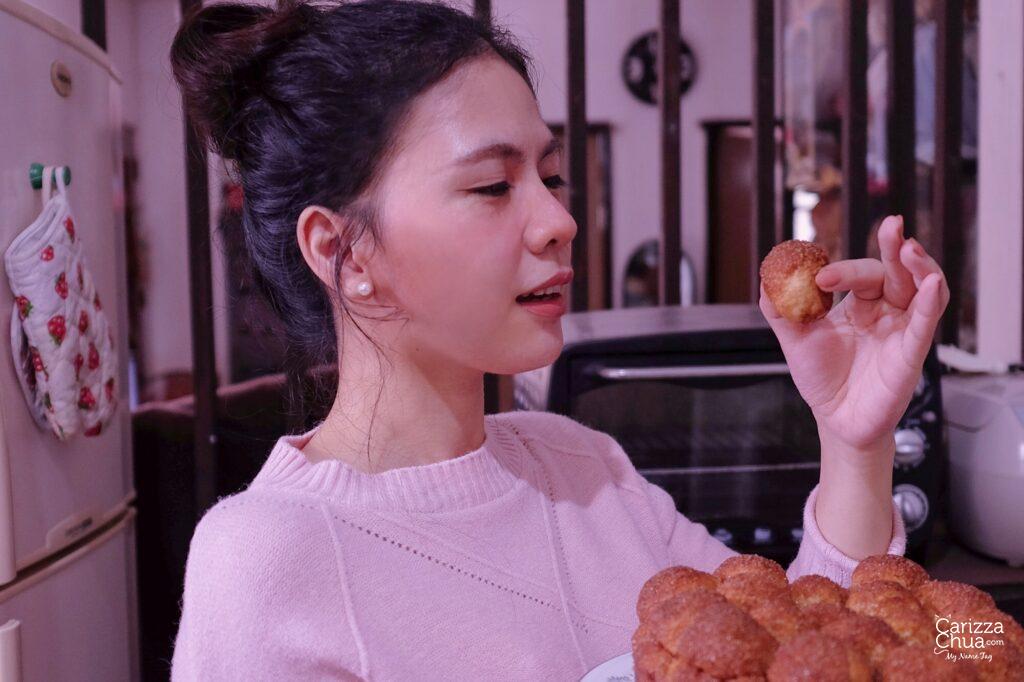 Doughrama is located in Antipolo. Available for preorder. Simply message them on Facebook or on Instagram @doughramaph!