With all the digital advancement, work from home efforts, e-learning modules that we also need to learn, and outdoor errands that we need to push in the new normal, it's not surprising to get exhausted by the end of the week. It's hard to keep it all together but one thing's for sure – we all need to de-stress take time to care for ourselves to we don't deplete our energy. We need to take care of ourselves physically and mentally. A detox bath is one way to pamper yourself while staying at home as it allows you to soak away your worries and cares. So make sure you block a day off to pamper yourself and use skincare products that will help make your skin look refreshed and healthy all the time.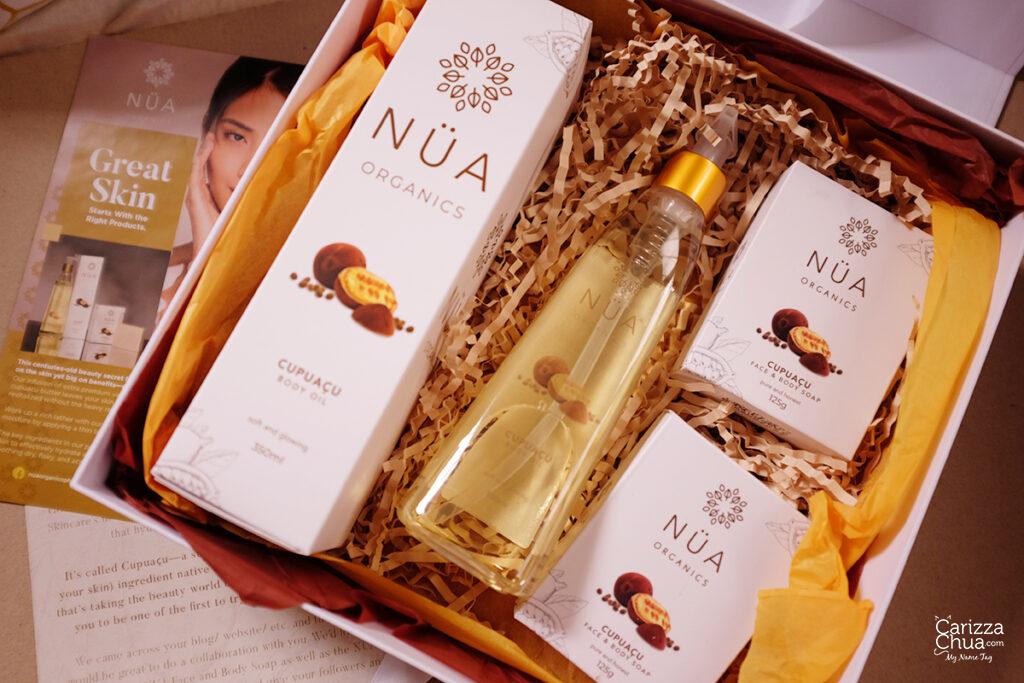 I'm an online shopping addict and I've tried a lot of helpful and skincare products since the quarantine started. One of those is NUA Organics. The brand name means 'naked' – free of chemicals, toxins and unwanted preservatives. It is organic and all-natural because NUA believes in enhancing one's own beauty, rather than changing it.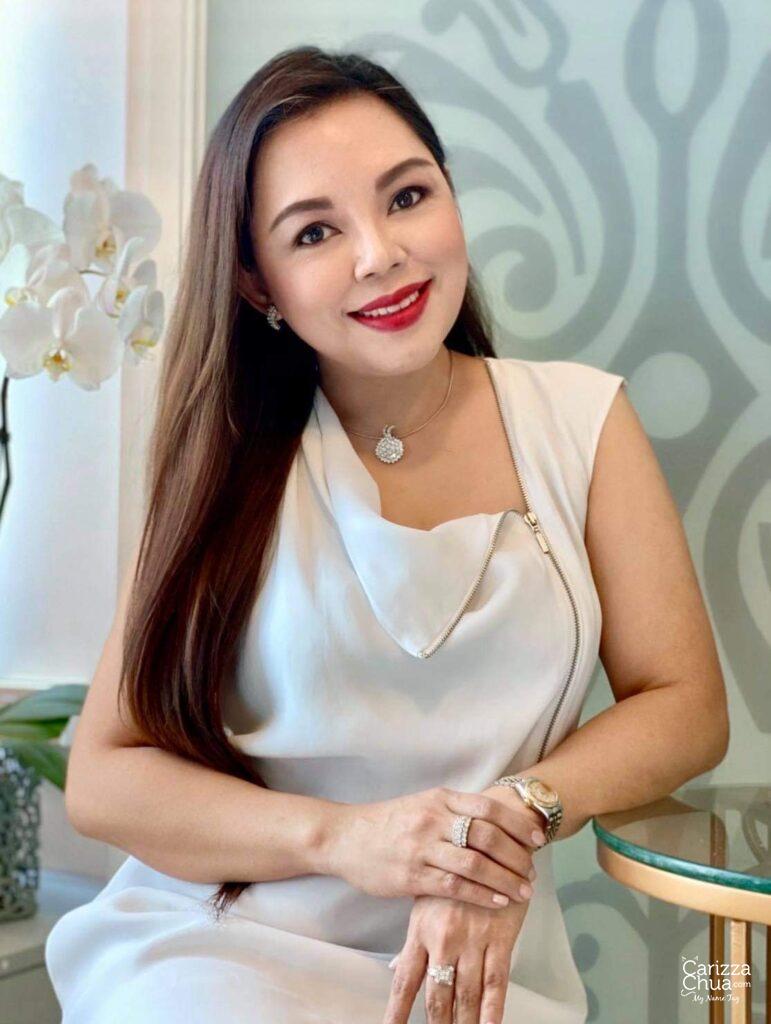 According to renowned dermatologist Dr. Sarah Barba-Cabodil, we tend to use more than what we need. She said, "When we minimize the skincare products that we apply, we allow more oxygen to get into our skin and that helps our skin regenerate elastin and collagen," she points out. "Essentially, we want our skin to do its job on its own every now and then. In other words, we need to give our skin time to reset."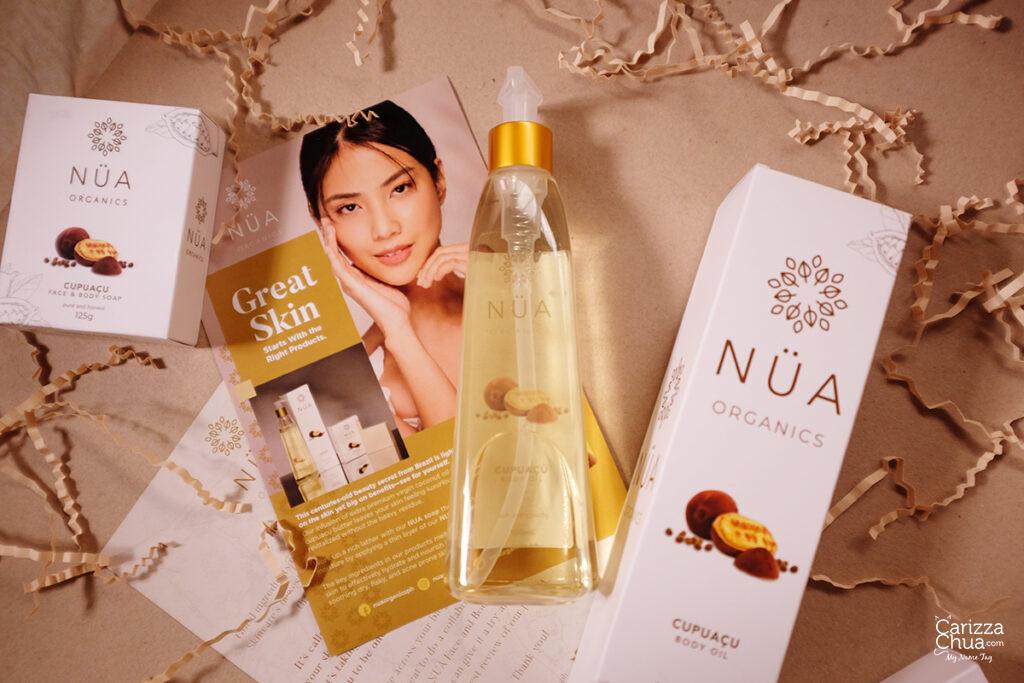 She also shared that the secret to effortless and effective natural skincare is simple. It starts with breaking bad skincare habits and learning how to simplify our routines by choosing the right product. And this is where NUA comes in.
NUA combines a centuries-old Brazilian beauty secret, cupuaçu, with an abundant Philippine natural resource, the versatile coconut oil. Cupuaçu, pronounced as "ku.ˌpu.a.ˈsu," is a fruit rich in vitamins, fatty and amino acids, as well as antioxidants that is harvested from the heart of the Amazon rainforest. The cupuaçu fruit is a popular ingredient used in numerous South American delicacies; while the fruit's pulp and seeds are where the skin-nourishing cupuaçu butter and oil are sourced. Because of cupuaçu's extremely low melting point, the cupuaçu butter can easily melt into the skin. The addition of locally harvested premium-grade coconut oil into the mix allows the cupuaçu butter's ultra-hydrating and moisture-boosting properties to get sealed in, without the heavy, greasy feel that you usually get from most skincare products.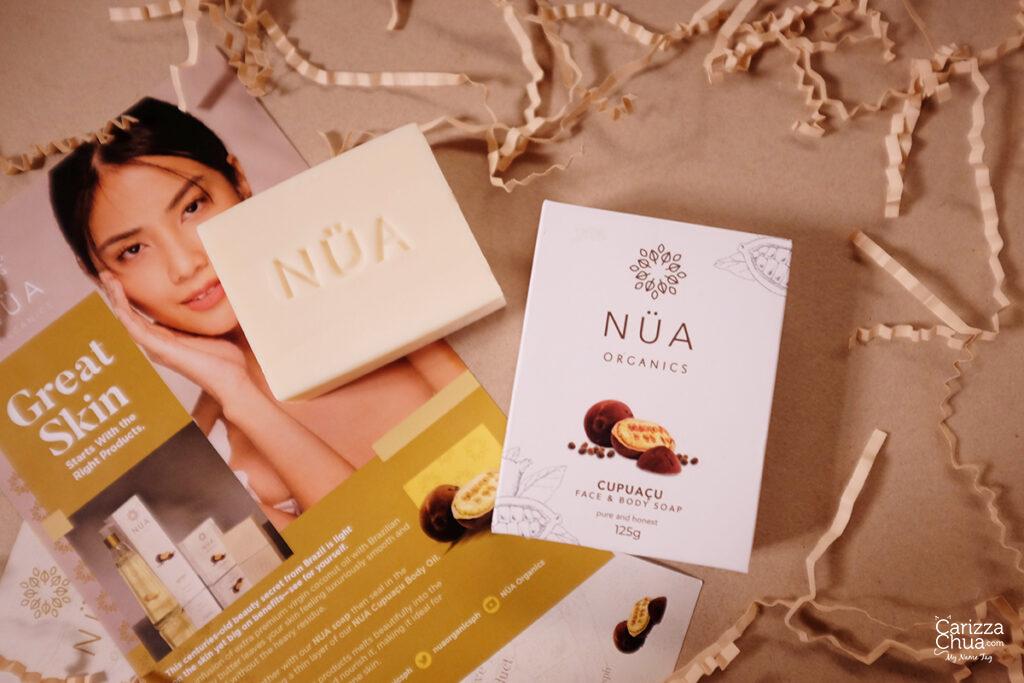 It's not greasy and I love using it every Sunday. 🙂 The soap smells like almond while the oil feels so hydrating on skin. Really love to feed my skin with this!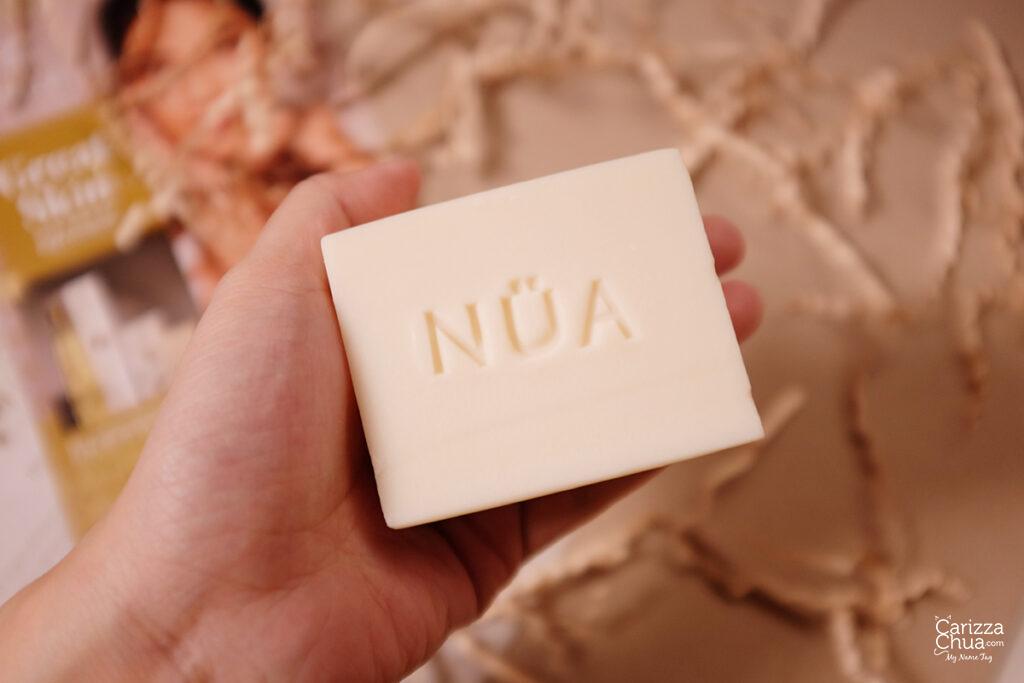 Yes, it's a local product! The packaging looks so sophisticated and lux, right? And, in the process, they were exceedingly glad to learn that the butter from this Brazilian fruit worked well with premium-grade Philippine coconut oil. Their work has, so far, resulted in a soap and a body oil – the initial offerings of the NUA skincare product line that is now being marketed by Organique Skincare Inc. As I have said in my previous blog post, let's all support local!
NUA is now available from the following retailers—all S&R branches nationwide, BeautyMNL, and Southstar Drug branches nationwide. For more information on NUA products, visit
www.nua-organics.com