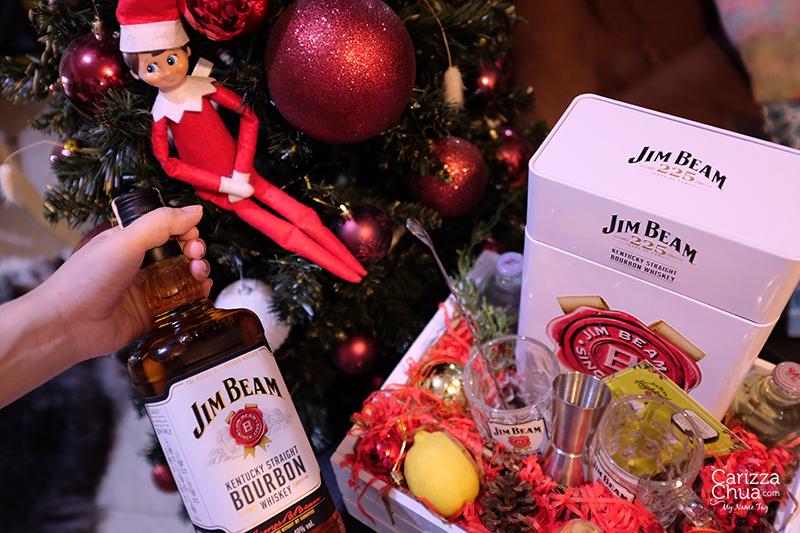 It's almost Christmas time and we're all busy with Christmas shopping and party planning already. While parties will mostly be held in zoom meetings now, we still make sure to celebrate with a booze!
I discovered this Jim Beam special tin pack at S&R for P1,438. Perfect as a Christmas gift already. The tin can contains two one-liter bottles of Jim Beam, the world's No. 1 bourbon. I'm also excited to reuse the tin can as a garnish tray or ice bucket this Christmas!
Just today, I already practiced making my own Jim Beam Highball, a light, refreshing drink that's perfect for long virtual chikahan with friends this holiday season. The secret? Keep everything chilled – the whiskey, soda water and even the glass! Turned out well and I am ready to spread some cheer and admit friends in a video call!
For more info, follow Jim Beam on the following:
Facebook: /jimbeamhighballph
Instagram: @JimBeamHighballPH
#JimBeamHighballPH #JimBeamPhilippines
You might also like