Another random musings. Just decided to do dried flower arrangement on a weekend. Oh, the unexpected joy of taking up new hobbies during these times.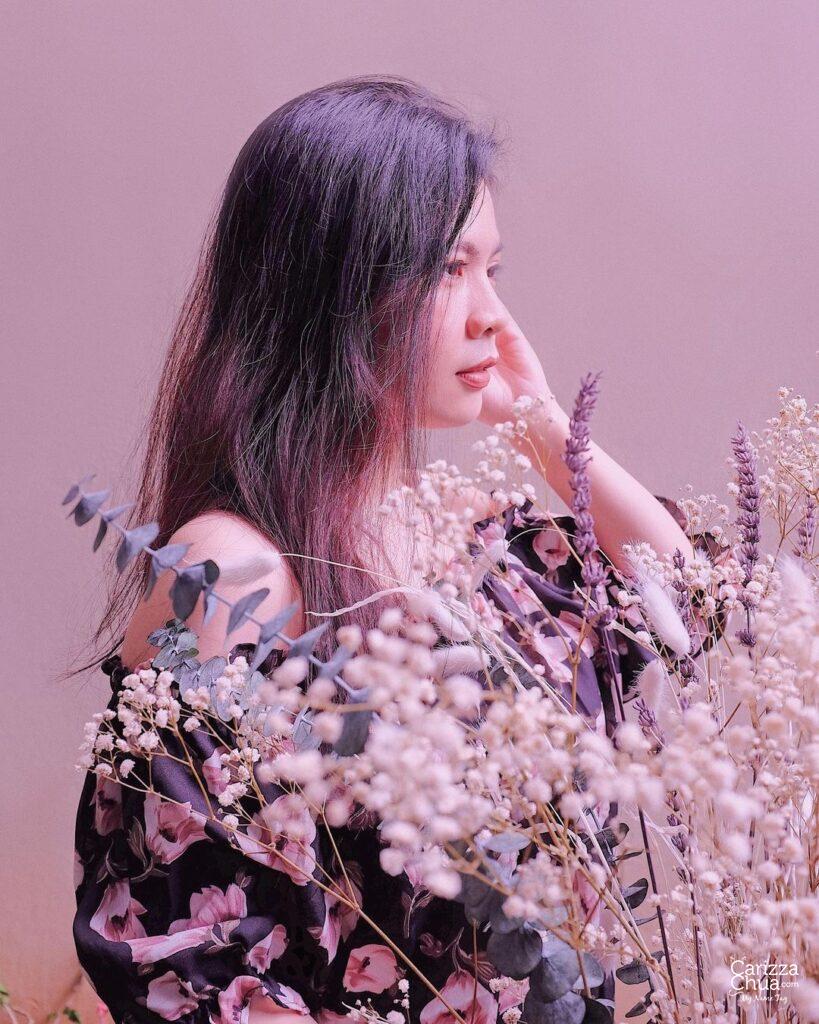 Just started with the basic stems – eucalyptus, lavender and rabbit tail. Who wouldn't love the scent of lavender anyway?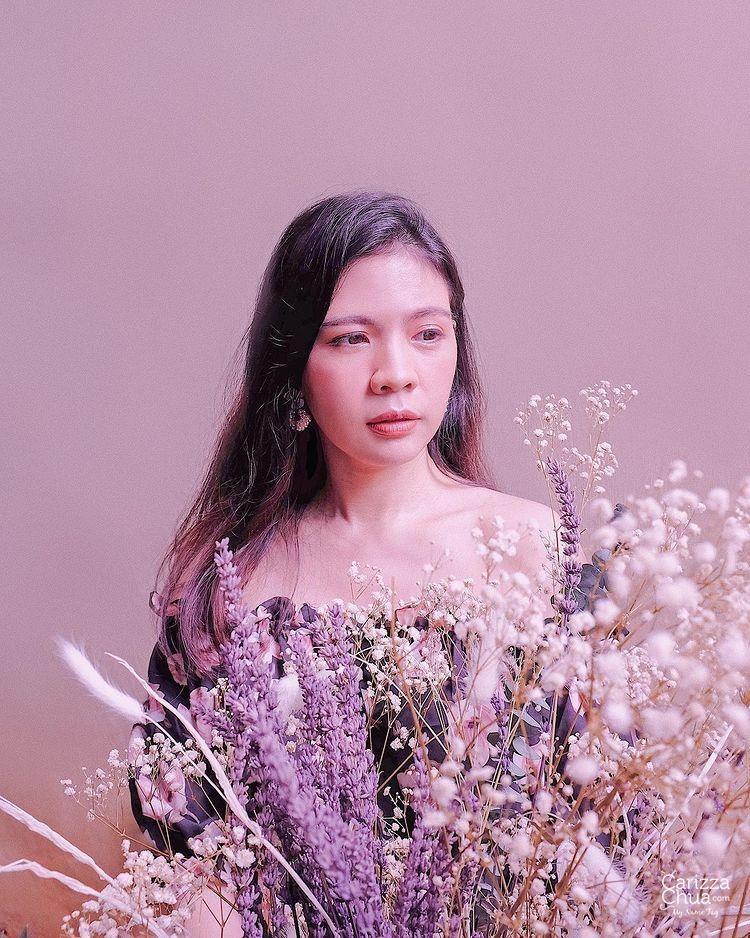 I've been wearing light makeup and testing Pureforet's Centella Asiatica collection to fight acne too. So far, I'm loving the mist. While it can't totally combat breakouts, it really helps especially for my bacne. For the face, I think it's already given that I need a monthly acne treatment at Stesso Clinic. I also try to test skincare products one at a time. Although I've also used Momo Puri products, I've never added it to my daily skin care regimen since it is suitable for normal to dry skin but one thing for sure, I can totally abuse Saborino Morning Face Mask. It really freshens up the skin in an instant! And I also use Garnier Vitamin C serum for my face.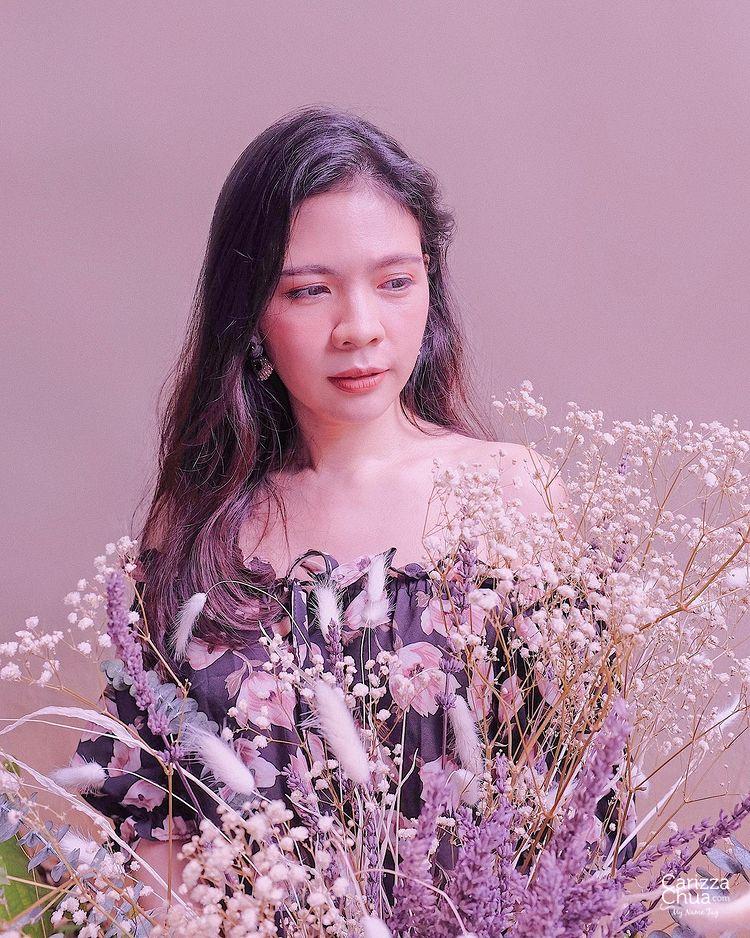 Still deciding what other ways to take to combat the signs of aging. Staying home all day, all night is really stressing me out. You can see it from my hair. Too much hair loss recently and I'm itching to go to salon already but maybe not this year. Do you go out now for a hair and nail spa? I've only been to Stesso for my facial treatment but still scared to expose myself out for long hours and live a normal life.
So much more to share and write but so little time. Thank you so much for reading.
You might also like