Happy with my latest purchase! It's the Featherlight Brow Enhancer from Estee Lauder. Just what my brows need. Ultra fine tip, light yet buildable shade. I was originally looking for K-Palette but since it was not available at Gateway that time, I looked for an alternative and discovered this!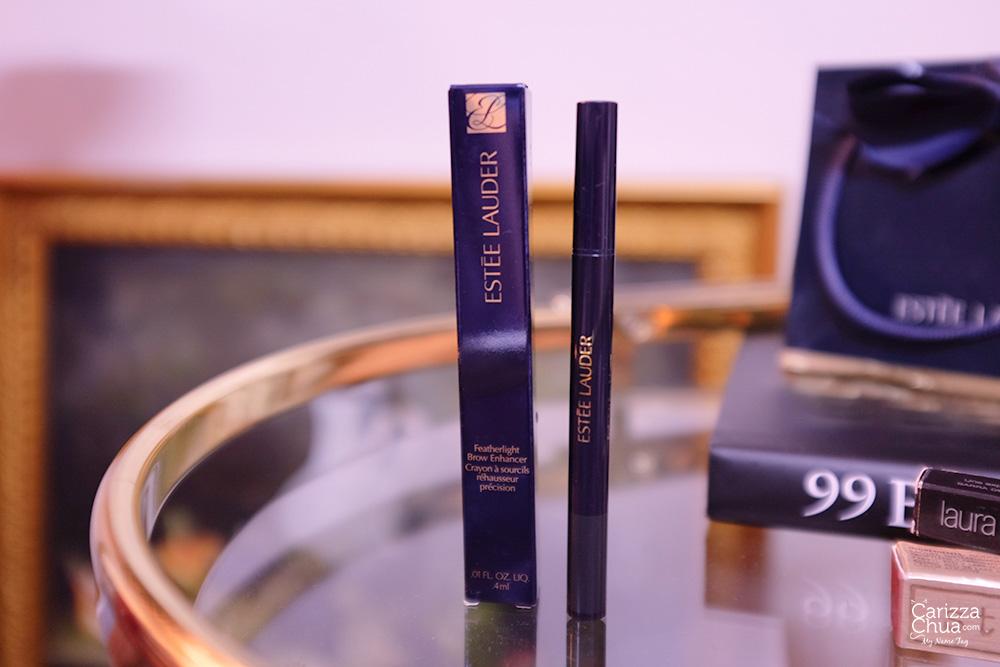 On point. Feather-light. Feather-soft. The ultra-fine tip helps me define my brows precisely and quickly. My makeup skills drastically declined this pandemic so I needed easy to use makeup tools just like this. It is available in Black, Light Brunette, Dark Brunette, Chestnut and Blonde. The shade that I got is 05 black and it is not too black. I actually thought it would look too strong but hey..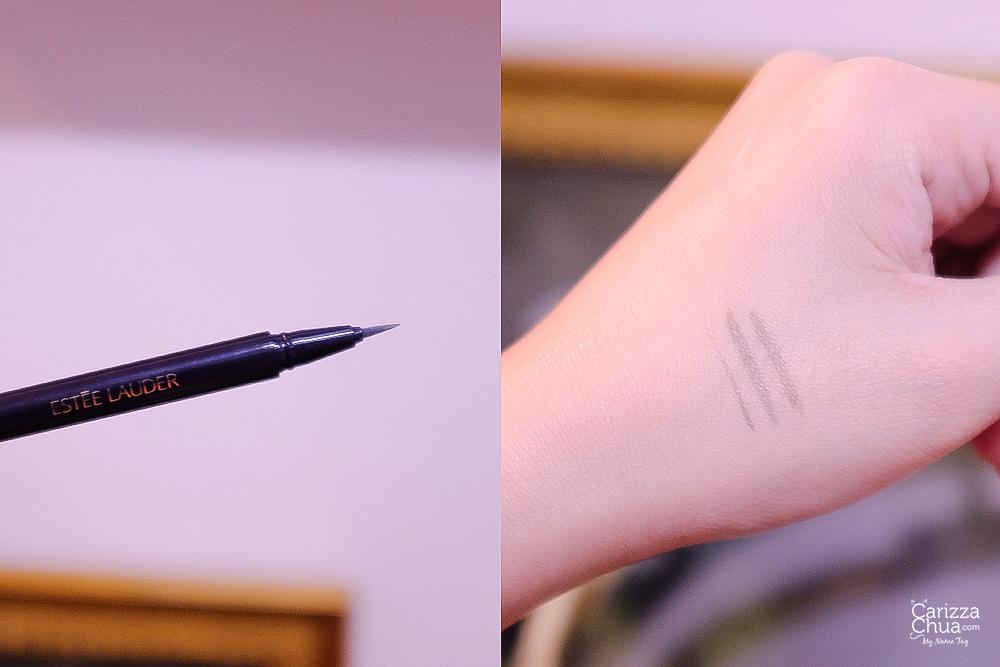 On first stroke, you'll get a subtle black shade that's perfect for filling in sparse spots. Every stroke gives just the right color intensity for natural-looking brows. You'll never have too much kilay, for sure. Once set, the formula is fade-proof and smudge-proof all day. Sweat-, humidity-, and water-resistant.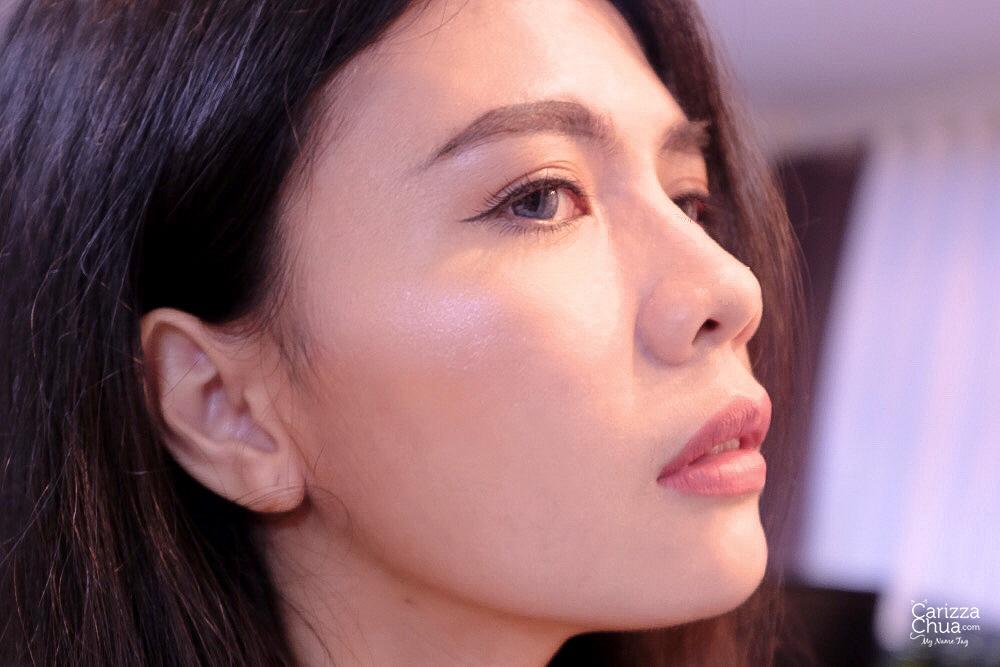 I got mine at Rustan's Gateway for Php 2,200.00. Is it worth it? Well, K-Palette's 1 Day Tattoo is still my first choice in terms of shade, longevity and price. It's just around P800. But can I just say that Estee Lauder's fine tip is so fine, it can really create soft yet realistic hair strokes! I could really see the difference so if you would want to lowkey put your eyebrow game to the next level, Estee Lauder's Featherlight Brow Enhancer is the answer.