If there was ever a time to be kind to yourself, it's now. And you don't have to schedule a visit to the salon, not even risk yourself out. Hello, the pandemic is still out and the vaccines are not yet available to many. So, it's still better to order your favorite products and have them delivered straight to your home. SHOPEE! I've been ordering some DIY hair and nail care products from Shopee, mainly to save my life, time and money. We all know that a trip to the salon requires some serious cash and the fun part in ordering online is that I can choose from the official stores of well-known brands.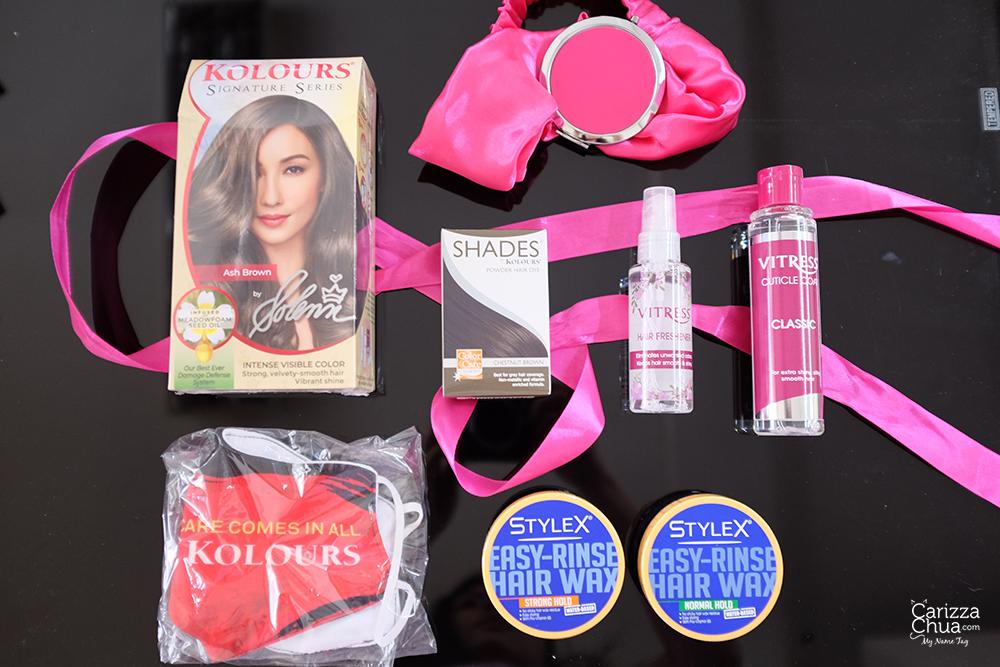 Vitress is one. It's very essential for me as it's a quick fix to look presentable on virtual meetings. While it makes my hair more manageable and look smooth on screen, it do actually helps address some hair problems like protecting the hair cuticles from chemicals, UV, too much heat from dryer or hair iron and many more.
Quick fix for men is essential too. While it's hard for the gentlemen to have a responsibility of grooming at home (as I assume hehe), there's Stylex to make hair things easy. They now have water-based Easy-Rinse Hair Wax for easy styling at home. Because why not? We all want to look good and feel good while we all enjoy this strange new life mostly at home.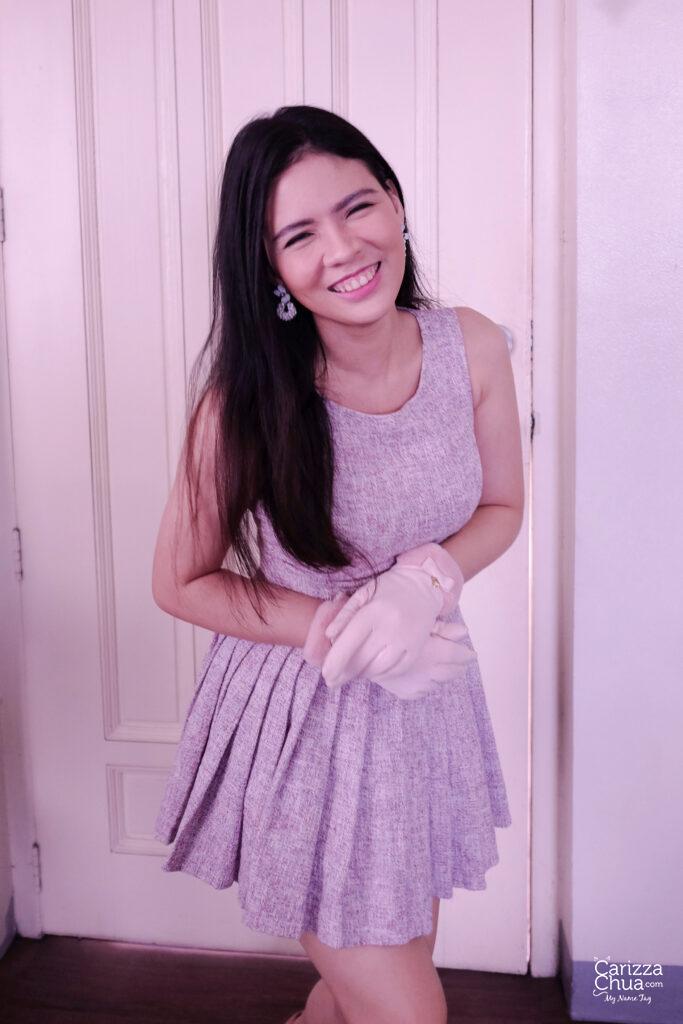 My mom always want to color her gray roots from time to time so it's also good to have a hair coloring kit ready too. Kolours has been a favorite since the 90s. and with it's Precision & Color Retention Technology and Intense Dual Conditioning Action, we're sticking with this trusted brand. I don't think it's the right time to explore new brands anyway. The Signature Series has some trendy color selection personally selected by Solenn and has the best damage defense system from their collection. They also have Shades, for super quick and affordable hair coloring for grey hair that's also vitamin-infused and non-metallic that prevent hair from dryness and brittleness leaving hair strong,soft, and shiny.
Splash has established its reputation as one of the formidable players in the Philippine personal care industry and is in fact the largest hand and body lotion manufacturer and the biggest local face care manufacturer in the Philippines. Splash Corporation carries leading brands like SkinWhite, Maxi-Peel, Vitress, Kolours and Hygienix that compete in skin whitening, exfoliants, specialized hair solutions, hair coloring and anti-bacterial categories. Enjoy their hot deals everyday! You can order these products from Splash Personal Care Official Store at Shopee!
You might also like