I am soooo tempted to go to the salon for a new haircut or style. But because of covid and the new strain, I choose to stay at home and DIY (DIM, rather) with the help of Stylist Hair Essentials!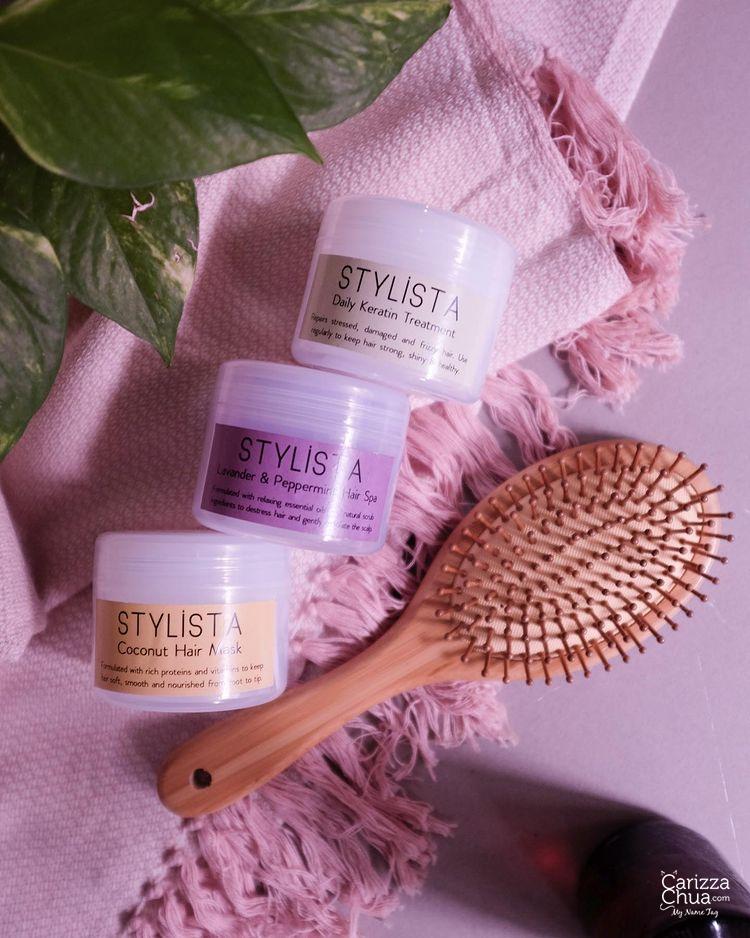 I am loving the Lavender & Peppermint Hair Mask (P350.00) so far – a deep-conditioning, soothing, and refreshing hair and scalp treatment that minimizes flaking through gentle exfoliation and detoxifies the scalp.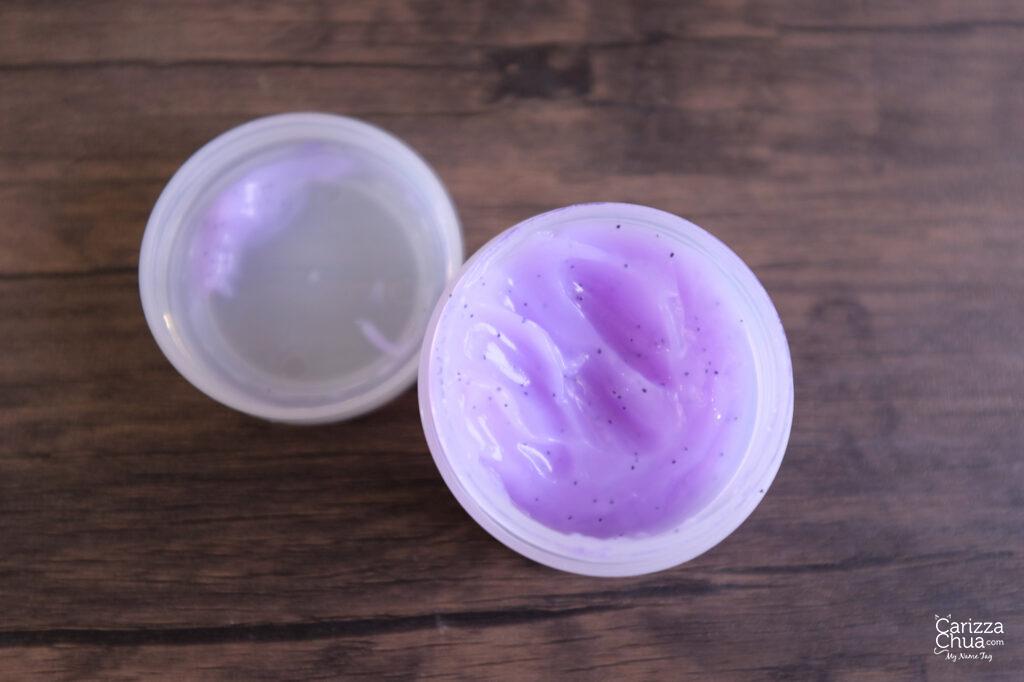 They also have coconut hair mask, that has rich proteins and vitamins, and daily keratin treatment and other hair products.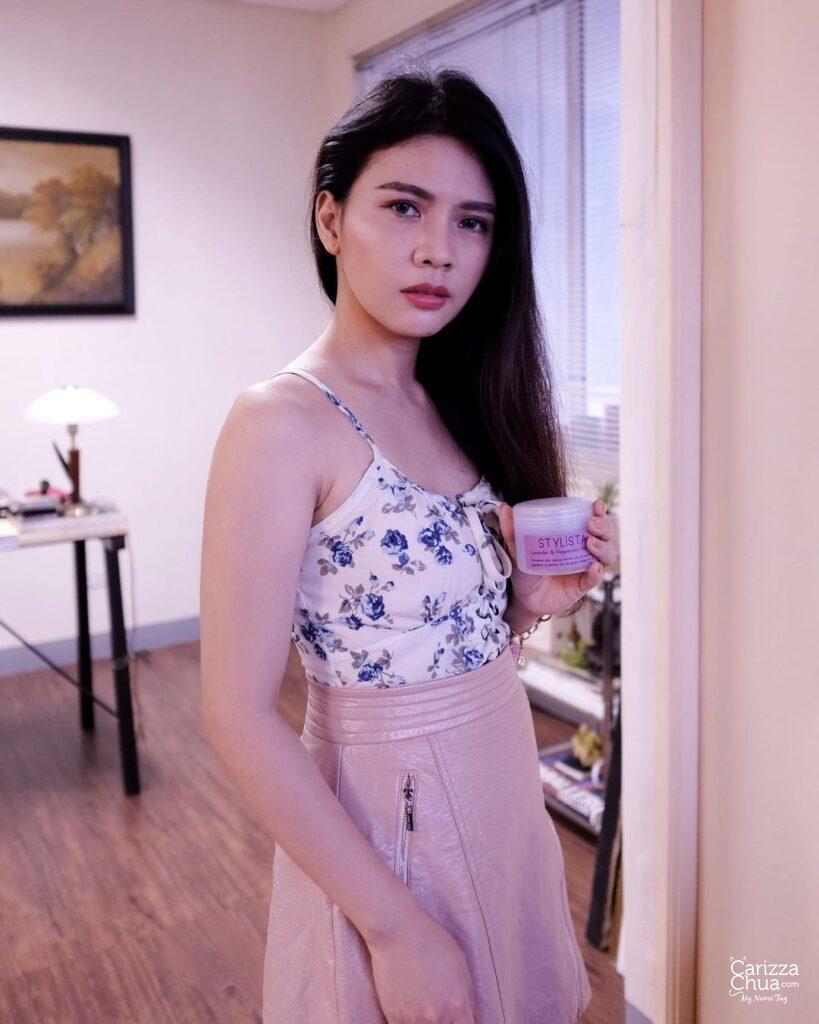 Available in @beautymnl 💕 Some of the products are currently on sale so better stock up and maximize the shipment to your home.
You might also like