Recently discovered new scents from W.Dressroom that's all good for clothes, linens or home. It's a well-known fragrance brand in Korea as it was popularized by many Korean idols and celebrities. It has been featured in dramas too such as "My Love From the Stars." Founded by designer Choi Bumsuk, the brand offers perfumes, skincare, body care, aromatherapy diffusers, and scented candles that help promote emotional wellbeing, inspiration, and confidence.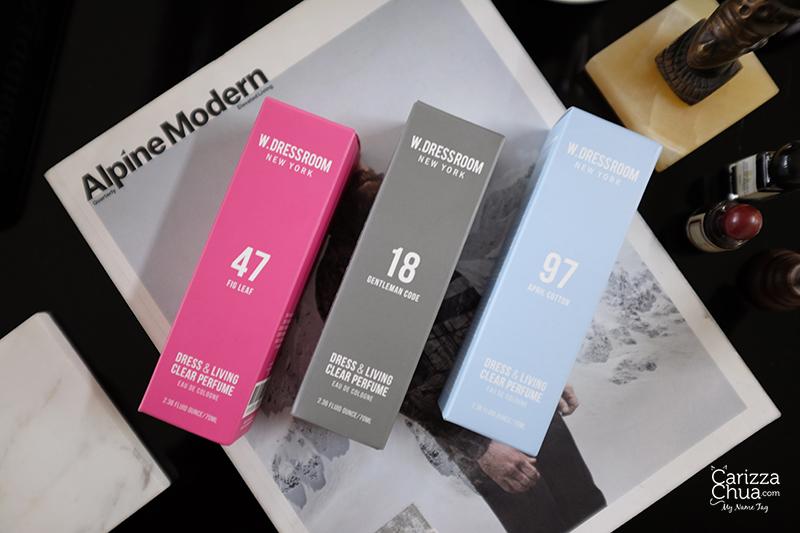 I have here three W. Dressroom scents (P495 for 70ml) – 47 Fig Leaf, 18 Gentleman Code and 97 April Cotton. These scents claims to thoroughly removes bacteria instead of temporarily getting rid of bad odor while deodorizing linens and clothes (an alternative to fabric conditioner when used as spray).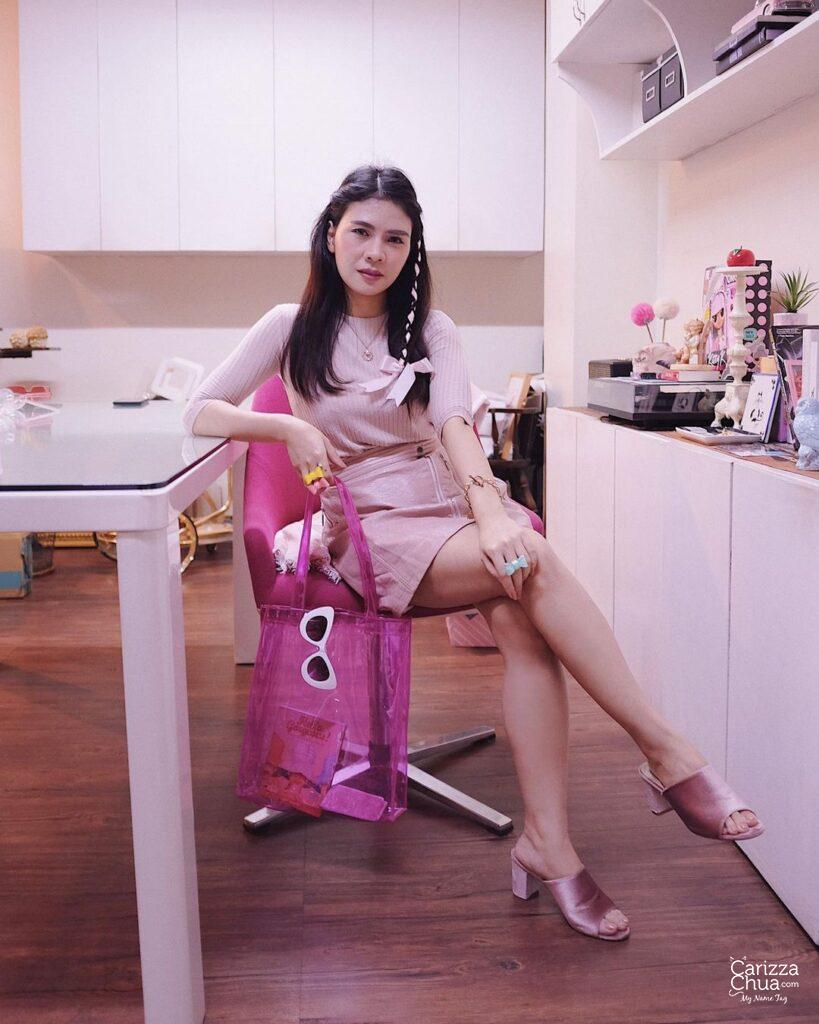 W.Dressroom Clear Perfume Fig Leaf (in fuchsia packaging) smells almost similar to Jo Malone French Lime Blossom but this one's a lighter take. Its intriguing sweet-meets-earthy scent will certainly leave an impression anywhere you go. Surprisingly, the scent stays all day if you spray it on your clothes or closet. If you use this one your bed, it can stay for a few hours but I don't remember this one last the whole day.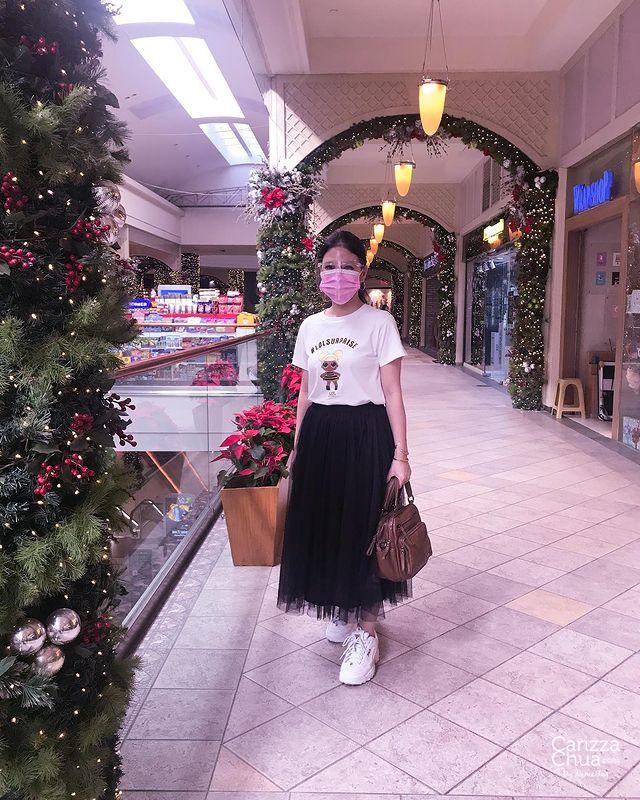 W.Dressroom Clear Perfume Gentleman Code (in gray packaging) is actually code for men or women who likes strong, empowered scent. Top notes of bergamot, grapefruit, and rosemary are complemented by heart notes of cinnamon, clove, lily, and tonka. The scent deepens with base notes of amber, vanilla, sandalwood, patchouli, cedar, and olibanum.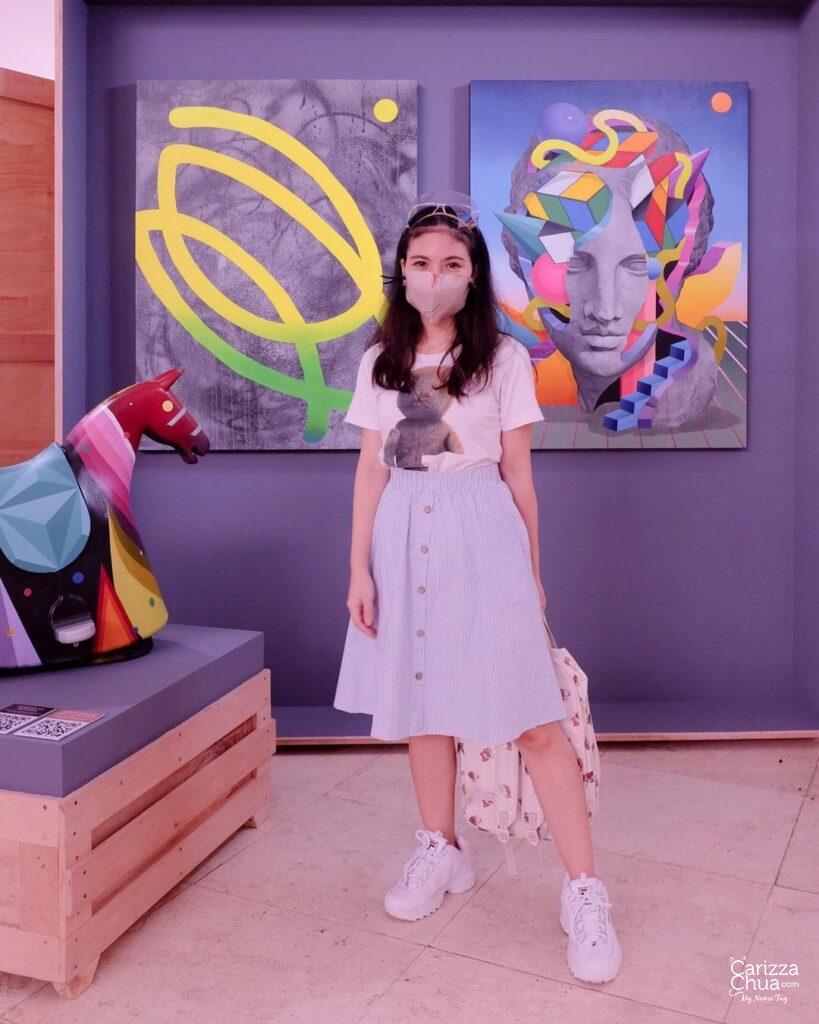 Heard that Jungkook from BTS uses their bestselling W.Dressroom Clear Perfume April Cotton (in light blue packaging) and I actually like its light powdery scent too. It effectively kills 99.9% of germs and bacteria while boosts your mood. It's a perfect gift idea too since we're all staying mostly at home. because of the pandemic. You can order it online at Beauty MNL and have it delivered straight to your home!
You might also like