It's summer already and my skin is starting to look for products that are light and bright. Less makeup and something refreshing. And I am glad I've found them right away on Shopee!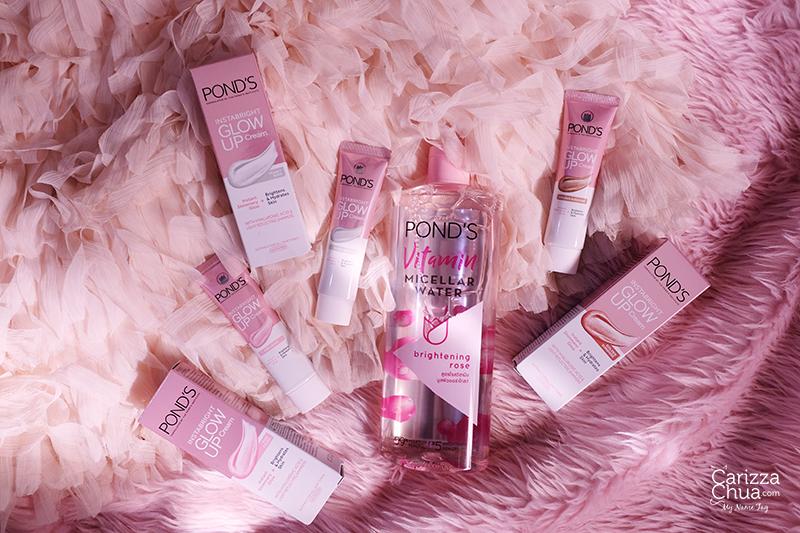 Pond's Brightening Rose Vitamin Micellar Water is a refreshing cocktail of micellar water, 5 essential vitamins (Vitamin A, B3, B5, C, & E) & Organic Natural French Roses to deep cleanse up to 99% makeup, dirt, impurities, and sunscreen while clinically proven to brighten skin in just 1 week.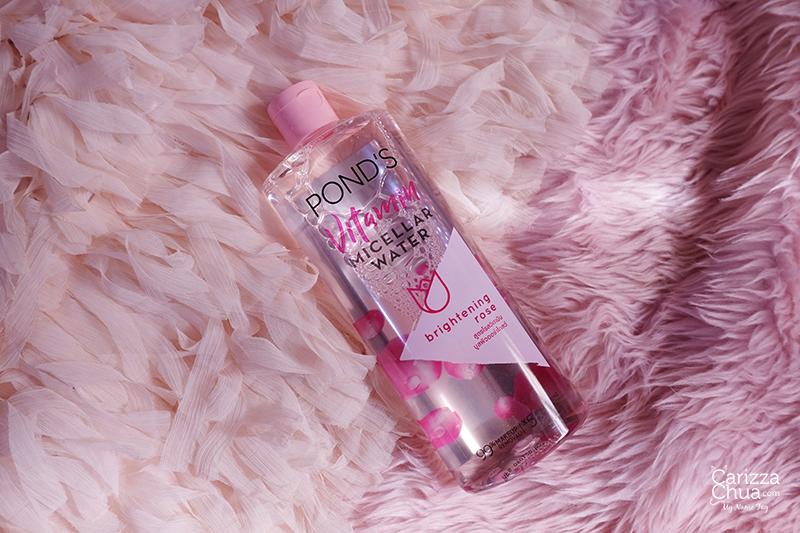 I am just slightly uncomfortable with the rose scent. I think it's unnecessary but nevertheless, a good makeup remover with additional benefits for your skin.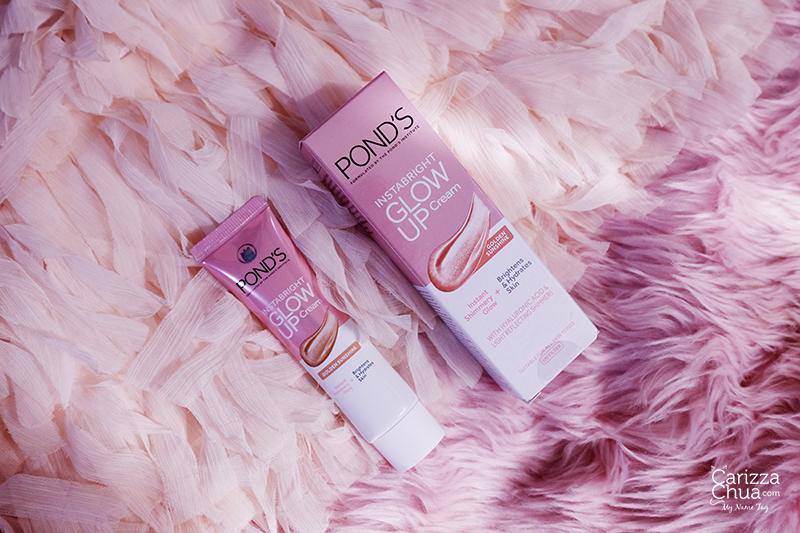 Pond's Glow Up InstaBright Glow Up Cream is a revolutionary hybrid product that combines the best of skincare and makeup to give an instant shimmery makeup-finish in your day cream. Infused with a rich blend of hyaluronic acids and brightening Vitamin B3+, this intricate formulation nourishes and enhances your skin to give a healthy-looking radiance. It is also packed with light reflecting particles that gives skin a long-lasting, illuminating shimmer on first application. Its lightweight and non-greasy formula blend seamlessly into skin to give a soft, glossy finish.
Pond's products are available at the official Shopee store of Unilever: unilever_personalcare
Order your Glow Up InstaBright Illuminating Moisturizer here: https://shp.ee/rhtr44e