I never imagine myself having a collection of modern dolls – I'm not even halfway done with my antique/vintage to-buy list! But this one's an exemption. They're just too cute to snob from the racks. I used to hate them for releasing controversial and overpriced toys but here I am, playing with LOL Surprise.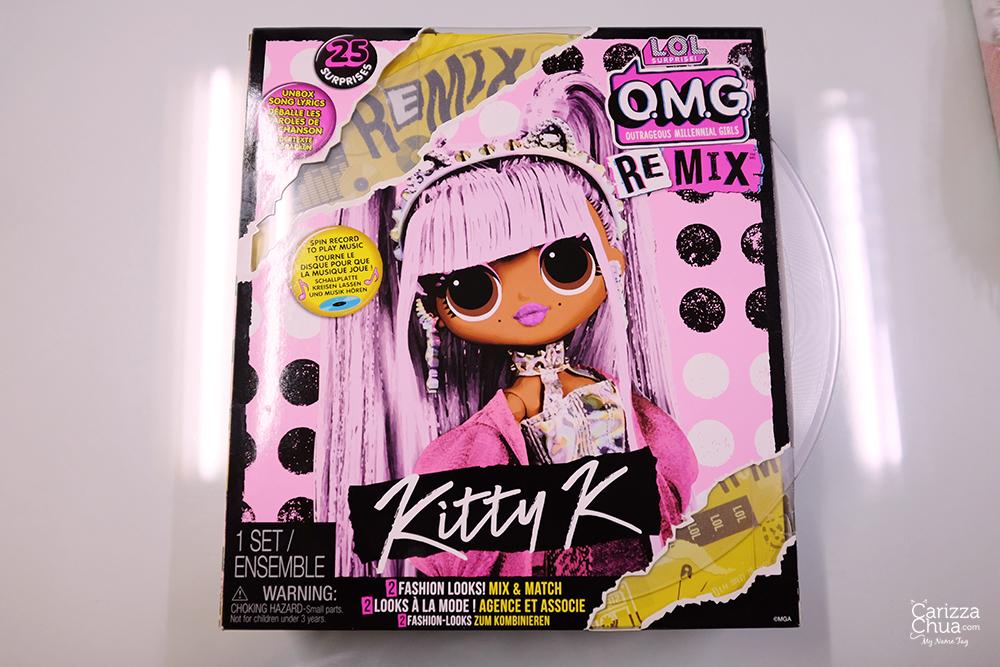 I have here Kitty K from LOL Surprise OMG ReMix dolls Series 3 which was released last Autumn 2020. This sister doll has 25 surprises. I chose Kitty K because she represents me so well. She's pink so obviously I'll get her! Haha! From this So Extra Tour, there's also Pop B.B., Lonestar and Honeylicious. I looove Honeylicious too but I can only have one so.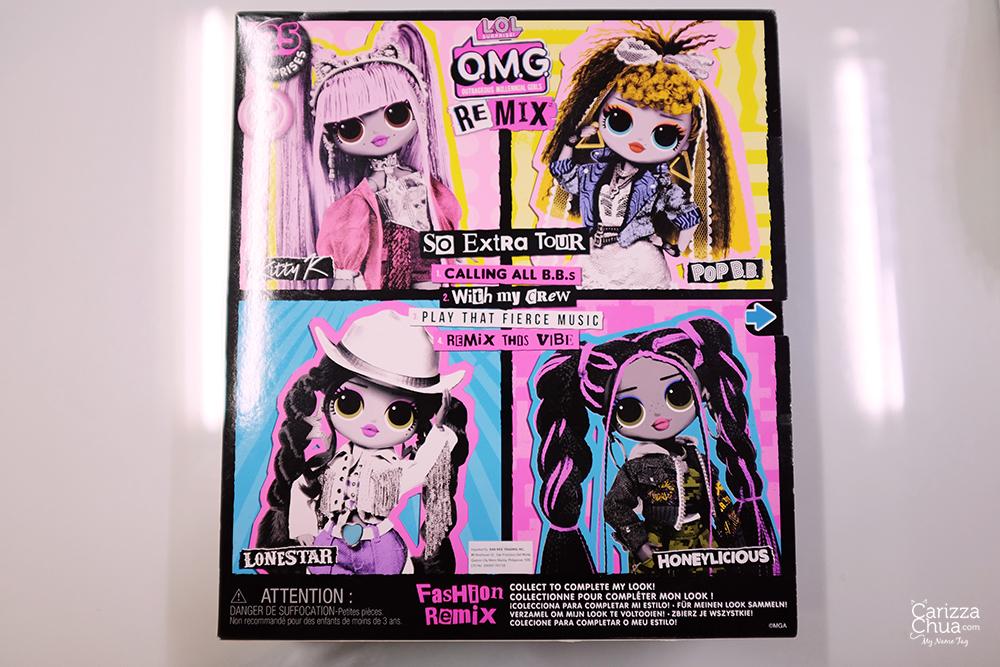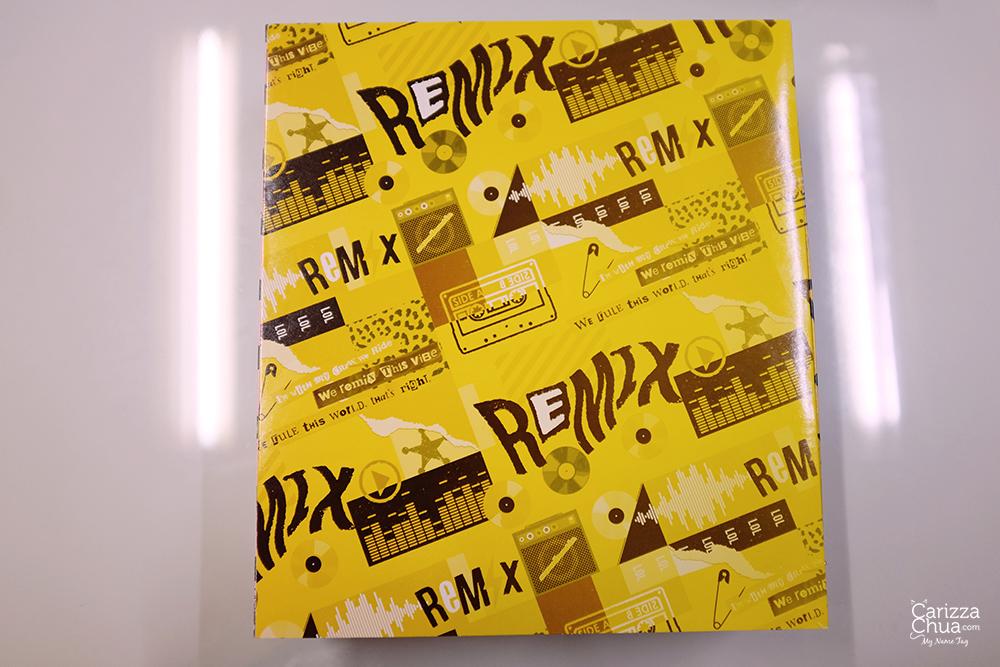 I super love the packaging! Flip this box for a huge surprise. It has a toy vinyl disc that you can place on the box to play its soundtrack! Click here to check on the video.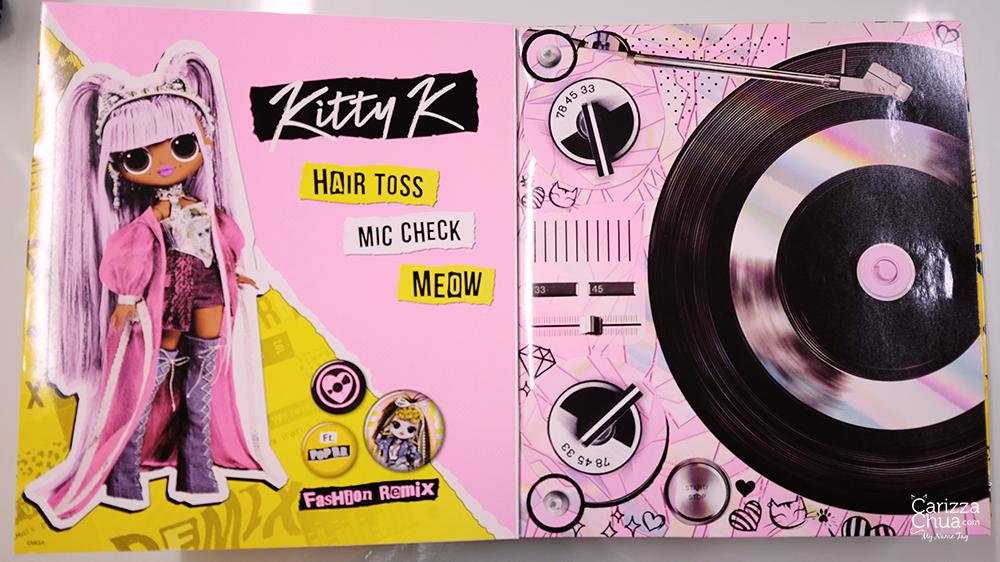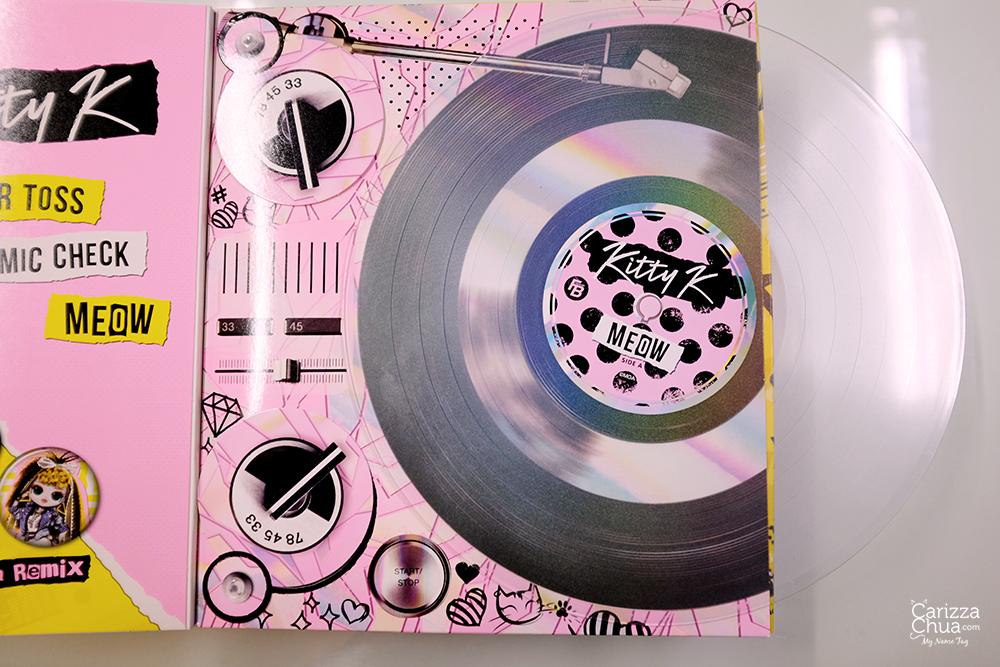 Hair toss. Mic check. Meow. The tuner on this "record player" box also serves as a compartment for the doll's accessories.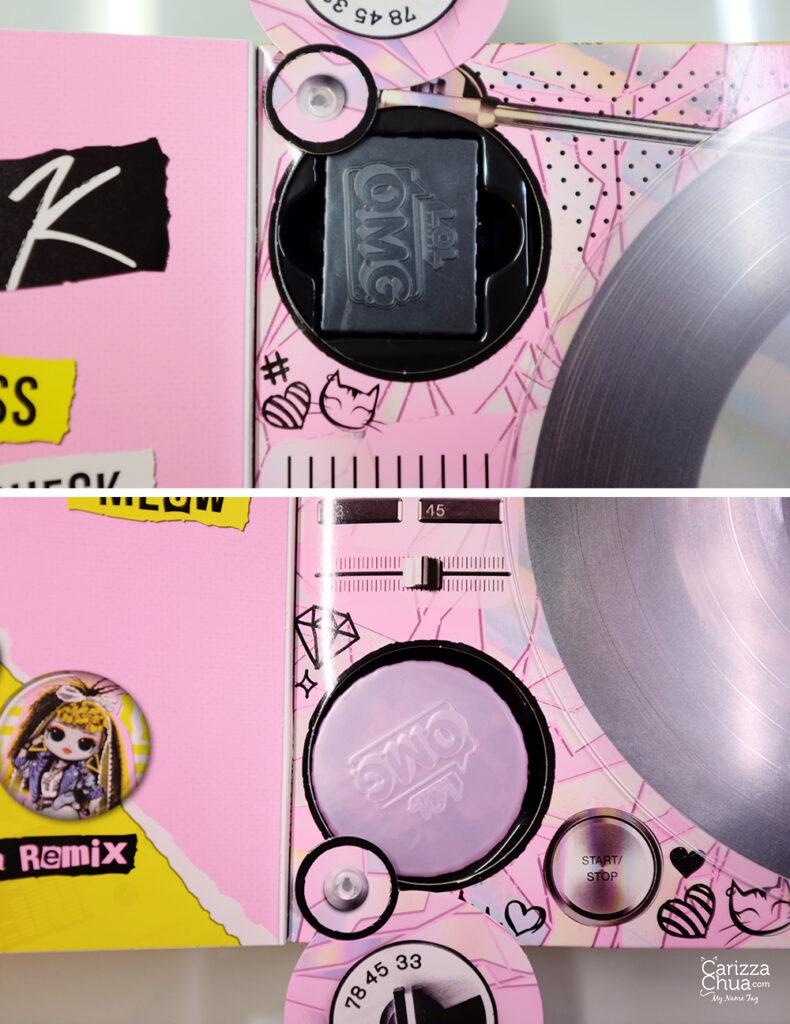 We have here her sunnies, earrings, cat ears and microphone for her concert!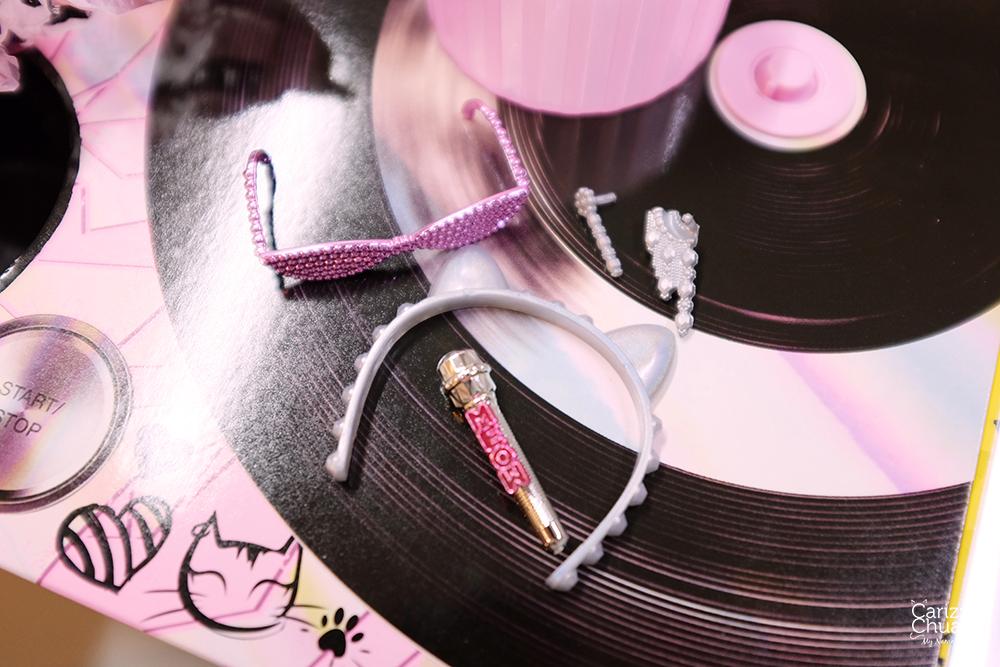 Her shoe box is like a real shoe box! It even has a size labeled on it. 6 and a half platform shoes!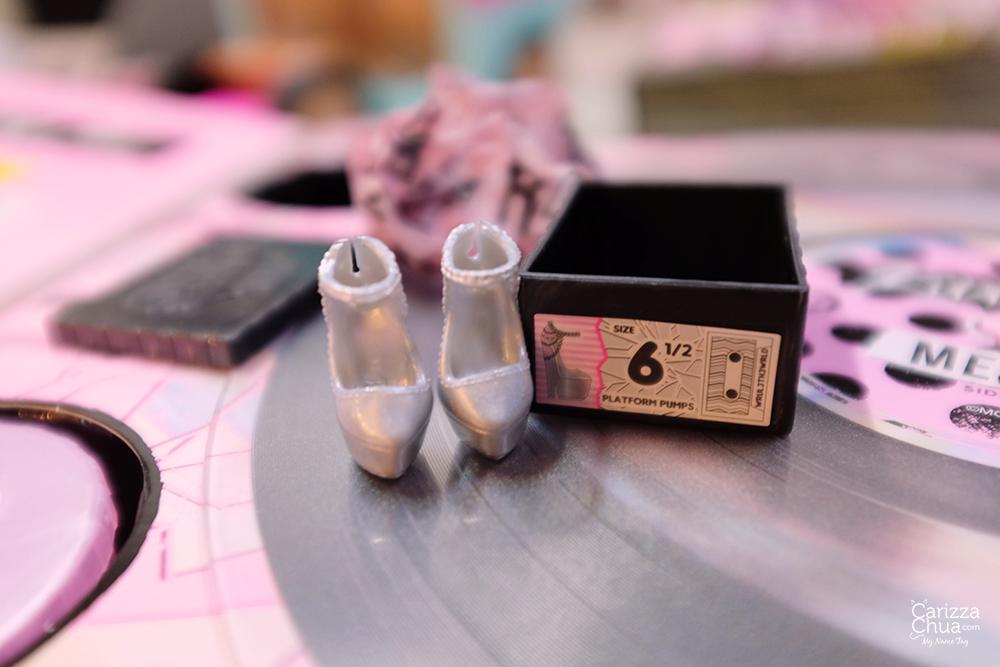 Kitty K is just an R&B diva, who lives for the spotlight in her shimmering coat and holographic bodysuit. She has stunning features, beautiful, styled hair, and her own show-stopping style.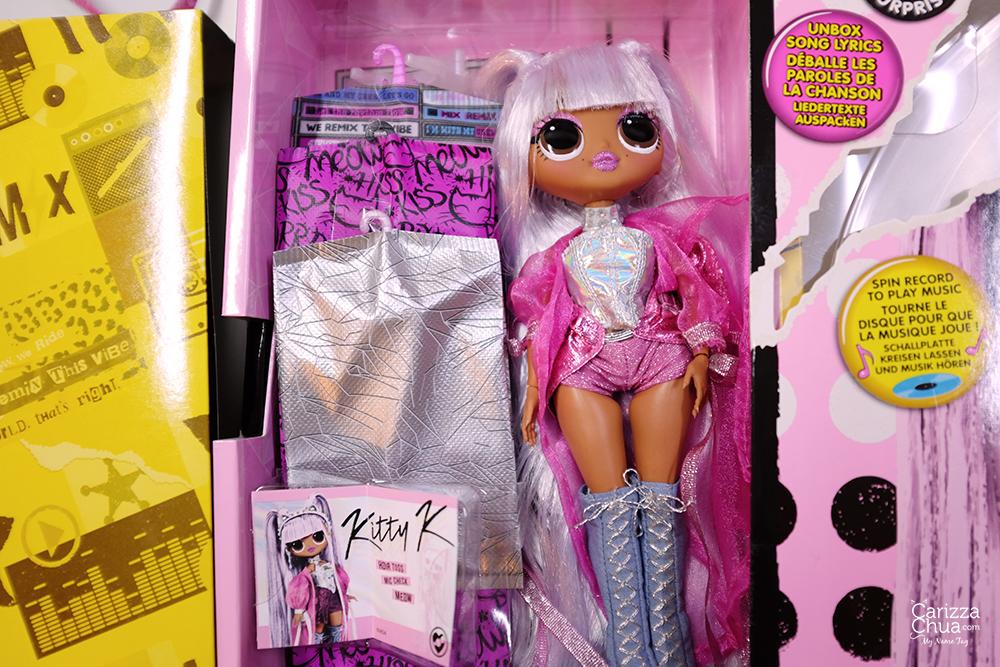 Kitty K includes 2 complete fashion looks – but her 2nd outfit got remixed! Collect her BFF, Pop B.B., to complete her look just in time to take the stage! Have her strike a pose to show her off on her included doll stand. I've got a pink hair comb too!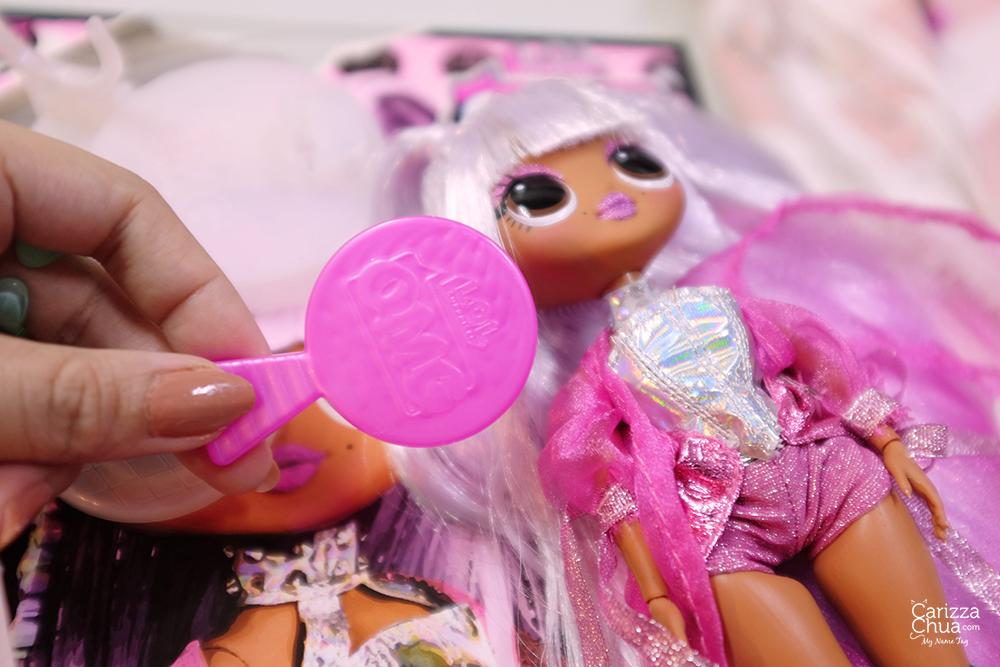 Here, we have a Music Zine song book where the chorus of Crew Remix is written.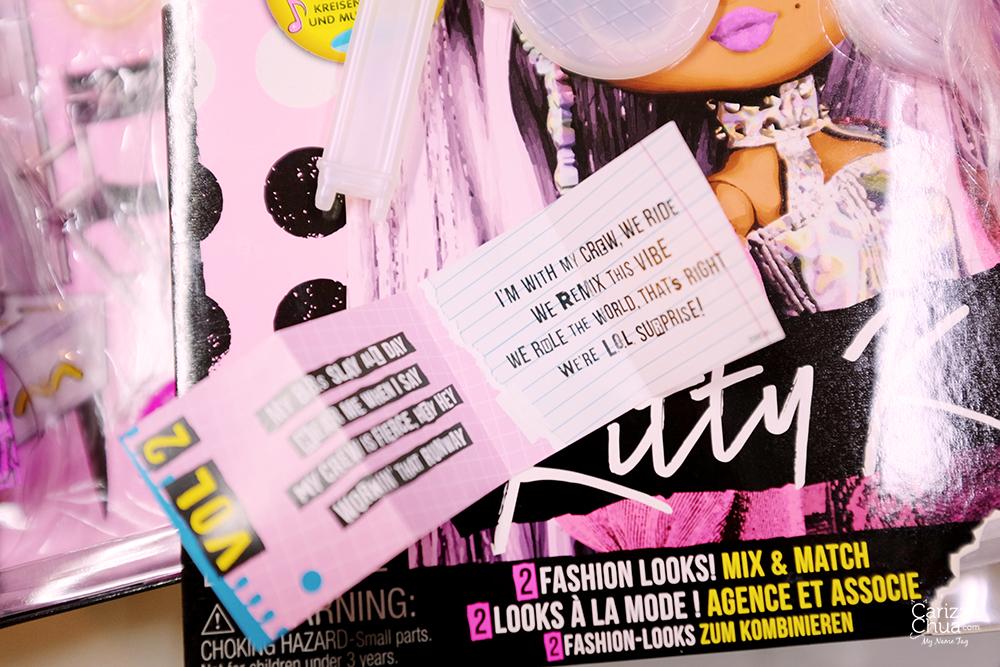 The quality of the doll is okay-okay. The clothes are super trendy but if you will look closely, the stitches are not that polished (if compared to a Barbie outfit). The hair strands are not neatly packed and polished as well but overall, the doll is super stylish and excellent for its price.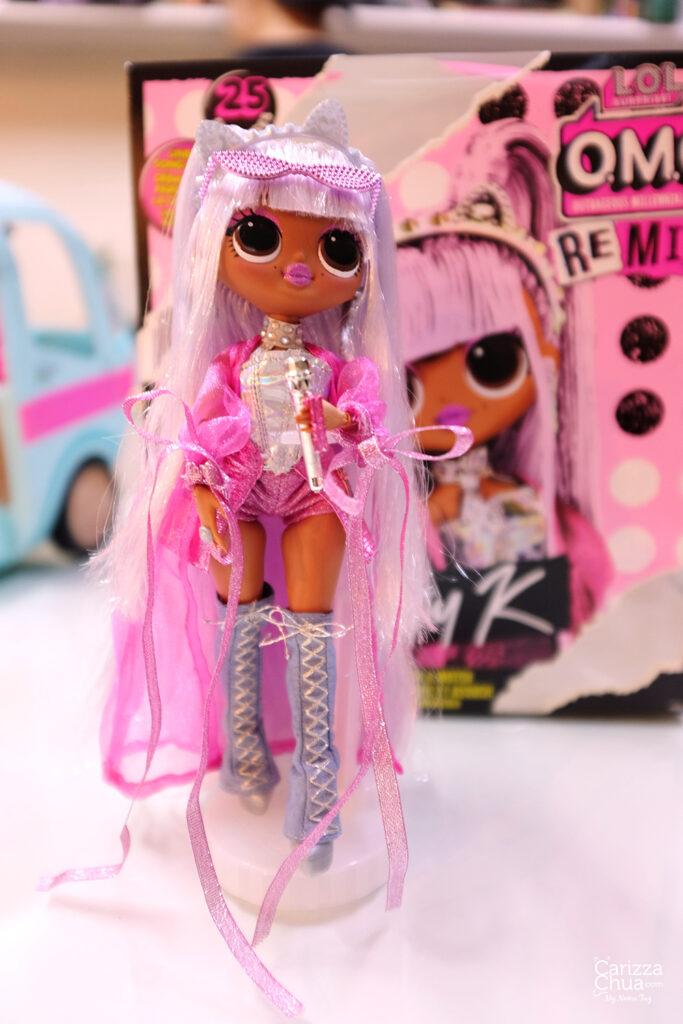 She has glitter lipstick and glitter eyeshadow on. Her arms are articulated too, making it easy for her to make different poses. Pro Tip: Hands are removable for easy dressing.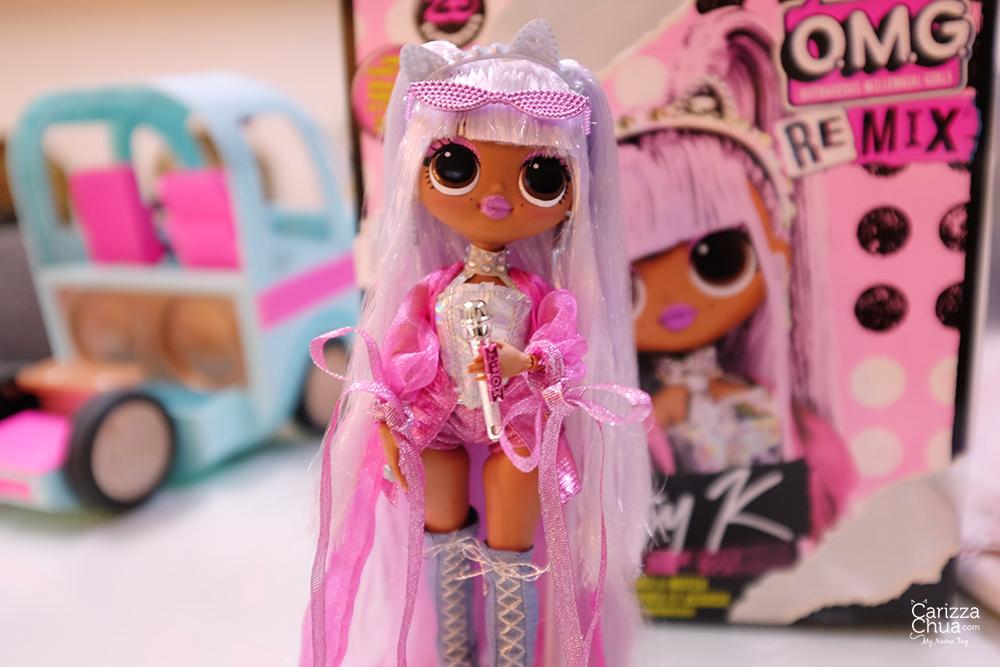 The second outfit is for her casual look with a mesh top, suspenders and jeans. Here's Kitty K with her little sisters!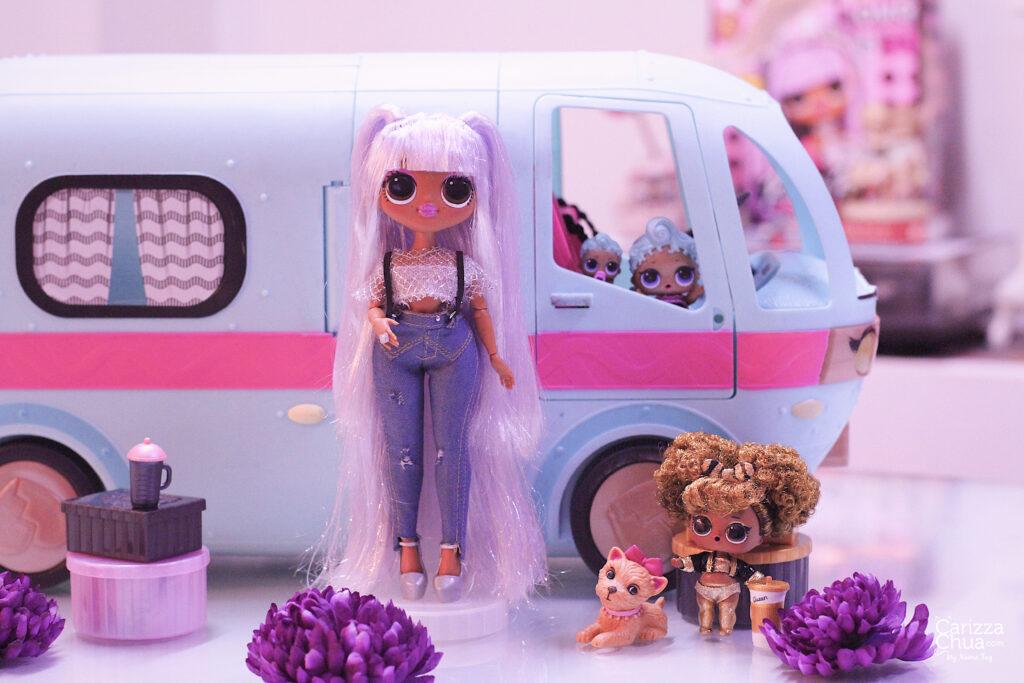 It was still a quarantine period when I messaged Toy Kingdom about this doll. I didn't want to order it online at Lazada as her box might get damaged during handling and shipment. To make sure that I get Kitty K at the nearest store, I contacted them on Facebook and requested assistance to message me once this doll is already available in my area. So yeah, after a week, I got Kitty K and I am so happy to have her in my collection!