After trying Mandelic Acid from Modest, I got curious about
The Ordinary Mandelic Acid 10% + HA so I bought a bottle at BeautyMNL. This formula is 5% more so I have high hopes for this product. It's an ultra gentle AHA with hyaluronic acid that refines, smoothens, and brightens skin.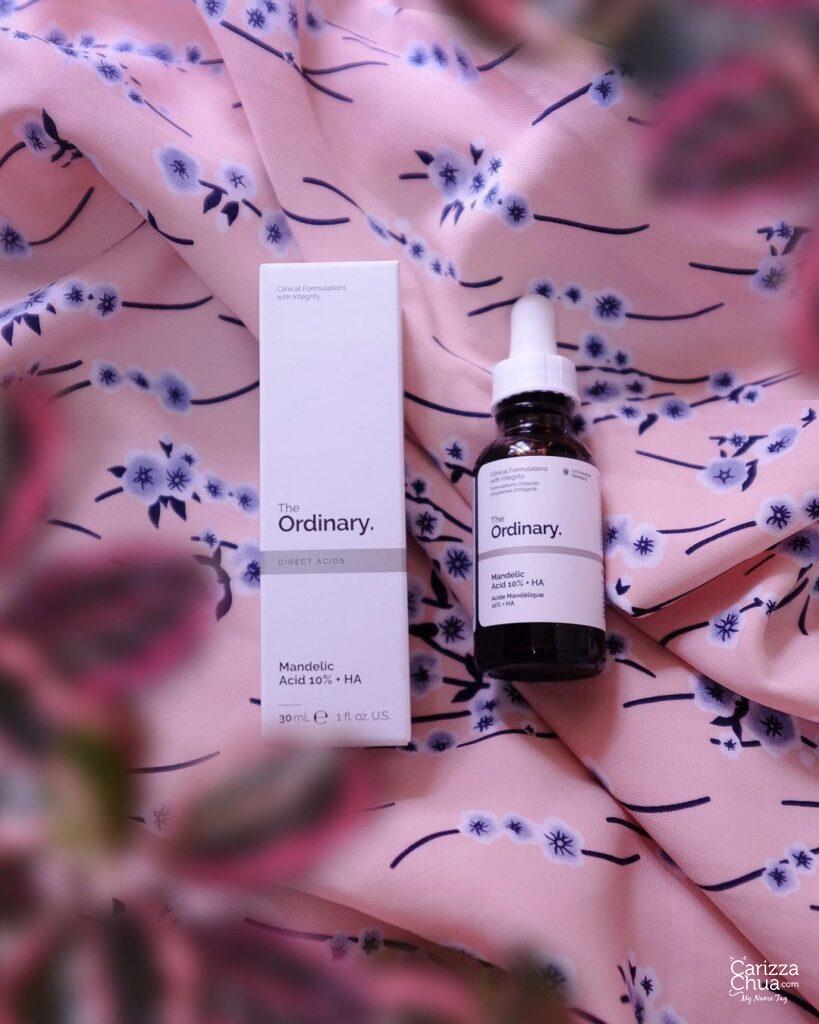 It claims to be a superficial dermal peeling that is gentler than other alpha hydroxy acids; features a larger molecular weight than other AHAS (such as glycolic acid), allowing it to penetrate the skin more slowly, which in turn makes it very gentle and suitable for all skin types; features a pH level of 3.50 to 3.70; vegan formula is cruelty-free and doesn't contain alcohol, oil, silicone, and nut.
My skin is already used to 5% Mandelic so it's no surprise to have no skin reactions with a 10% formula.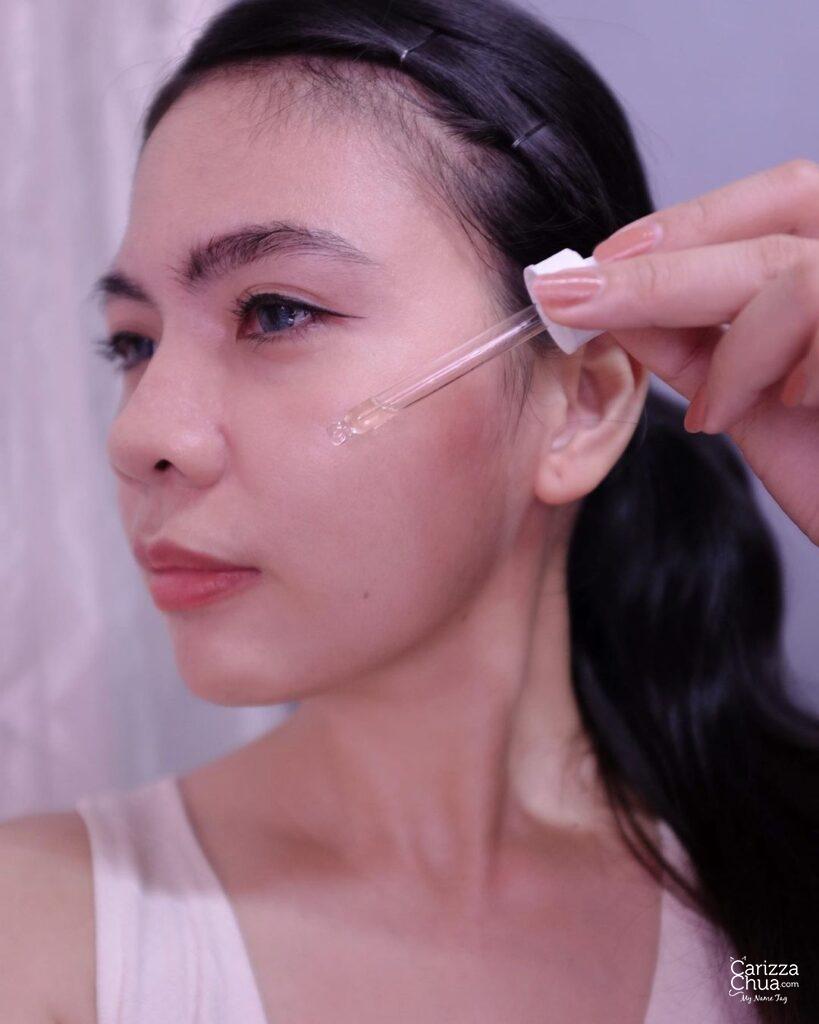 Exfoliation x sun exposure is not a problem right now since I spend most of the time indoors. It's pretty oily when applied on skin but I make sure not to overapply so that I won't feel uncomfortable during this hot summer time. After a month of use, I noticed that my acne stopped except for the eyebrow area where my glasses touches. Whenever I get new breakouts, I just make sure to apply topical ointment ON TIME and apply more of this product on the affected area. I noticed that my skin smoothened out and some pores aren't as noticeable anymore too. My pores are usually loud and proud during summer. I've missed two facial treatment appointments at the clinic already (because of the lock down and the number of covid cases) but so far so good. Nothing aggressive and everything's still under my control. No cystic acne since my last treatment as well.
If you have acne problems or dark spots caused by pimples, this product would definitely help. It tamed my bacne flare ups as well. If I would compare this with Modest, well, Modest is the milder version and it only feels sticky when applied. I still get a few cystic acne while I was using Modest for months. The Ordinary has a more concentrated formula at 10% and feels greasy when applied on skin so I make sure I just apply a very thin layer on my skin. I've been using it for a month now and so far, no enemy is spotted on my face. Overall, this is a good buy and I would definitely repurchase!
You might also like