The sun is up and it's really hot! But I made sure that I am summer-proof ☀️ with Maybelline Super Stay Ink Crayon in #110 Rise to the Top and Love, Ara Clothing summer wear.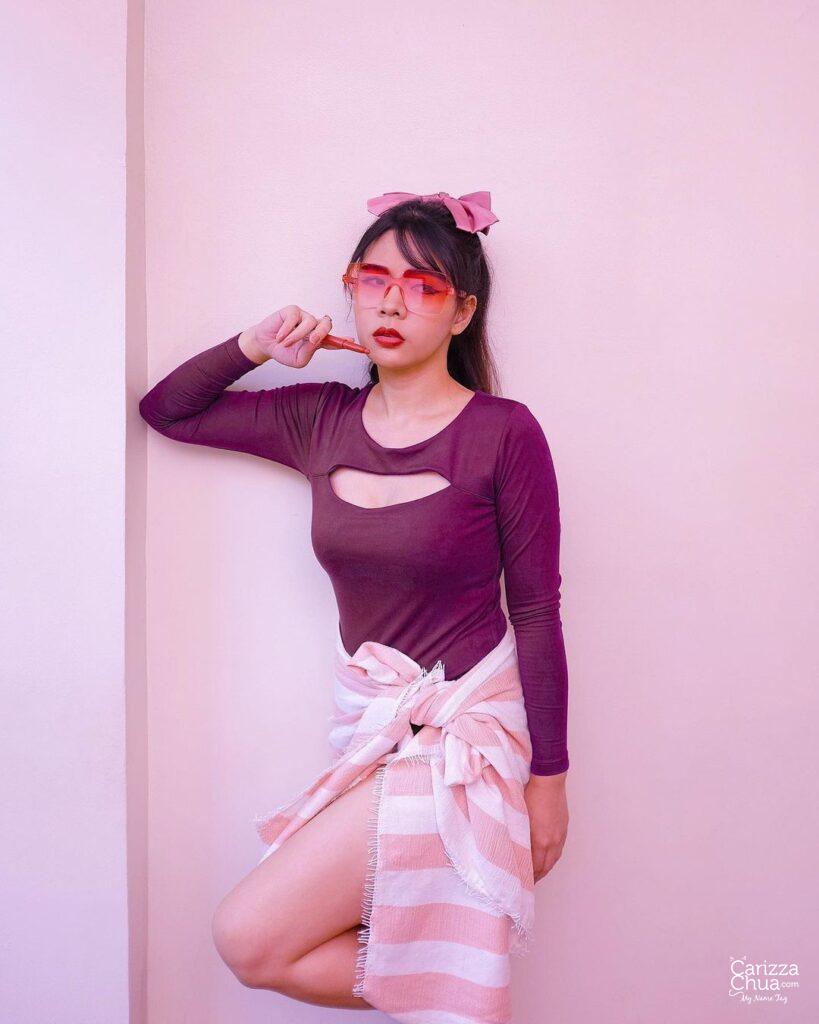 It's been a while since I dressed up. I actually didn't have enough time since work piled up, some clients backed out, anxiety hit, coped with WFH setup and we had to work double at Siamese for "the goal." And we're quite there, thankfully, with the help of loved ones.
So after two months, we went to our abandoned office, and picked up some packages! One of the many PR packages that I unboxed was from Maybelline. That's so sweet of them to think about me even when I am not very active on socials recently.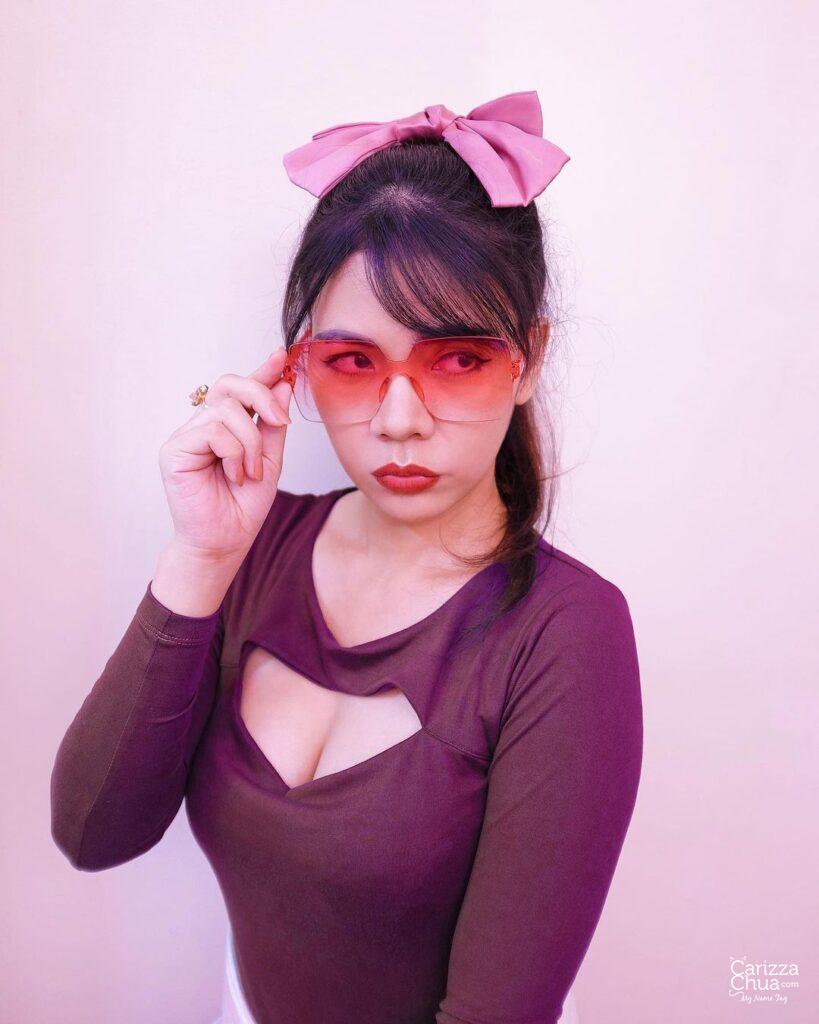 Maybelline Super Stay Ink Crayon in #110 Rise to the Top is probably my summer shade and I love wearing this rich coral hue for summer. Surely, the pandemic isn't a hindrance to makeup play. Despite what's happening, we need to look good and feel good everyday! So get your favorite Maybelline products online and stay beautiful always! https://shp.ee/wjhuf6x
You might also like