I realized that the facial cleanser that I am using right now is too drying for everyday use. I have tried mild cleansers before I have yet to find an innovative formula that transforms this AM and PM task from a chore to a treat. So right now, I am trying this Swissvita Micrite 3D All Use Cleanser Cream. It's a 3-in-1 Acne Cleaning Solution that's formulated to gently remove dirt and oil from a deep, more thorough cleansing while renewing the skin's surface to reveal softer, smoother skin so no need to apply multiple products in the morning or before bedtime.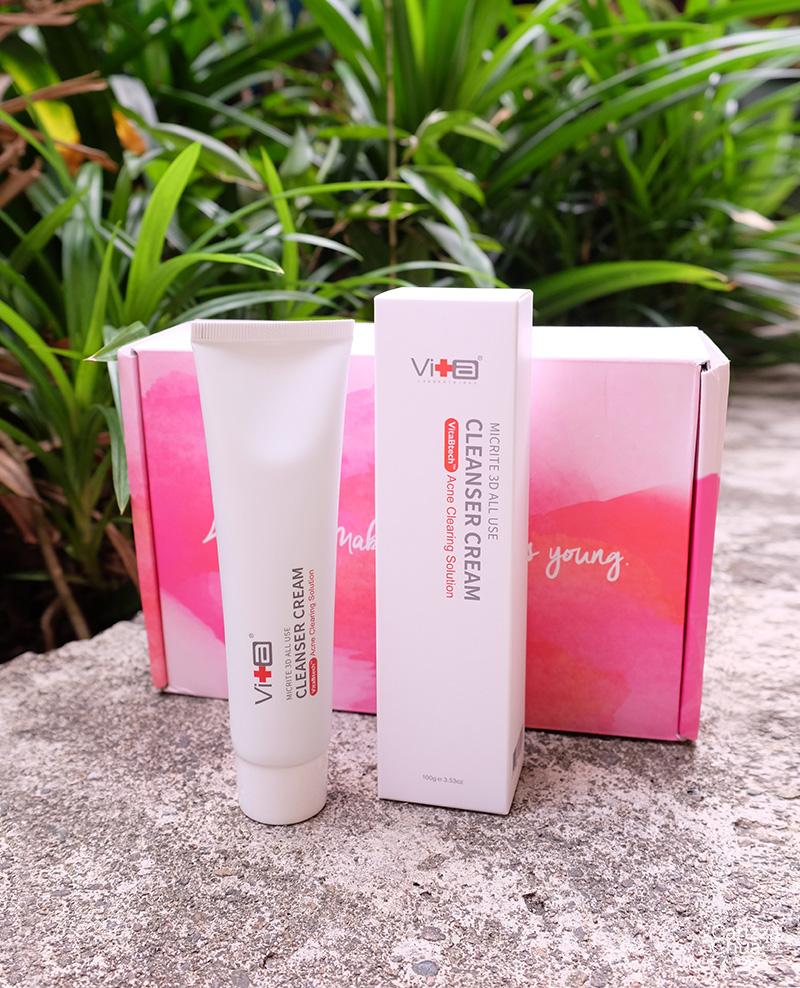 Product claims:
Gently removes impurities while keeping your skin moisturized
Repairs damaged skin and boosts collagen production
Lightens dark spots and evens out skin tone
Gently buffs away dead skin cells
Suitable for all skin types
First thing that I noticed – it is fragrance-free. So this product would be best for those who have sensitive skin. It is mild indeed but it effectively washes away excessive oil/dirt, hydrates and improves the skin's texture at the same time. Another thing I really like is that it has never irritated my skin or caused any breakouts. Also, it is alcohol-free and paraben-free!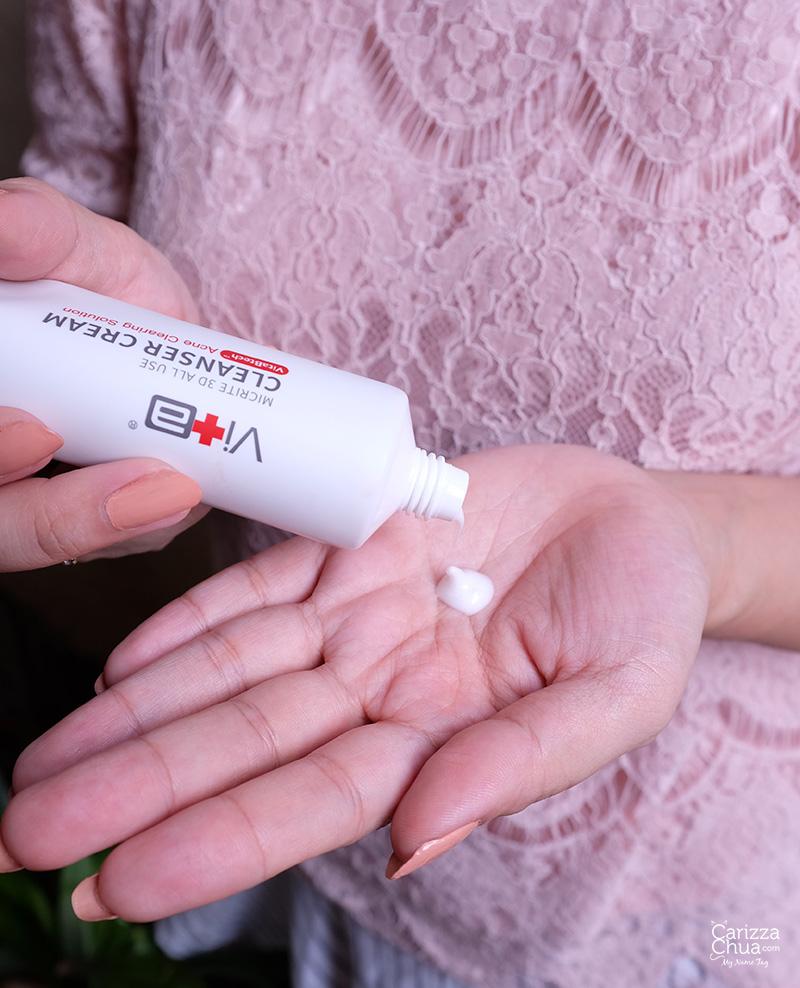 A pea-sized amount could go a long way. It can create rich and lightweight bubbles that leave your skin refreshed and squeaky-clean. As mentioned, it is suitable for all skin types. I have combination skin with overproduction of oil on the T-zone area, enlarged pores on cheeks and aging skin.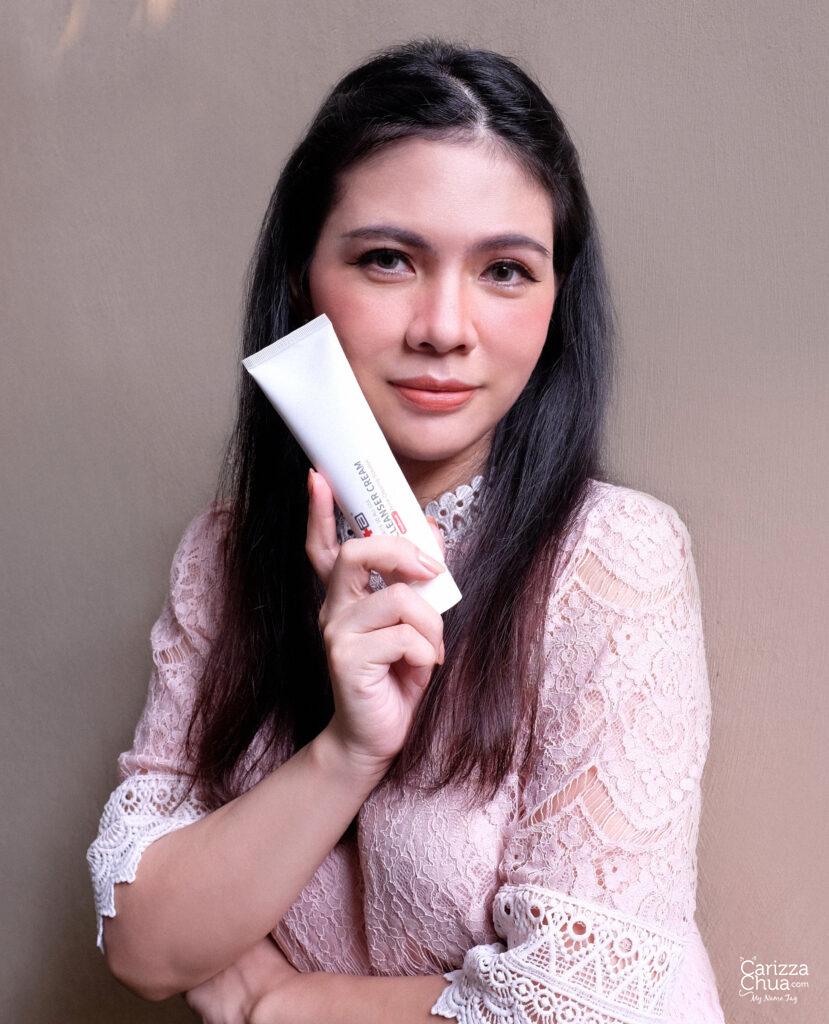 I've been using this product for about a week already and so far I haven't seen any breakout. Yes, it removes dirt and excess oil but it doesn't strip off the natural oils so it doesn't make my skin oilier in the middle of the day. It's actually a great all-rounder cleanser that helps prevent future breakouts. What a treat! It's definitely a must-try!
You might also like