Kiehl's is celebrating its 170th year so I thought of sharing my fave skincare products from them: Calendula Deep Cleansing Foaming Face Wash and Clearly Corrective Dark Spot Solution.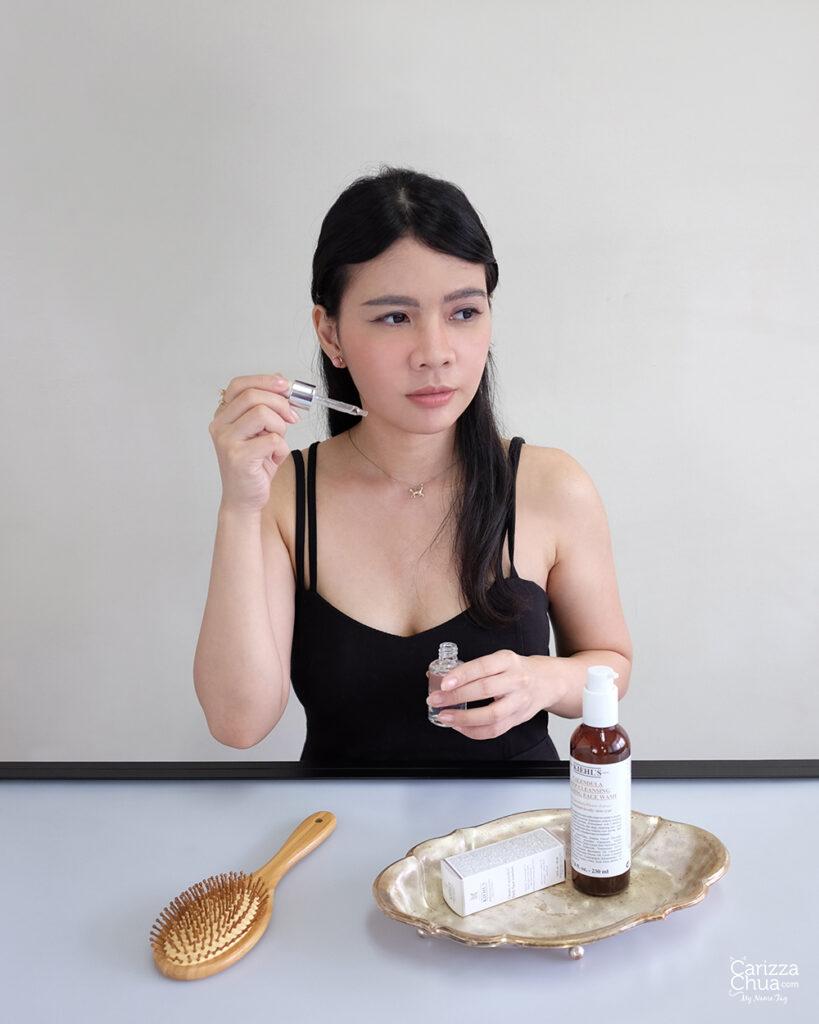 I am obsessed with Kiehl's Calendula Deep Cleansing Foaming Face Wash because it is surprisingly effective yet gentle on my acne-prone skin. It has a slight pleasant herbal fragrance that appeals to both men and women. Ever since I used this product, the appearance of cystic acne on my face and back lessened. It deep cleanses with a soap-free and sulfate-free formula so it's more gentle on skin.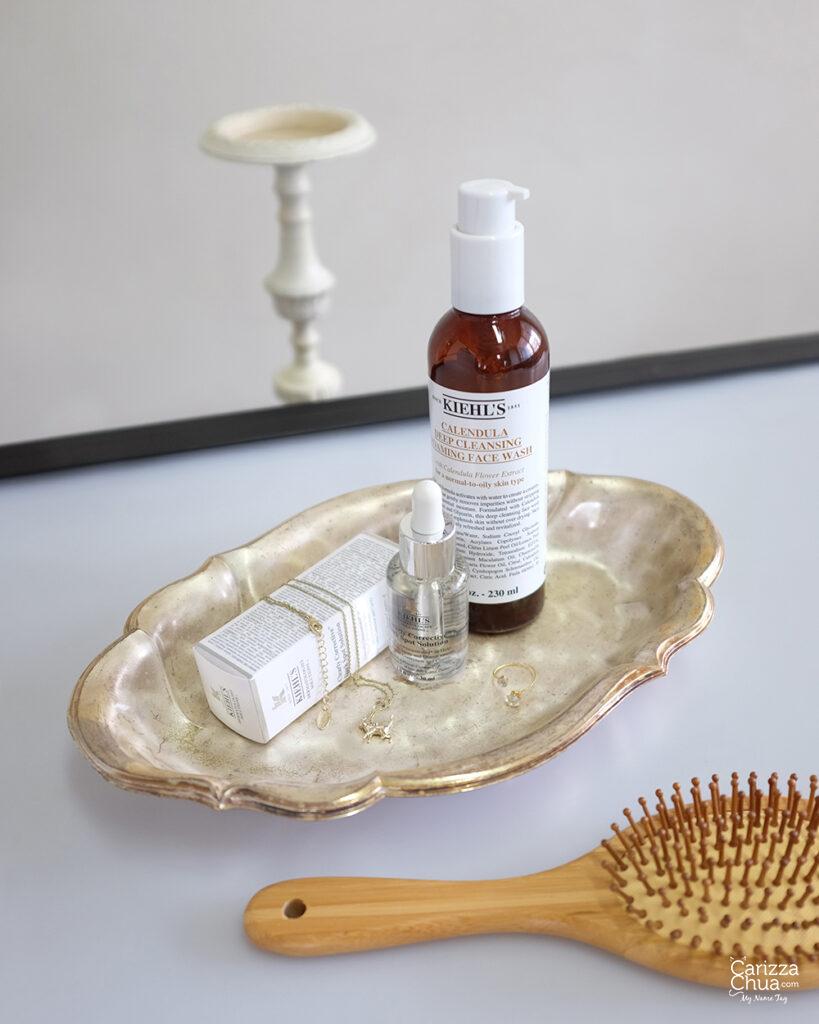 It comes in a medical-looking plastic pump bottle but the product itself is clear gel. It's sulfate-free but a pea-sized amount can lather up well with some water. It leaves your skin clean and fresh, and not too dry.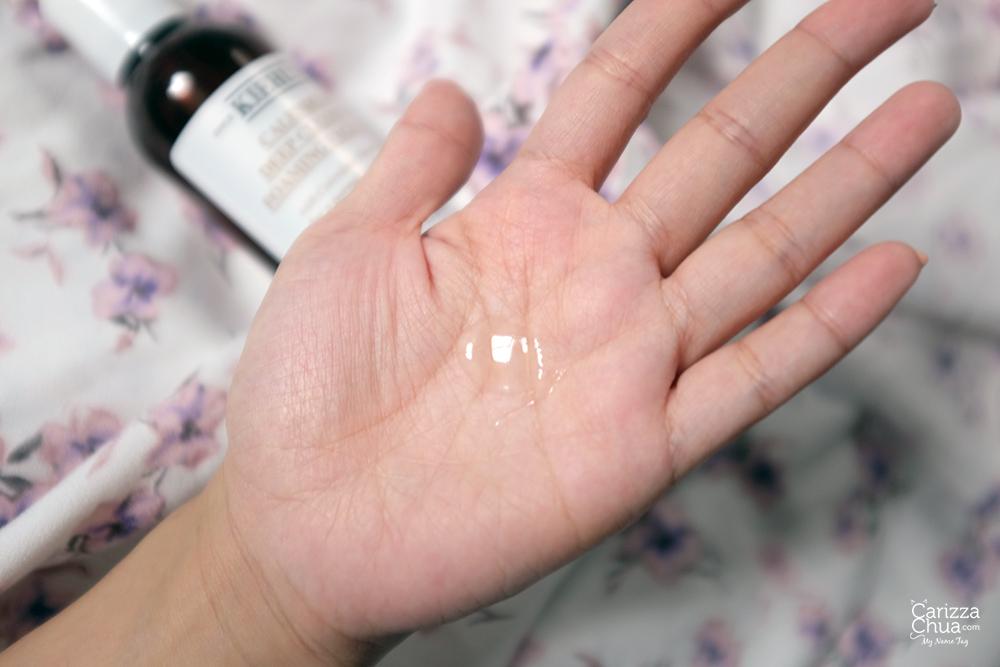 So I kinda know now how to prevent cystic acne or acne in particular, but it doesn't spare me from dark spots yet. So now I am trying Clearly Corrective Dark Spot Solution. So far, this serum helps brighten the skin and treat hyperpigmentation. The first thing that I noticed it that it's not oily! Hurray! Most serums in this kind of dropper bottle are too oily for me but this one's an exception.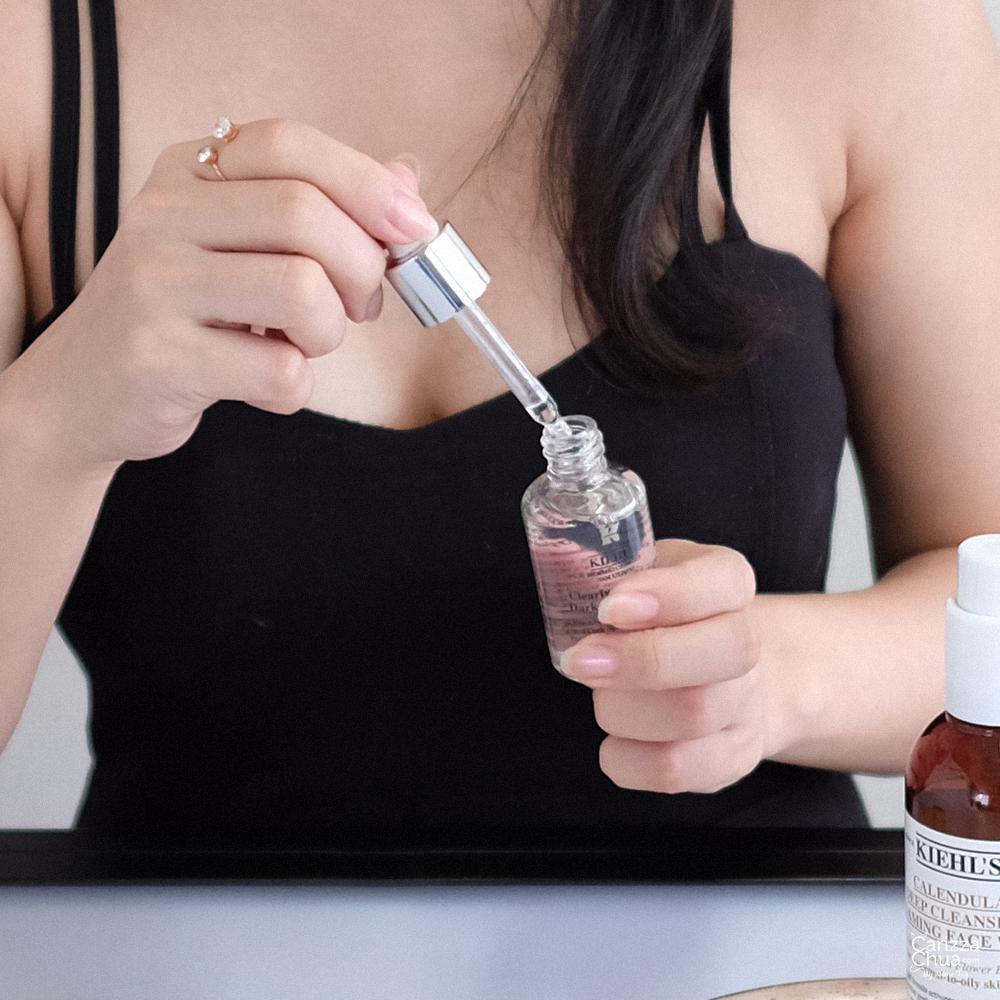 Results make take time but right now I am slightly convinced. It has Activated C (stabilized form of Vitamin C) that works on dark spots while Buffered Salicylic Acid breaks up discoloration.
These two products are mild and just right for my skin. These products are worth checking out. Find Kiehl's products on Shopee and try it for yourself: https://shp.ee/qmw9yxz
You might also like