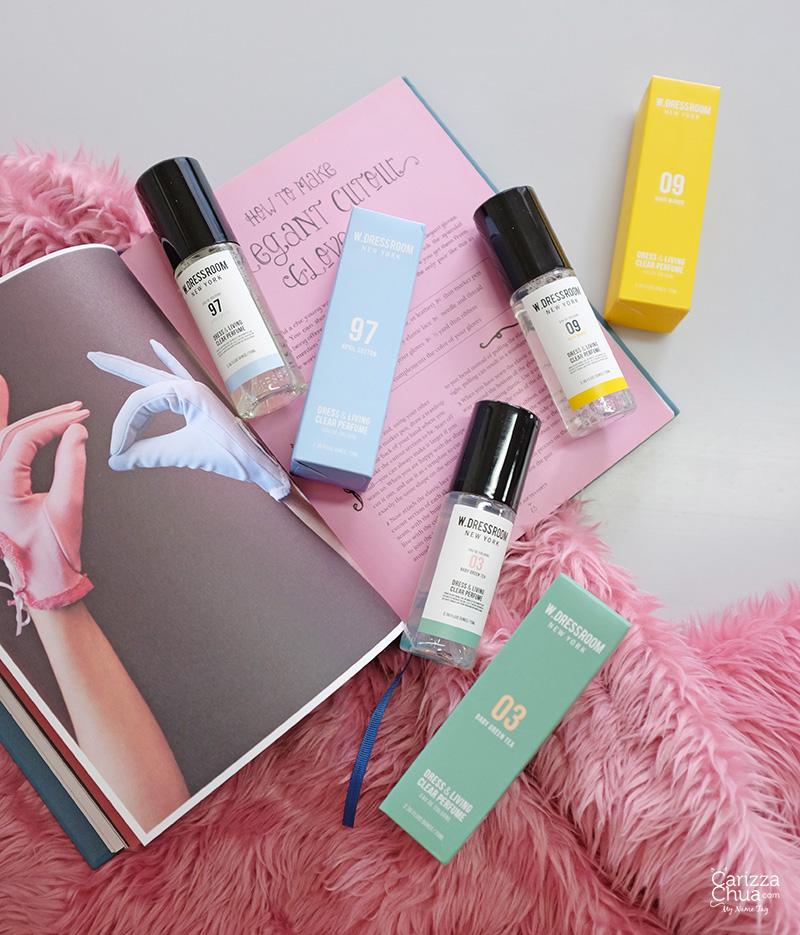 I'm happy to discover new scents from W.Dressroom! This brand is actually popularized by BTS' Jungkook and other Korean idols and celebrities because of their perfumes, skincare, body care, aromatherapy diffusers, and scented candles that help promote emotional wellbeing, inspiration, and confidence.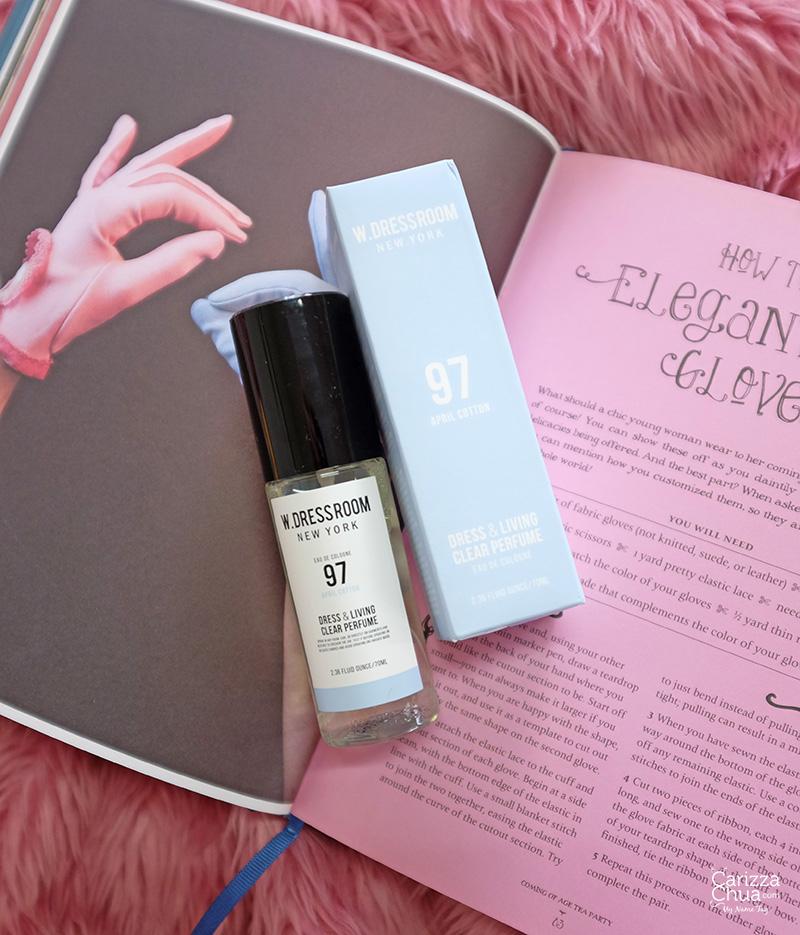 It's no wodner that their bestseller Dress & Living Clear Perfume No. 97 (April Cotton) is my favorite too. While it is famously known as the scent that BTS' Jungkook uses, I super love it as it has a scent of fresh laundry, has antibacterial and temporarily masks unwanted odors on fabrics like pillow cases.
Jungkook perfume is available on Shopee: https://shp.ee/f3rmec5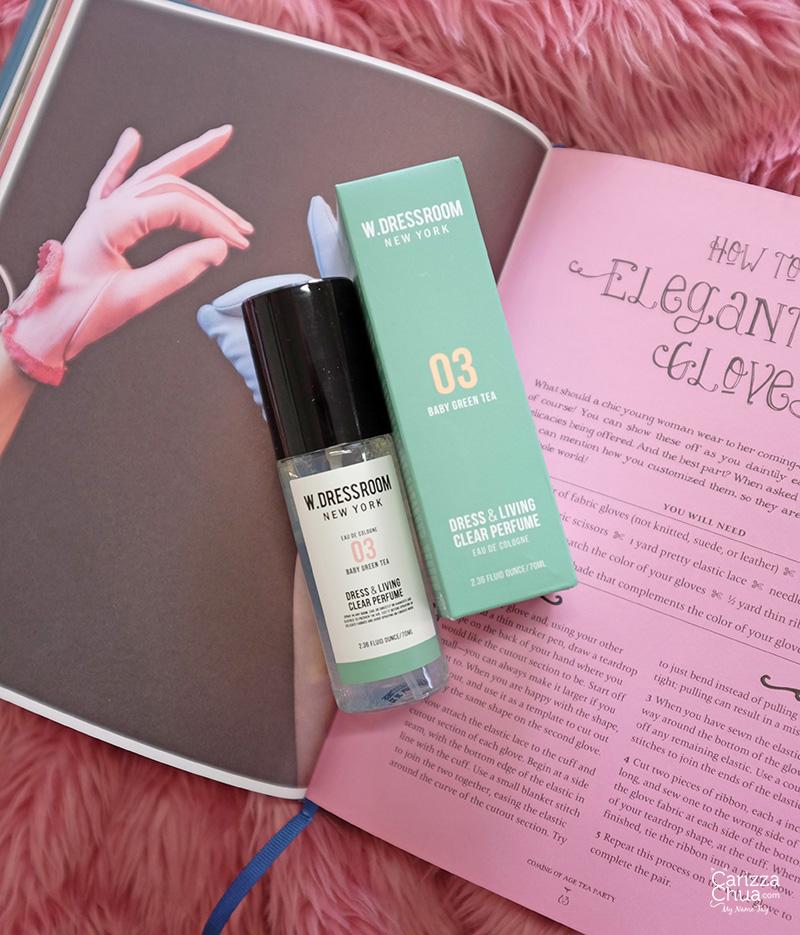 One of the new scents that I discovered is Dress & Living Clear Perfume (No. 03 Baby Green Tea). This one has a calming scent of green tea that makes you feel clean and re-energized. So if you're not into EO or you want a refreshing mist to spray on your clothes or room, this one's a good try.


Top notes: orange, bergamot, lemon, basil, and peel green
Middle notes: jasmine, orchid rose, iris, and muguet
Base notes: musk and amber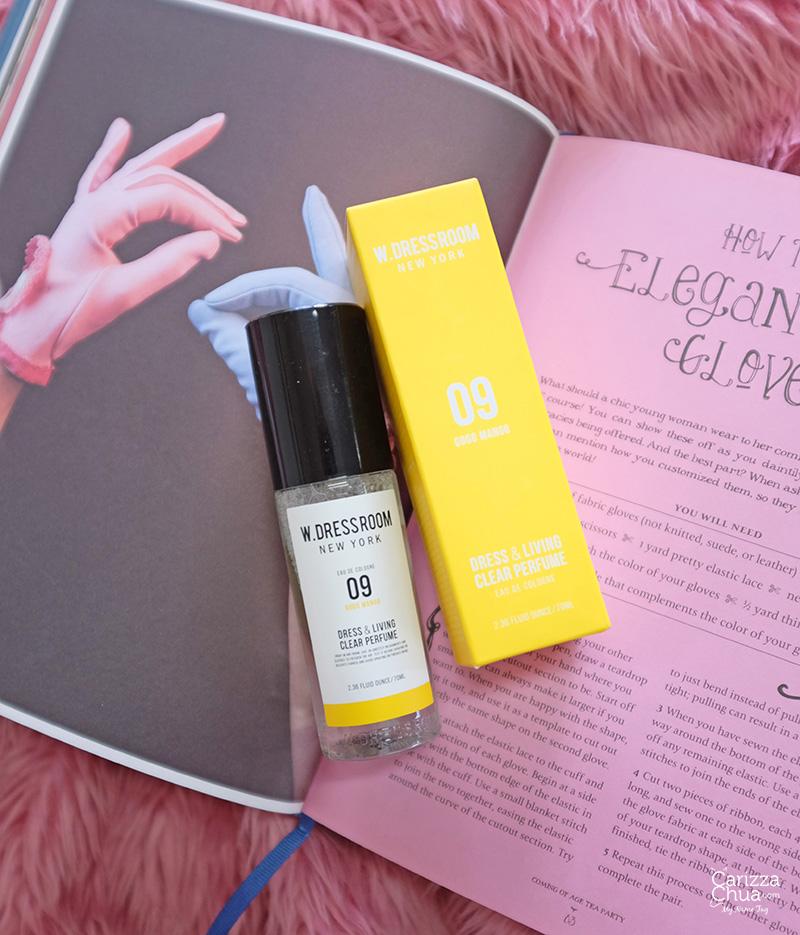 And my new favorite – Dress & Living Clear Perfume (No. 09 Go Go Mango)! This scent reminds me of the childhood snack, Jelly Ace! I really love the sweet fruity scent and the tropical sunshine it brings every time I use it.

Top notes: mango, peach, and orange
Middle notes: jasmine and rose
Base notes: balsam and musk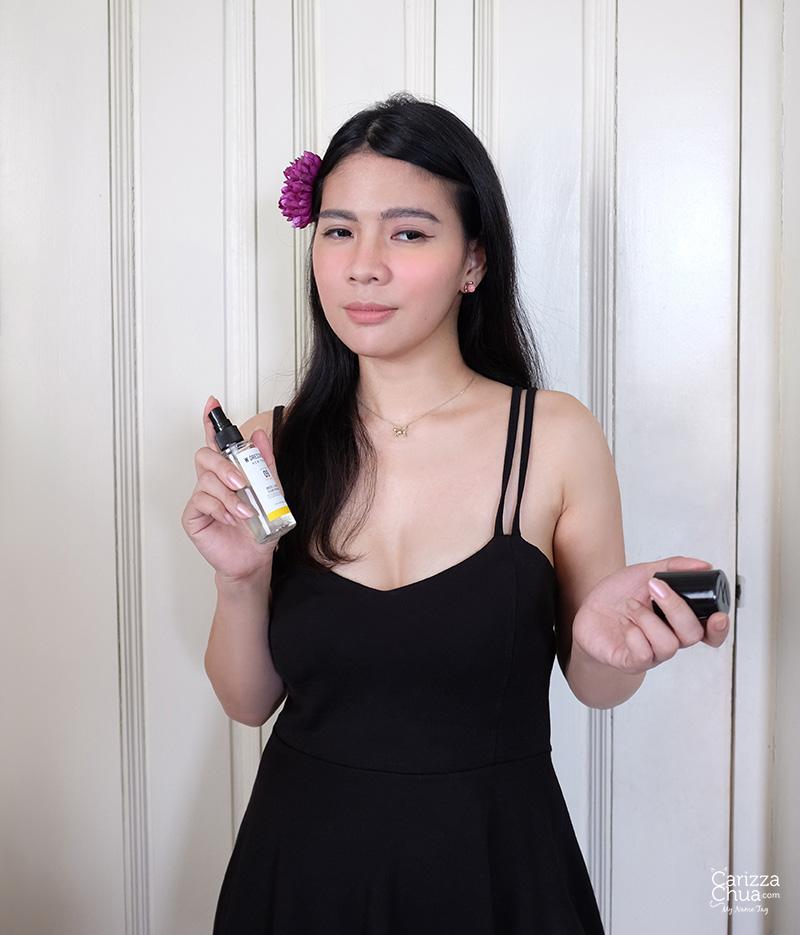 Whether you lavishly splash or lightly spritz, you'll fall in love at first mist.