Trying out the new Maybelline Color Sensational Ultimattes. More airlight. More plush matte. More intense color. Not smudge-proof though but saw my fave KPOP group, ITZY, endorsing it so this Midzy immediately got her hands on this latest collection. 🍒
ULTIMATTE 'better than luxury' formula makes it more lightweight, more plush-matte and more color-intense with its ultra-fine powders, texture blurring gels and high-impact pigments. This new formula will give every Maybelline girl a luxurious lipstick experience at home with its smooth-like-butter texture and regal packaging that's hard to resist so they can feel confident and be at their ultimate best. ITZY, Maybelline's newest Global Spokesmodels, is also advocating the same message of self-confidence, which empowers everyone to be unapologetically themselves in whatever they do.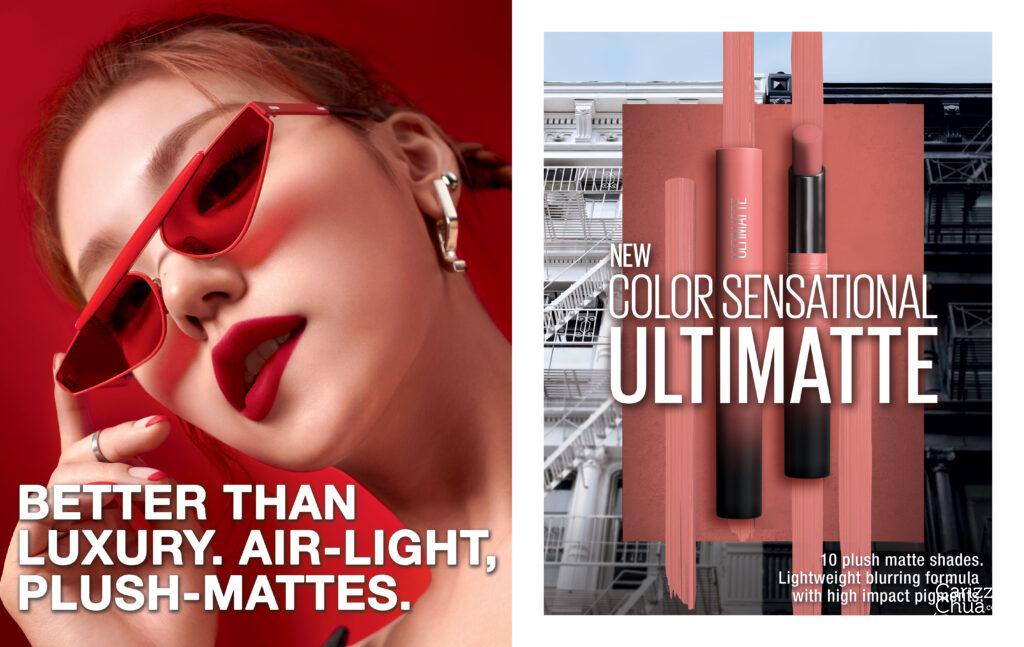 Okay, wait, who's your bias? I love Yeji and Ryujin!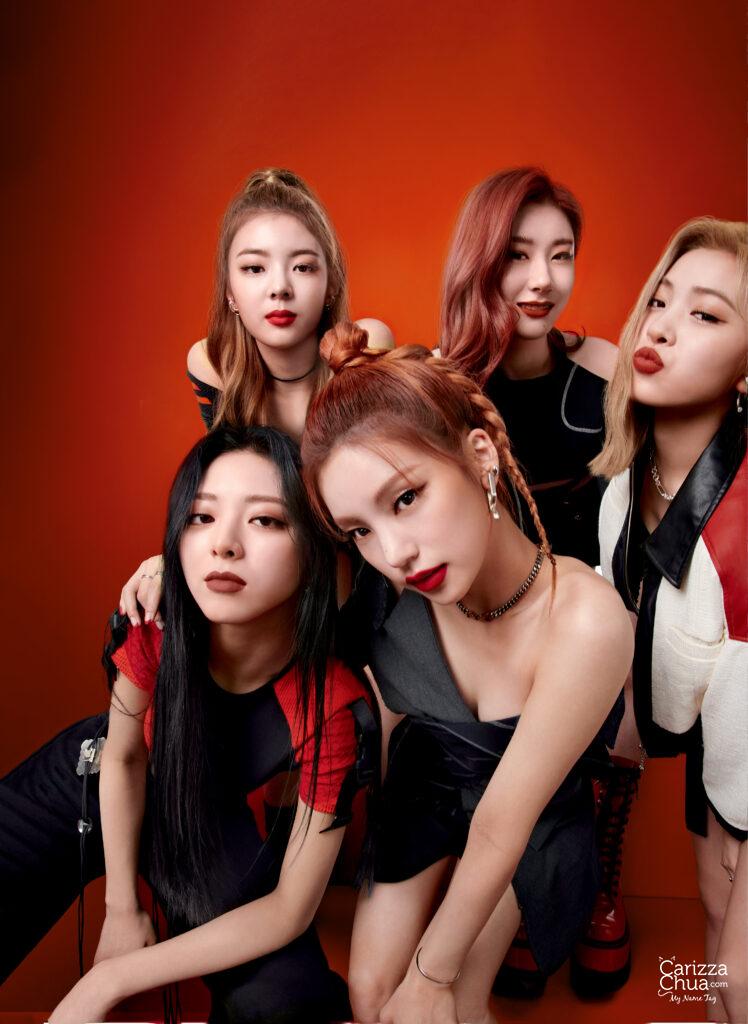 The Color Sensational Ultimattes collection is available in 10 shades ranging from nudes, pinks and reds that morenas will absolutely love.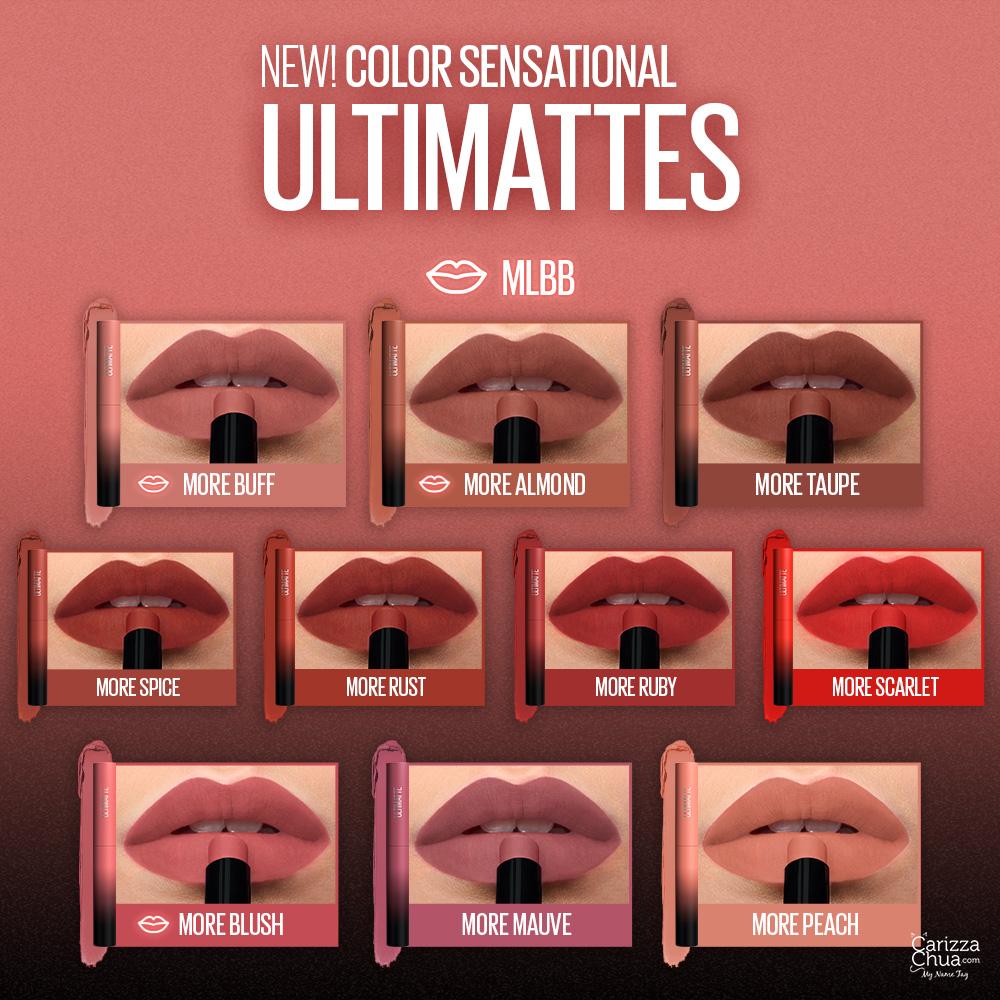 These pretty slim tubes were launch last Spring 2021 and became a permanent part of the Maybelline lipstick collection. Hurray!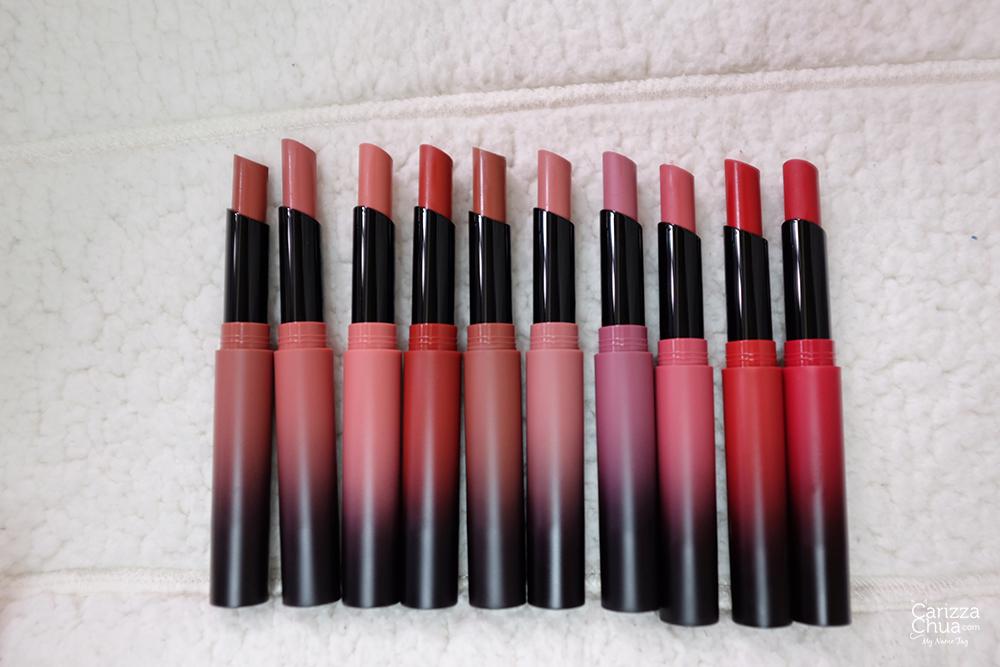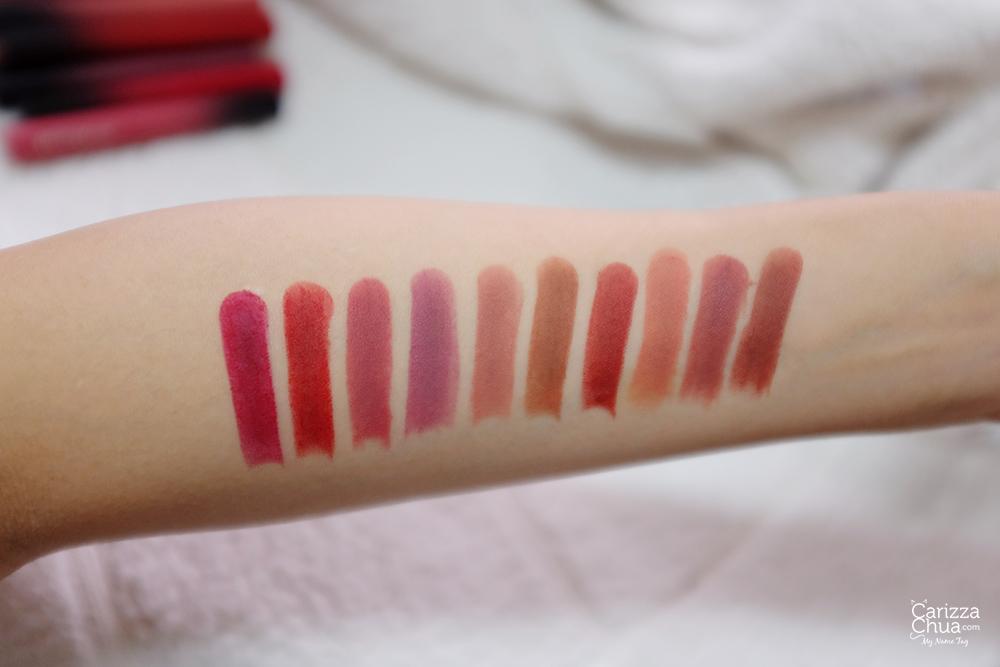 All shades look lovely on swatches. I have yellowish skin tone with earthworm-like lips (haha) so I am leaning towards the toned down hues like More Buff, Almond, Taupe and Blush at max. Here, I am wearing More Blush. SUPER LOVE!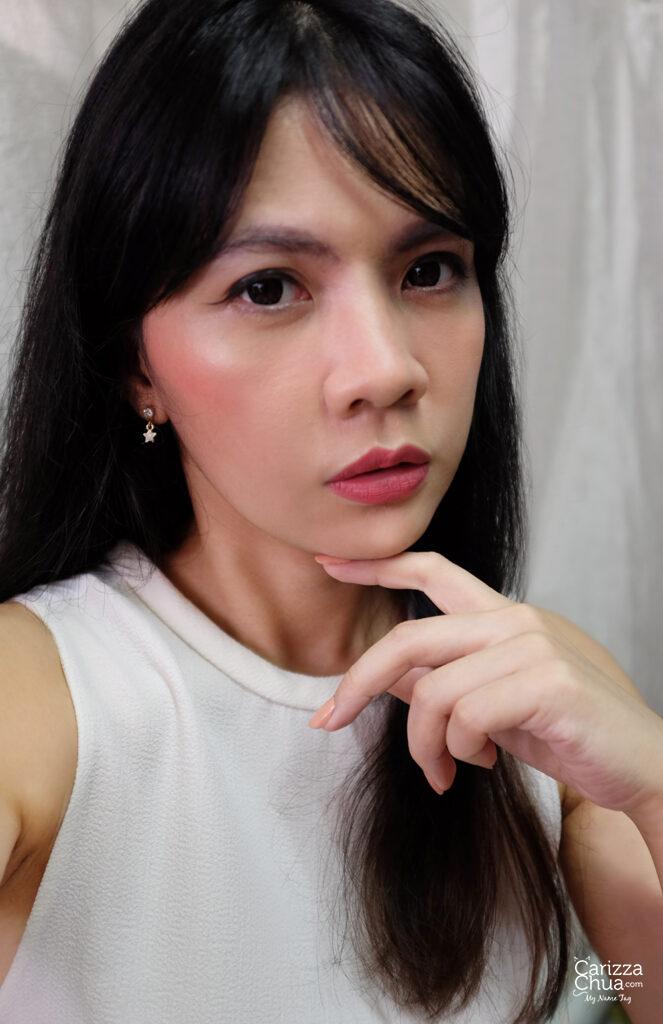 The formula is soft but it is not super lightweight and creamy so expect some dryness on your lips. If you look at my photo closely, you'd notice some wrinkles on my lips. Just a disclaimer, I didn't scrub right before taking this picture ha. But not bad for P299 – it's a great deal for a highly pigmented matte lipstick already. As I have also said earlier, it is not smudge-proof so you'll start experiencing issues the moment you apply it on. Right now, it's not a good idea to wear it under mask as it will just mess around inside. Que horror! I'd go for Maybelline's Super Stay Matte Ink Liquid Lipstick when I need to wear lipstick under face mask cause you never know when you'll need to remove it and strike a pose. Especially when you have lunch dates with friends.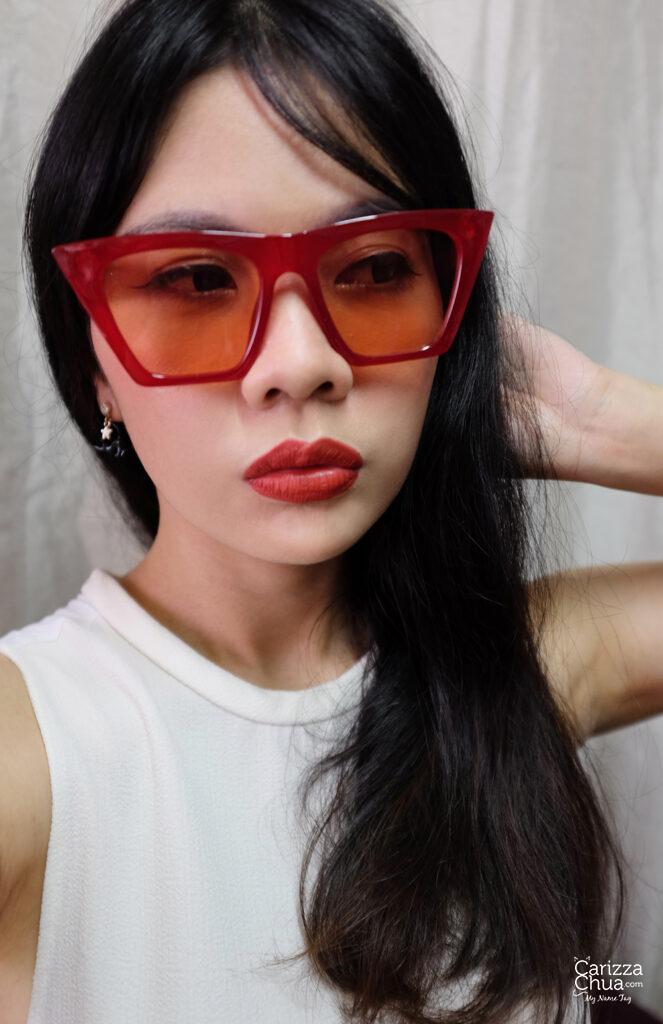 I also tried More Scarlet and woah! Maybelline is so right when they said their PH shades are made for every Filipina. Maybelline Color Sensational Ultimattes may not be good for everyday use BUT it looks so good on photos and it's actually something that I'd wear on Zoom meetings.
Totally gives me a Not Shy, Not Me vibe!
Shopee Link: https://shp.ee/kusc3rd



You might also like