Breakfast for days with the new Raisin Loaf from GOLD Series by Fuwa Fuwa! 🍞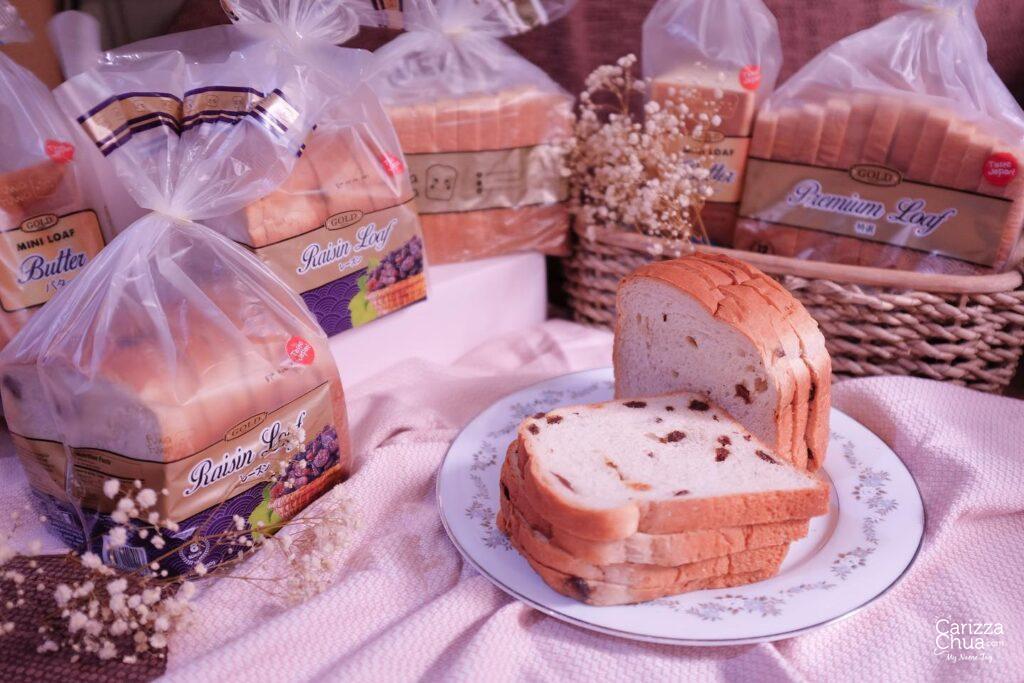 I love their soft and fluffy breads and my senior mom loves it soo much since it's just light, easy to munch yet incredibly filling. So we tried Fuwa Fuwa's new raisin loaf melded with sweet high quality California raisins, that's soft, moist and tasty.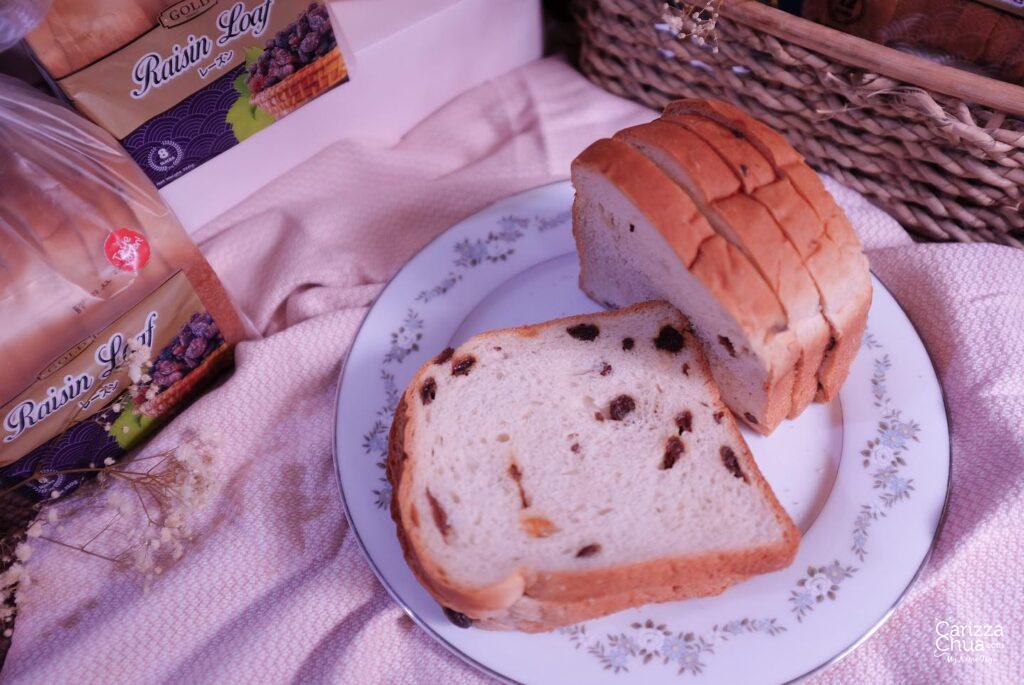 Usually, raisins on a loaf bread are dry but not this one. The raisins on Fuwa Fuwa's bread are moist and bigger than usual! Such a delightful treat to have for breakfast! And it's only P77! Found it at S&R.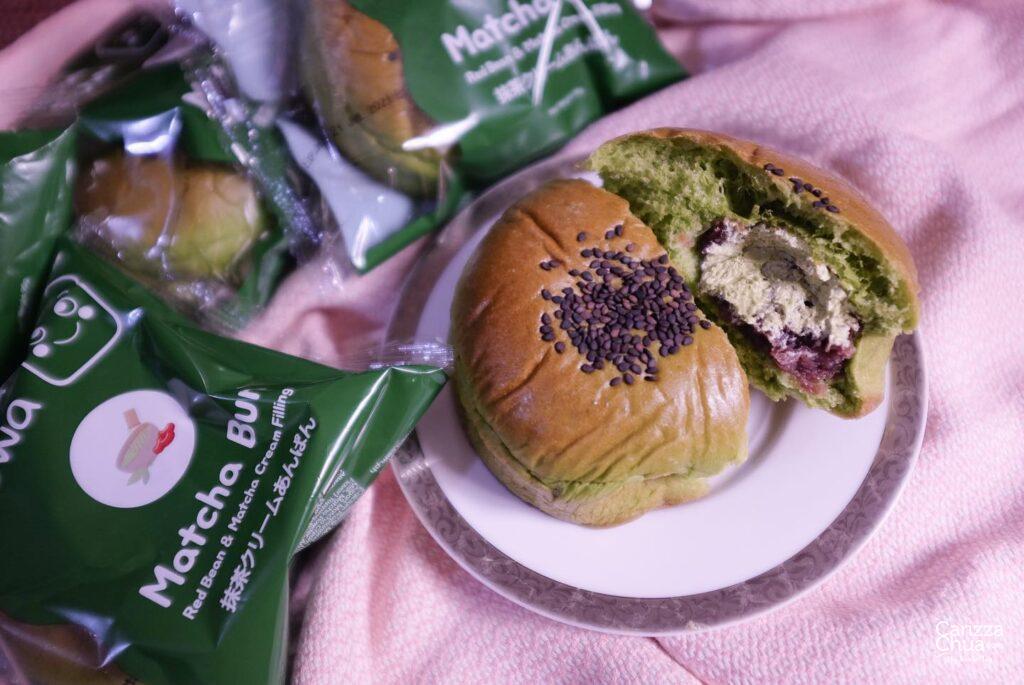 I also bought some Matcha buns because Fuwa Fuwa's buns are my favorite! Look at that thick cream filling. Just a perfect match for my Japanese series marathon. Have you tried Fuwa Fuwa's Japanese breads?



Last Updated on 2 years by Carizza