I originally picked Guerlain Insolence Eau de Parfum because of its iconic and sophisticated bee bottle that matches my Victorian style. As for the scent, it may look like a fruity and gentle but it feels different for me.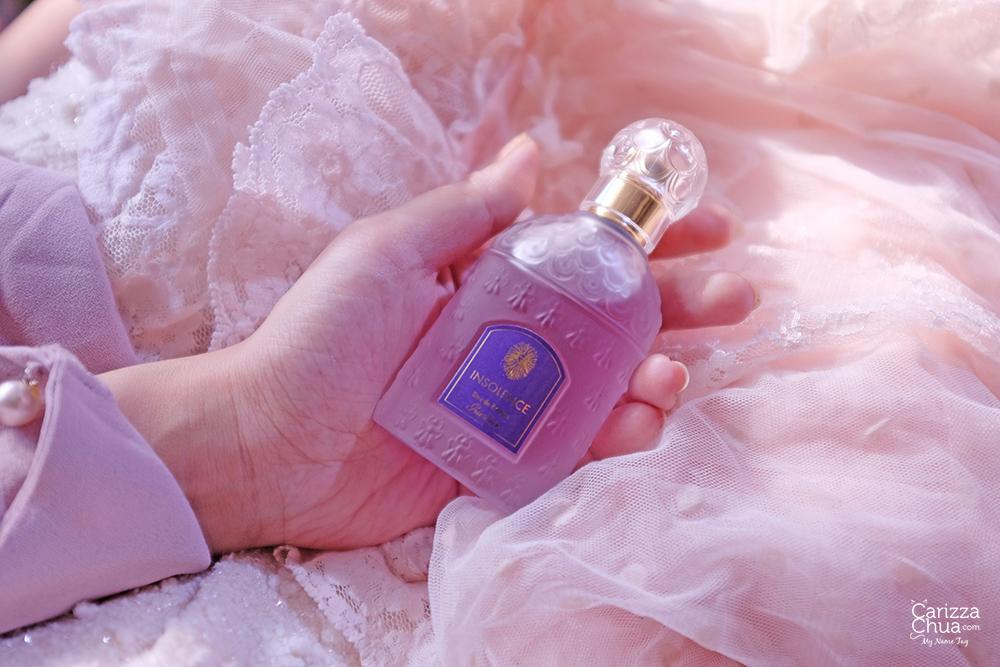 "Insolence Eau de Parfum is a transfiguration, a totally new and yet familiar flower that will whisk you away to a world full of daring, irreverence and freedom."
It's a fruity floral fragrance that highlights iris, violet and wild berries. It is strongly powdery but the berry notes are light and pleasant. It's a classic feminine scent and it is something that I would only wear when I dress up in lace or tulle. Matches any classy outfit.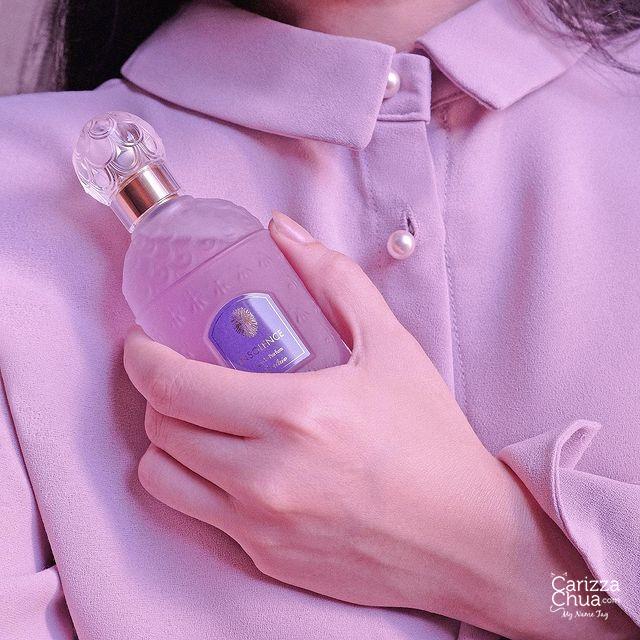 Lanvin Eclat is one of my favorites because of its versatile and uplifting fragrance. It's also purple but it has a younger and brighter blend. This one is a totally different mood. Berry notes usually end sweet but this has a dark and sexy character with intoxicating effect. The scent holds even after days. A scent I would wear on cozy days. Definitely a scent to keep.

You might also like