Nowadays, I've been more mindful about the products that I use at home. After joining Buhay-Zero Waste Group on Facebook, I've learned more ways in reducing plastic usage and live a more sustainable life. So whenever I need to buy something, products that care for the environment always have a special place in my cart first. And look what I have discovered recently – Garnier is taking another green step towards sustainability! I love how big brands like Garnier respond to customer preference and are leading the way forward for the environment. We all know that their products are not organic but they have found so many ways in halving environmental impact and positively affect the planet.
This time, Garnier launches #OneGreenStep – a movement that aims to not just inspire but enable Filipinos to start their own sustainability journey. It kicks off the campaign with partnering with one of the biggest e-commerce groups in the Philippines, Lazada, and non-profit organization, CORA.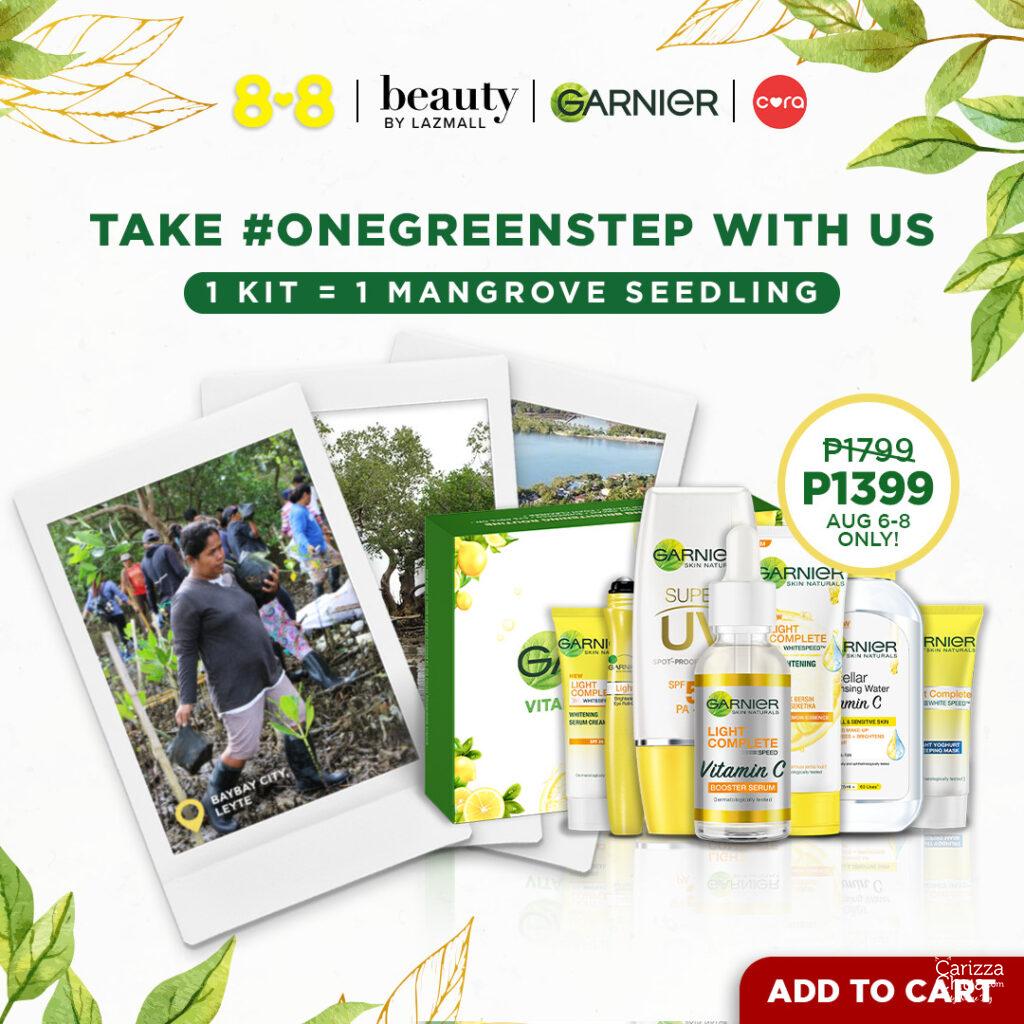 With #OneGreenStep, Garnier encourages fellow Filipinos to take responsible action and kickstart their first green step to give our planet a more sustainable future. You can donate a mangrove seedling to mangrove forests in Baybay, Leyte with every purchase of Garnier All Star Kit.
How do mangroves save the environment? They help by collecting 5x more carbon than other types of trees/forests. They also save lives by providing physical buffer to protect areas from storm surges. Under the program, CORA and Garnier aim to provide measurable action for carbon storage and sequestration to help mitigate climate change, improve opportunities for livelihood and income for women involved in mangrove rehabilitation programs and biodiversity-friendly enterprises, and strengthen local policies to support women and children. Since launching the program last June, about 1,200 mangrove seedlings have been donated to the WoMangrove warriors.
Aside from that, Garnier's Green Parcel has found a new platform to help more consumers to reduce plastic waste. Starting August 2021, each purchase made from the official Garnier LazMall flagship store will be specially packed using eco-friendly sources and materials to reduce overall packaging footprint.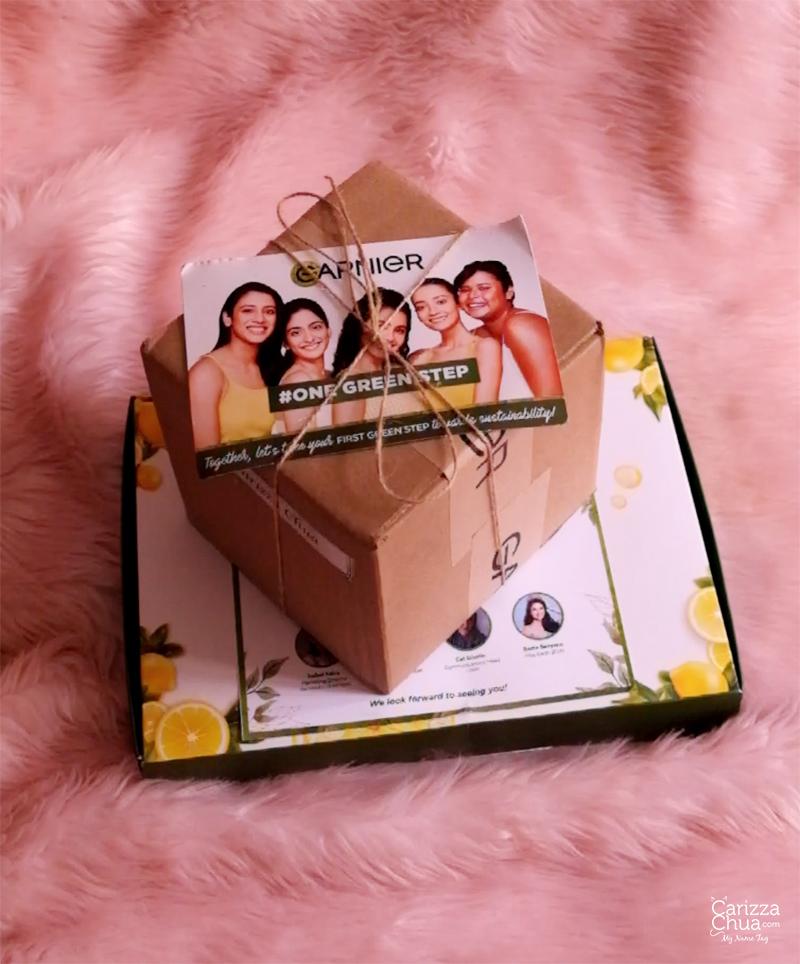 Garnier Philippines is the first beauty brand in the Philippines to roll out the Green Parcel program for e-commerce in October 2020. Since its introduction, Garnier has saved over 1,240 kg of plastic. It continues to work with various organizations and suppliers to look for more sustainable packaging materials that are either renewable or recyclable and have minimal environmental impact or ecological footprint. These are some of the major sustainability initiatives that Garnier is rolling out for 2021, and the brand is hoping that Filipinos everywhere will take #ONEGREENSTEP forward in their journey towards sustainability.

You might also like