Still stuck at home? I am actually this close to building my own salon at home so I don't have to go out just to have my hair blow dried, curled or even have my body hair lasered. Especially that my meetings and events are all online now. Same dilemma? Check out these time-saving and budget-friendly Boss Babe beauty must-haves from CkeyiN that you can use at home: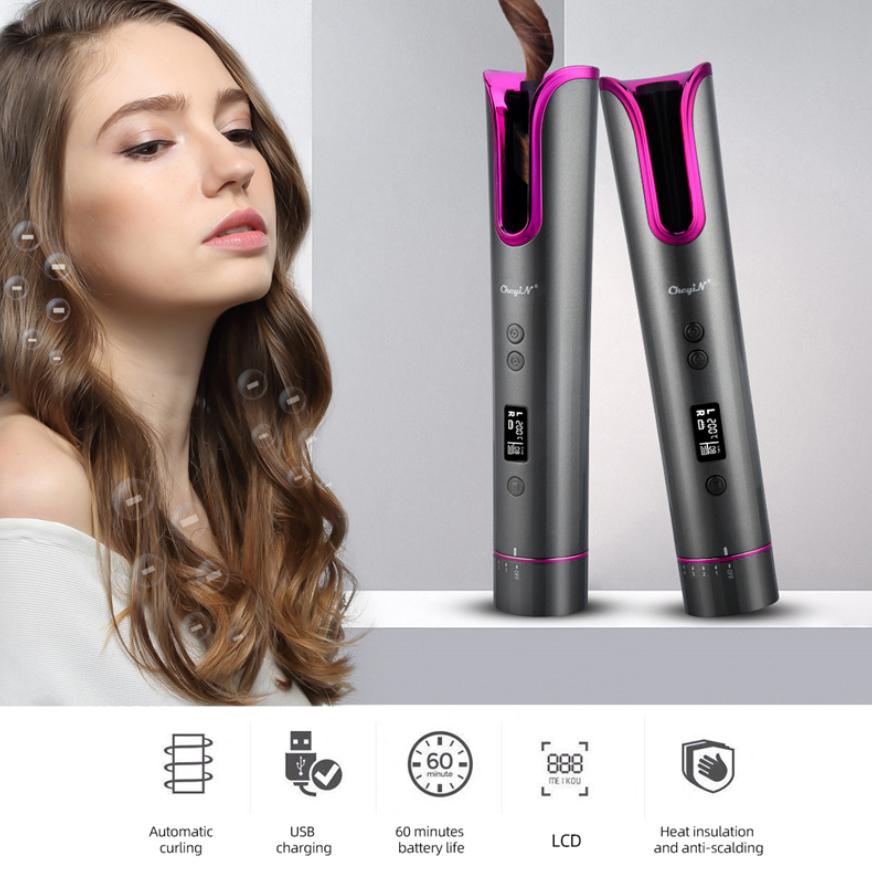 CkeyiN Automatic Wireless Ceramic Hair Curler HS470
I really like wireless beauty tools. It's just so much easier to move around and do hairstyling better without the cord.
This tool has 18mm diameter curling iron with four-temperature selection to meet styling needs. It can be charged on a type-c USB cable for about 3 hours with 1 hour estimate use time.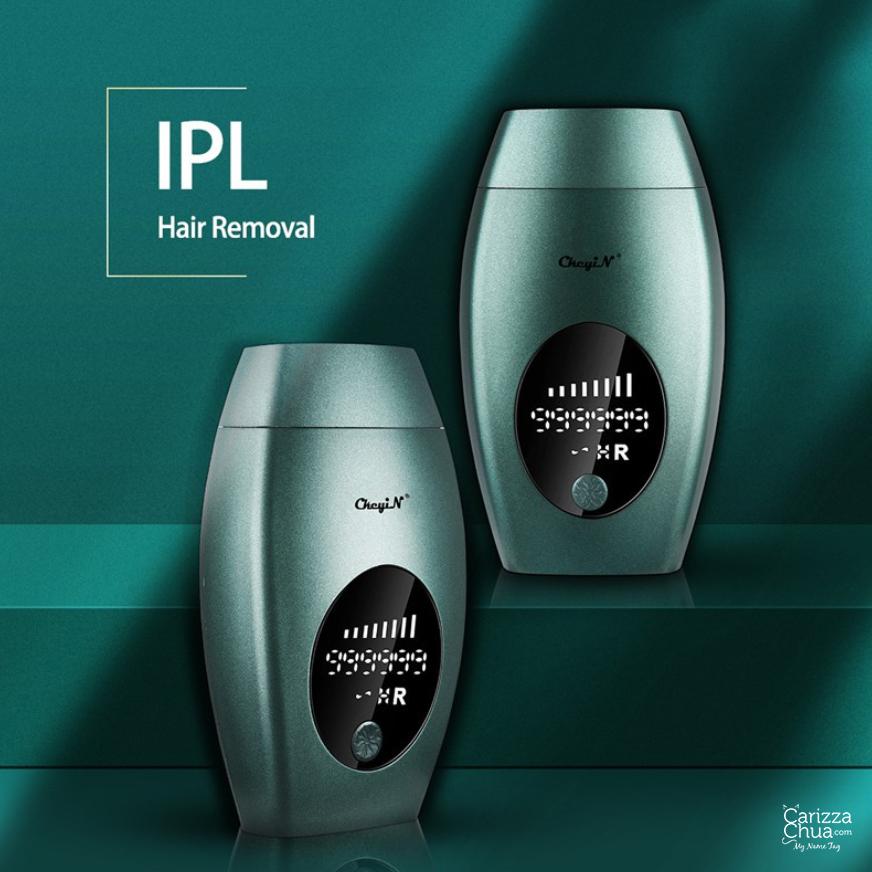 CkeyiN IPL Permanent Laser Hair Removal Device MT105
DREAM! Although I still have a couple of IPL sessions at the beauty clinic, there are times that I feel lazy and just wanna do the maintenance at home.
This compact device has a large screen digital display parameters that shows the remaining output number, gear symbol, light mode (automatic or manual) functions. It can be adjusted to 8-level energy that's very helpful, as heat sensitivity differs from one person to another. This easy-to-use portable hair removal device is equipped with 999999 light head, the size of a mobile phone, and it is super handy so it's suitable for home and travel. It can be used on different parts of the body, arms, calves, thighs, lips, and even bikini area.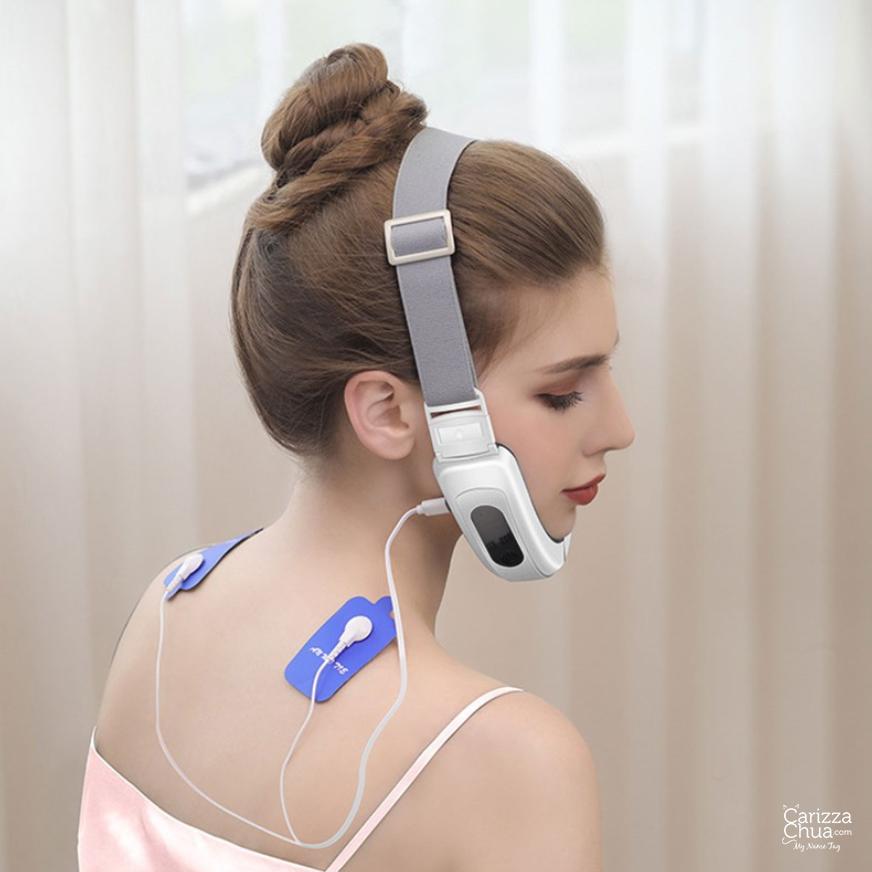 CkeyiN Electric Facial Massage V-Line Cheek Lift Up Tool MR512
I'm dying to have a Lee Hi sculpted chin! This tool has bionic micro-current stimulation technology that stimulates muscles through the biological currents in the body and the close micro-currents tighten the skin for a perfect facial line. With its 180° folding ring design, you can easily fold it for travel or to fit in your drawer.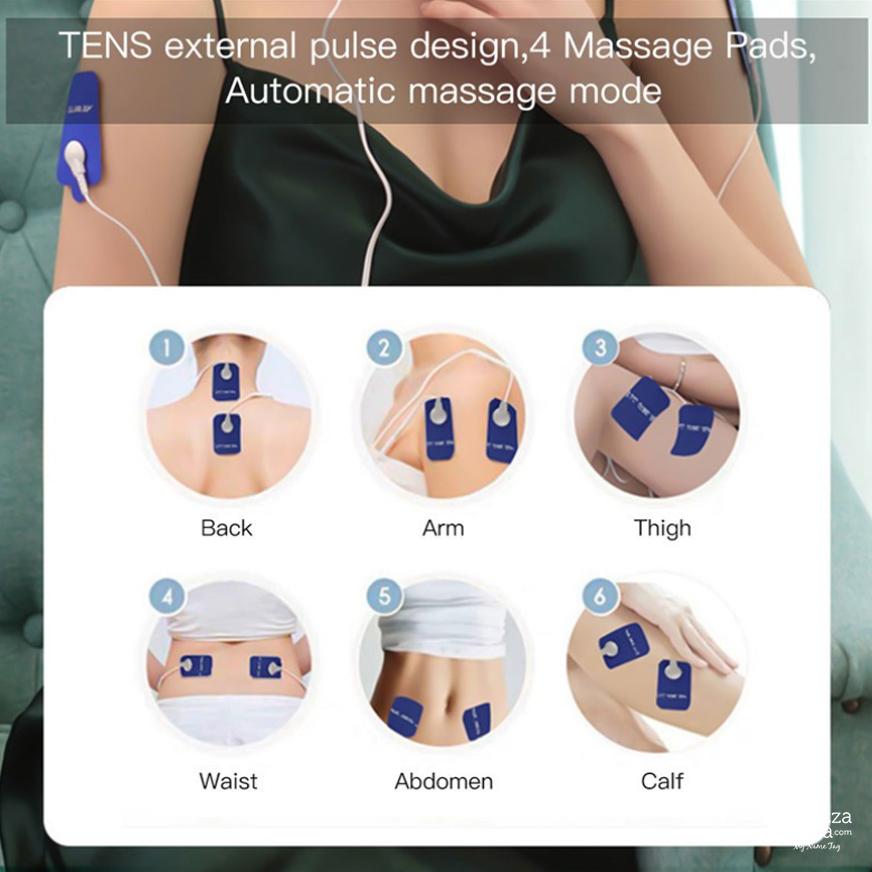 It has TENS external pulse design that can massage arms, thighs, calves, abdomen, waist, buttocks and other parts of the body. This upgraded version has 4 massage heads function and automatic massage mode. Honestly, I am not sure how effective it is but hello, I have to do something on my double chin! And imagine how much you'd spend if you have this kind of treatment at a beauty clinic. So better to try it at home.



With more me-time spent at home and beauty skills honed during the quarantine, I feel like I can definitely do all these basic beauty treatments and styling at home. There are a lot of beauty tools that I really want to try from CkeyiN like the Wireless Hair Straightening Comb, Vacuum Blackhead Remover, and you can get these products from Shopee Beauty for up to 65% off! From hair care to makeup, Shopee Beauty has all your makeup and skincare needs! Enjoy the most exclusive deals up to 90% off, new launches, and exciting offers fit from various brands for every makeup & skincare haul–only from Shopee Beauty!
Last Updated on 2 years by Carizza