Johnson & Johnson, one of the world's largest and most broadly based healthcare companies, focuses on helping people of all generations achieve their best selves at every stage of life. BACKED BY SCIENCE. They've done extensive research to offer only the best and most credible science-based solutions, giving you only the best Skin Health products you deserve. That's why they are trusted not only by consumers but also by healthcare professional and experts.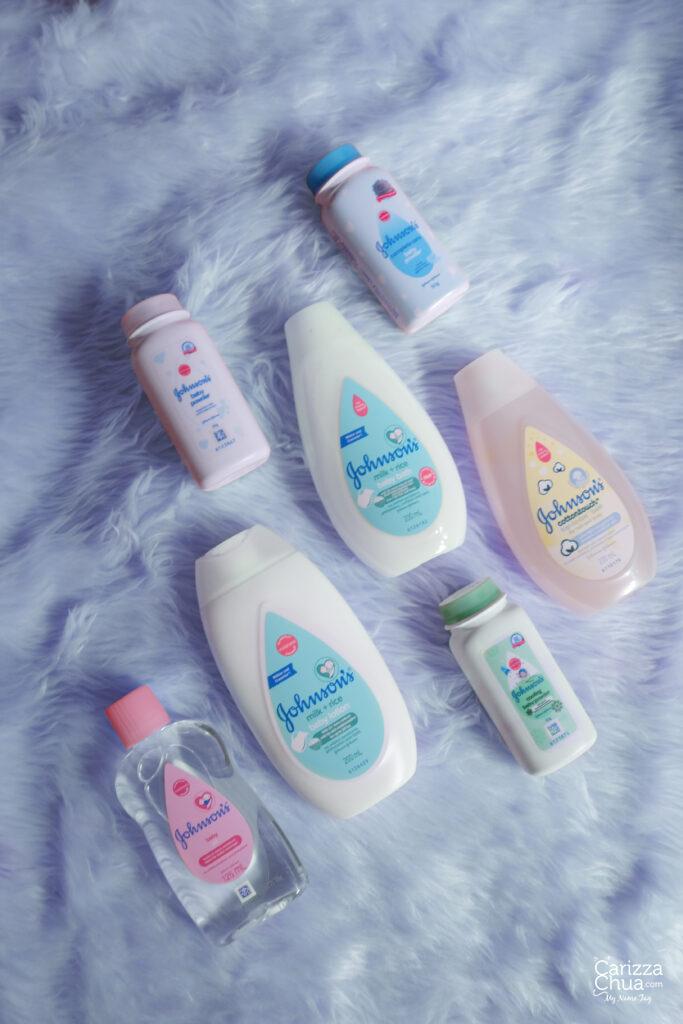 It's always Johnson & Johnson since birth. We always have the baby powder and baby oil! And I wouldn't forget the shampoo with No More Tears formula! Now, these products are still in the market – with better formulas like Johnson's Milk + Rice Baby Bath and Johnson's Cotton Touch Top-To-Toe Bath for hair and body. Johnson & Johnson's have been at the forefront of groundbreaking skincare technology with innovations that help skin conditions like eczema and skin dryness.
Discover the science of gentle with J&J x Shopee Super Beauty Day: Skin Loves Science today and enjoy exclusive deals, up to 50% off!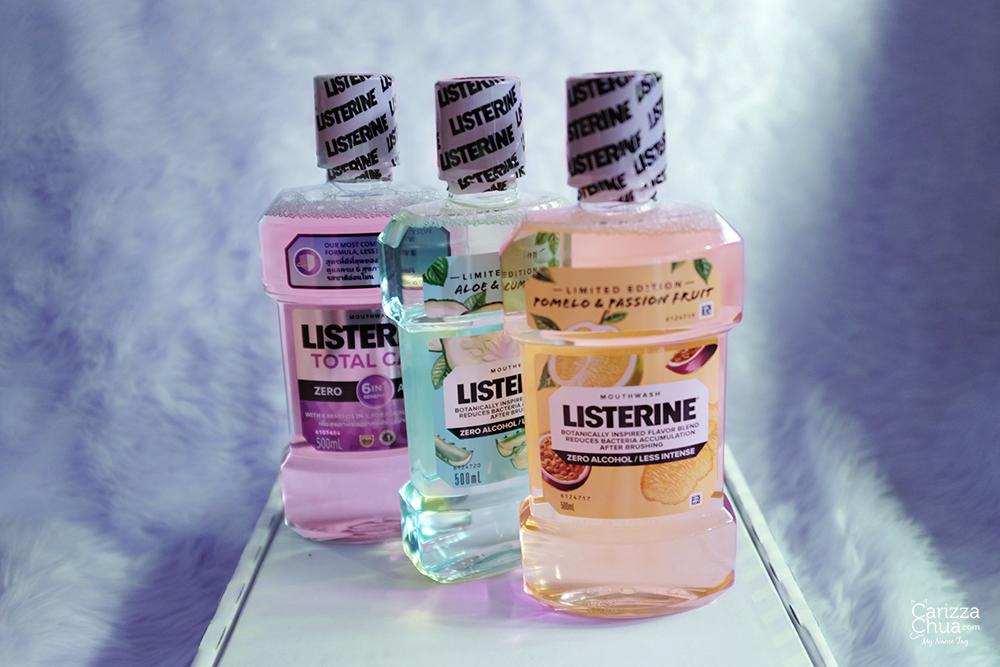 As I grow older, I've been introduced to the Science of a Healthy Mouth with their Listerine products. I've been using the Total Care Zero Alcohol variant but I would also love to try their limited edition variants – Aloe & Cucumber and Pomelo & Passion Fruit.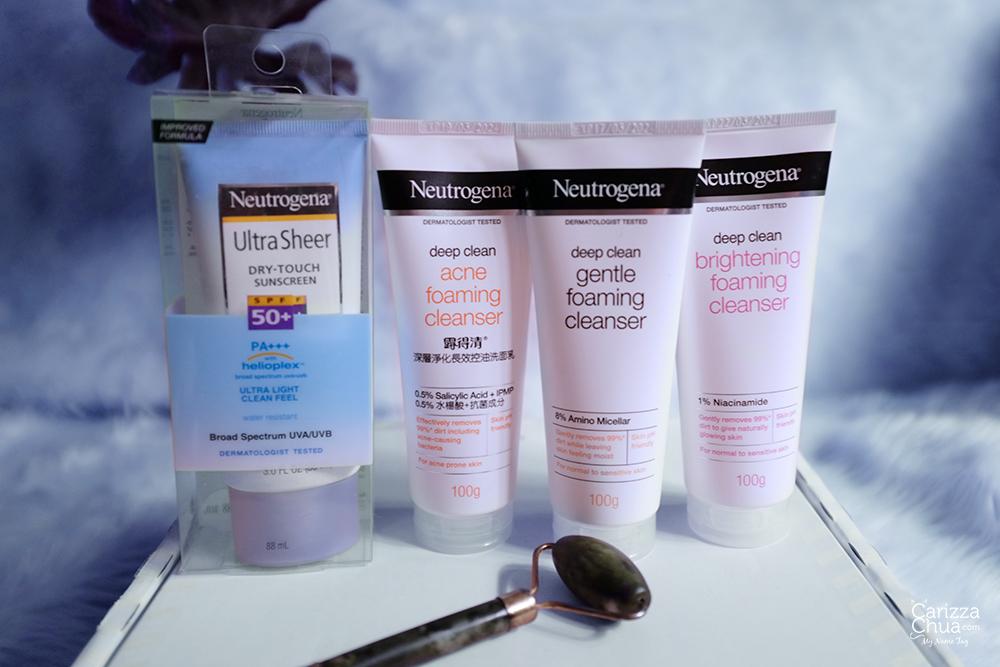 For those who have sensitive or acne-prone skin, I'm sure Neutrogena is your grail. Neutrogena Ultra Sheer Dry-Touch Sunscreen with SPF 50++ is highly recommended if you want an ultra light clean feel protection against the sun. For the facial cleanser, they have formulated Deep Clean Acne Foaming Cleanser, Deep Clean Gentle Foaming Cleanser and Deep Clean Brightening Foaming Cleanser.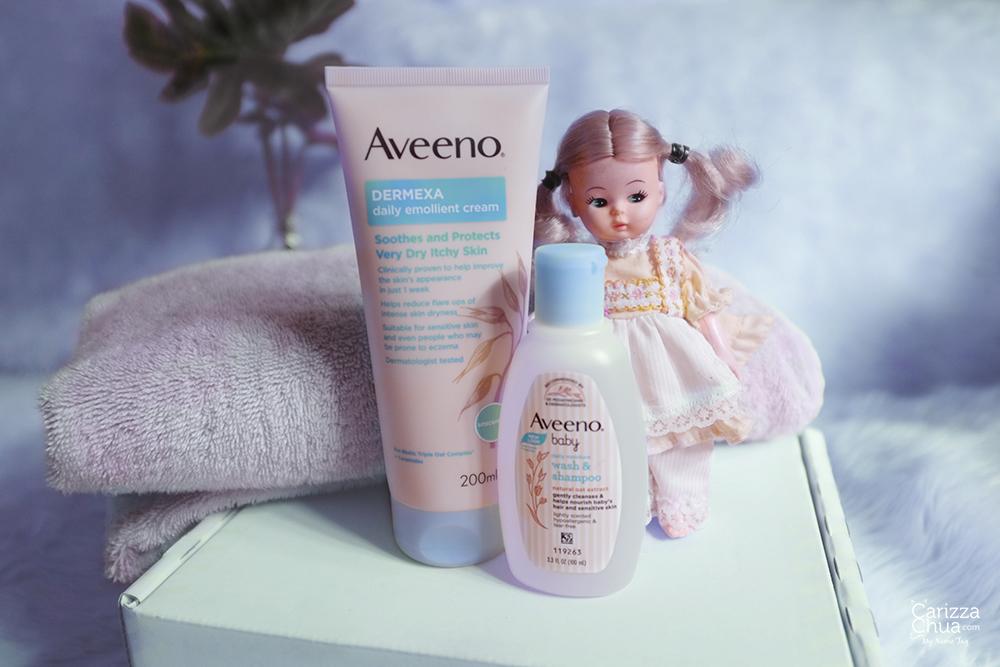 And of course, Aveeno! I actually love Dermexa Daily Emollient Cream. It's not just a product that treats eczema but also soothes sensitive, dry itchy skin. It also works for small dry spots on my hairline. There's also Aveeno Baby Wash & Shampoo that gently cleanses baby's skin and hair with tear-free formula. Smells expensive!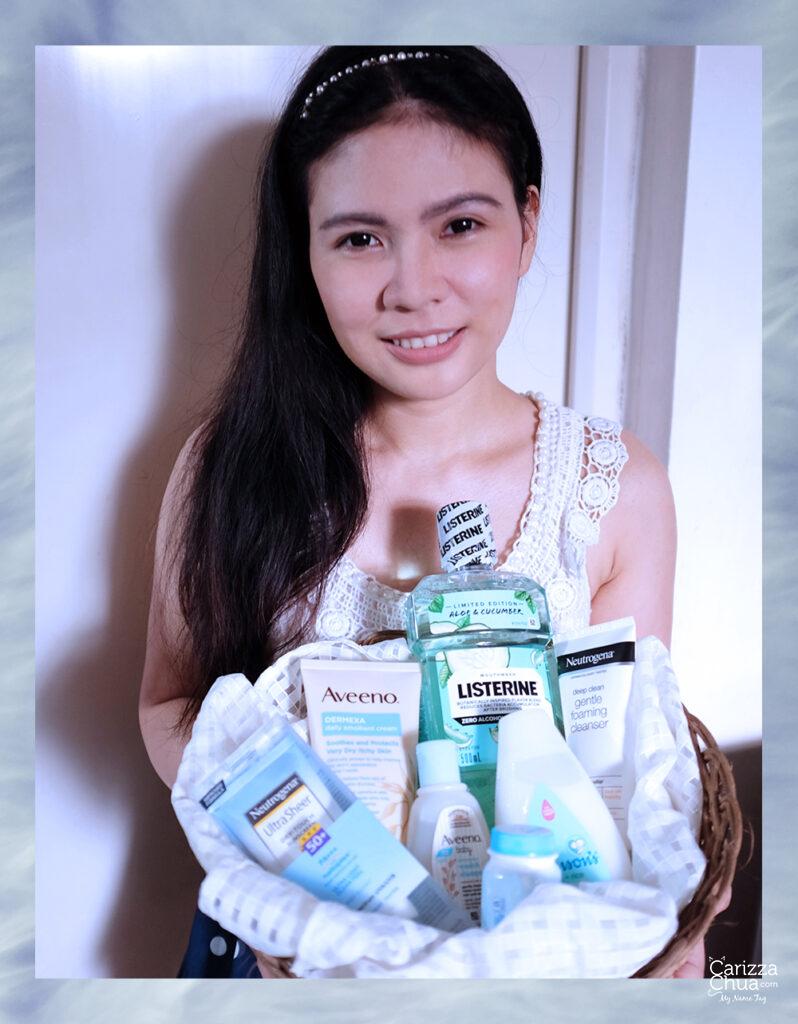 Join the J&J x Shopee Brand Membership Program and get 500 bonus points upon sign-up with no purchase required! Become a member today and enjoy exciting benefits such as the sign-up bonus, earning points, redeeming gift items and get exclusive vouchers!
You might also like