After my 2nd dose of vaccine, I had runny nose, headache, chills then I suddenly lost my sense of smell and taste. Yikes! So I had my swab tests done and it felt so weird (but thankful 🙏🏻) to see negative results! Must be the vaccine side effect. Whew! I encourage everyone to get vaccinated, regardless of the brand, while it is available and equitably distributed. Side effects may differ from person to person, sometimes no side effects at all, but better than having covid!
Now that I am back, I can finally go back to work at Siamese, blog, review and experiment with makeup and play dress up!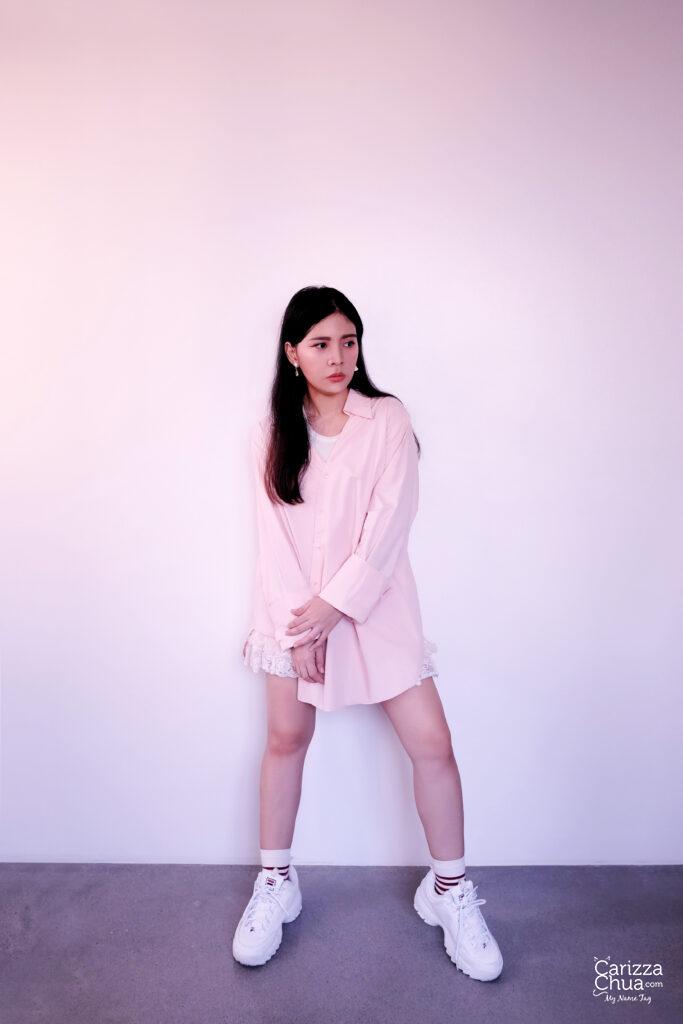 During the pandemic, with quarantine being imposed, virtual window shopping and the actual online shopping has become my favoured pastime. I do online shopping for beauty items, trendy clothes and home essentials. I cannot even count how many items I have added in my cart and wishlist! I miss shopping at the mall and attending fairs! It's supposed to be MaArte season already. 🙁 It's an annual fundraising event of MFPI wherein they showcase works of talented Filipino artisans and small business owners from across the country. Last year, they pushed through digitally via Zalora. I bought my Belen Negros hand woven shawl by Creative Definitions there! I use it often for my room or product styling.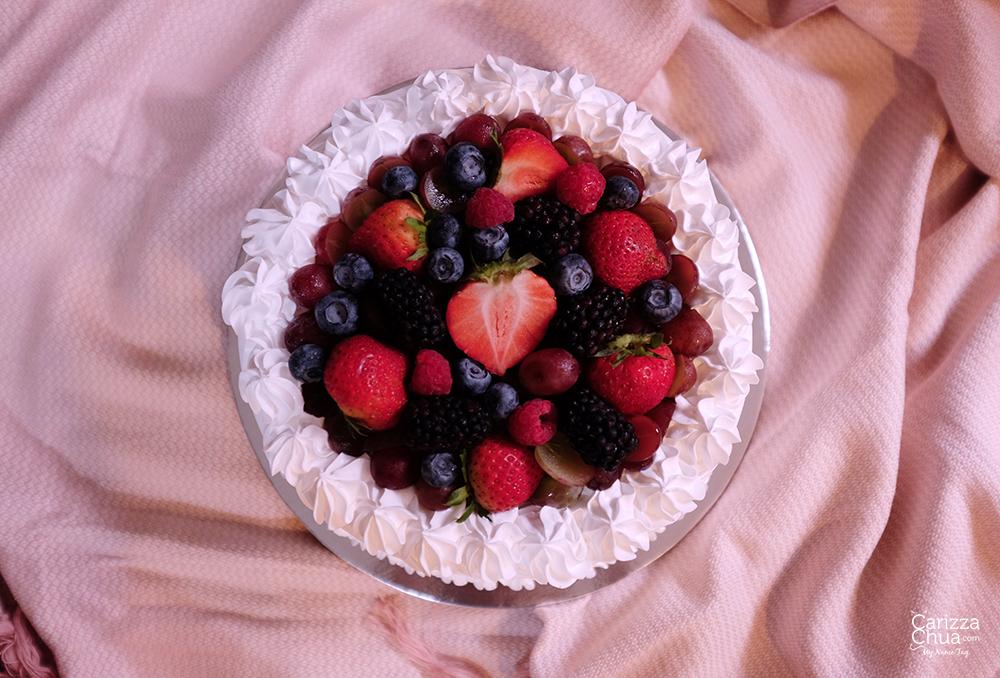 This pretty Very Berry cake is from Binge Cakes by Anne.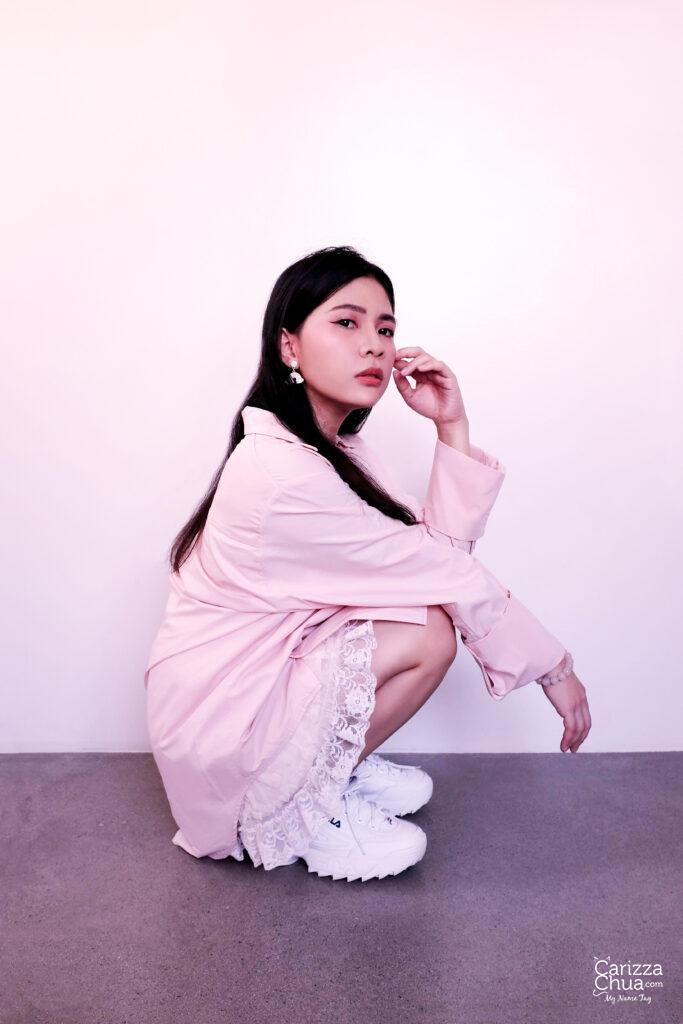 I also have to update my wardrobe and it's always good to do it online at Zalora. There are so many brands to choose from. I usually look at products online, add my faves to my wishlist and wait two days before actually going through with the purchase. Big decision yarn?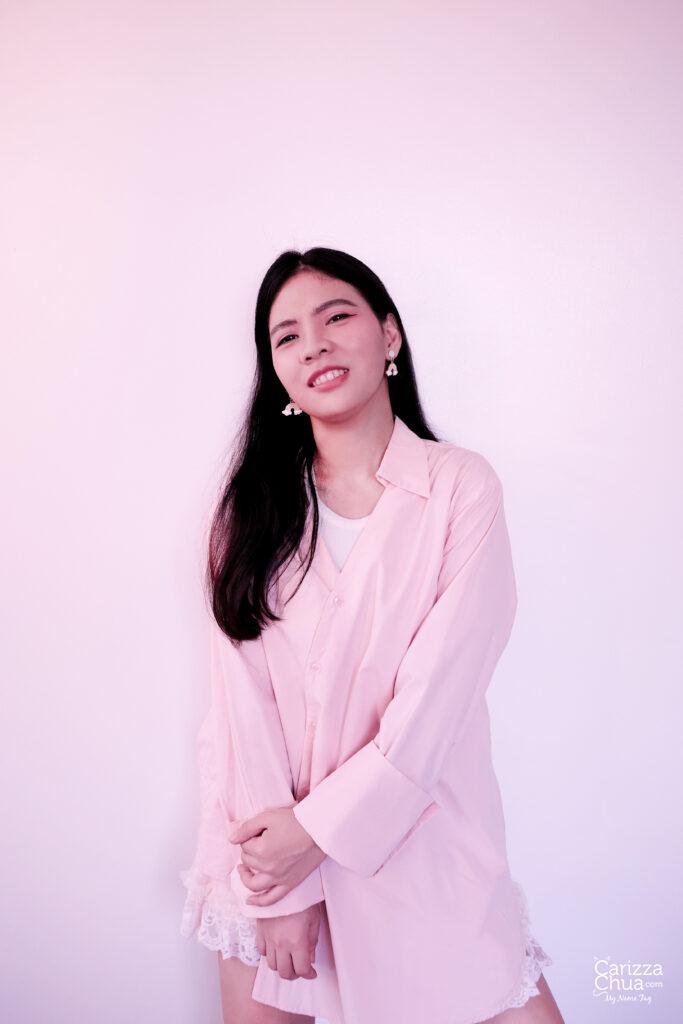 Or sometimes, I just gawk at the products without actually buying anything aka virtual online shopping. Like from 30+ items, it gets trimmed to 2 or 3-item purchase at a time. Because honestly, online shopping is so addicting! It takes me away from the stress of work and coronavirus. Do you feel the same?