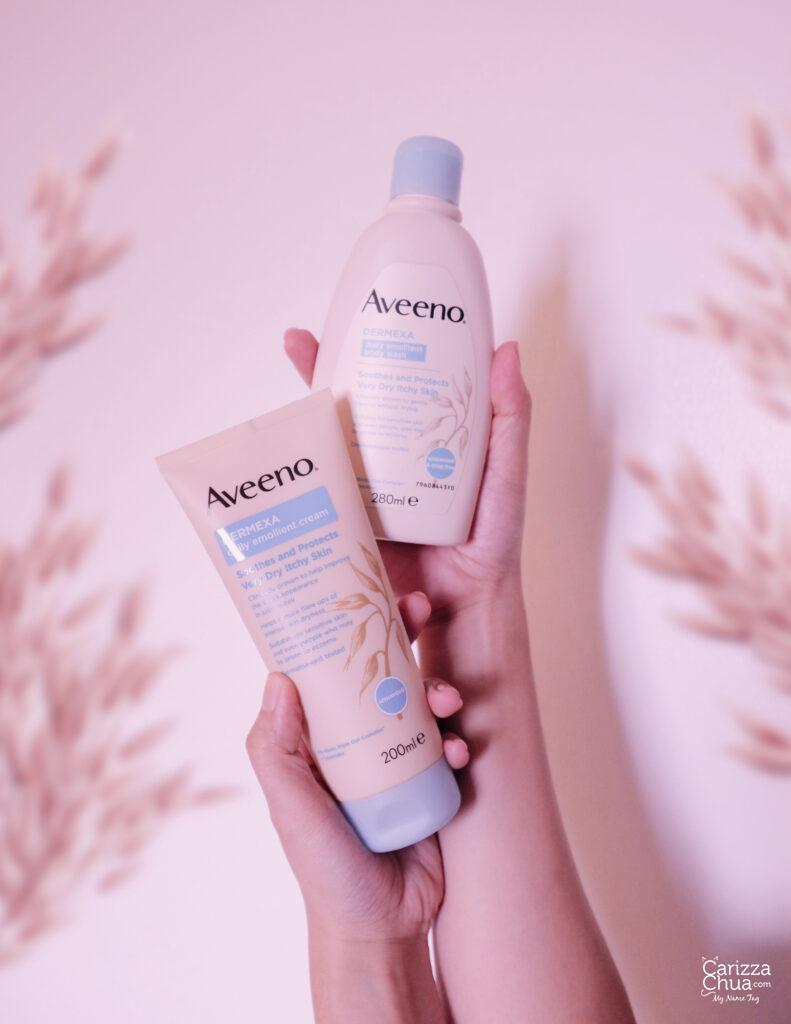 After two weeks of using Aveeno's range of oat skincare products, I now understand why this brand has become a cult-favorite. I currently have super dry flaky spots on my jaw, hairline and at the back of my ears. Same with my elbows and heels! Sometimes, aloe gels aren't just enough or not working at all so last month, I decided to try Aveeno Dermexa Daily Emoillient Cream.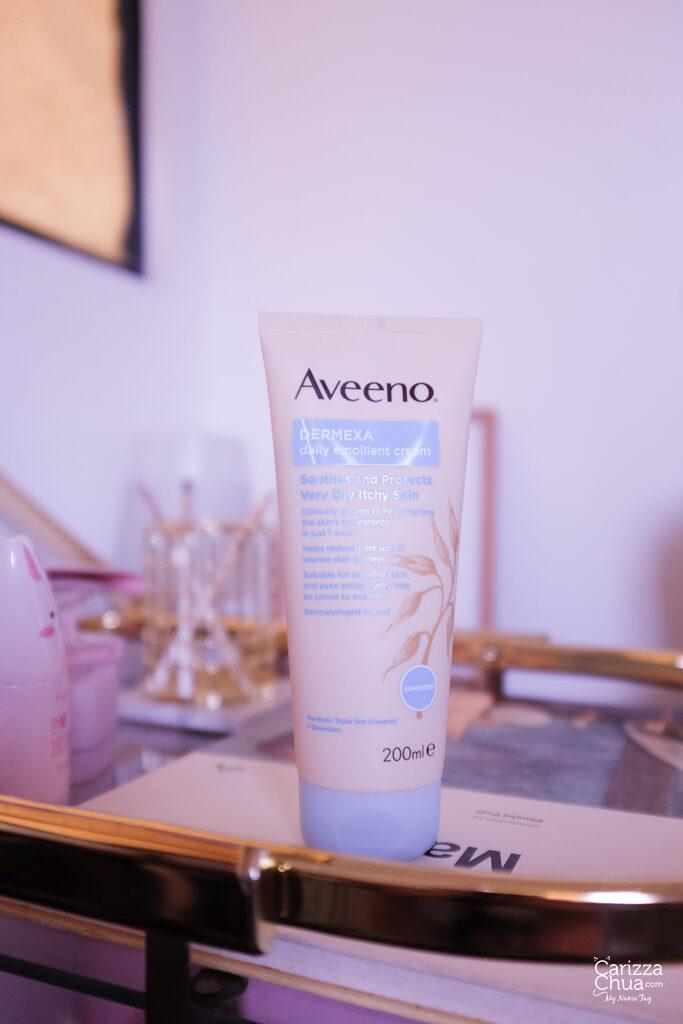 It's a colloidal oatmeal skin protectant that contains Vitamin B5 that helped reduce redness and itch on my skin due to extreme dryness. It is suitable for people who may be prone to eczema or have sensitive skin. It is also fragrance-free, steroid-free and hypoallergenic so it's safe for babies too!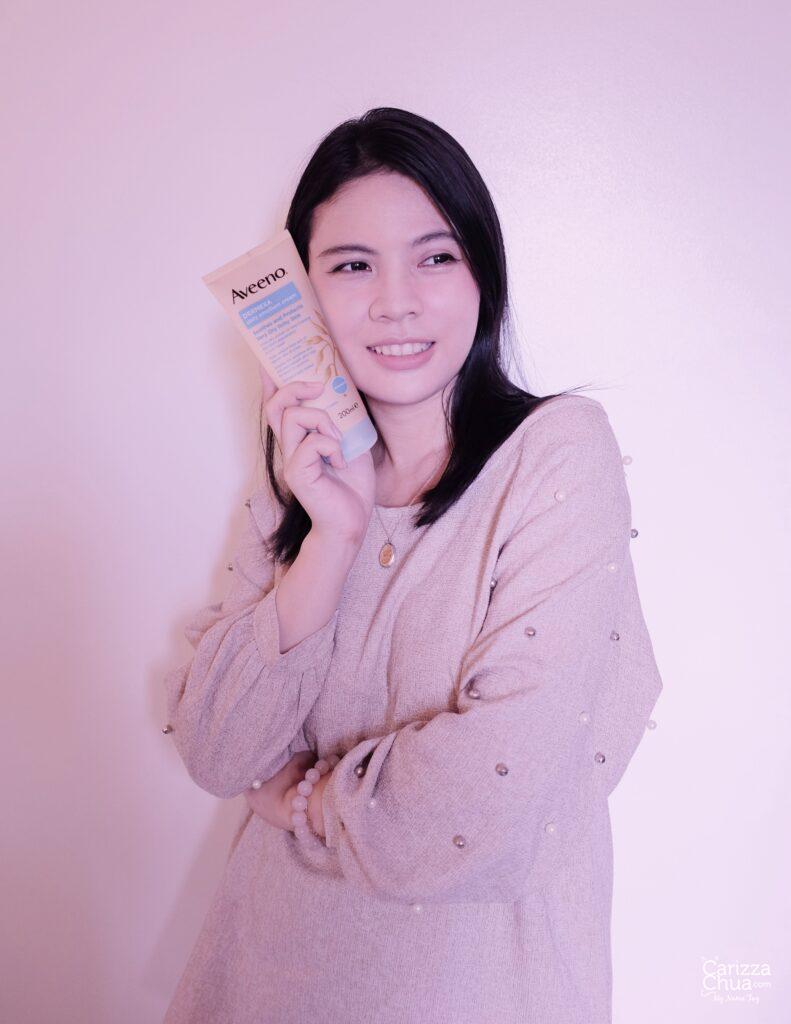 The cream has a goopy consistency but a non-greasy version of petroleum jelly. I apply it on the problematic areas including my elbows and heels. The area, which used to be cracked and dry, red and flaky, has almost fully disappeared after my first application and I am very impressed!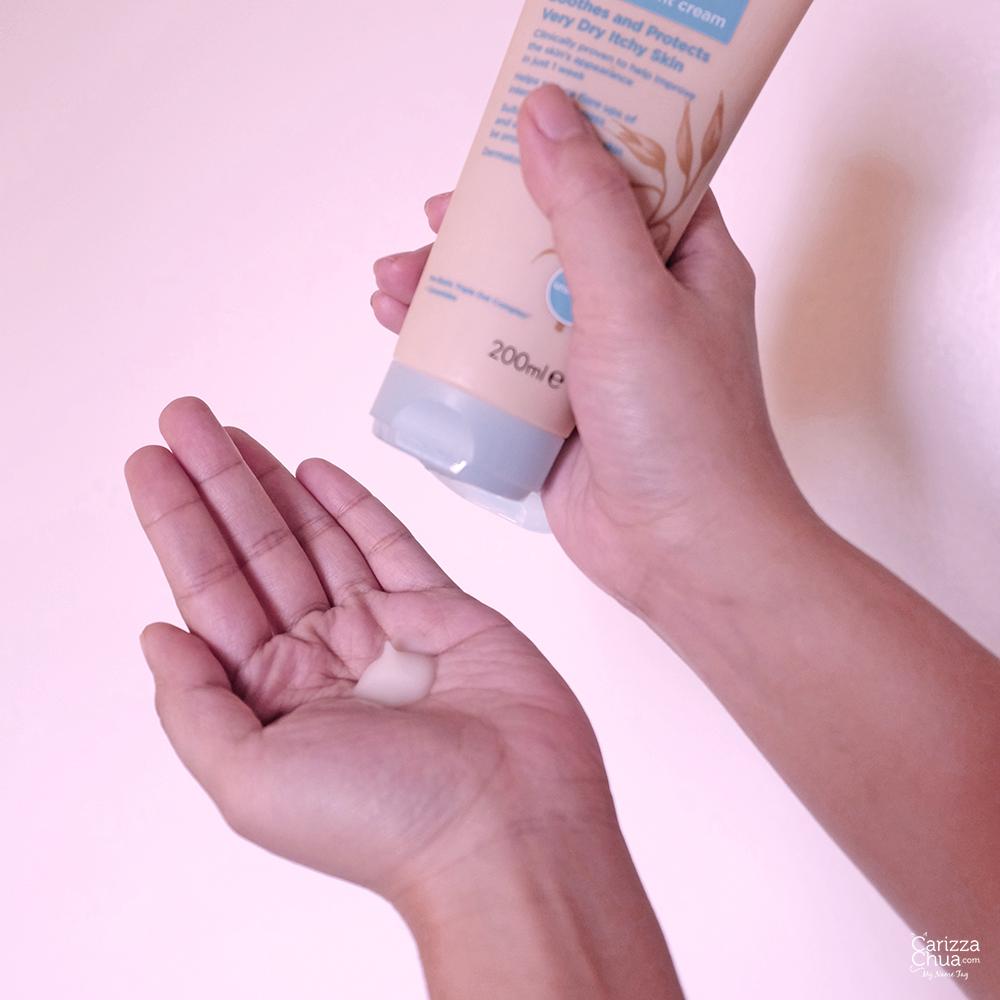 So now, I am also using Aveeno Dermexa Daily Emollient Wash to gently cleanse and soothe my extra dry skin especially on the super dry areas.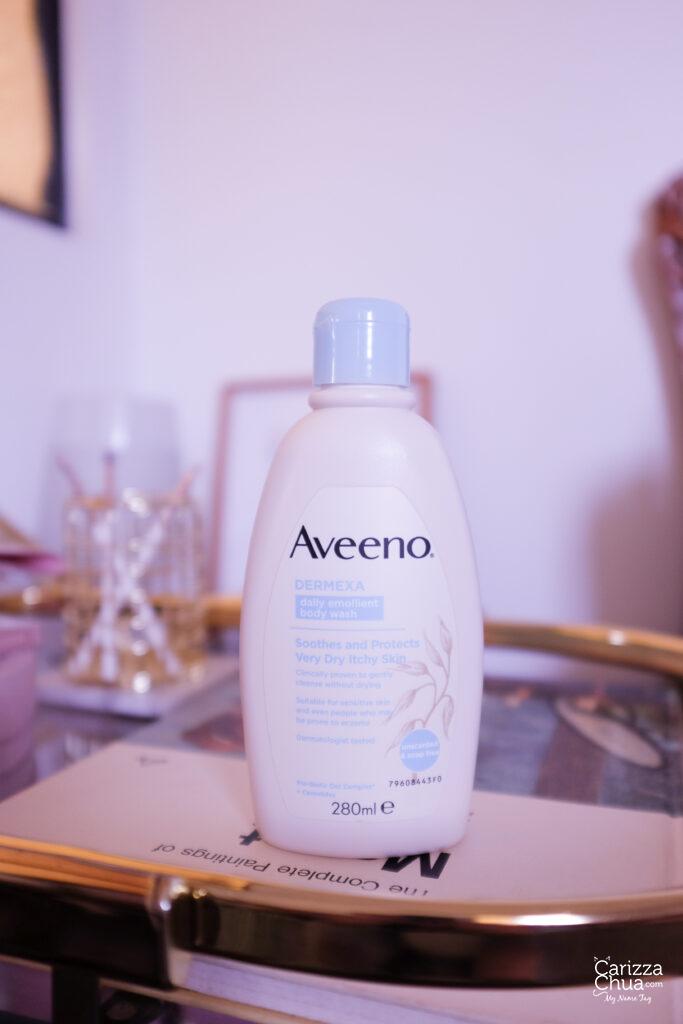 The cold BER months are here so I need something extra to protect my skin from flare-ups. Have you tried using Aveeno products?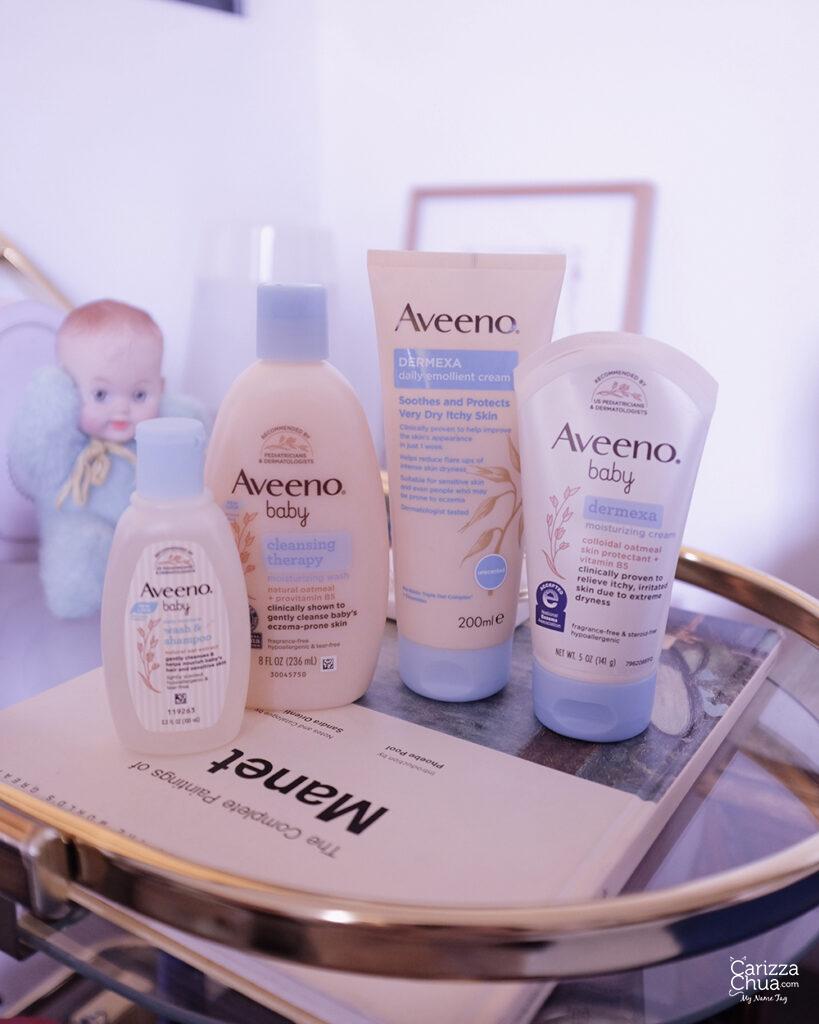 This October, let's celebrate National Eczema Awareness Month with Aveeno and Shopee! Relieve your flare-ups instantly from 1st use with Aveeno, powered by the goodness of natural oats. Purchase your Aveeno products on Shopee today and get up to 30% off!