So recently, I've been trying to step out of my fashion comfort zone and one of those is changing eye contact lens. Yes, eye color makes so much difference in your overall look. I usually go for big eye contact lens. I actually wanted an upper and lower blep when I was younger because of Japanese influence. But for now, I will go for different yet natural looks using Freshlook Color and Air Optix Colors contact lens.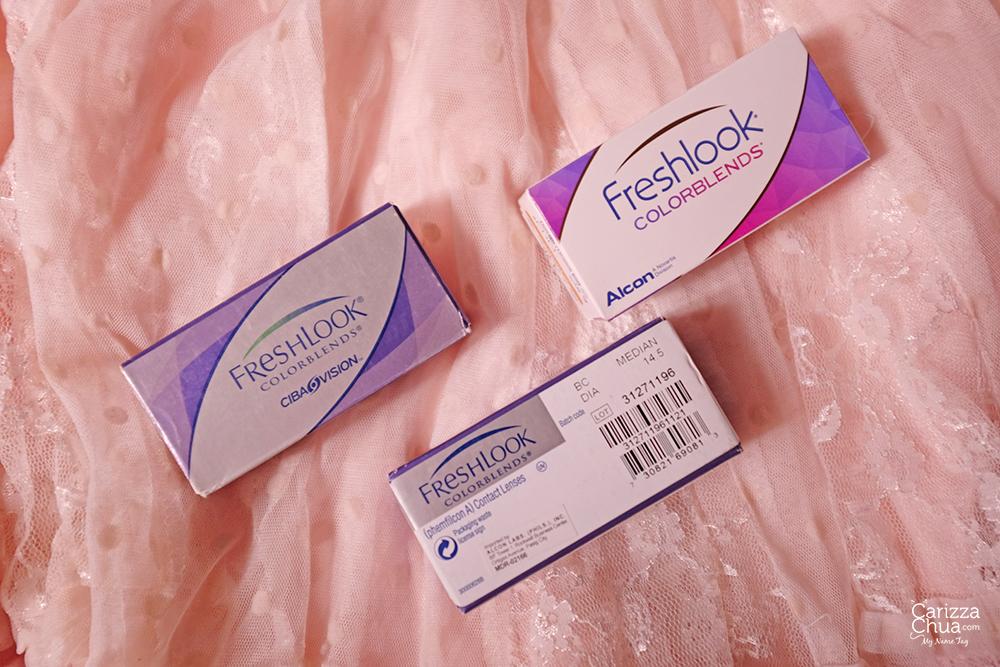 Freshlook is the go-to contact lens of celebrities and they they are well-known for their daily disposable lens. So I got myself three different colors from Freshlook Colorblends with grade. I got Brown, Pure Hazel and Honey.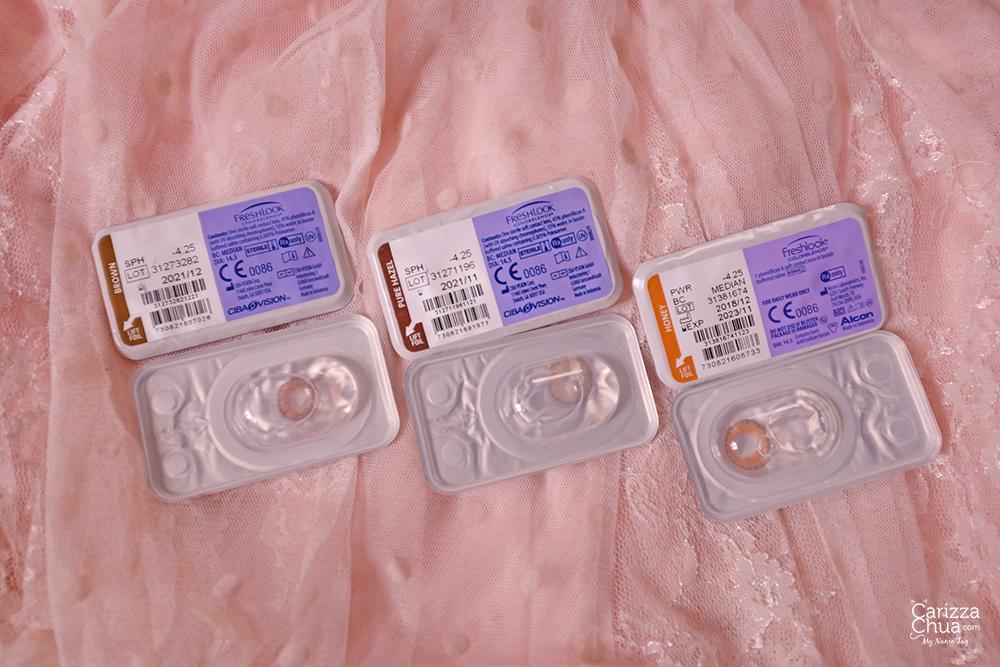 Brown looks very natural while Honey is too vibrant for me.


My fave is Pure Hazel. It complements the shape of my eyes, blends well with my real eye color and the color actually gives a natural depth to my Asian eyes.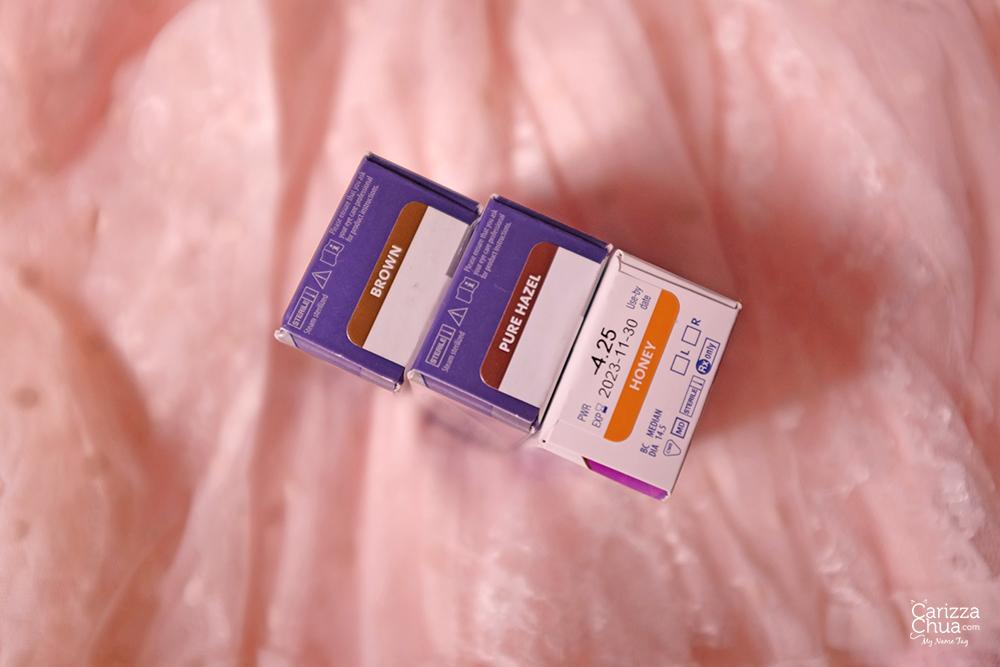 Diameter is 14.5mm. The color is very subtle but its unique 3-in-1 color-blending technology creates a natural depth to eyes for enhanced beauty.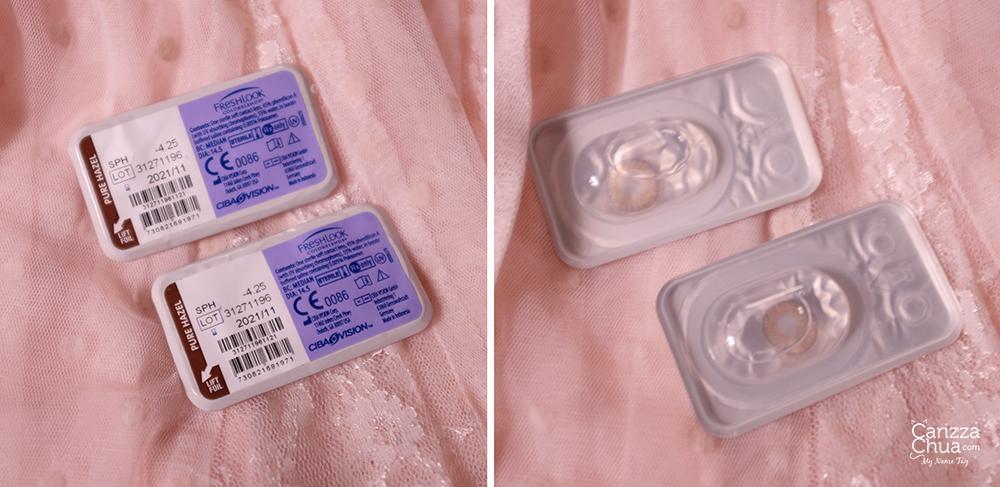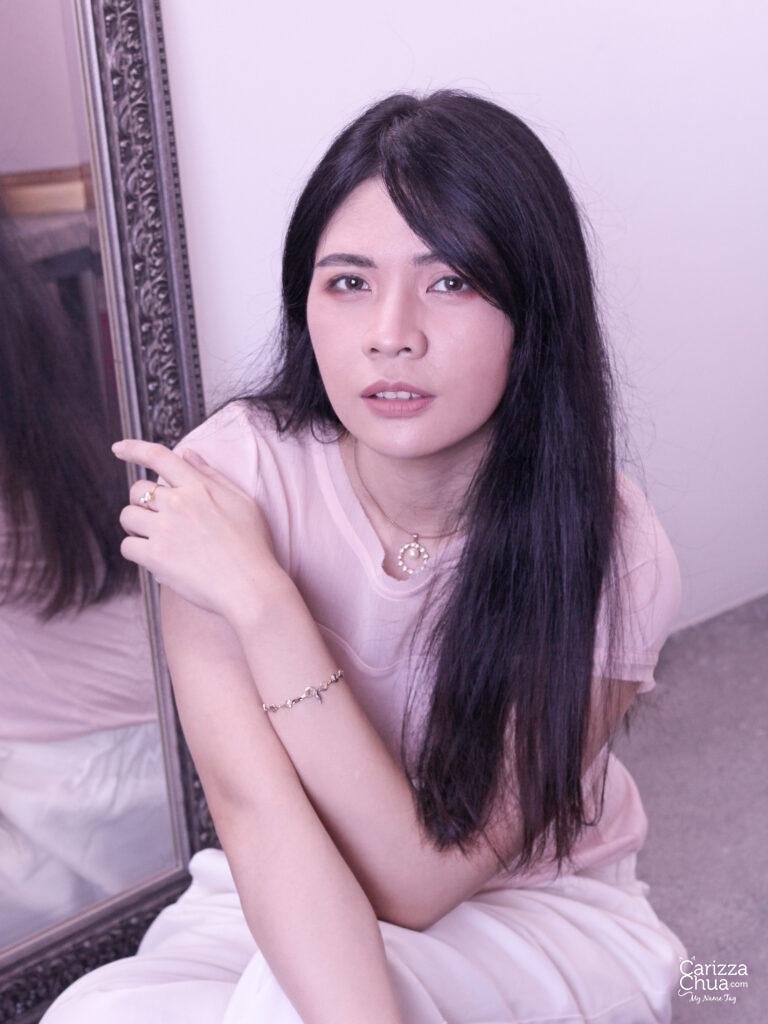 The good thing about Freshlook One-Day is that you can try one different colors and styles before purchasing the monthly disposables. For me, I had to try one 6 different colors before deciding which would be my staples. This is not eco-friendly but very hygienic because you don't have to cleanse and reuse the same pair over and over again.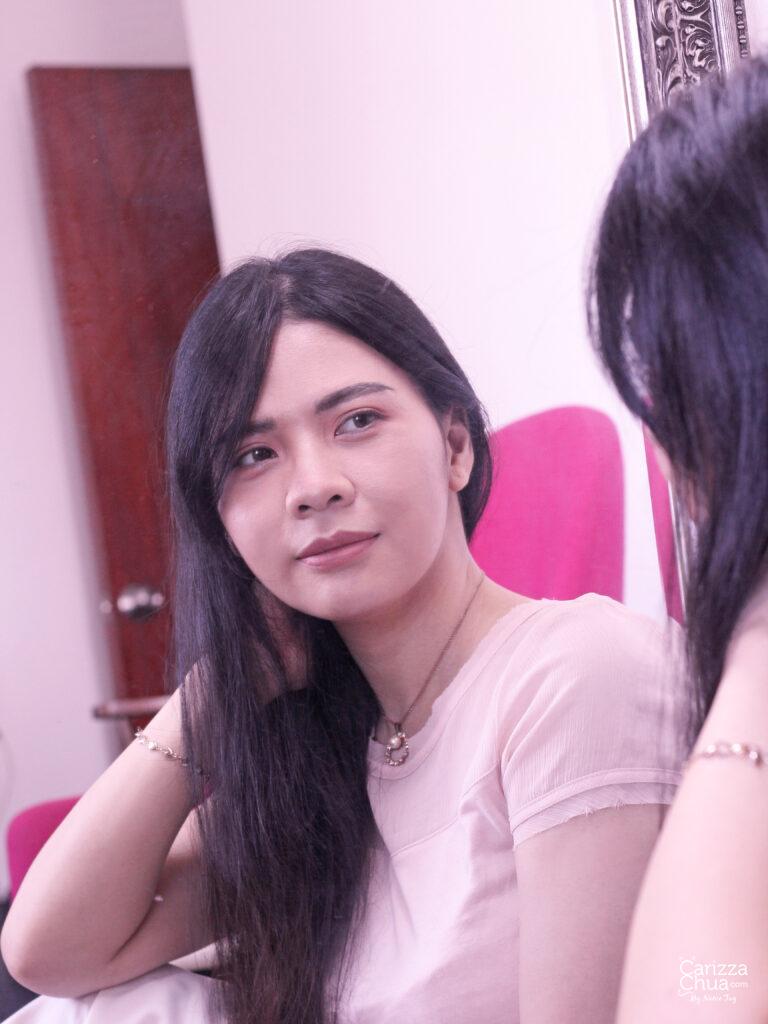 On closeup, natural light: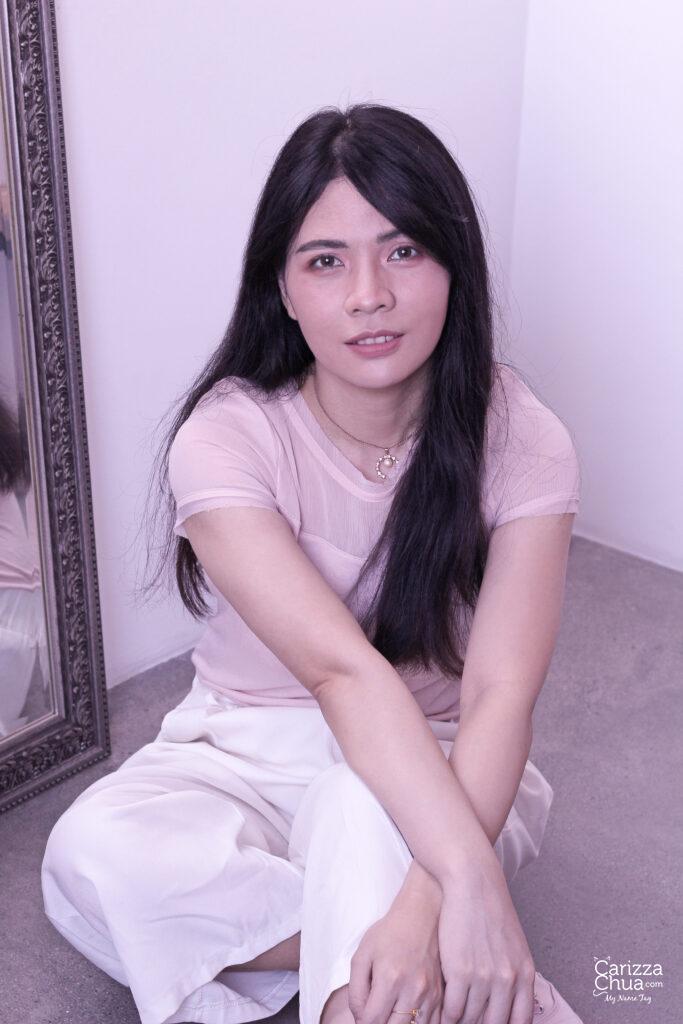 I also like some colors from the Air Optix Colors Gemstone collection. These breathable contact lenses are for daily wear as well.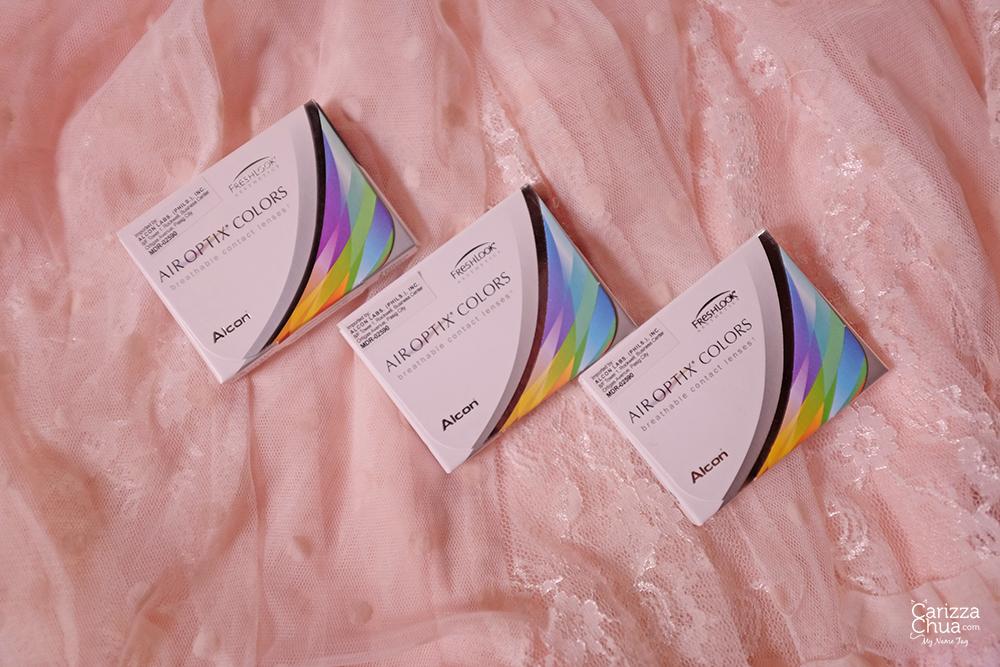 I got Amethyst, Gray and Sterling Gray and from the three shades, I love Amethyst the most since it gives an enchanting look.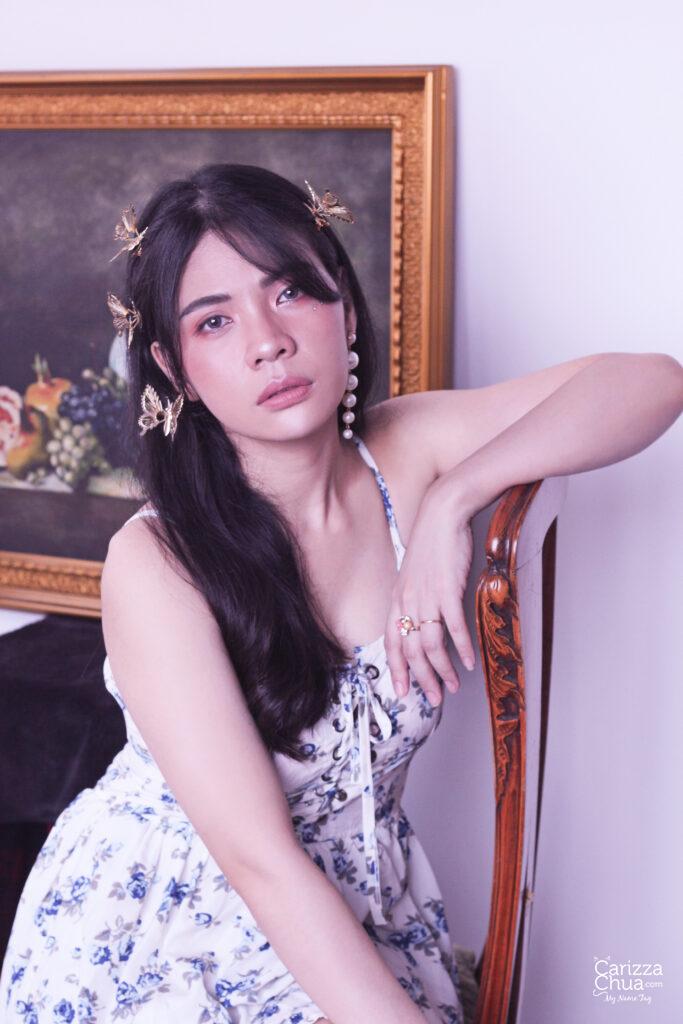 Freshlook and AirOptix are both breathable and easy to wear. The diameter and design are just right that they give a very natural look as if you're not wearing any contact lens at all! Have you tried using these lenses? How would you compare it with other brands?