My favorite holiday is Halloween because of the treats, costumes and decorations. It's not a lovely pink season like Spring but it's I really enjoy trick-or-treating, the black and orange decors and… my mini pranks! Here's a look back at the previous Halloweens we had…
I think it all started when we visited Everland during the Halloween season. I really like their spooky, spine-chilling theme every autumn and I kinda regret not entering the Haunted House now!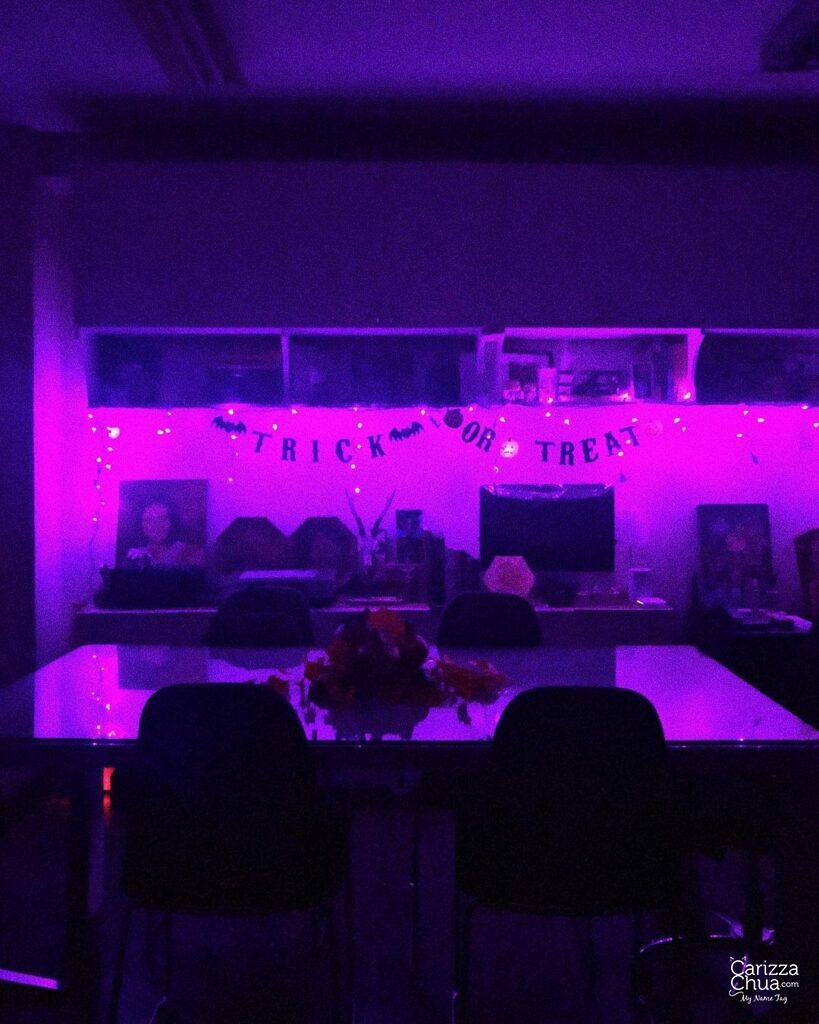 Hello from Siamese Tweens.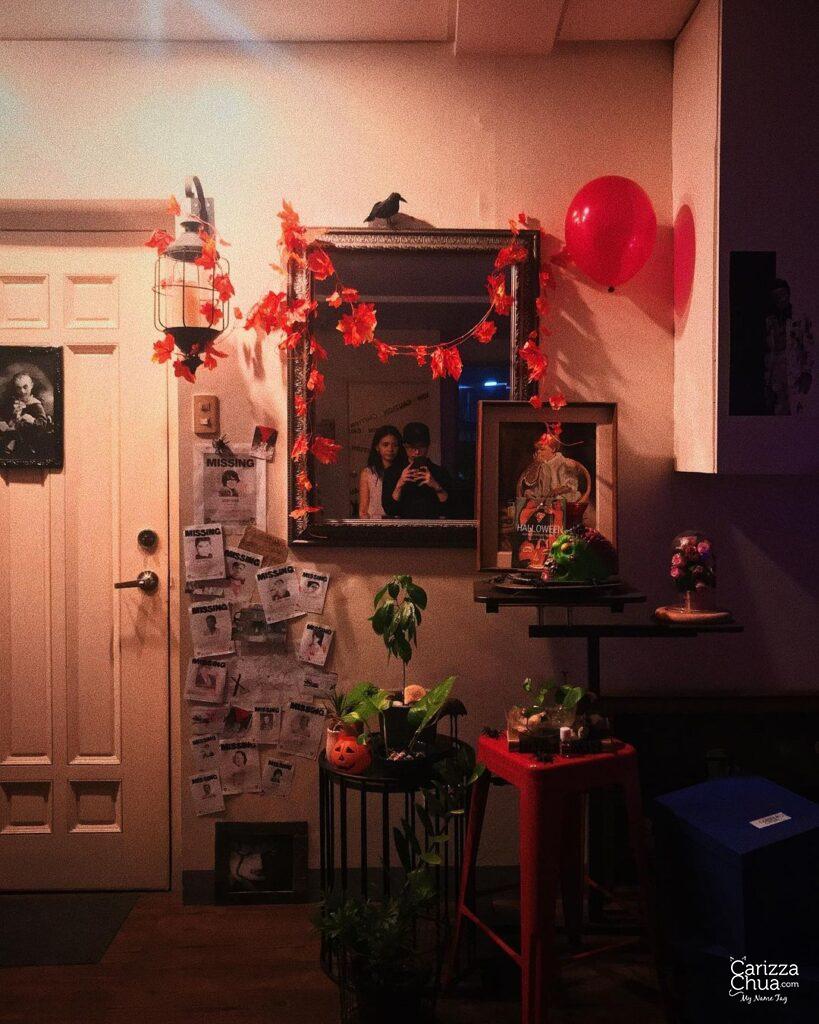 We also had some Halloween treats from Bizu…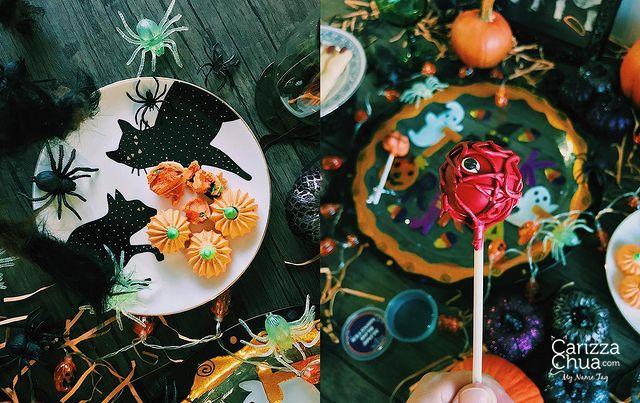 And some candies in a bat bowl for everyone.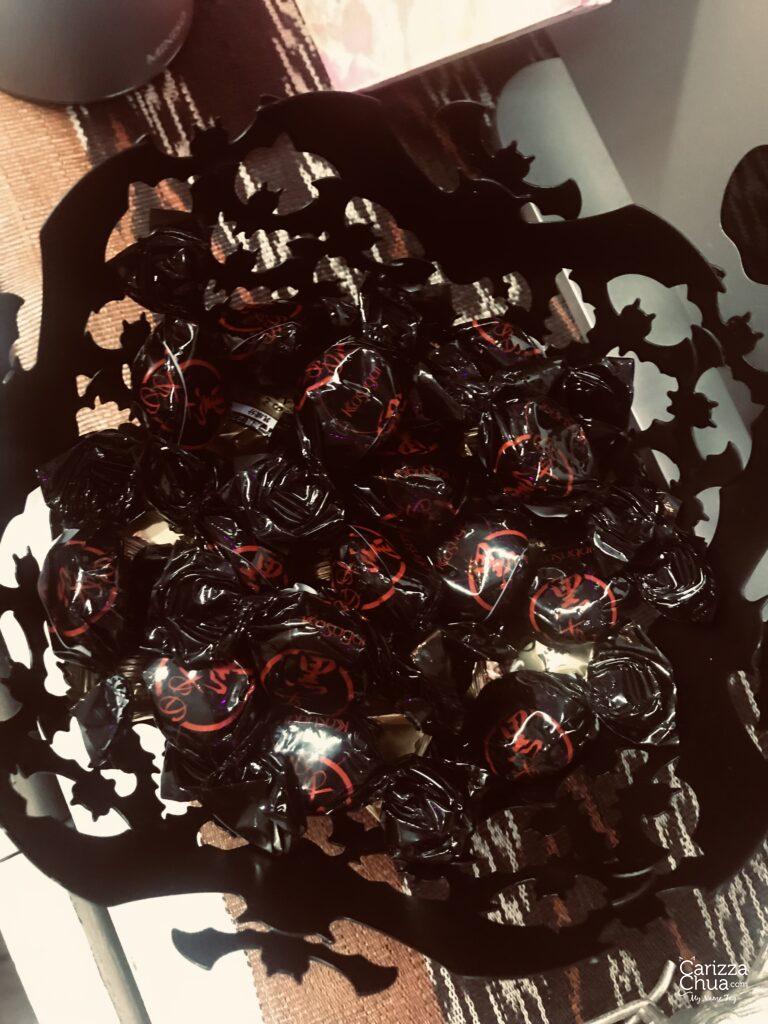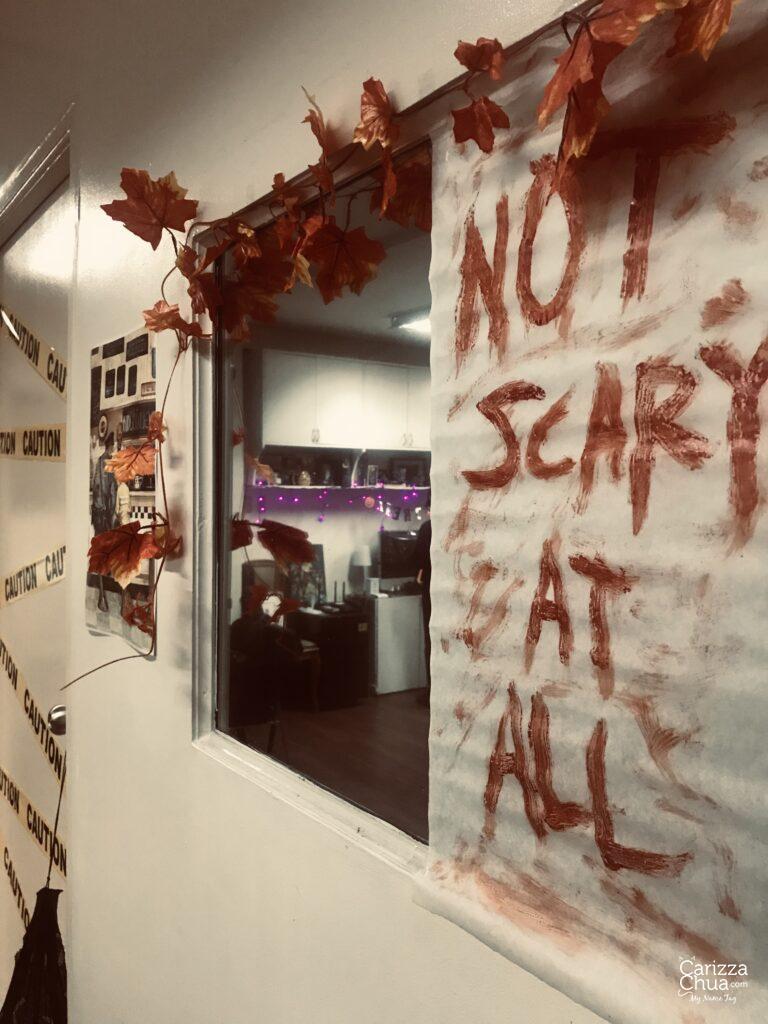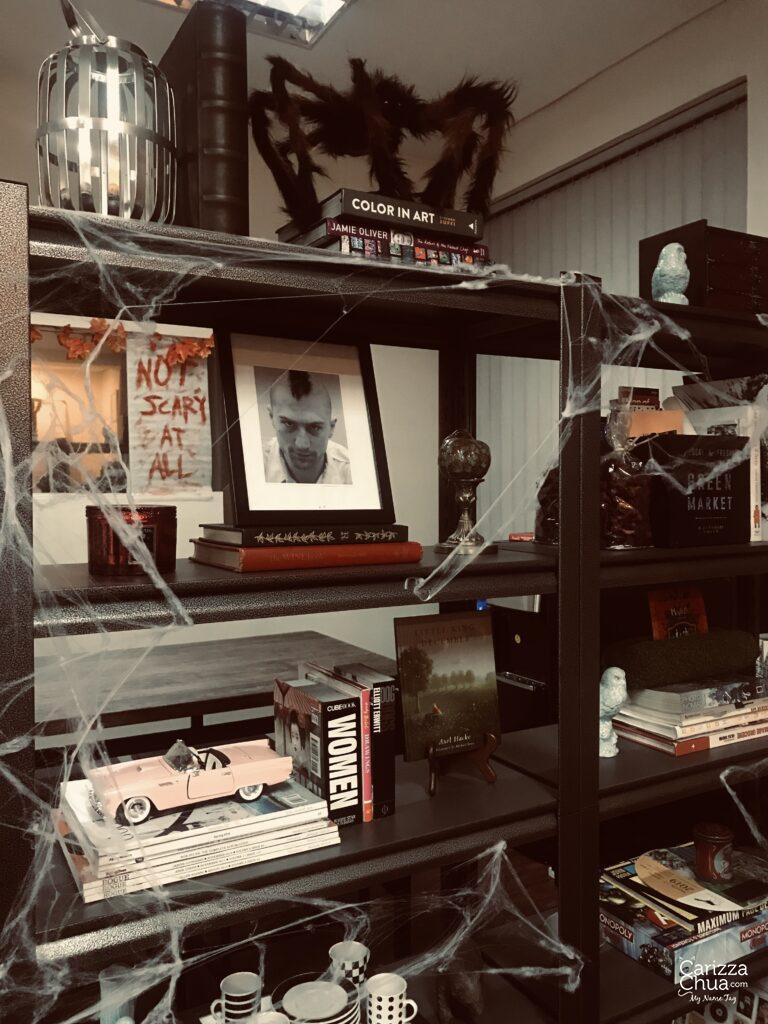 Time to think of a new table setting for this year! Do you like Halloween too?