I miss those days wherein I have all the time in the world to style my hair! Ever since I started Siamese, I never had a time to get that pretty curls and volume. Frequent styling can damage hair anyway so the best option is to use hair extensions. One of the popular stores to get good quality extensions is Tokyo Posh. They're the makers of the best way to extend your hair. That's fuller longer styled hair in an instant!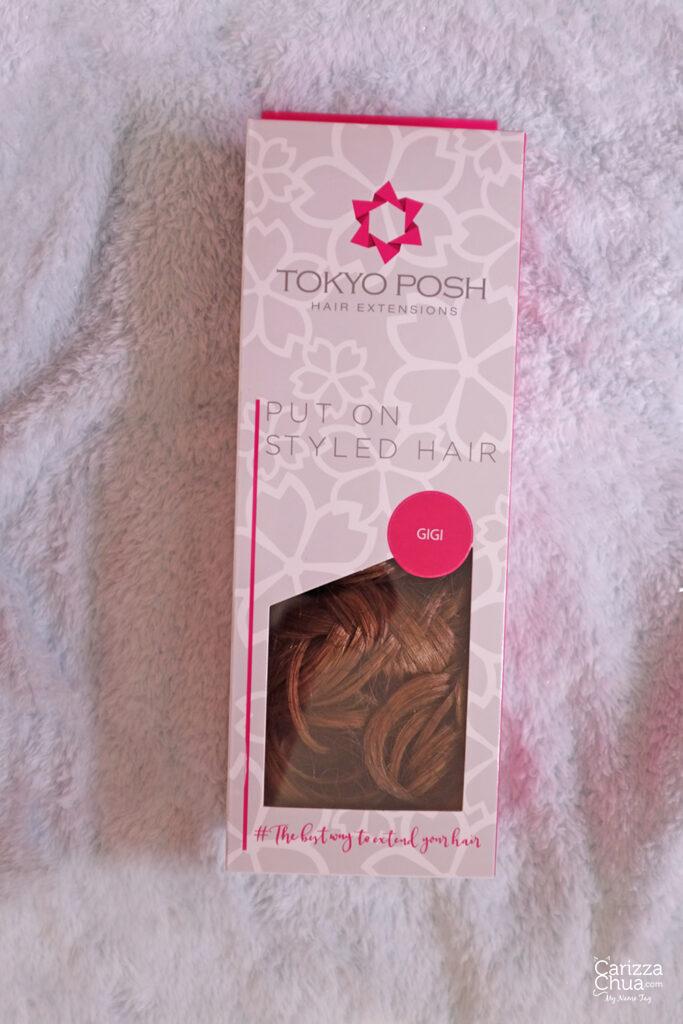 They have premium synthetic clip-on styled hair extensions from Japan so you just have to put it on and you're ready to go! This suits women with busy lifestyle just like me but still want to look dolled up!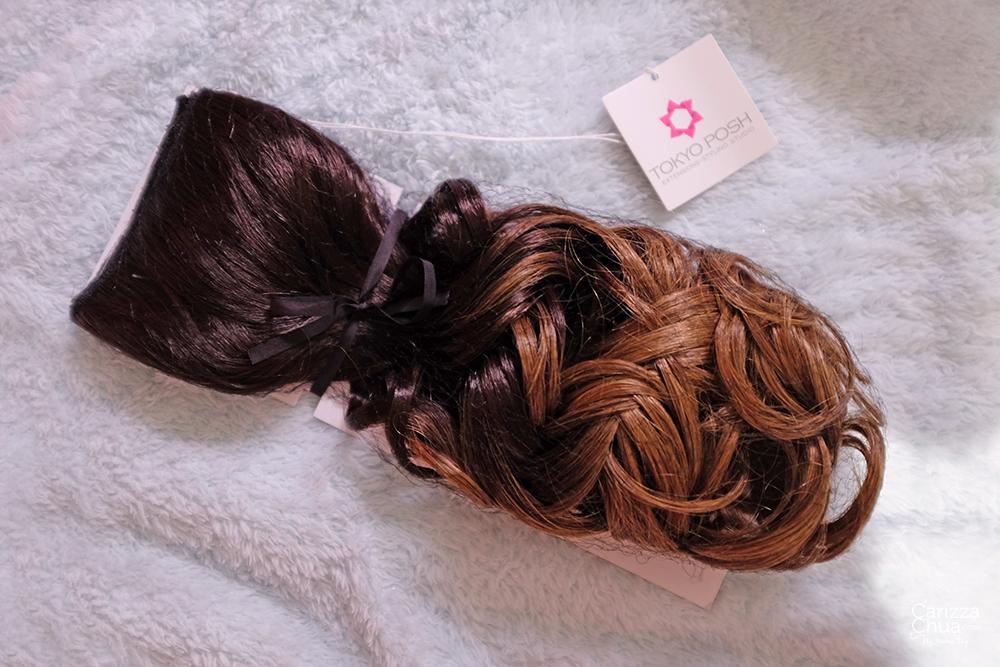 With Tokyo Posh clip-ons, you can change your look from Kendall style, invisible extensions, ponytail, or chic bun without even having to use a curling iron or any hair tools.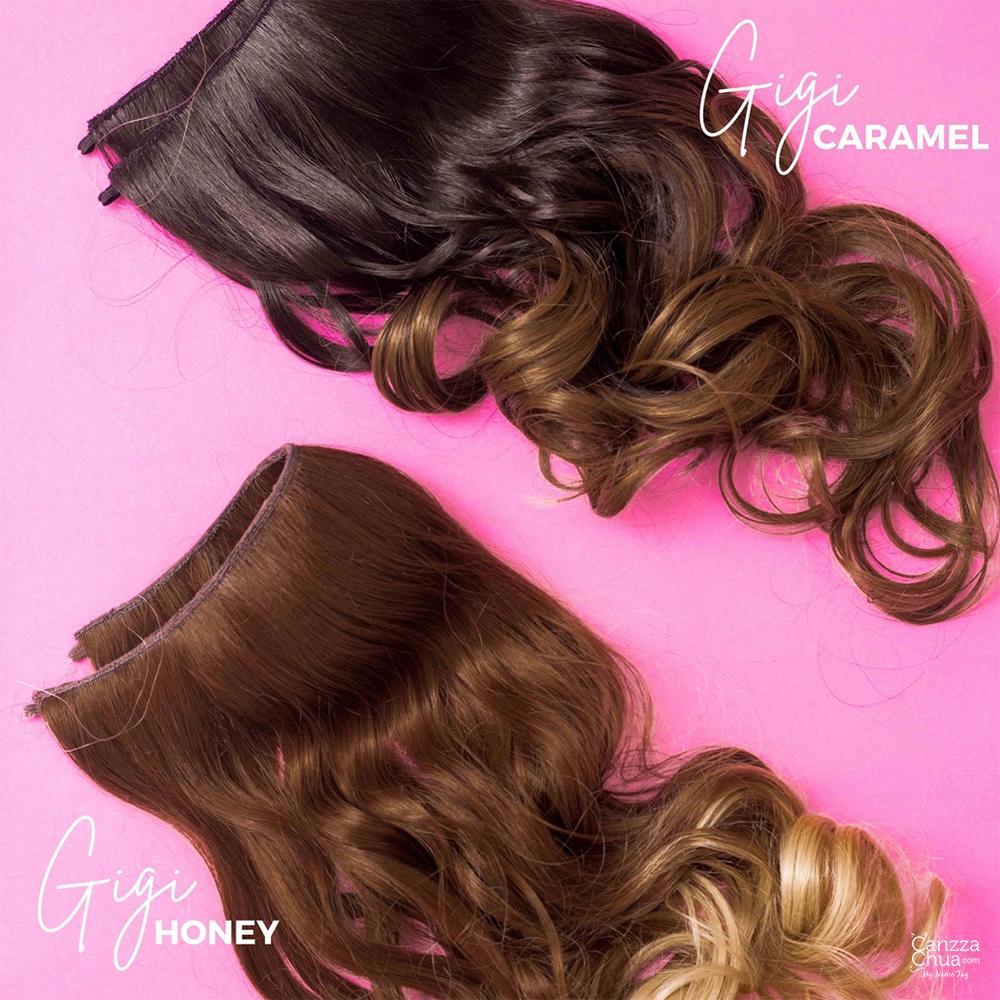 Yay for instant curls and ombre ends! I got Gigi Caramel. Yas, I was able to add highlights without bleaching my hair. It's worth it!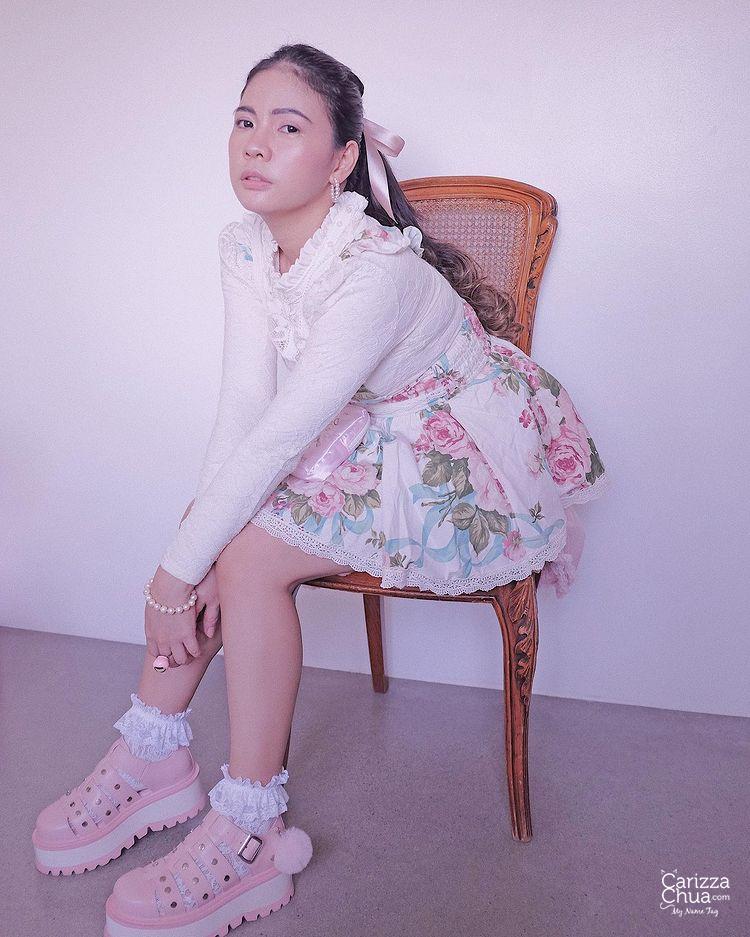 Now, Tokyo Posh comes the best way to protect your hair while on the go – the Tokyo Posh Hair Shield! This revolutionary hair care product helps to remove and protect against 99.9% of germs and bacteria while providing non-drying, anti frizz, refreshing and conditioning benefits that will make your hair CLEAN, FRESH and POSH.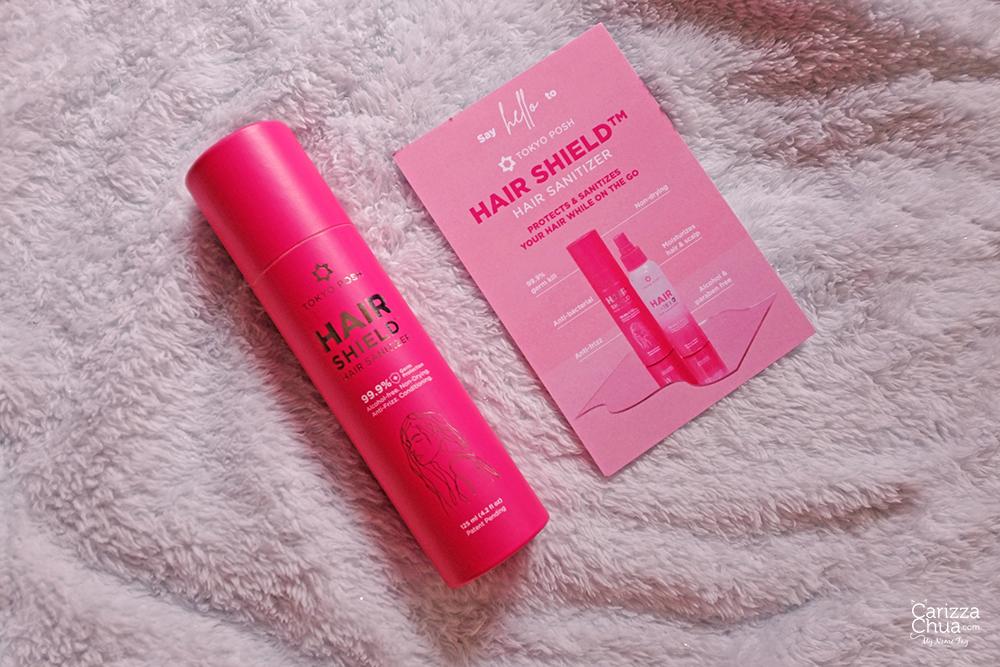 So if you get your hair colored, rebonded frequently or even permed, this is perfect for you! It has:
✅ 99.9% Germ Protection
✅ Non-Drying and Anti-Frizz
✅ Moisturizes Hair & Scalp
✅ Alcohol & Pareben Free
✅ Refreshing Scent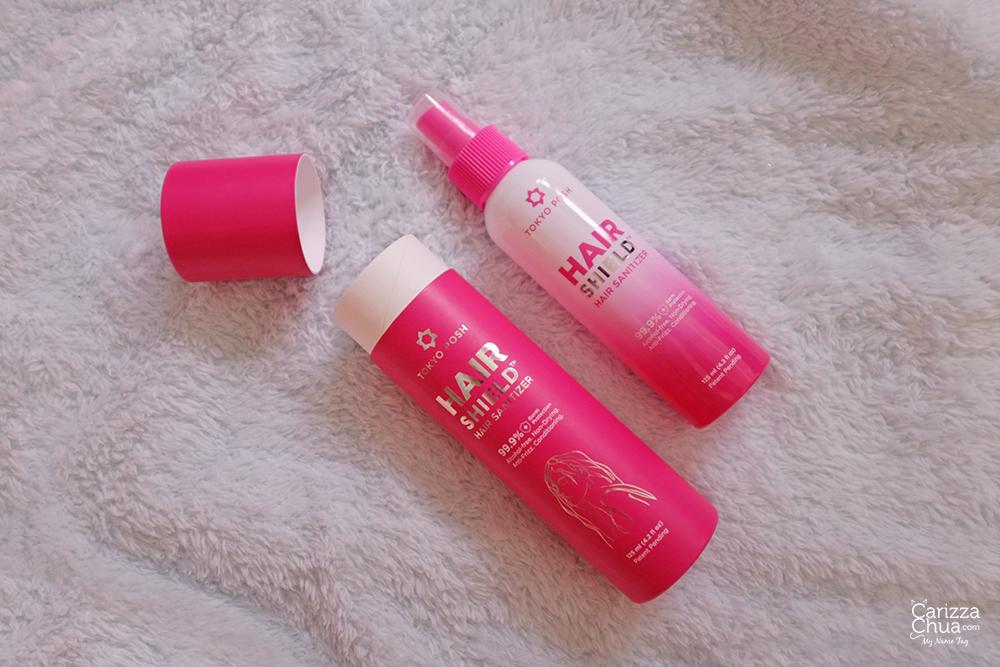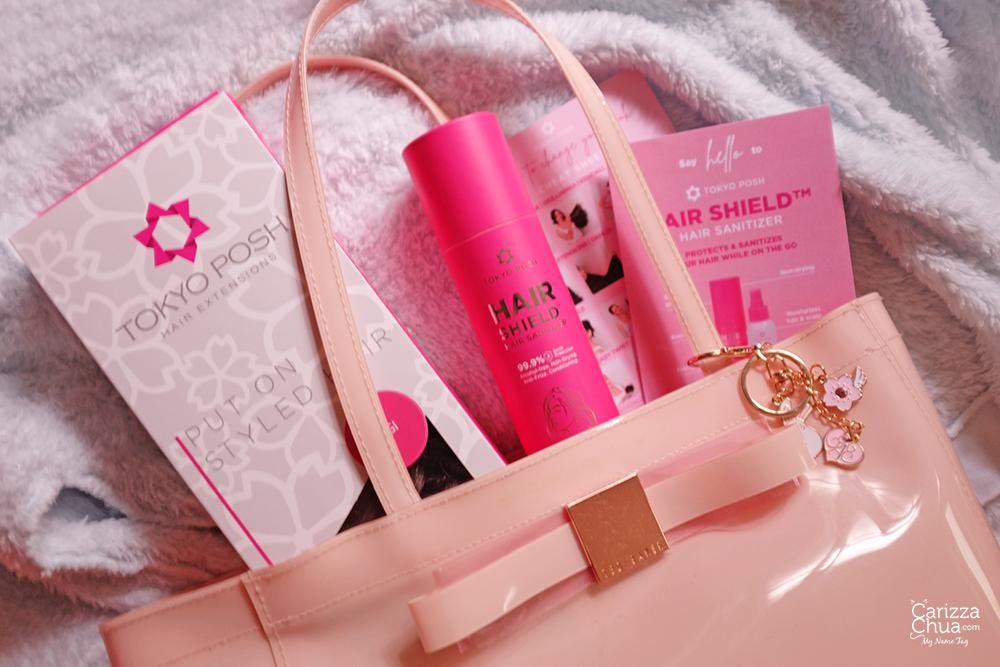 To tell women that though this pandemic has changed our lives in so many ways, one thing is for sure, our love for expressing ourselves through various hairstyles will never change. Through the Tokyo Posh Hair Shield, women can finally show-off their hair again without any fear! Let your hair down but not your guard down for only P295!
You might also like