My salon at home journey is here to stay especially for coloring hair and treatments. With so much things to prioritize during this trying times, a trip to the salon is something I would pass for now. Not only that it's expensive, it also eats up too much time and too much exposure to other people. If you're like me, who'd prefer to stay indoors for now but still on the lookout for a hair color treatment and hair care needs, check out Shine Moist on Shopee!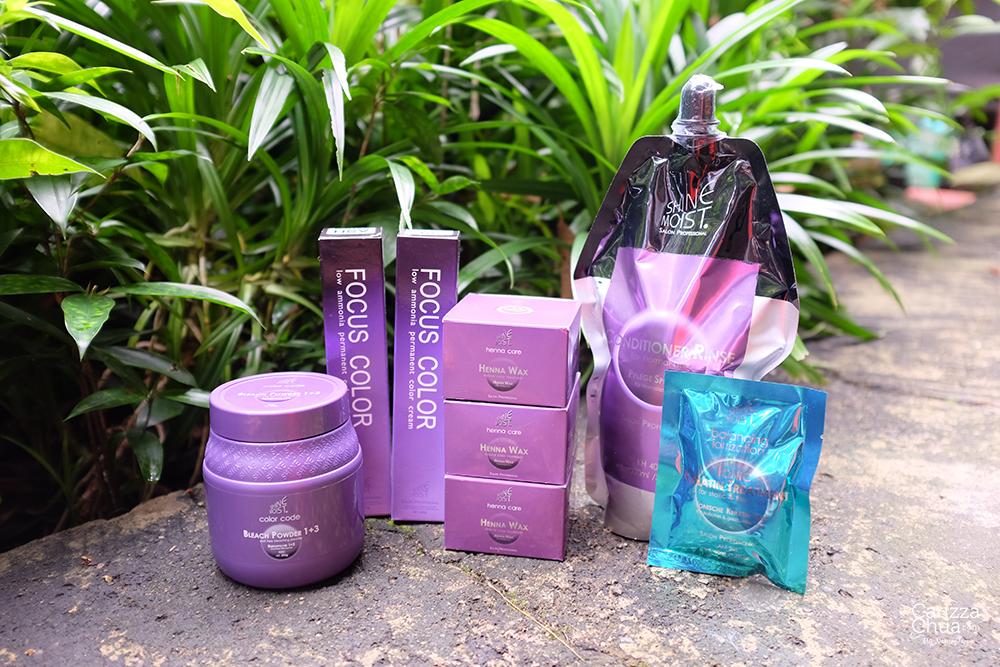 Shine Moist is a pretty new brand for me but learning that these salon professional are actually from Handels Gesellschaft mbH Germany, I already knew I should add them up on my Salon At Home line up. Take a look at these products: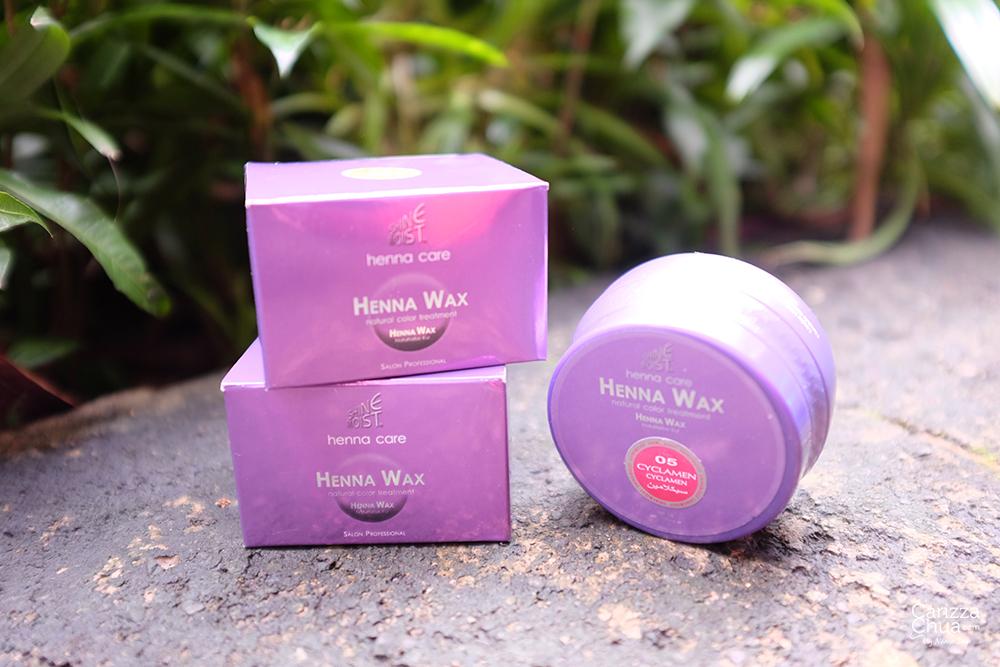 Heat. Friction. Harmful chemicals. All these can damage the cuticle and make your hair frizzy and dull. But we have the perfect treatment to bring back the life in your hair. Familiar with the cellophane treatment? This is it! Prettify your hair again with Shine Moist Henna Wax!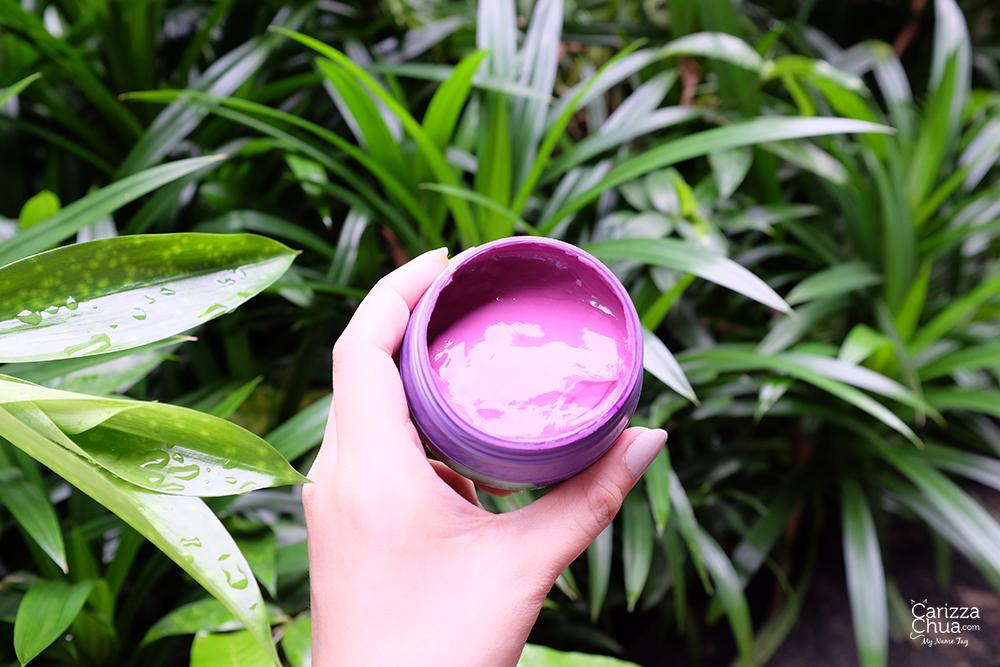 After washing your hair, towel dry at 75% and divide your hair into 4 to 5 sections. Apply the product as close as 3mm from the scalp using a brush. Cover your hair with a hair cap (included in the box) and leave for 30 minutes. After removing the cap, allow it to rest for about 5 minutes before rinsing in running water. Do so until the water runs clear. This might be a little messy especially if you're doing it alone so make sure to wear protective cap, old clothes and cover your working space when applying henna wax.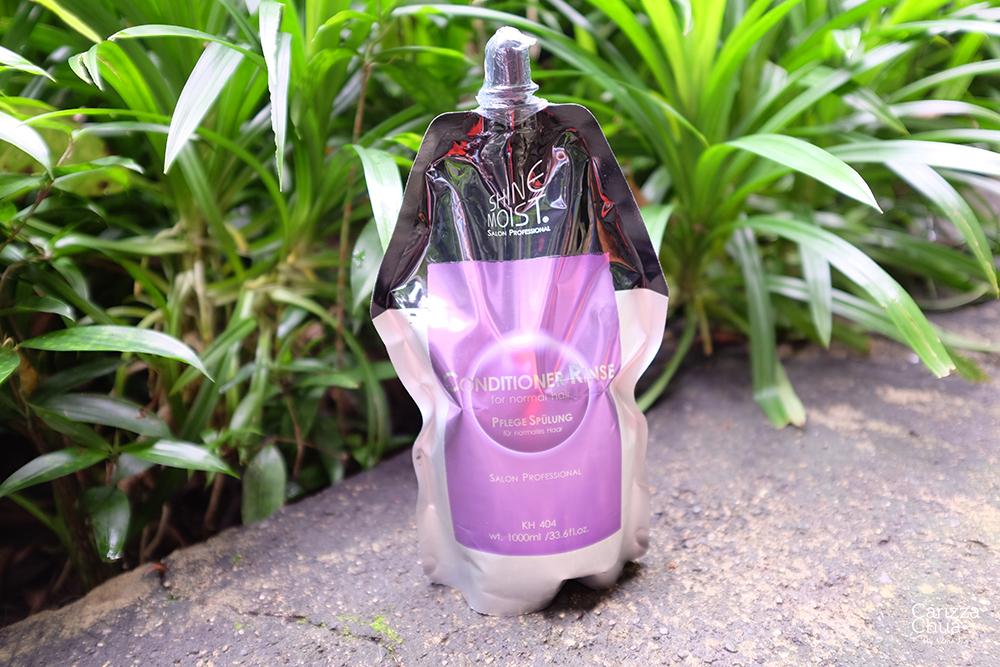 Soak your hair with Shine Moist Conditioner Rinse for about a minute to moisturize and soften those locks. The Henna Color will last for about 2-3 weeks!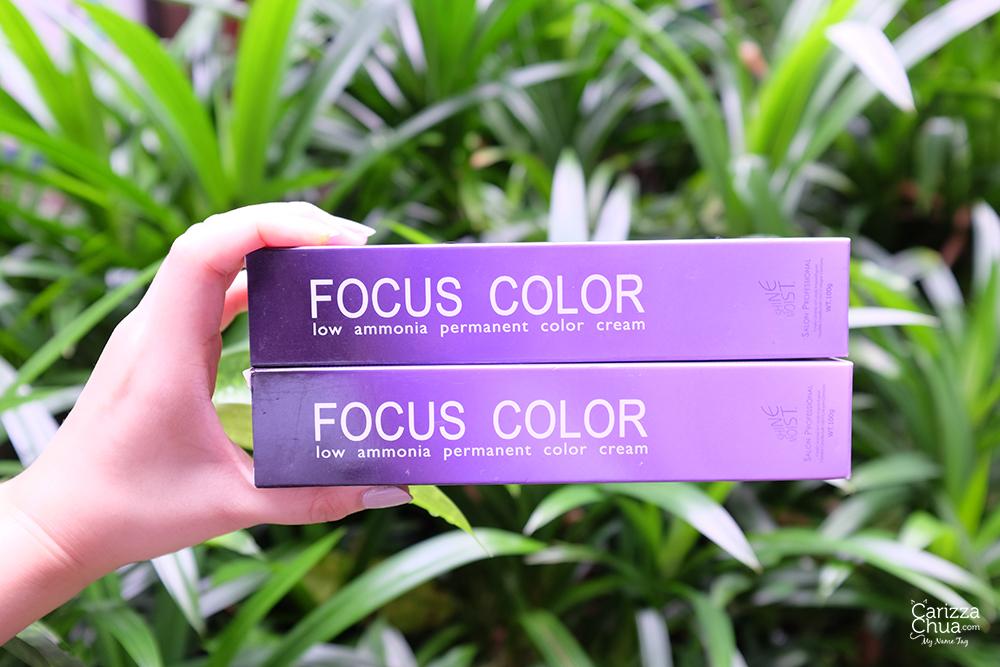 If you want to explore new colors and want longer lasting trendy hair shades, go lighter by bleaching first and use Shine Moist Focus Color Salon Grade Hair Color. Shine Moist also have bleaching powder and hair developer that you need for this purpose.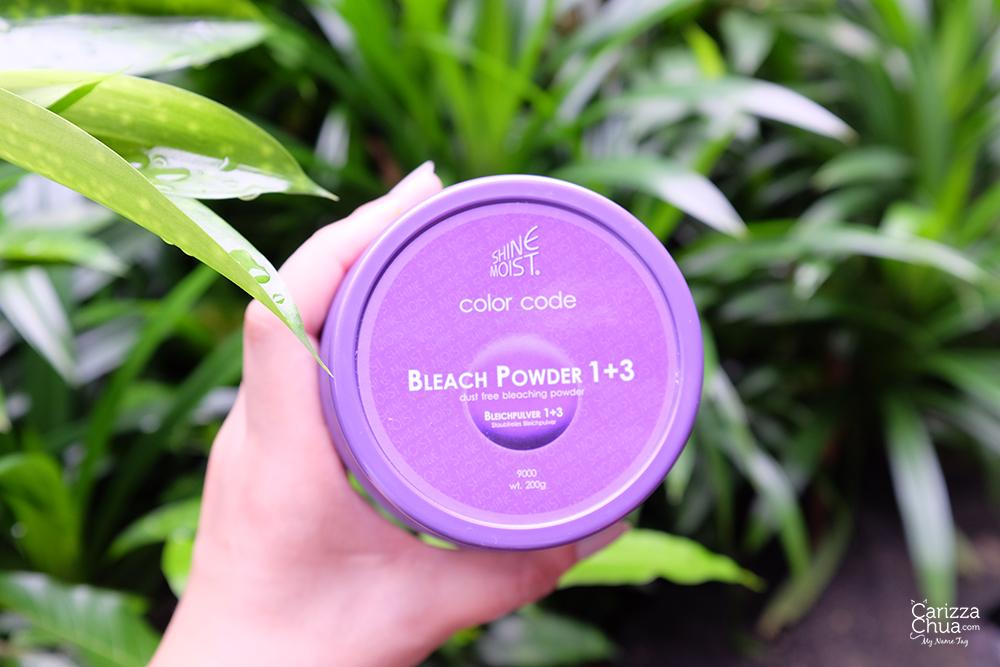 Like any other hair care product, it is still advisable to do a patch test first to see if you have any allergic reactions.
GET THE BEST COLOR BY BLEACHING
Mix 1 scoop of Shine Moist Bleaching Powder with 3 scoops of Shine Moist Colormate Hair Developer. Here is a guide for choosing your Colormate: [1] Colormate 6% (20 volume): lightens 1-2 depths
[2] Colormate 9% (30 volume): lightens 2-3 depths
[3] Colormate 12% (40 volume): lightens 3-4 depths
Apply the bleach to small sections of your unwashed dry hair with a brush and gloved hands.
Start from the back and make your way to the front.
Start with the ends and mid-lengths then apply to the roots. The roots are easy to lift, so bleach them last! You want darker roots than the ends and not the other way around.
Leave for 30 minutes before rinsing. Spray water a bit because bleach likes moisture. You can also use a shower cap to help keep the heat in which helps with lightening the hair.

Rinse with WARM water (can't stress that enough). You don't want to shock the hair and make it expand. And don't scrub your now-fragile scalp.
Use a Shine Moist Platinum Toning Purple Shampoo to counter those brassy tones.
Repeat the whole process two weeks later for the best results. This is to allow your hair to recover before attempting another round of bleaching. And do it only if your hair is still healthy enough to handle another session.
Just make sure to only bleach healthy hair! If you need any professional help, please consult your hair stylist. Bring out that hair salon skills today with Shine Moist! Now on Shopee!
You might also like