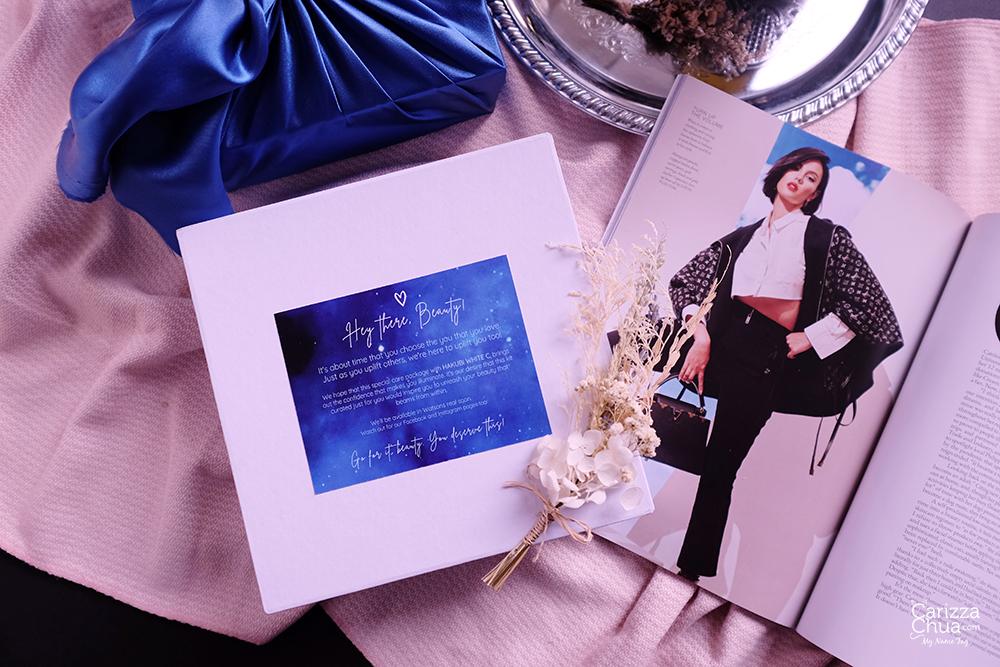 Last week, after work, I had an amazing time with Hakubi and One Mega. They sent us a special package wrapped in furoshiki and here's what's inside: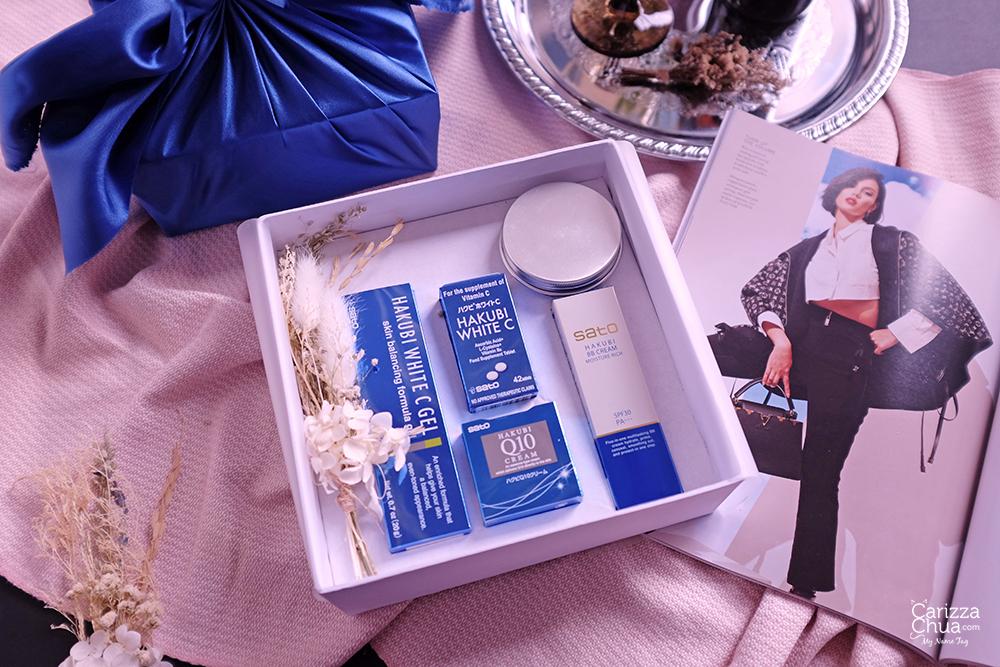 A box filled with Hakubi White C Japanese skincare products, One Mega's latest magazine and a grazing box by Grazing Box MNL! Finally, Hakubi is now available here in the Philippines! It's a popular skincare brand in Japan and I used to order these products online or ask someone who will travel to Japan to look for the gel and buy it for me. Filipinas can now experience the wonders of J-beauty because Hakubi White C is finally
here!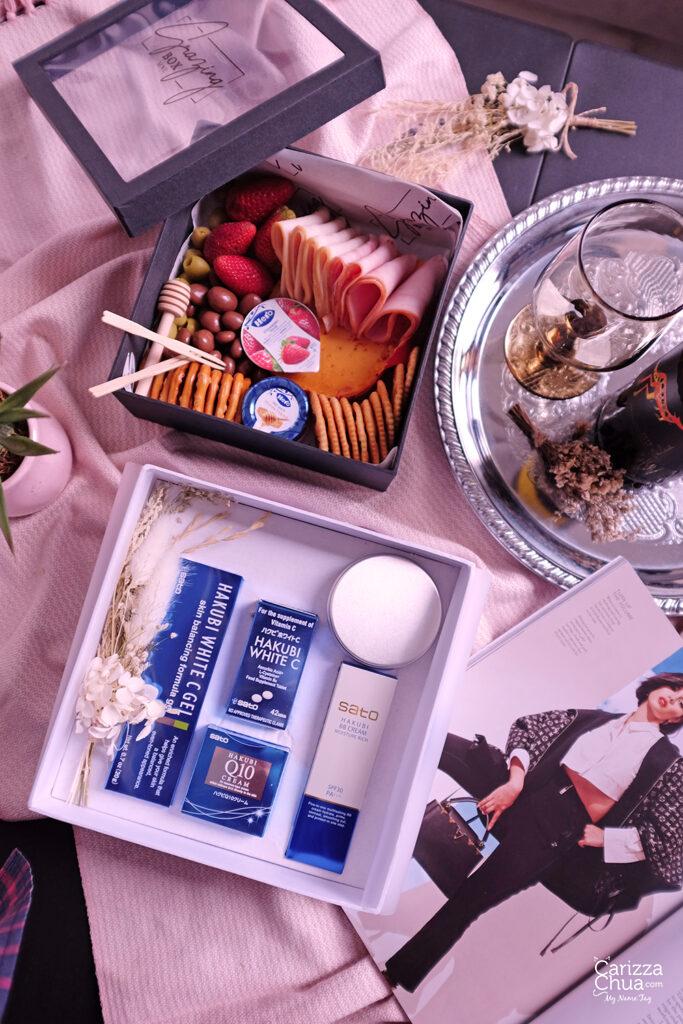 Japanese health and beauty innovator SATO Pharmaceuticals collaborated with One Mega Group to unveil Hakubi White C in the Philippines through an intimate virtual event last October 8, 2021. It was a celebration of confidence. The virtual event was hosted by Bianca Valerio and we all enjoyed the fun games they have prepared that afternoon.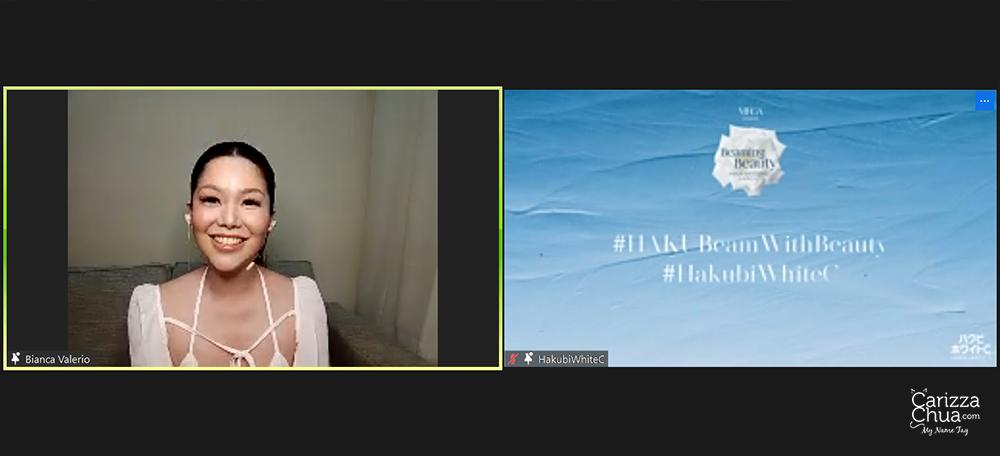 The Hakubi White C line includes the Hakubi White C tablets, Hakubi Q10 Cream, Hakubi BB Cream, and Hakubi White C Gel. All formulated with Japanese skincare science that helps enhance Filipina skin in revealing beaming beauty from within! Instead of having harsh skin-brightening ingredients, this formulation naturally boosts essential nutrients in your skin to promote luminosity. Powered by Vitamin C, Vitamin B6, and L-Cysteine, the Hakubi White C range is a must-have for those who want to confidently show off their beautiful skin.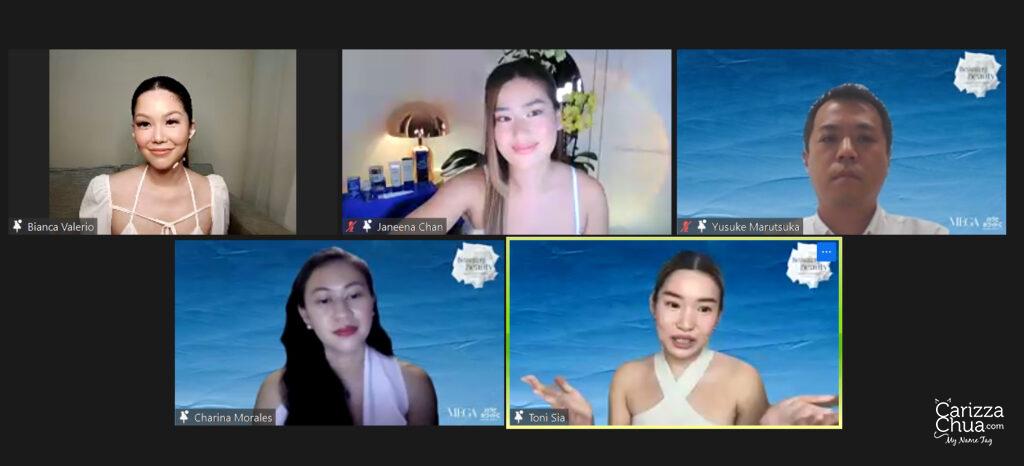 Beauty influencer Toni Sia took the spotlight to share her glow-up story as well, highlighting how she learned to love herself starting with her skin and her well-being. While host and blogger Janeena Chan also joined in to show how premium skincare products like Hakubi White C can help you achieve healthy skin. These discussions are all attuned to the Japanese approach to beauty — intentional and health-focused.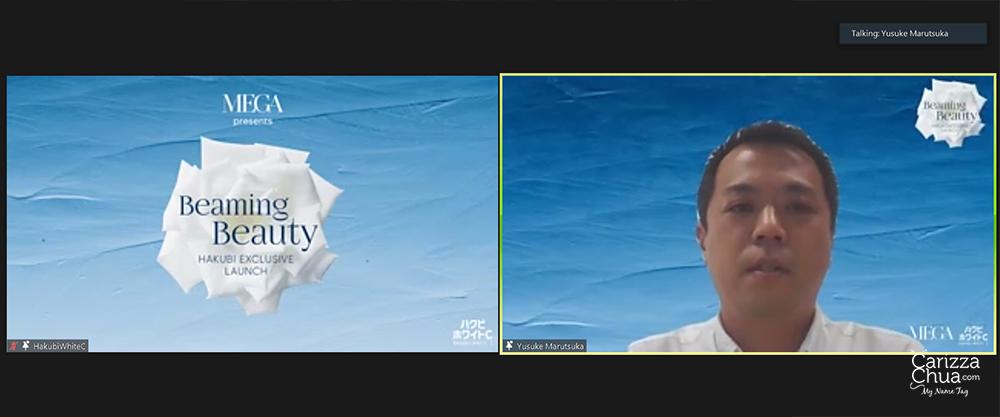 To introduce and welcome the Japanese way and approach, the event was graced by Yusuke Marutsuka, director of Hakubi Singapore and Assistant General Manager of Asia Department.
"We are very happy to introduce HAKUBI to the Philippines with its goal of protecting, helping with skin problems and enhancing the skin in a natural way for beauty that beams," Yusuke Marutsuka affirmed.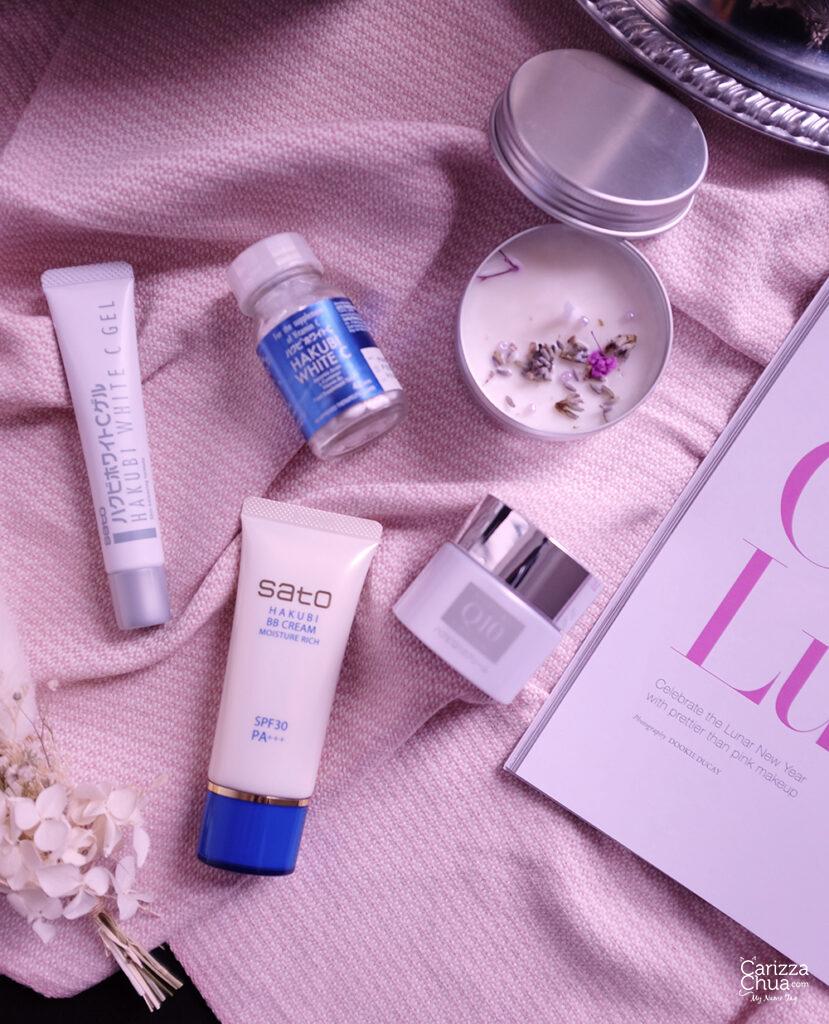 From the White C line, I would say that the BB Cream is my most favorite so far since it's a makeup and skincare in one. It brings out an instant confidence that makes you illuminate. The tablets' effect may take up to 6 weeks and I will just leave a selfie stamp here once again so I can compare it later on.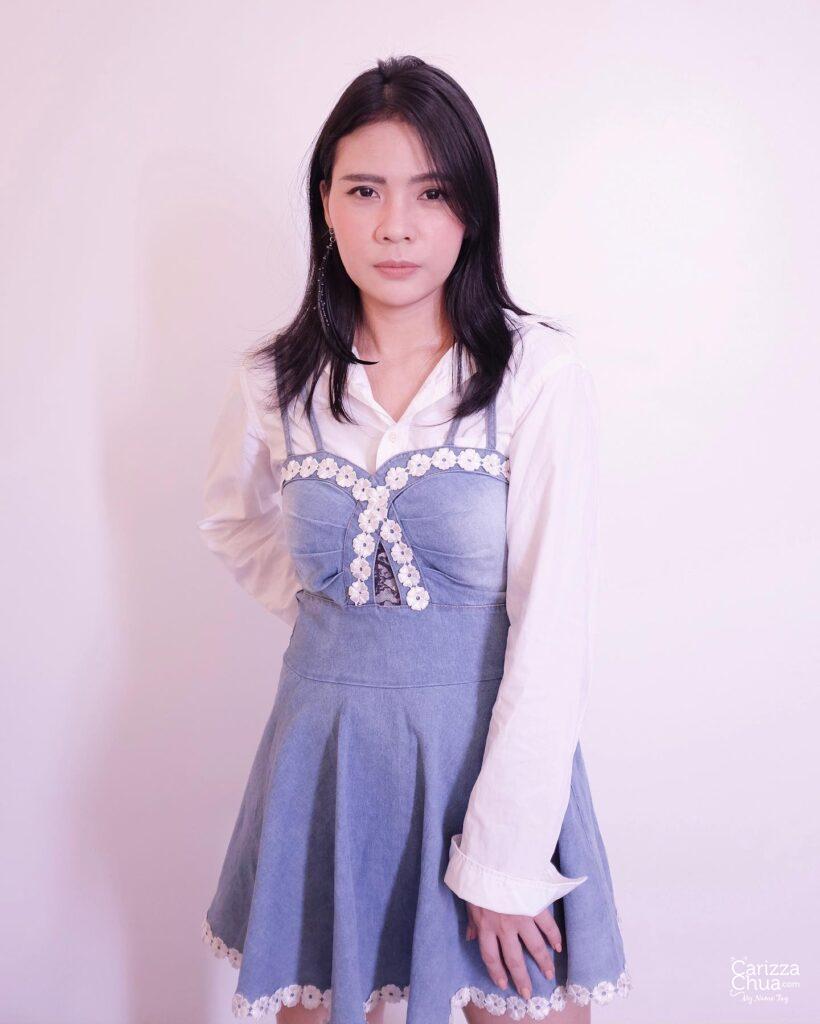 You can get these online on Lazada or Hakubi Official Shopee Beauty store. Also available soon in Watsons nationwide. For more information, visit Hakubi Facebook Page or Instagram @hakubiph.
You might also like