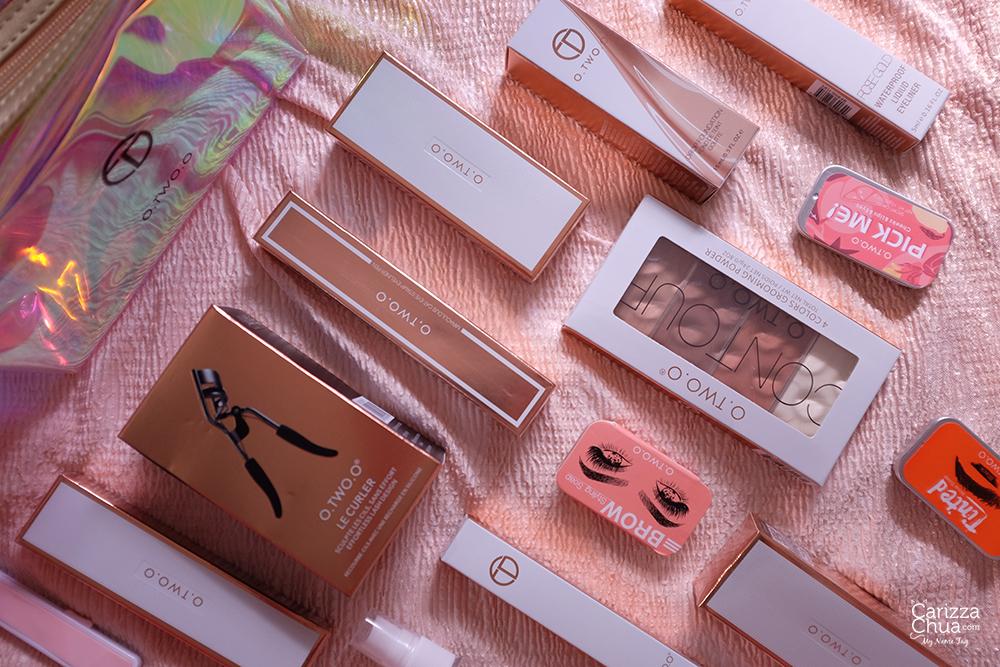 My Shopee cart is now full of gift items for myself and my loved ones. Some of those are from O.TWO.O cosmetics! I've been hearing a lot of great feedback from this brand and I really like their packaging so I am glad that I finally had a chance to get makeup items from them and now, I am ready to make my second purchase! Here are some of the products that I can truly recommend.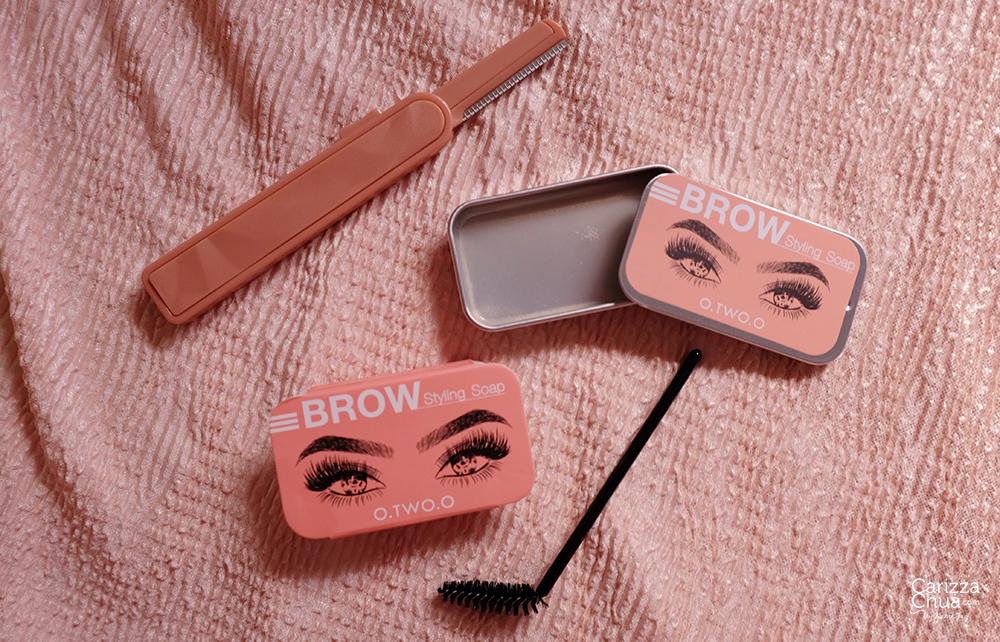 O.TWO.O Eyebrow Soap – This is one of their latest eyebrow styling product that instantly fixes messy eyebrows. It has mild and non irritating materials and can help you get natural feathery eyebrows. It comes with a brow trimmer, brush and spray bottle. To use, you'd just need to spray water on the brush, put product on it and brush your brows in an upward direction. Great to know that their products are cruelty-free as well!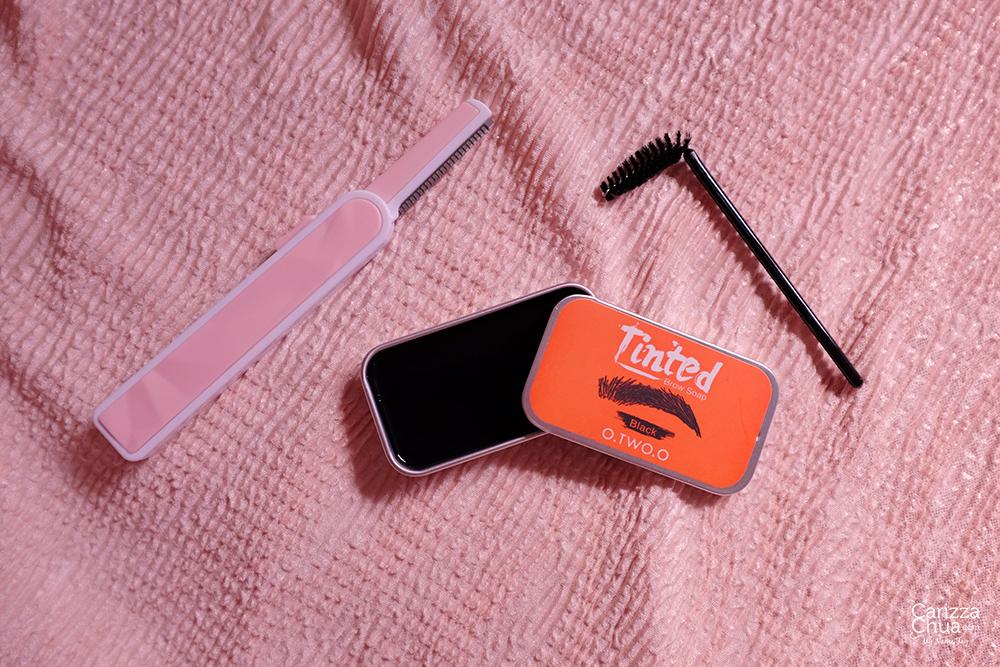 Tinted Eyebrow Soap – if you have thin eyebrow hair strands but would like to have that feathery makeup look, you can use this tinted eyebrow soap. It's innovative and unique solid-to-gel formula tames and shapes brows with a strong, flexible hold that lasts all day, while growth peptides nourish and condition brows.
3pcs Eye Makeup Set (Mascara+Eyeliner+Eyelash Curler Tools Cosmetics) – I feel like this is the best Christmas present for any girls. A lot of us concentrate on eye makeup now that we are all required to wear face masks. The packaging and tubes are so beautiful too.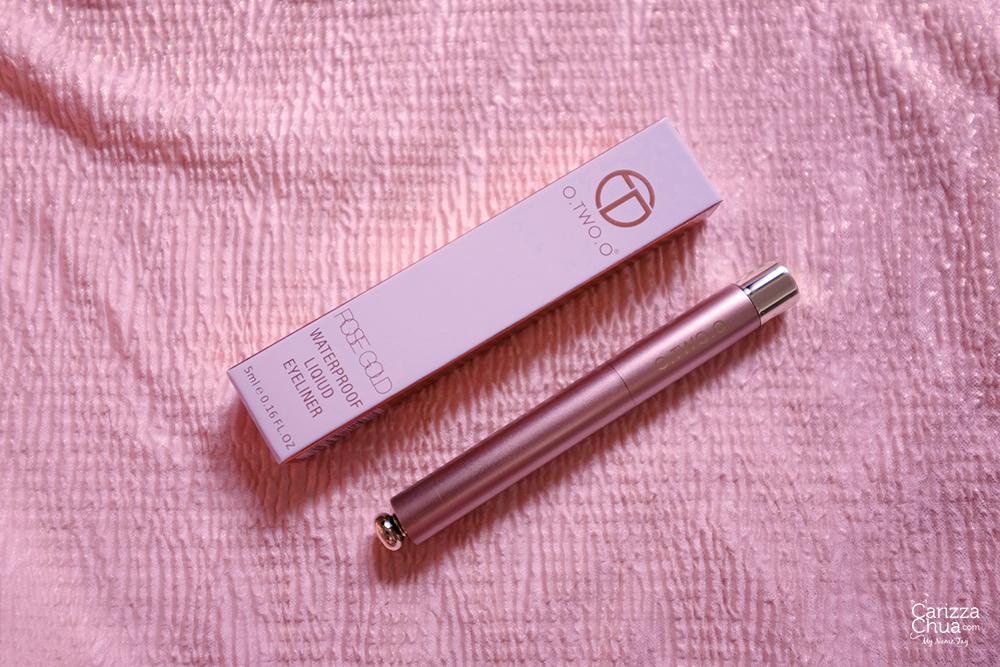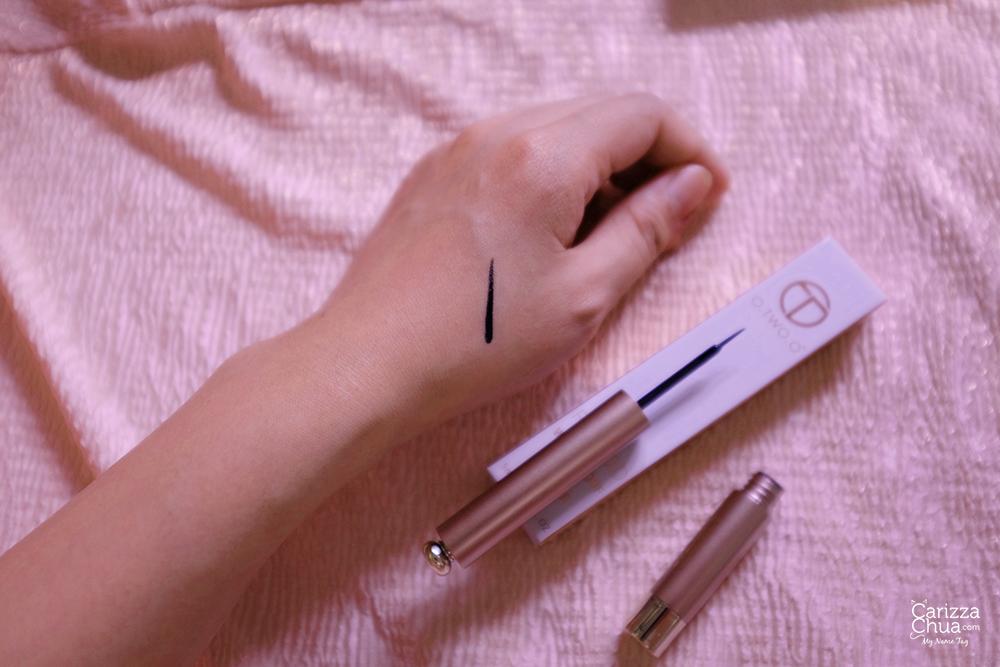 The eyeliner is waterproof and pretty hard to rub off. It has a long tip so it might be a little challenging to use especially if you are used to pen types.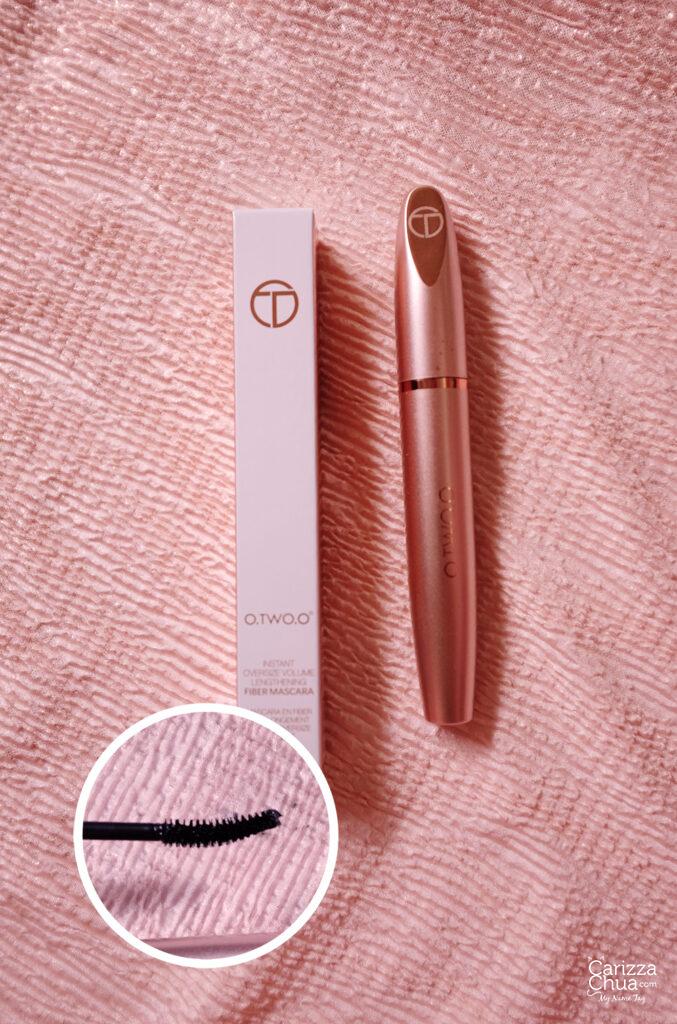 The lengthening mascara is also good from the packaging to its performance. Smudge-proof and good for everyday use.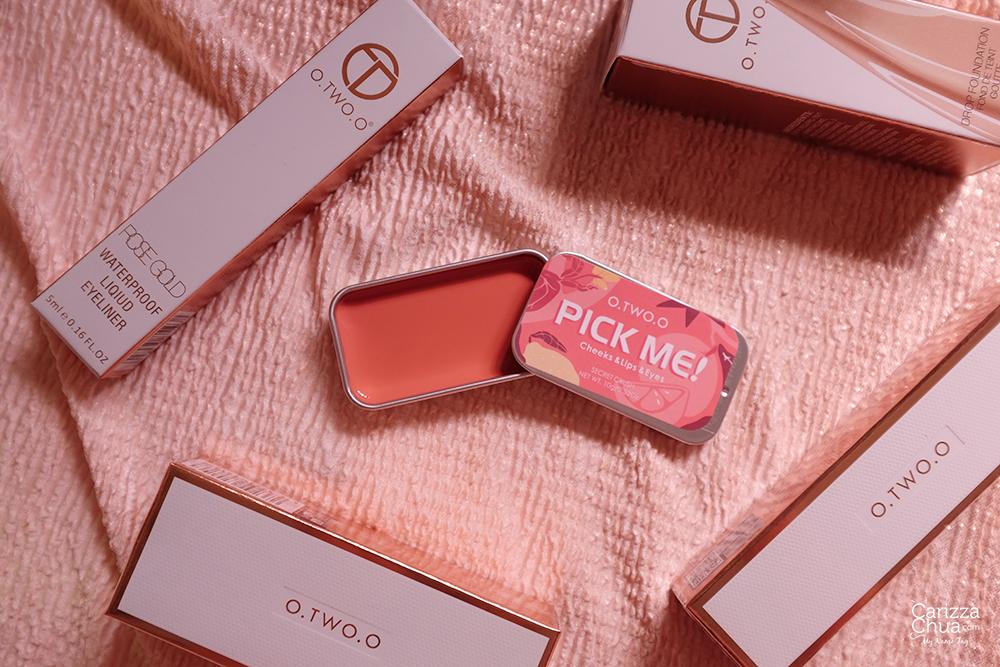 3 In 1 Makeup Clay – This "Pick Me!" makeup clay is a multi-use tinted balm that can be used 3 ways. It has a versatile formula that allows you to lightly colour your cheeks, lips, and lids! It has a cushiony mousse texture that melts to the touch! With just a few dabs, you're ready to go! It also comes in 8 different shades for different moods and I love that this super compact thing can be used for eyes, cheeks and lips!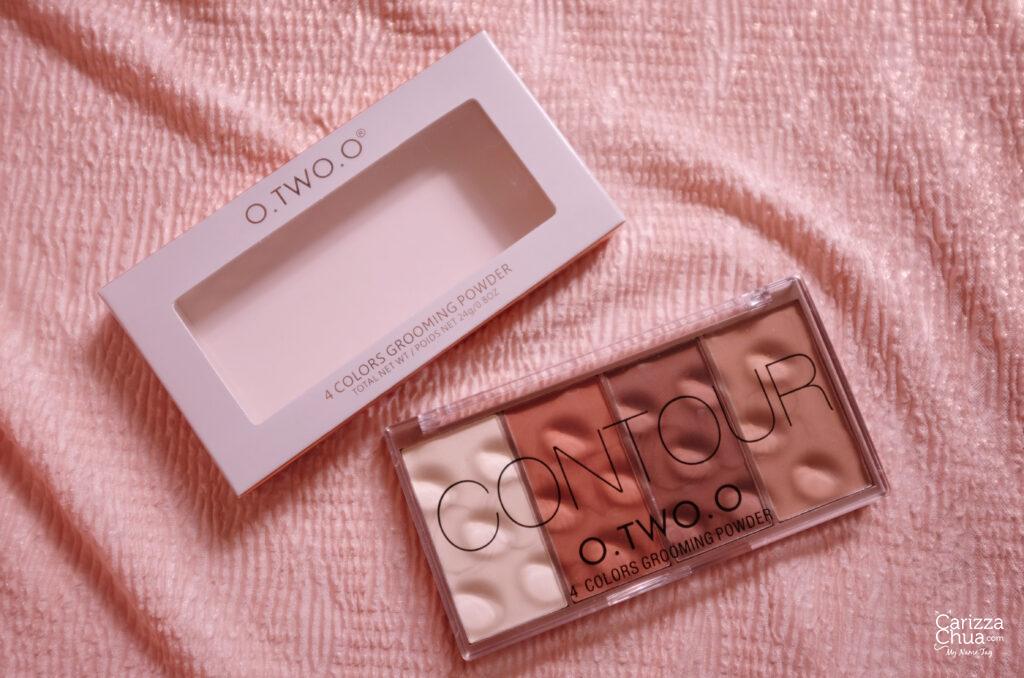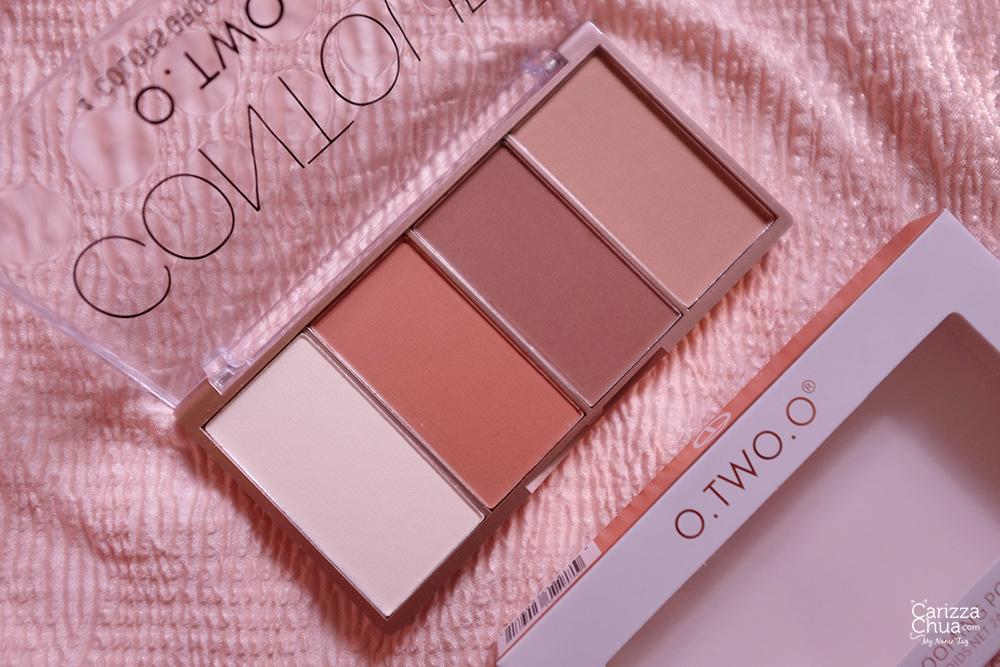 4-Color Grooming Powder – this multi-purpose palette can be used like blush powder, contour powder, and compact powder. It creates a three-dimensional face contour that's easy to apply and makes the face flawless and smooth.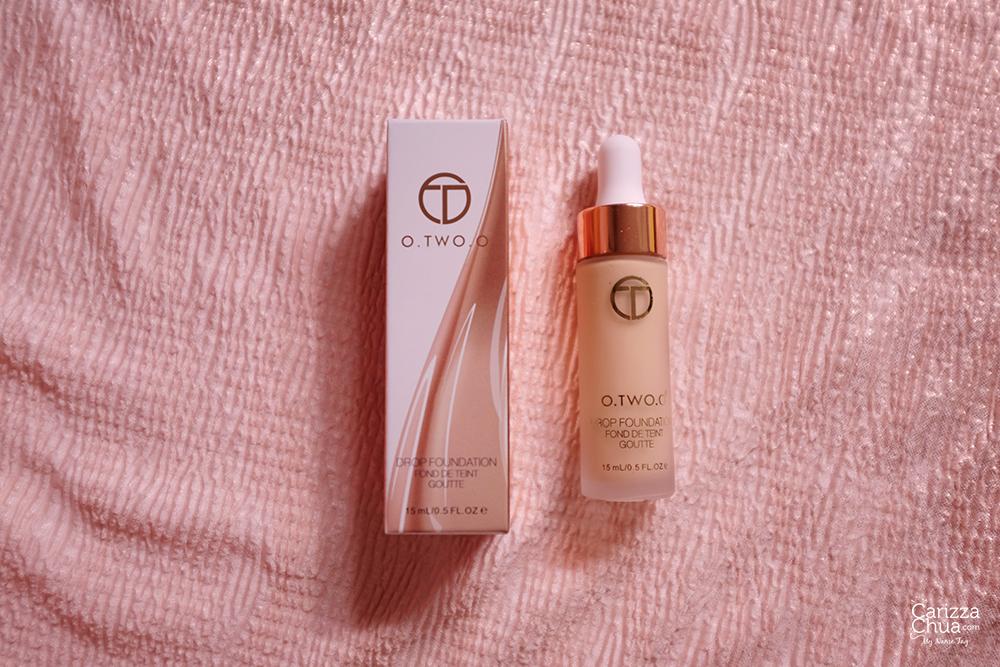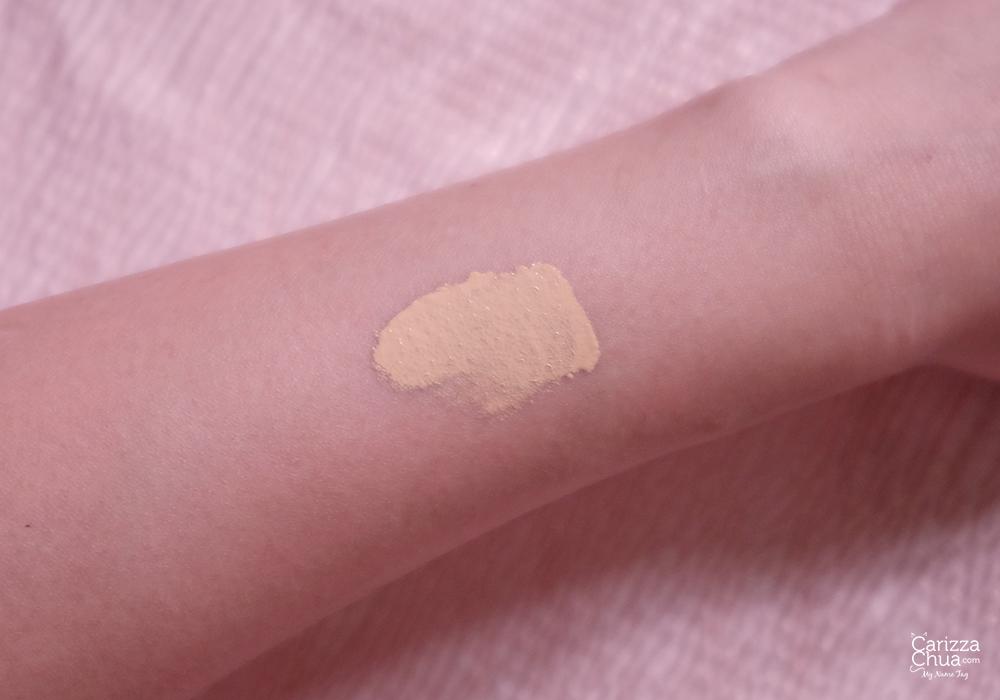 Cream Matte Liquid Foundation – Their liquid foundation has a good coverage, not too thick and not too thin. It has anti-oil and anti-sweat properties that can last the whole day. I have oily skin and I still get oily in the afternoon but that's fine. I still like the semi-dewy effect it gives and not the heavy "photoshoot" type of makeup so I can wear it everyday.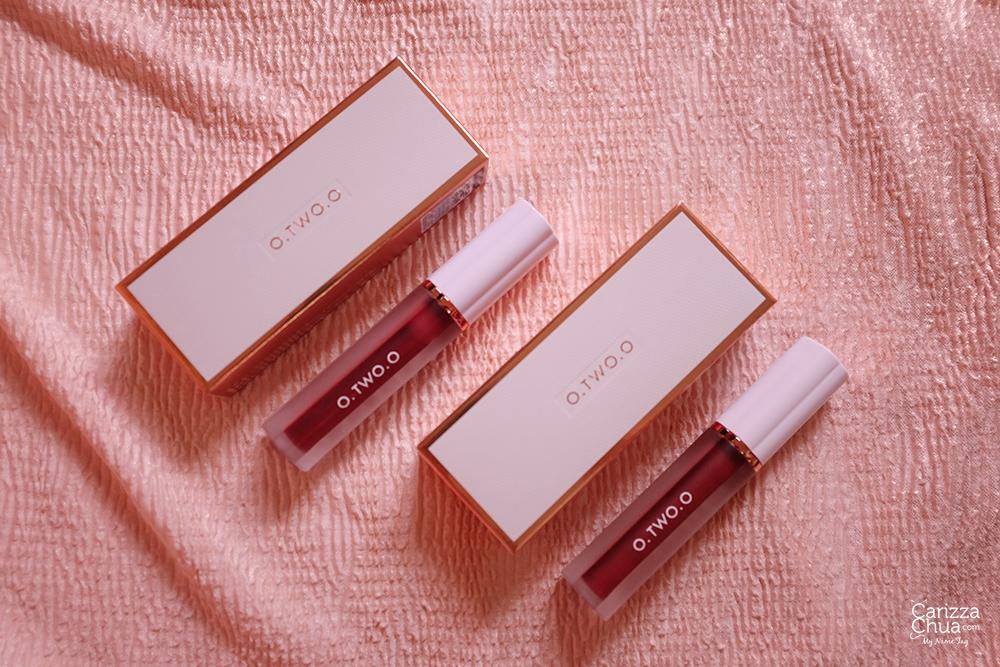 Velvet Matte Lip Tint – is it really a lip tint? Because it is highly pigmented! I would like to call this a silky moist liquid lipstick and I like it because it can give you a gorgeous and bold matte tone without drying your lips.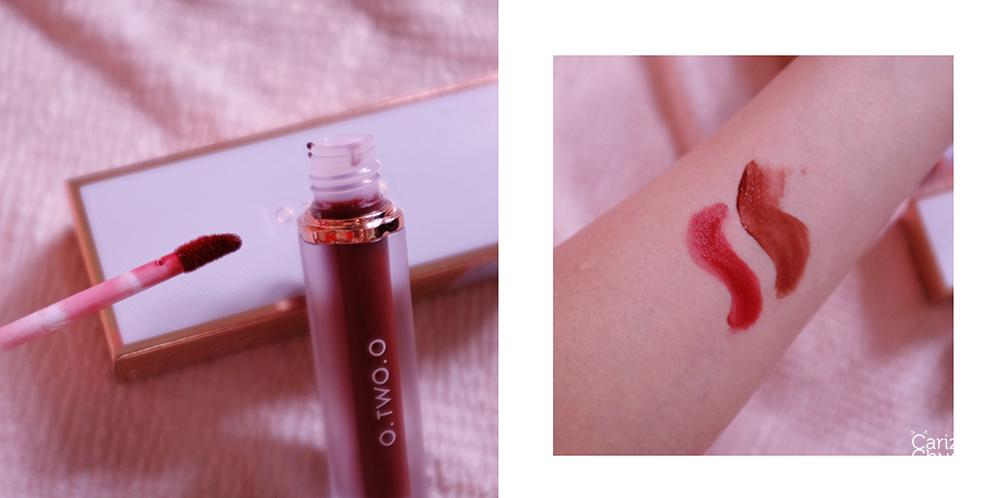 I got the shade #04 and #07.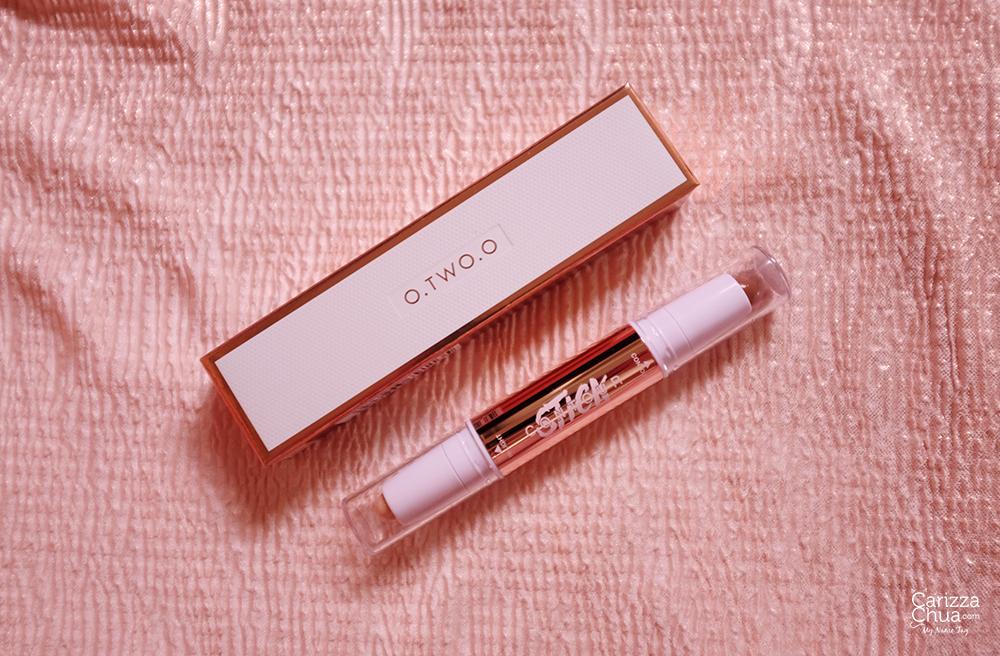 Highlighter/Contour Stick – this stick is for those who are new to makeup but would like to try highlighting and contouring their face. It is easy to use, brightens the face and contours the cheeks with just one stick!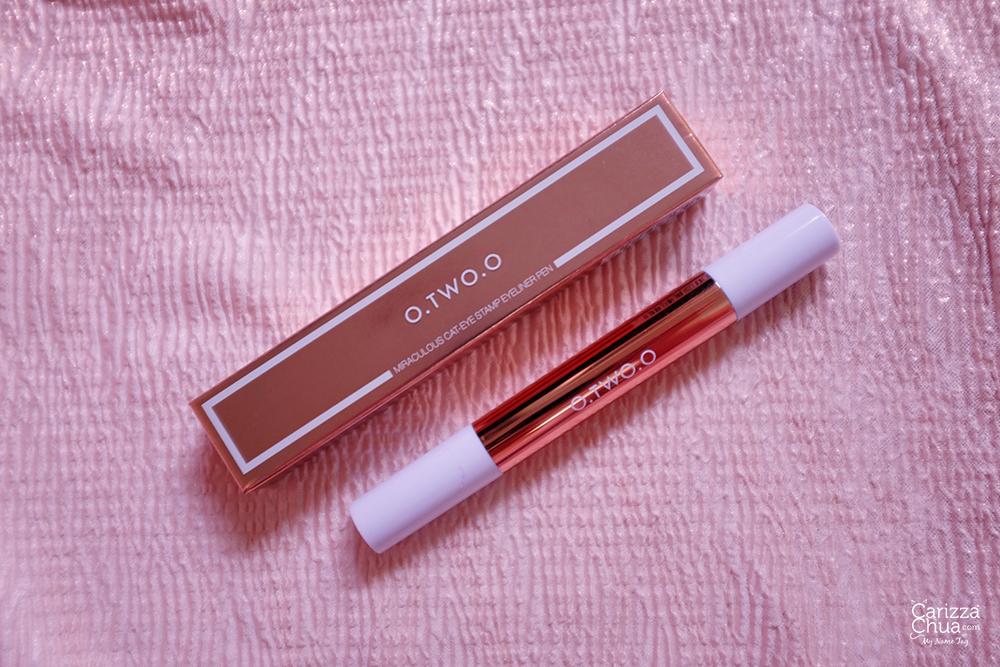 2 in 1 Stamp Eyeliner – Having a hard time with winged eye makeup? This double-ended design helps you achieve that with few strokes. One press gives an uplifted eyeliner and one stroke creates a smooth eyeliner. It produces even color and quick-drying molding for a long-lasting, uplifting cat eye look. It's smudge-proof too!
They also have a cute holographic cosmetic bag for makeup storage.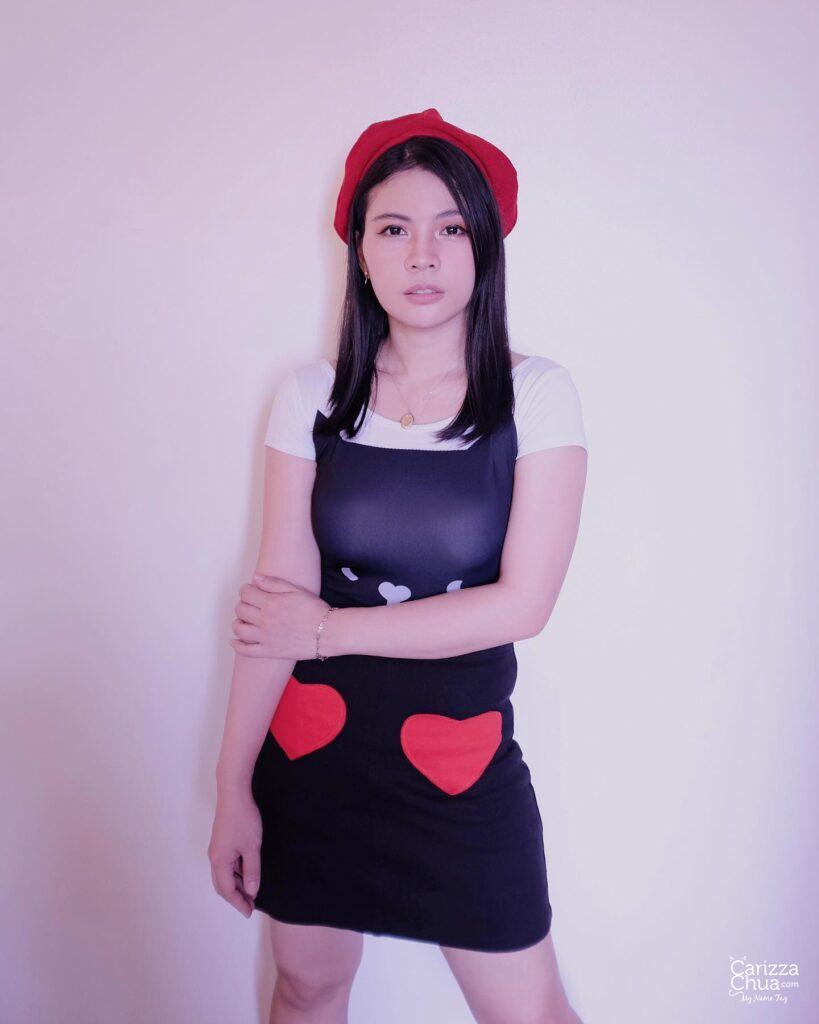 There are a looott more to add up in my cart actually but so far those products are my favorites from them. Also, Shopee starts the holiday countdown with special bundle deals and irresistible discounts from top brands including O.TWO.O! Look out for these O.TWO.O must-have bundle deals at up to 80% off and discounts from your favorite brands and shops at 90% off at Christmas in our Carts running from October 12 to December 25. So what O.TWO.O will you add to cart? Wishing your carts a Merry Christmas!
You might also like