Still, guests are not allowed at Siamese but we had so much fun putting up this Halloween feast for the "other guests."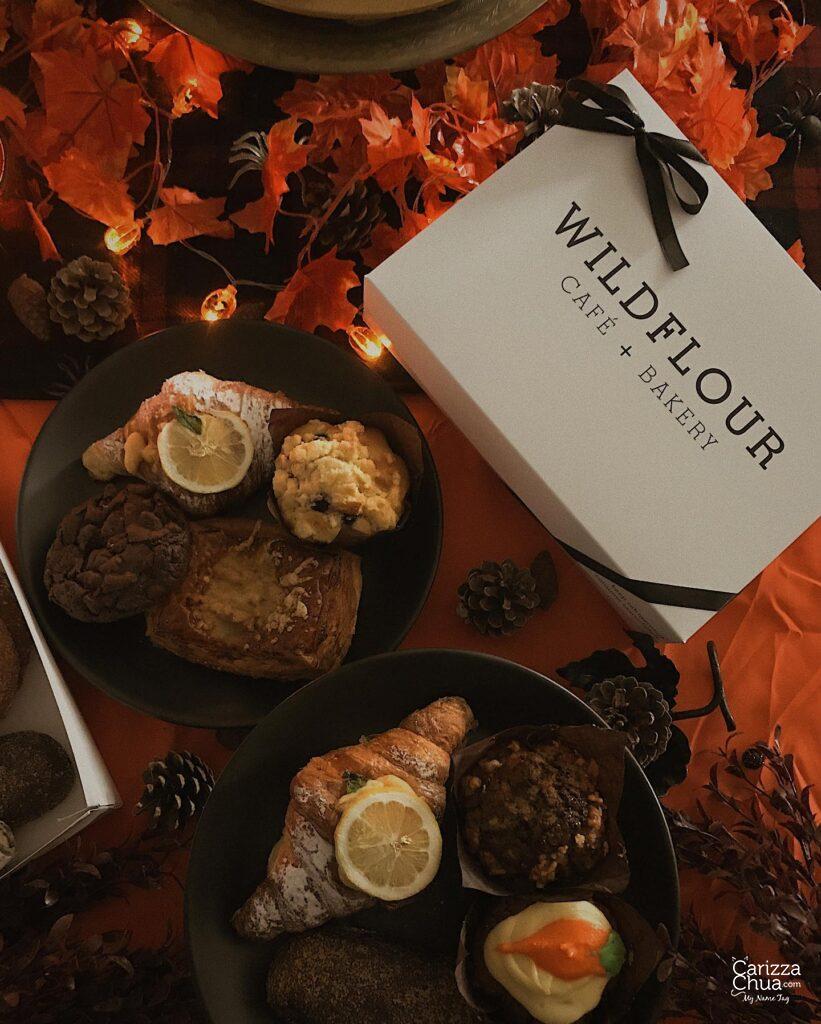 A lot of people may think that the pandemic represents a dark cloud with no silver lining. It may be worse for some who lost their loved ones during this time. I experienced it myself and it was a struggle physically and emotionally. But to be honest, my introvert soul actually likes this whole solitary life of lockdown. I savor the break from the crowd, f2f meetings and busy life. It truly resonates with me. I'm thriving in and I don't think I can adapt to new/old setup anymore. In fact, I don't think we would have the time and energy to make this Halloween tablescape during pre-pandemic time.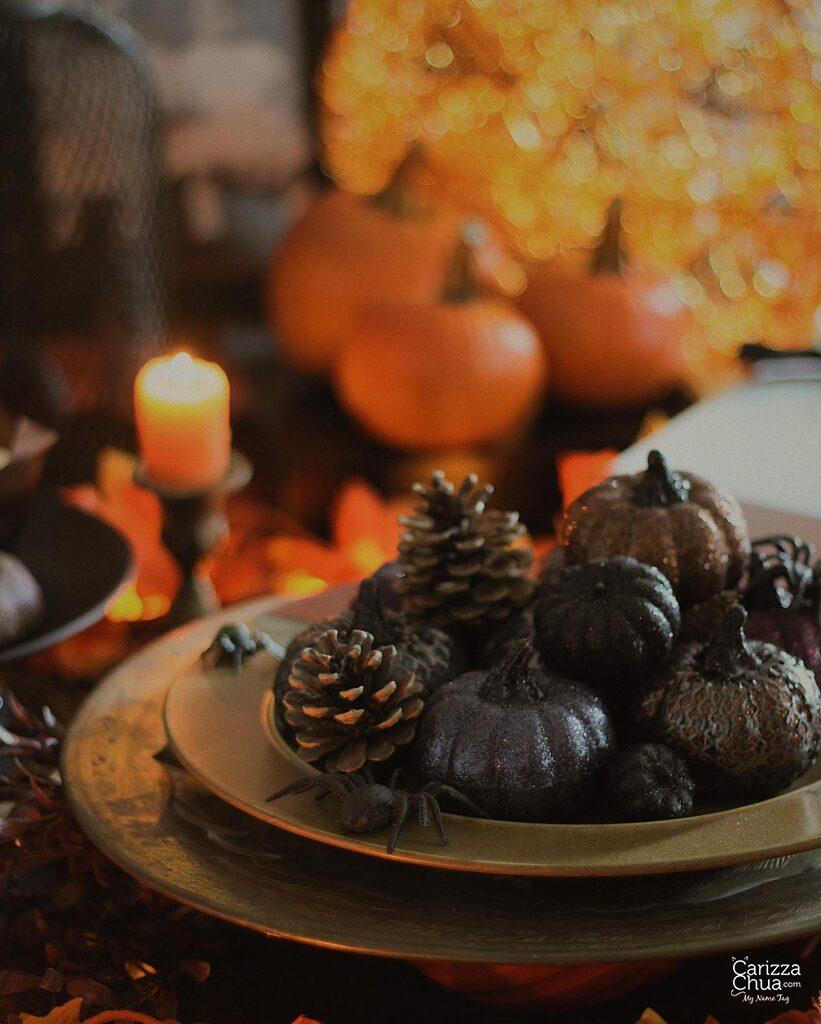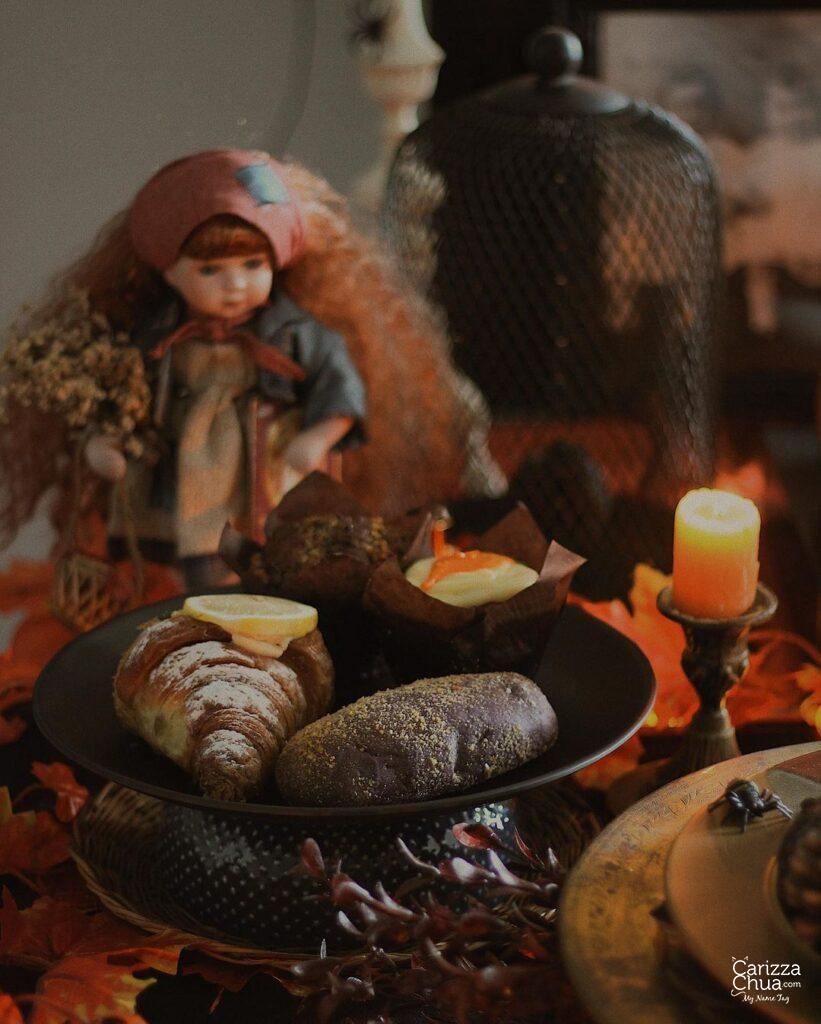 Was craving for pastries so we decided to dough-pend on Wildflour mystery box. Because ordering for whatever's randomly available in their pantry case is a nice surprise from the pastry chef. Everything is delicious anyway!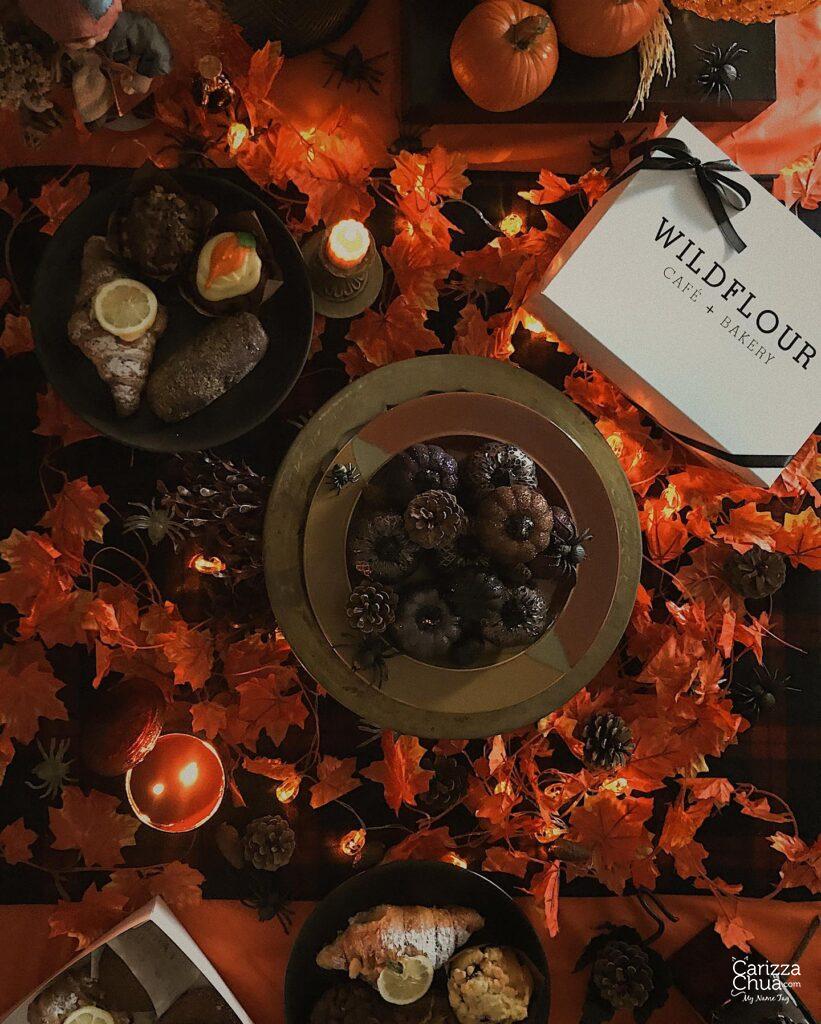 This is how we invited our guests…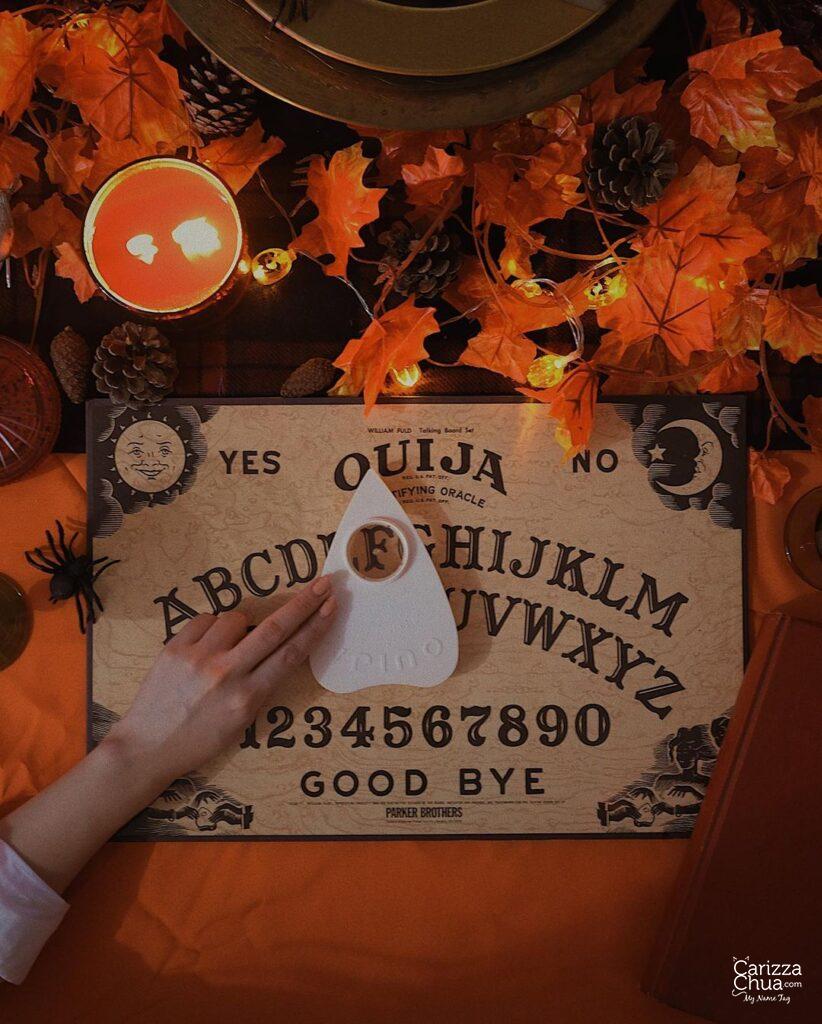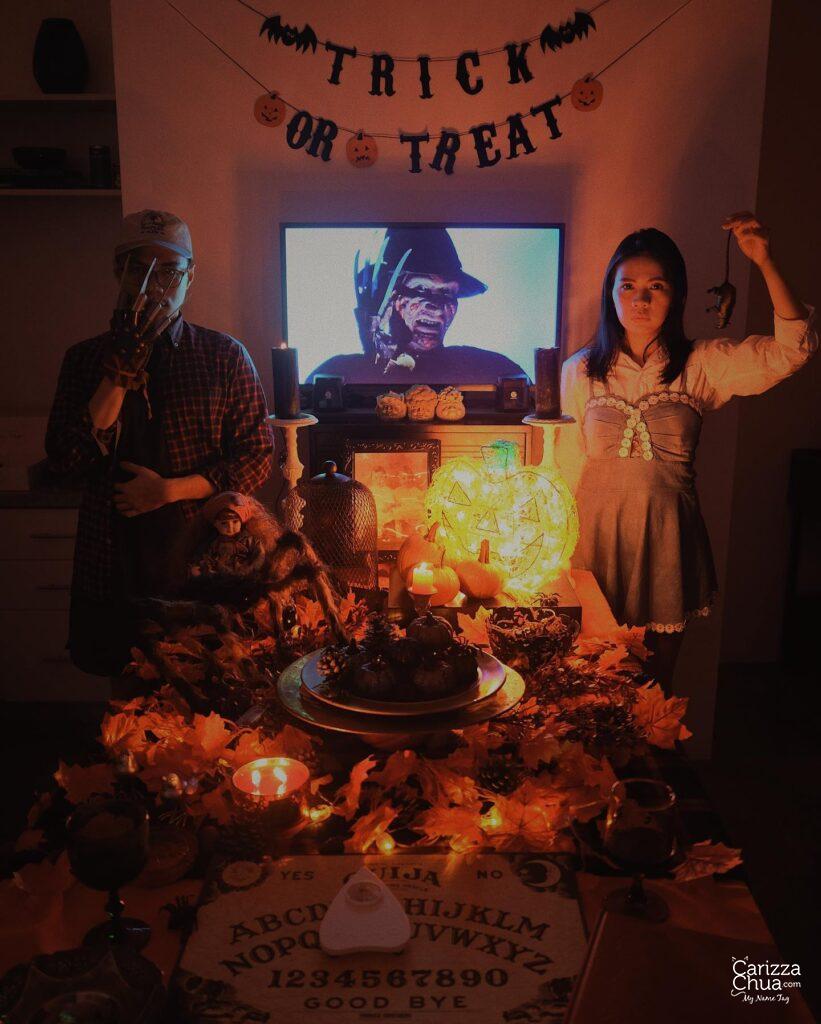 These are just for fun. We never really called some spirits! Have you ever contacted anyone via Ouija board? Share your spookiest supernatural experience on the comment section!