Going loco with these new Sensational Cushion Matte Lip Tint from Maybelline New York because Yeji of ITZY is on the ad. And this is a new collection from Maybelline so I tried it out.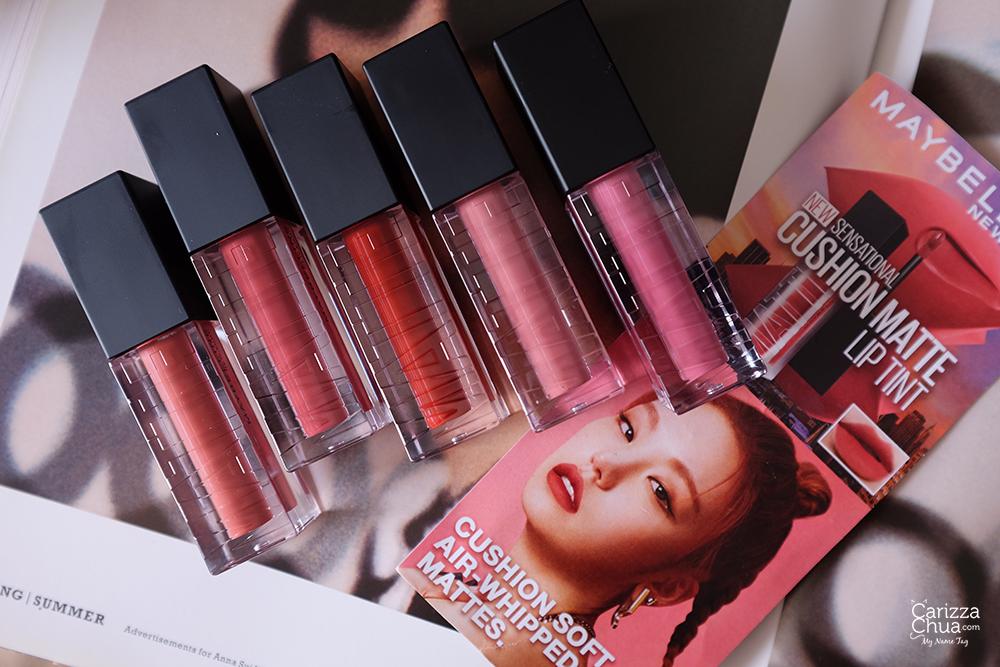 It's the softest, cushion air-whipped matte enriched with Vitamin E that smoothly glides with a very buildable and high impact pigmented color, giving you the softest matte lips ever!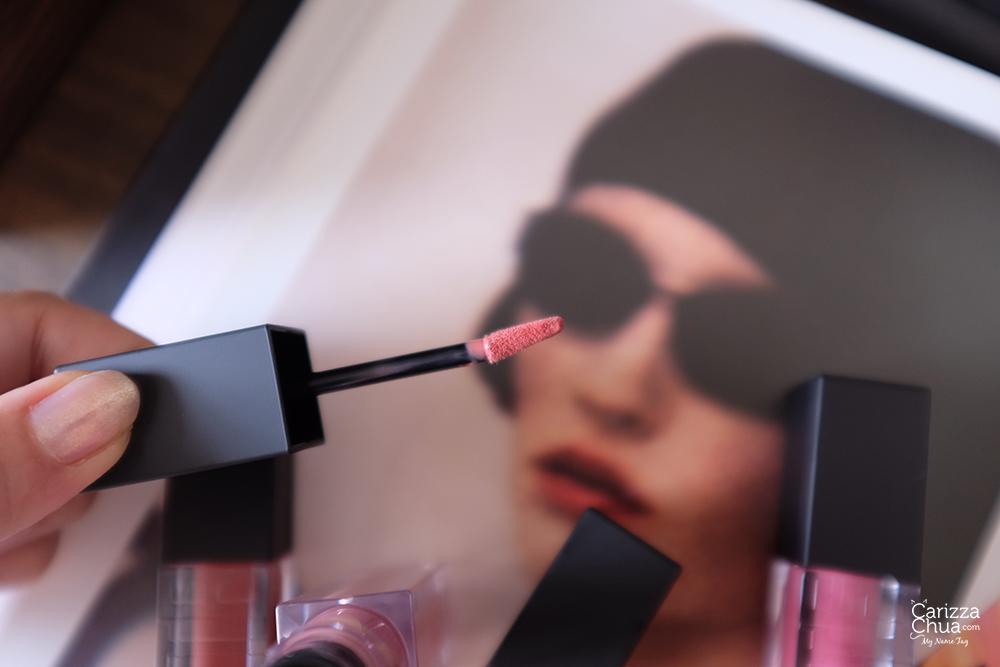 With a soft focus gel and a smooth butter glide technology, it leaves your lips looking plump. Because of its cushiony soft gel formula, it can also be used for cheeks and eyes.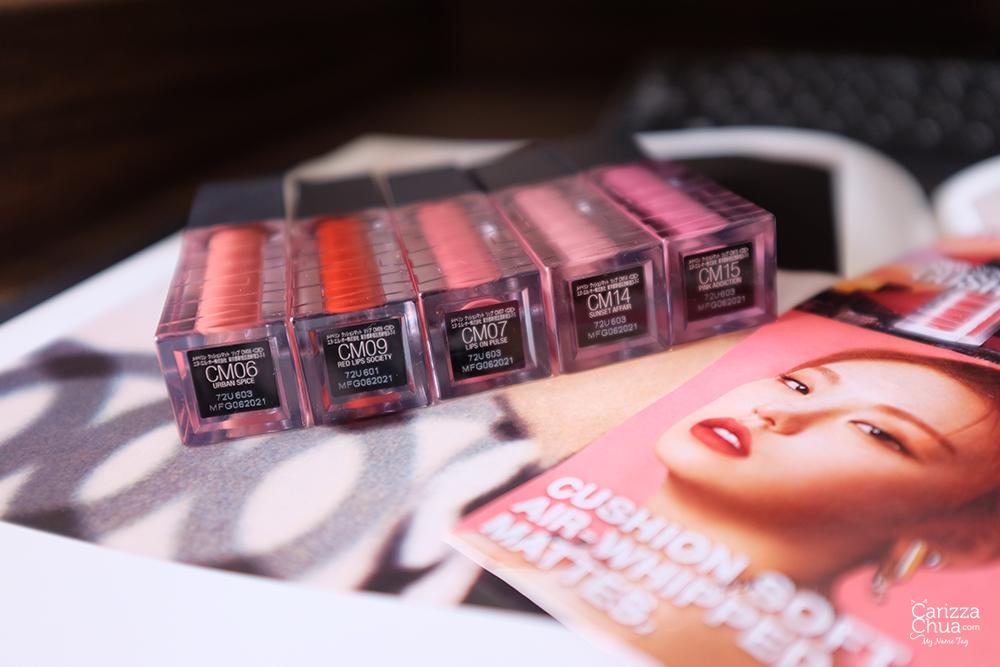 I received 5 shades – Urban Spice, Red Lips Society, Lips on Pulse, Sunset Affair and Pink Addiction. From these 5 shades, I think Lips on Pulse and Sunset Affair are good for everyday use.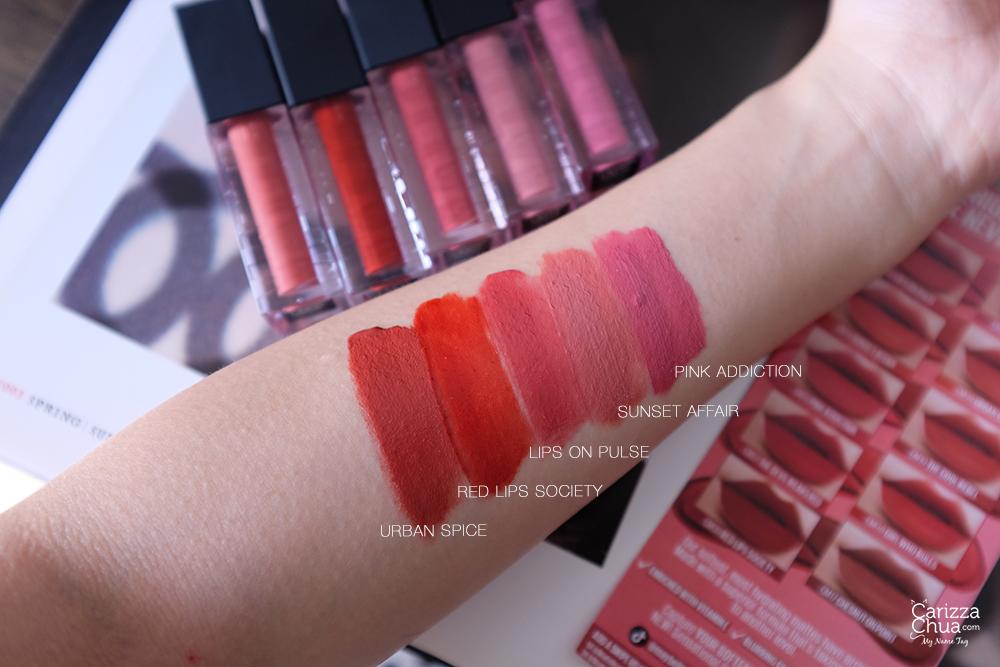 Ironically, Sunset Affair doesn't have a hint of sunset hue. It's a pink shade but still looks very good when worn!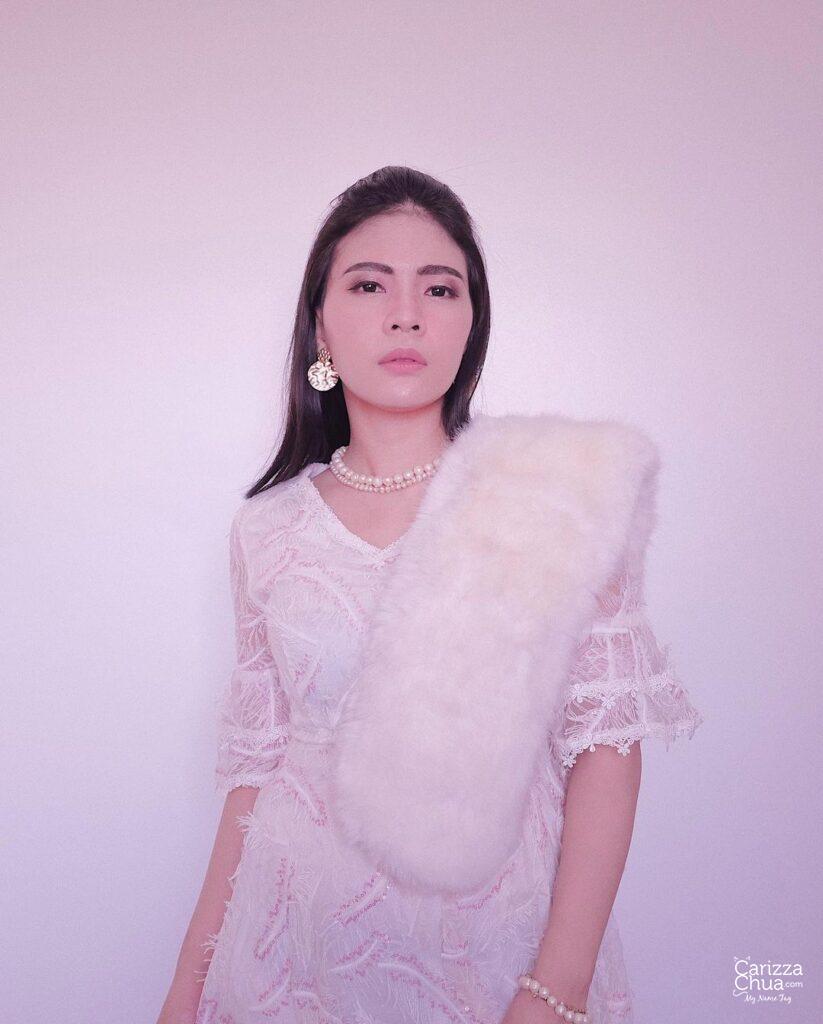 Should you buy yourself one? It has a blurring texture and it feels soft on skin. It doesn't make your lips dry as well. The only cons is that it has a tendency to smudge on your mask. That's the only thing you might want to consider. Other than that, the product is superb and I think I'll be wearing it more often.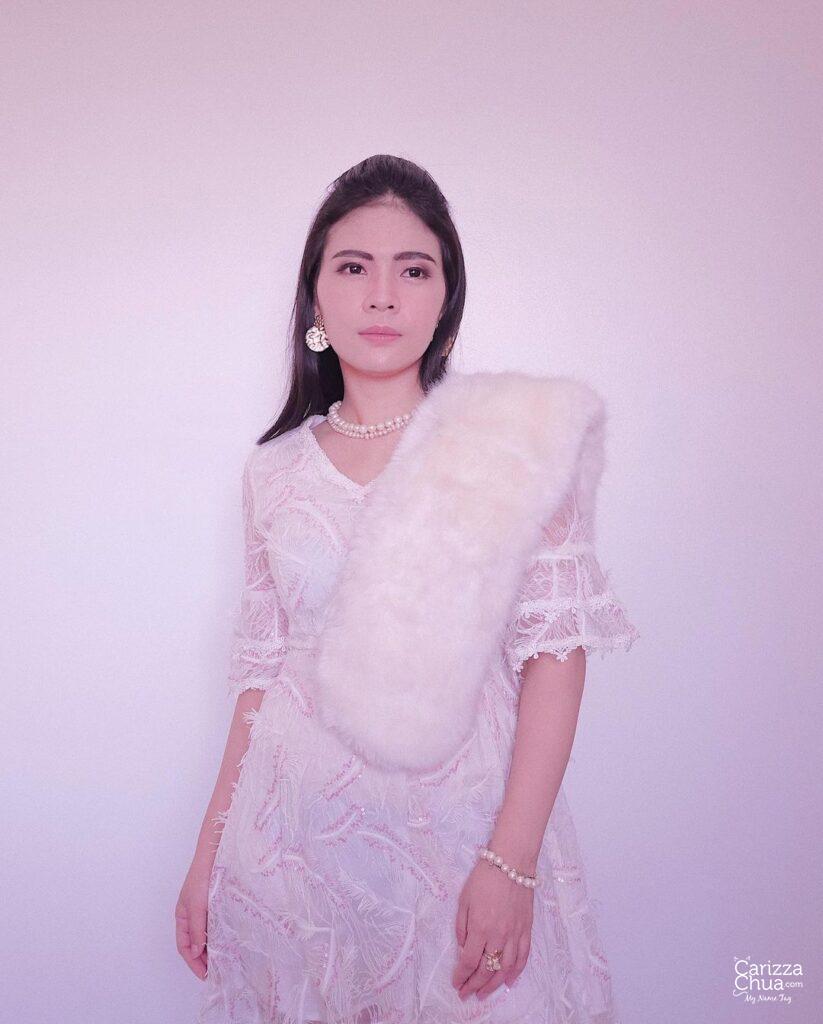 You can order Maybelline Sensational CUSHION MATTE Lip Tint on Shopee here: https://shp.ee/q23e7gb
You might also like